Love Is All Around: The Love Life of NCIS Beloved Actors
'NCIS' first aired in 2003, since then the series raked in 36 award nominations and 26 wins. It is one of everyone's favorite TV shows and as such lots of people love to find out details about the characters off-screen. The cast have extremely different lives on television than they actually live in real life. We have some interesting details about the spouse of your favorite NCIS characters. Enjoy!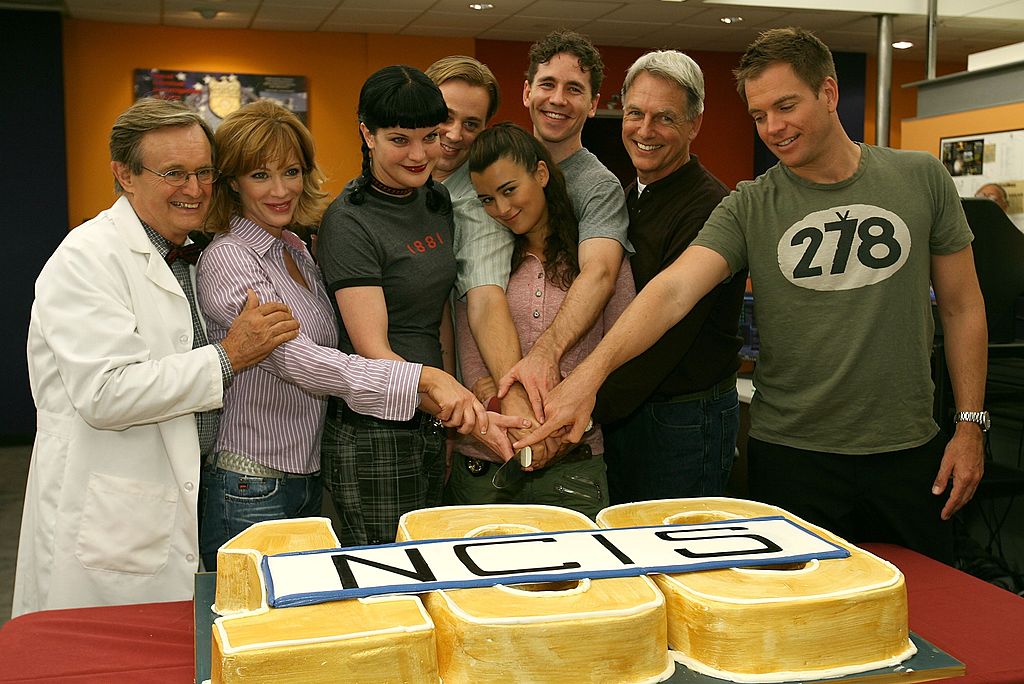 CHAPTER 1
COTE DE PABLO
All thanks to her role on NCIS as Ziva David, Cote's career skyrocketed from after that she joined the TV series as an Israeli Mossad officer. Well, we can't say that the show also favored her love life. She saw Diego Serrano who starred in a Fox series 'Time of Your Life', and they had been together for 15 years, happily so. She once talked about their lovely relationship in an interview saying, 
"I'll have chicken with broccoli, and he's like " what about the chocolate cake?". If it weren't for him, I'd be the most boring person in Los Angeles."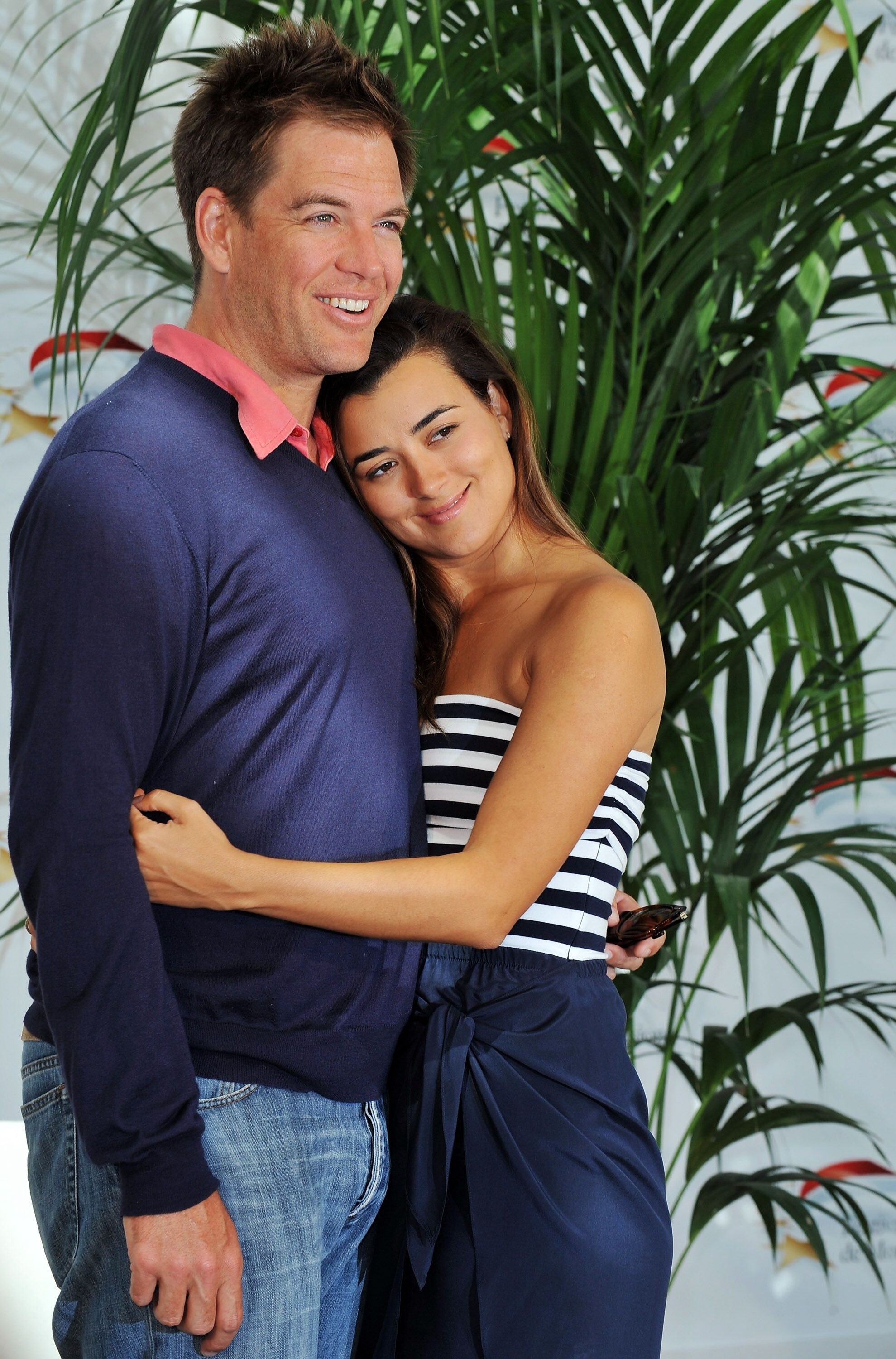 Sadly, they had to break up because of how different they are in June. 2015. Ever since their split, she hasn't been with anyone else to the public's knowledge.
Go to the 'Next chapter' to find out about the love life of Lauren Holly and Rocky Carroll.