Personal Life Battle That Made Val Kilmer Such a Strong Personality and Great Actor
With a hundred acting credits to his name, award-winning Val Kilmer's work and personal relationships have been as full of drama and struggles as some of his on-screen roles. Ranging from his scandalous divorce to his work issues and battle against a terrible disease, you'll find out all the details about these aspects and so much more. Without further ado, let's get the ball rolling!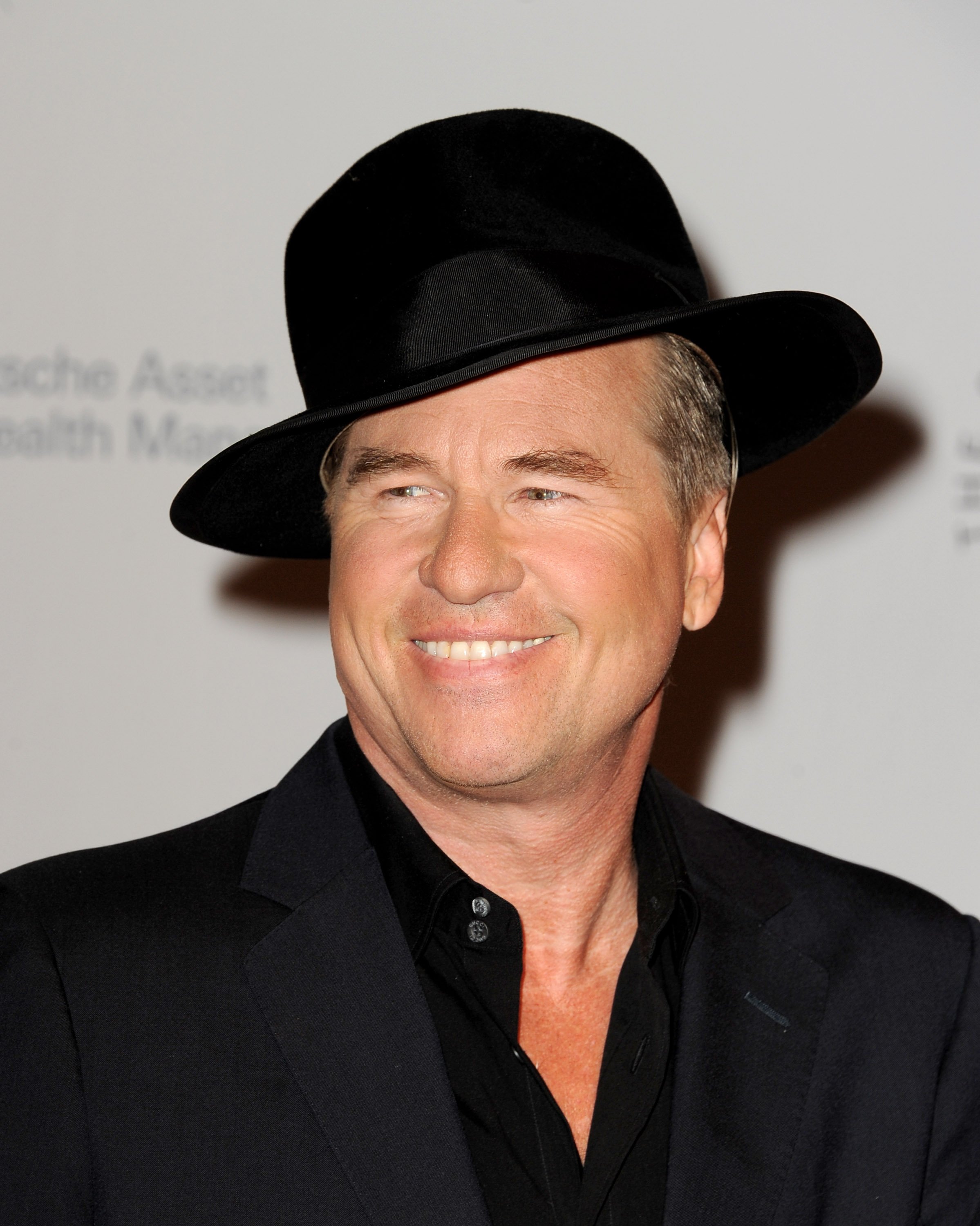 CHAPTER 1
THE DIVORCE OF VAL'S PARENTS
Born on the cusp of 1960 to Gladys, a homemaker, and Eugene, a real estate developer and aerospace equipment distributor, Val's parents divorced after he turned nine years old. Eight years later, Val's youngest brother Wesley had an epileptic fit and drowned in their swimming pool at the age of sixteen. 
Then, after his father's death in 1993, Val became estranged from his remaining and older brother Mark when a dispute broke out over properties their father had left them. "Val has no example in his life that he can look to of a good relationship," Mark told PEOPLE.
Val started taking drama classes after his parents divorced, and at the age of seventeen, he became the youngest student ever accepted to The Julliard School in New York City, a very renowned performing arts conservatory at the time. His Broadway debut in "The Slab Boys" came six years later followed by his first movie, "Top Secret" in 1984.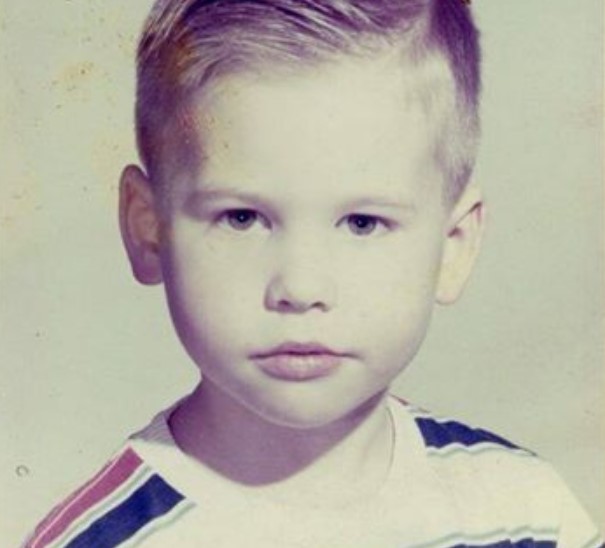 FINDING A BRITISH "SOULMATE" 
Joanne Whalley and Val Kilmer fell in love when they filmed the fantasy film "Willow" released in 1988. However, long before "Willow," Joanne Whalley was a very reputable actress, a solid fixture on the boob tube in her homeland, the UK. Actually, her career began at the tender age of ten with a role in the soap opera "Coronation Street."
The part undoubtedly led to many more and bigger gigs such as "The Singing Detective" and "Emmerdale Farm." She even received a BAFTA nomination for her performance. The Lancashire native dabbled in music as well when she was a member of the band The Slowguns based in Stockport, England. She was also the lead singer of a pop group named Cindy & The Saffrons, but both participations were short-lived. 
Nevertheless, "Willow" was her first Hollywood movie, and she also found who seemed to be the love of her life. Kilmer and Whalley's characters fell in love onscreen, and the actors also followed suit. The lovebirds tied the knot on February 28, 1988, the same year of the movie release.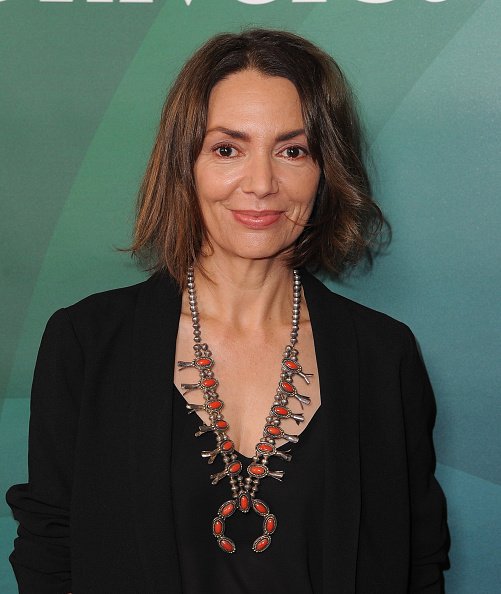 Go to the 'Next chapter' to read about the good and the bad parts of their marriage.