Personal Life Battle That Made Val Kilmer Such a Strong Personality and Great Actor
CHAPTER 2 
THEIR UPS AND DOWNS 
Despite their whirlwind romance, the lovebirds waited a few years to start a family, and Joanne gave birth to their first child, a daughter called Mercedes, in 1991. But when reports surfaced that Val had a romance with a pizza delivery girl, their marriage started crumbling. Joanne confronted him about the alleged romance, and Val begged for forgiveness and asked for another child together.
Soon enough, Joanne gave birth to Jack in 1995. But only a month after the baby's arrival, Val went on a promotional trip to Europe for his film "Batman Forever" and never returned to his New Mexico ranch with Joanne. The actor had already moved on, and although Joanne begged him to return home, he continued dating Drew Barrymore while also having an on-and-off romance with Cindy Crawford.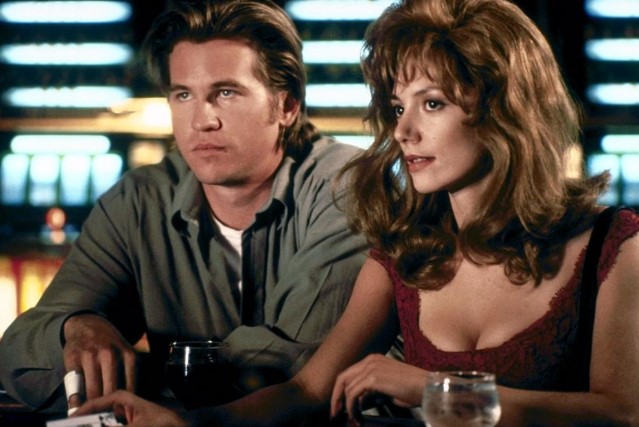 THE ENDING OF THEIR LOVE 
Needing the moral support of her friends while having to raise two small children by herself, Joanne decided to move to Los Angeles. Matters between Val and Joanne further deteriorated when she wanted to draw money out of their joint account to buy a house, and Val refused.
"My children should not have to live in borrowed homes or hotels. Val is such a big superstar now; his family has become superfluous. We've become a millstone around his neck," Joanne said at the time. Even though their divorce became a bitter battle over money and custody, it got finalized on February 1, 1988.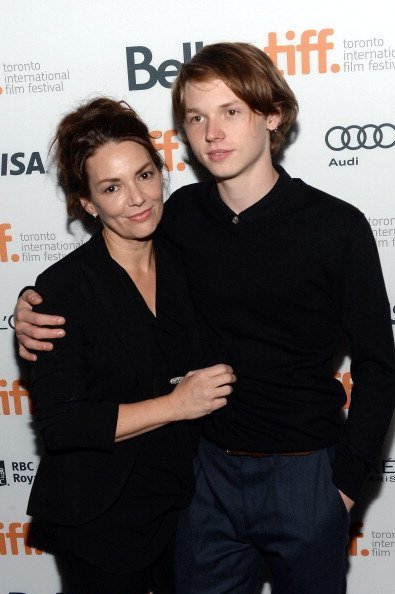 The actor has had a lot of problems not only personally but also professionally. Go to the 'Next chapter' and learn about his fights at work.