Personal Life Battle That Made Val Kilmer Such a Strong Personality and Great Actor
CHAPTER 3 
TROUBLE MAKER AT WORK: THE TWO SIDES OF THE COIN 
Known not to be the easiest actor to work with, Val had several fallouts with co-stars and directors over the years. While working on the movie "Red Planet," Val and co-star Tom Sizemore didn't see eye to eye on anything. Initially not on speaking terms, the situation deteriorated to the extent that Val refused to say Tom's character's name and wouldn't set foot on the set at the same time as Tom.
The director, Antony Hoffman never made another movie since. When the opportunity to work alongside Marlon Brando in "The Island Of Dr. Moreau" came along, Val jumped at the chance. However, massive arguments between the two soon soured the relationship with Marlon reportedly telling Val that "you're confusing your talents with the size of your paycheque."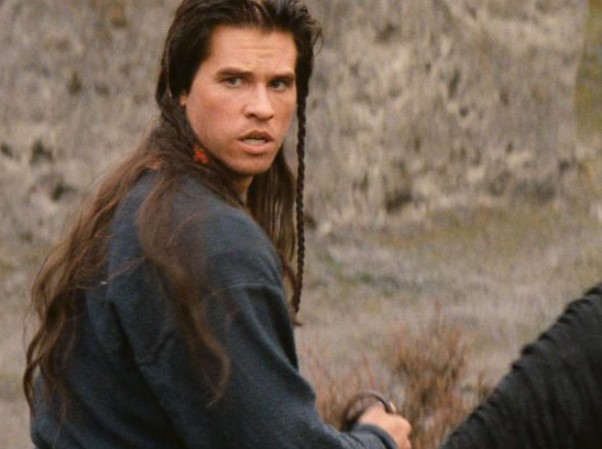 But Marlon is not the only one who had trouble with Val on set. After the last scene got filmed, the director John Frankenheimer screamed, "Cut! Now get that bastard off my set!" Afterward, John vowed never to work with Val again.
However, others have claimed otherwise despite the naysayers. One of those is director Irwin Winkler who confessed to having checked the actor out, but he also stated that he had an enjoyable experience working with him. Moreover, we have the producer of "The Prince of Egypt," Jeffrey Katzenberg, who talked about him saying: 
"Val was one of the first people cast in The Prince of Egypt. He was there every step of the way; patient, understanding, and phenomenally generous with his time."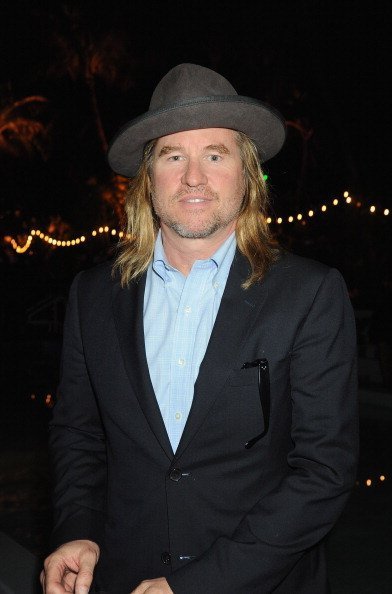 But the worst fight of all was not with his colleagues but with a disease. Go to the 'Next chapter'  and discover the health struggles of Val.