Interesting Facts About 'The Brady Bunch' That Could Have Changed Everything
Cult Classic, "The Brady Bunch," captured the hearts of fans everywhere. Even though fans were obsessed with the show, there are some interesting facts they might not know. "The Brady Bunch" is the classic show about a man named Brady who meets and marries Carol. Brady is an architect widower with three sons, Greg, Peter, and Bobby from his marriage while Carol has three daughters of her own, Marcia, Jan and Cindy.
The story follows the family and their eccentric helper Alice while they navigate life in a four-bedroom, two-bathroom house in Los Angeles. It covered everything from dealing with boy problems, sharing bathrooms, losing their pets, and even trying to become stars. Here are 25 facts fans might not know about the famous show we all used to enjoy so much.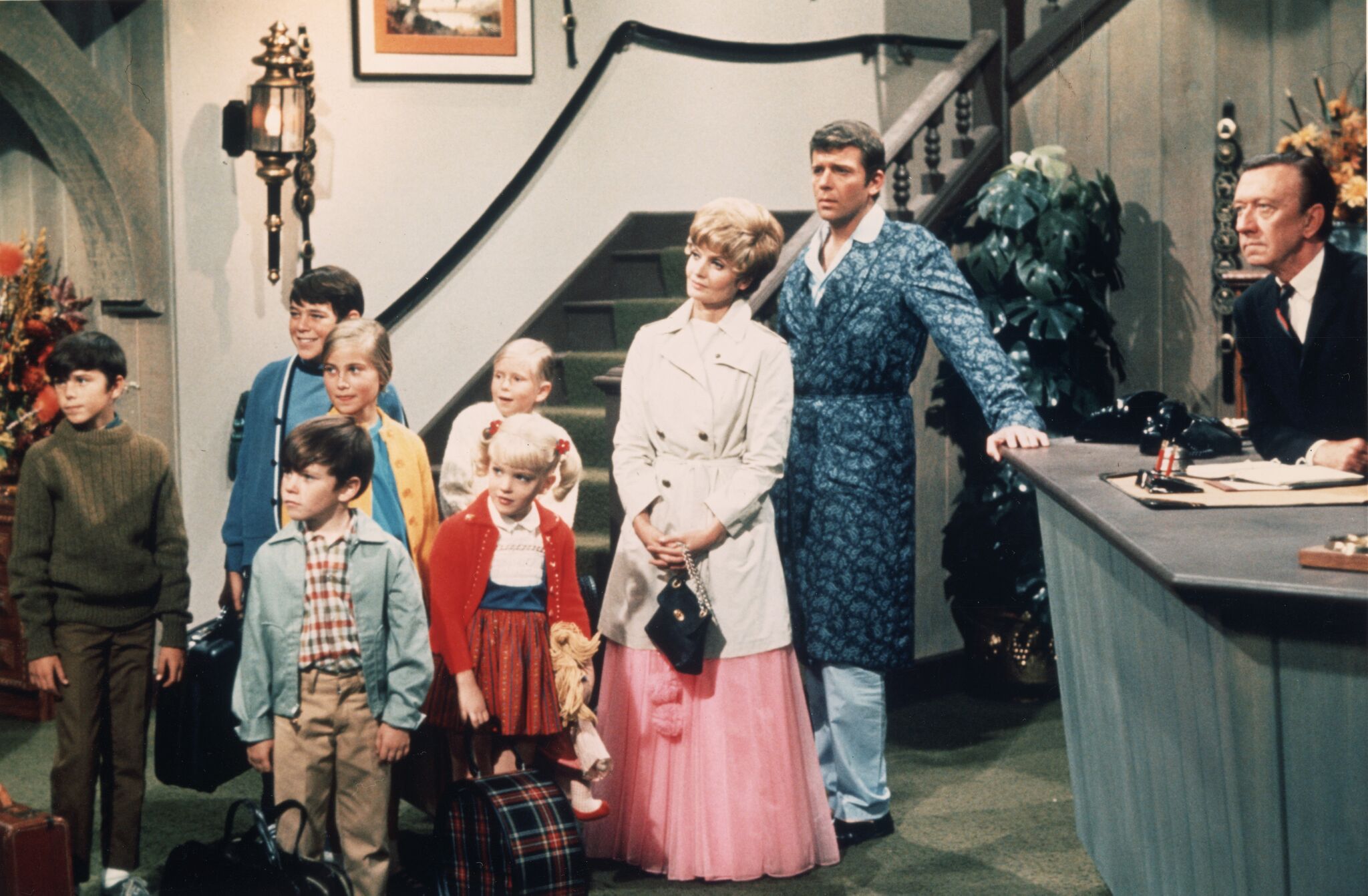 CHAPTER 1
1. Six Kids Shared One Bathroom with No Toilet
If any of the fans watched the show like a hawk, they quickly realized that the Jack and Jill bathroom the Brady kids used was missing a toilet. At the time the show was being filmed, television networks were forced to follow strict rules which prohibited showing toilet bowls onscreen. To reduce costs and avoid needing tricky camera angles, the producers simply left a toilet out of the bathroom.
2. Carol Brady Was Supposed to be a Divorcee
Fans were often perplexed about Carol's marriage status before she married Mike Brady. However, Sherwood Schwartz revealed in several interviews that he intended for Carol to be a divorcee, but since the divorce was a taboo for primetime television at the time he left it as a mystery.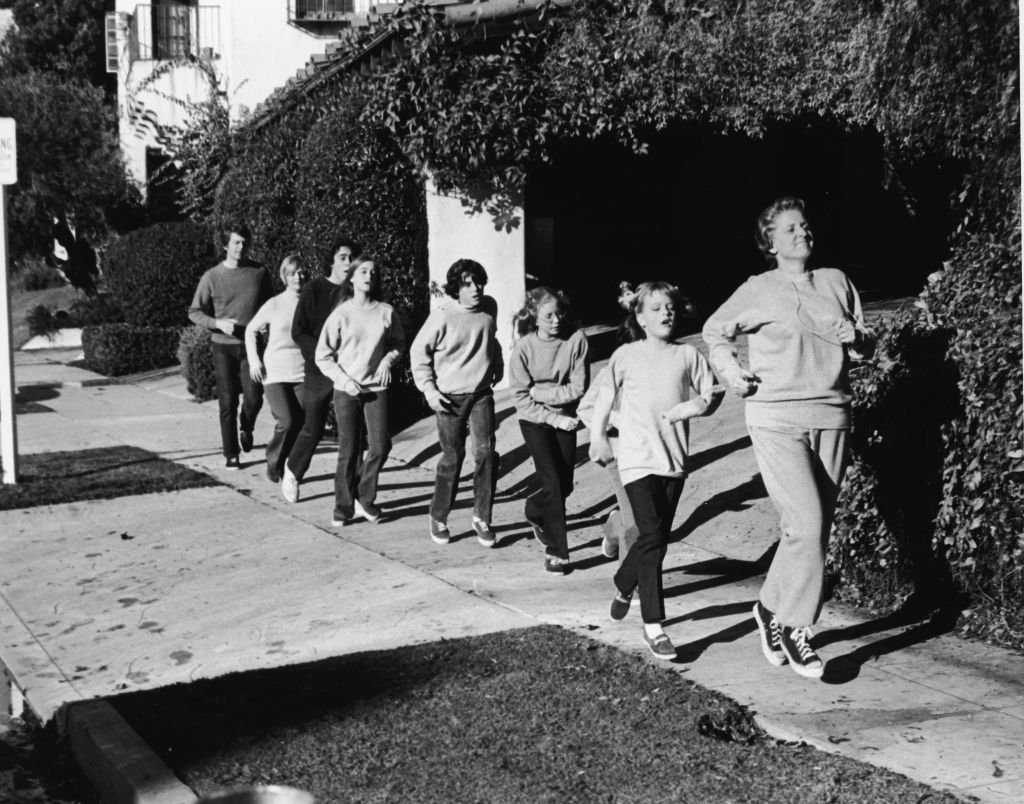 Go to the 'Next chapter' to find out what were the main criteria in casting for the Brady kids