Interesting Facts About 'The Brady Bunch' That Could Have Changed Everything
CHAPTER 2
3. Schwartz Developed The Concept with a Newspaper Statistic
"It's very rare that a writer knows exactly where his ideas come from," producer Sherwood Schwartz revealed. "However, in the case of The Brady Bunch, I know exactly what inspired that show. It was just a four-line filler piece in the Los Angeles Times. Just a statistic. "
The statistic reportedly claimed that in "1965, 31 percent of all marriages involved people who had a child or children from a previous marriage." His initial scripts were turned down but after the film "Yours, Mine and Ours," did well at the box office, ABC Networks took an interest in Schwartz's script.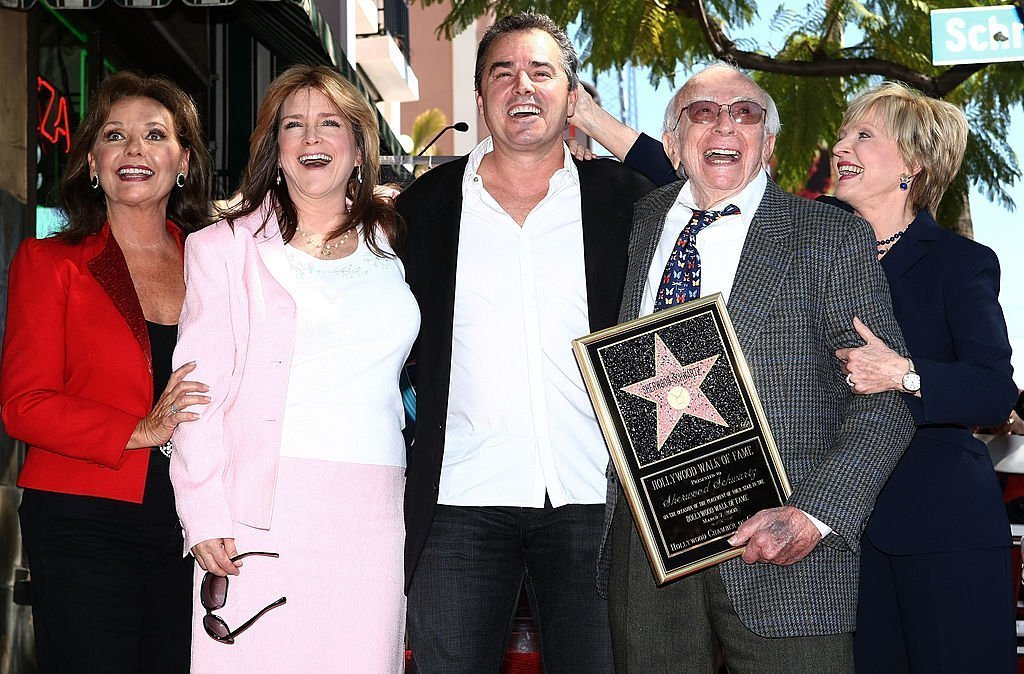 4. Hair Color Played a Factor in Casting the Brady Kids
Since they cast the six Brady children first, they did not know what the parents would look like so Schwartz came up with a plan. He got a group of 12 child actors in groups of threes. He cast three blonde girls, three blonde boys, three brunette girls, and three dark-haired boys as it was decided the parents would have contrasting hair colors.
"As a consequence, to this day, there are three dark-haired girls and three blonde boys about 45 to 50 years old somewhere in the world who might have been "The Brady Bunch" kids," Schwartz said in Brady, Brady, Brady: The Complete Story of the Brady Bunch As Told by the Father/Son Team Who Really Know. "And they are just finding that out if they're reading this book."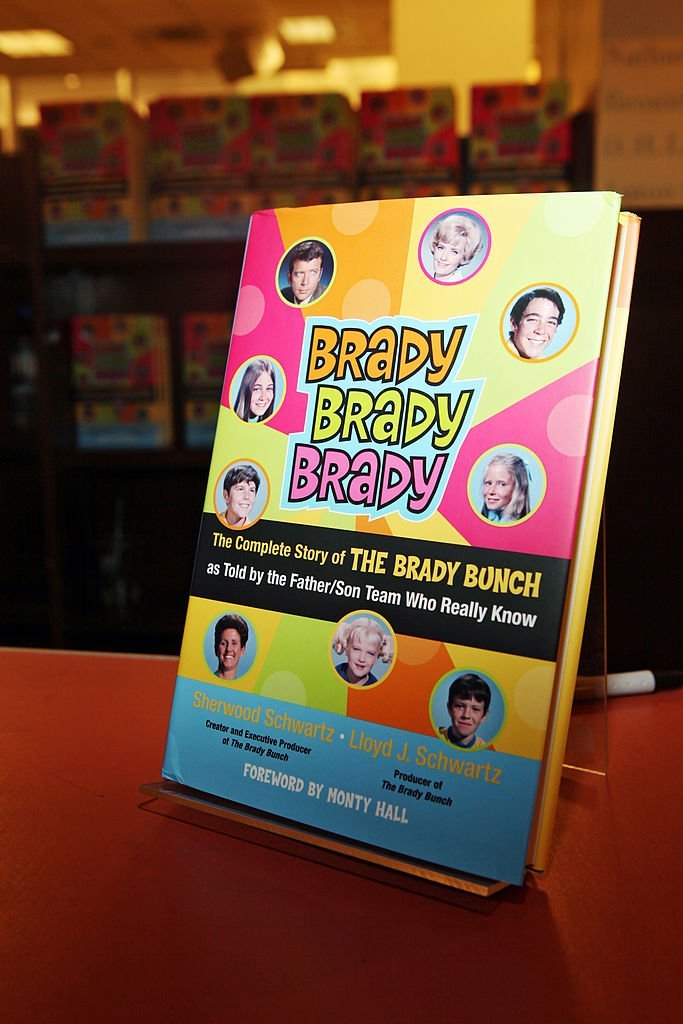 5. "The Brady Bunch" never experienced rainy days 
Looking back fans might be shocked to realize that in the entire time the show ran, there was never a single rainy day. The weather in the show was always sunny to mirror the perfect atmosphere of the Brady home.
6. The Attic expanded magically
During the season four finale called "A Room at the Top," Greg (Barry Williams) and Marcia (Maureen McCormick) decided that they want to move into the full-sized attic in the Brady home. However, fans will recall that in season two  
"Our Son, the Man" episode, Mike claimed the attic was a mere two and a half feet tall.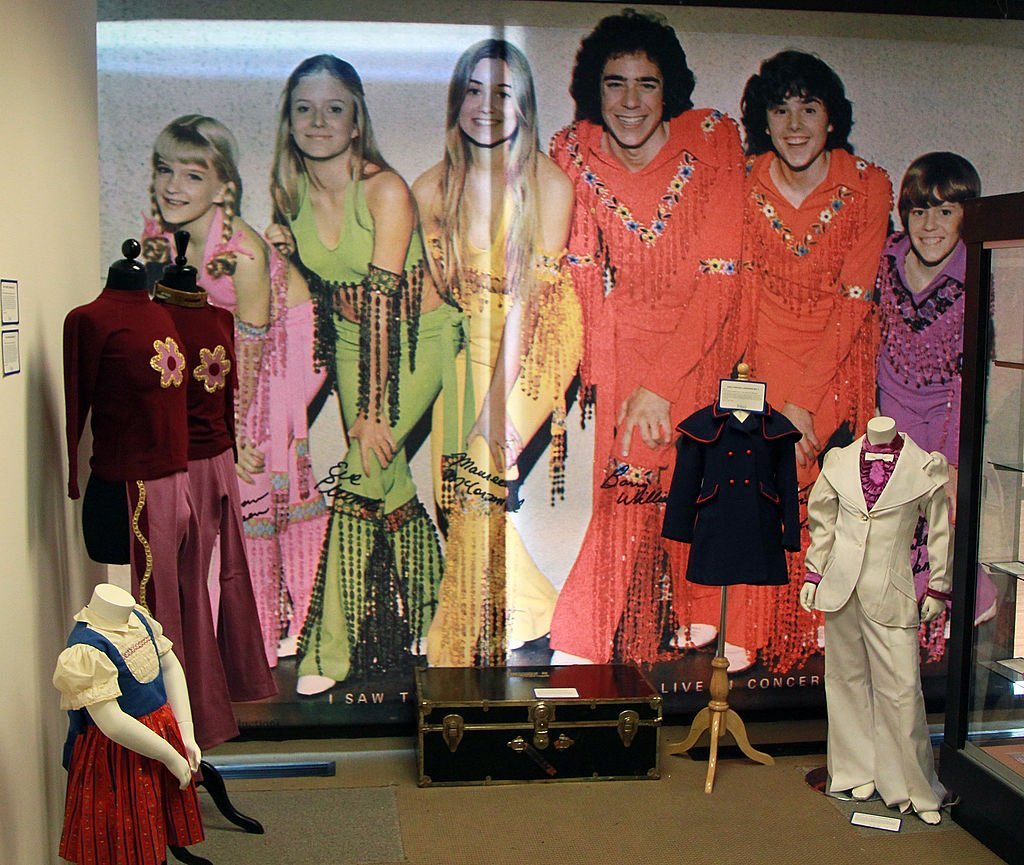 Go to the 'Next chapter' to find out whether Cindy's lisp was real and what was the main problem with an actress playing that role