The Genious Of Matthew Gray Gubler From 'Criminal Minds': The Multi-Talented Star Who Carved His Name In Hollywood History
Actor, filmmaker, fashion model, painter, and author, is there anything in the arts that Matthew Gray Gubler can't do? The multi-talented star has carved his name in Hollywood history. Best known for his role as criminal profiler Dr. Spencer Reid in the CBS television show "Criminal Minds," from 2005, Matthew Gray Gubler has become a household name. He even directed eleven episodes.
When the show came to an end, he described as "bittersweet" during an interview where he opened up about the shows last season. Besides the show, Gubler has a long and extensive career in film. Here are twenty facts fans might not know about Matthew Gray Gubler.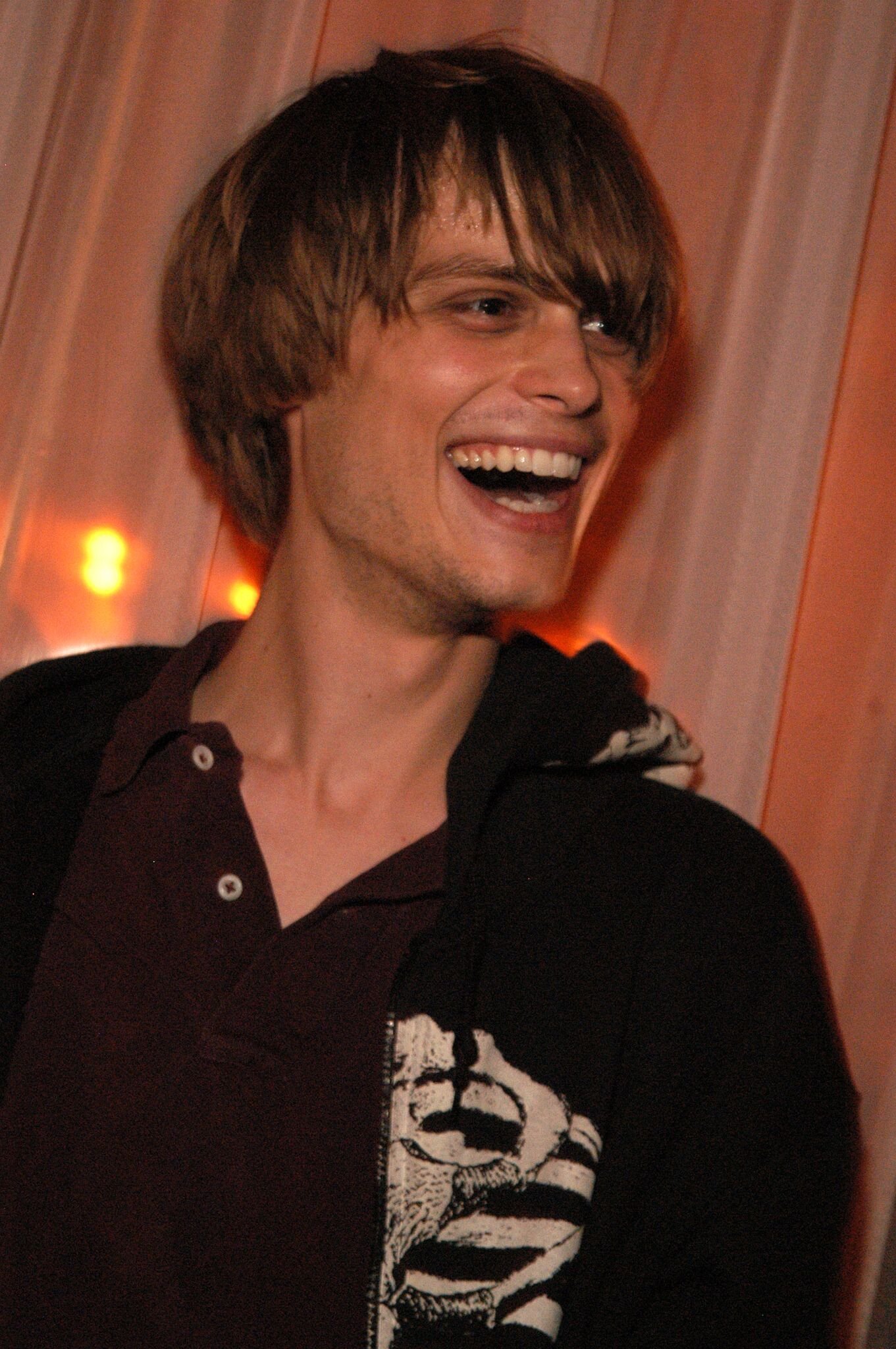 CHAPTER 1
1. Similar Childhood as His Character
Fans might be surprised to know that Matthew Gray Gubler, like his character Dr. Spencer Reid on Criminal Minds, grew up in Las Vegas, Nevada. 
2. Highly Educated
Gubler is extremely well educated and even graduated from the Las Vegas Academy of International Studies, Performing and Visual Arts. He also attended UC Santa Cruz then moved to New York where he studied film directing at the Tisch School of Arts at NYU.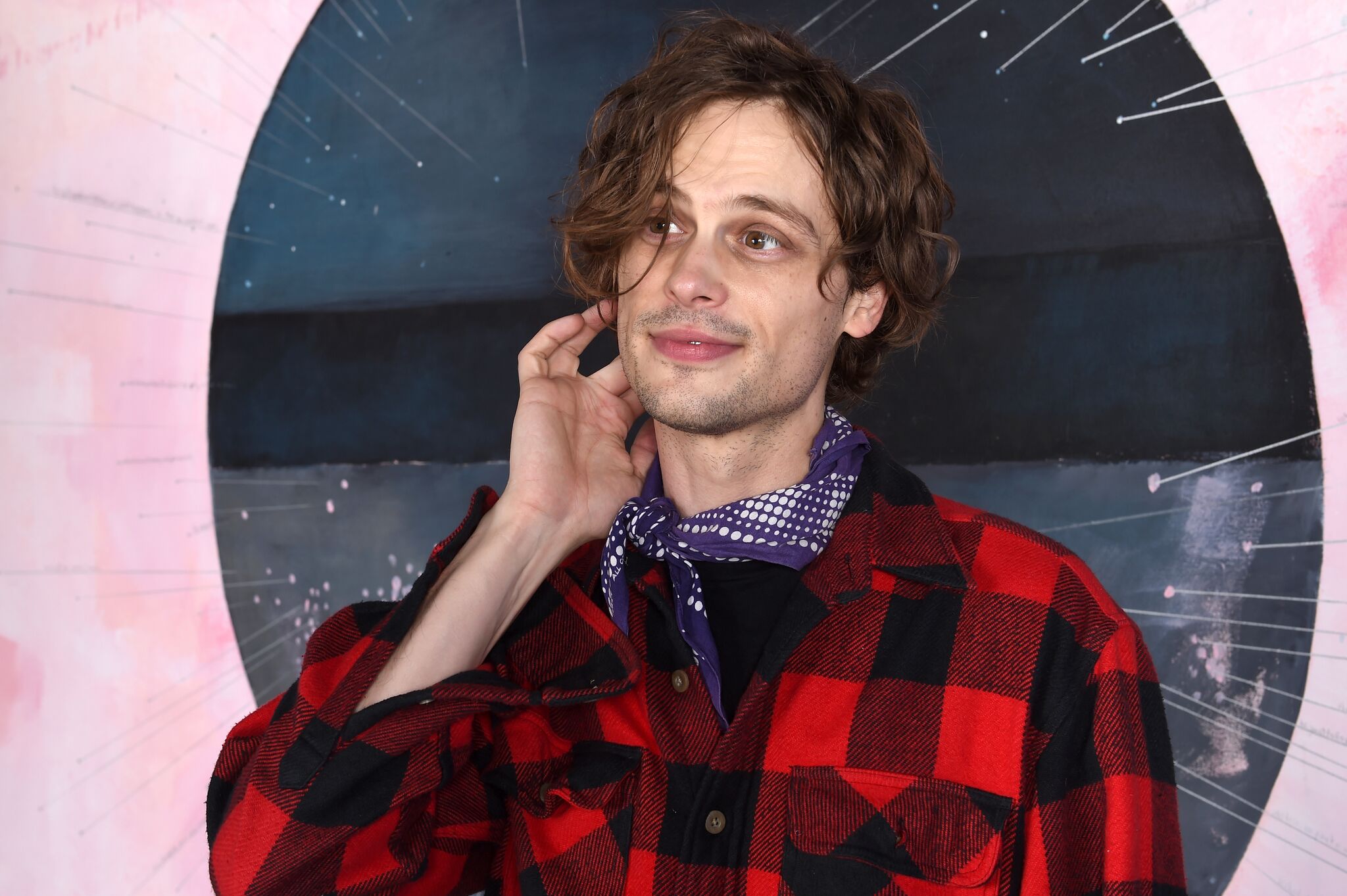 Go to the 'Next chapter' to find out more fascinating details about the 'Criminal Minds' star, Matthew Gray Gubler.
CHAPTER 2
3. Directing Credits
Over the years, Gubler has amassed a long list of directing credits including multiple episodes of "Criminal Minds" and "Mosley Lane." He also directed "Lauren," "Heathridge Manor," "The Lesson," "Alchemy," "Gatekeeper," and "Blood Relations."
4. Knee Injury
In season 5 of "Criminal Minds," his character walked with a cane after being shot in the knee in the season opener. However, the real reason he needed the cane was that he dislocated his knee while dancing and the writers worked it into the show.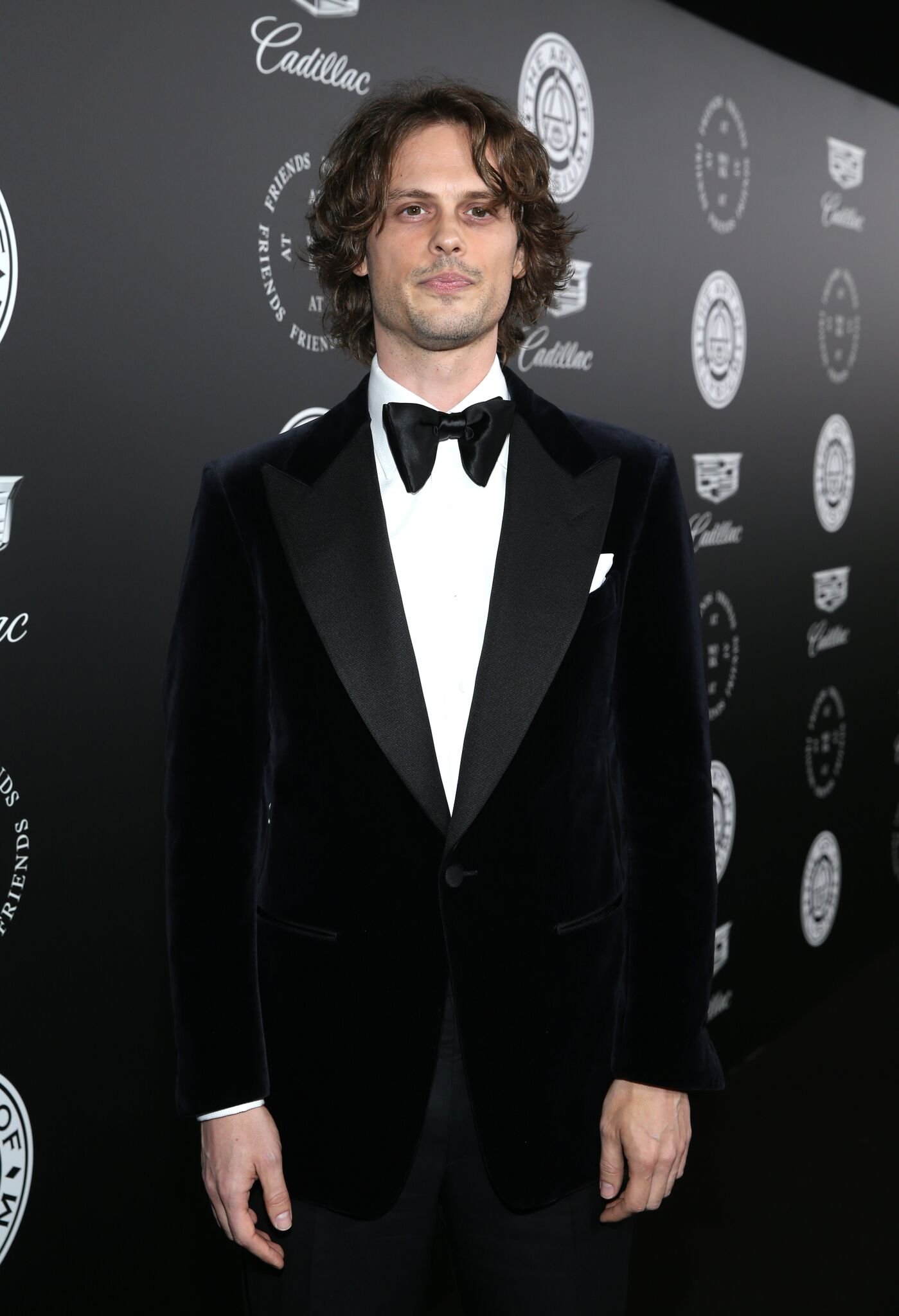 5. He was a Model
While studying at the NYU film school, Matthew was scouted and became a high fashion model. He continues to occasionally model and has modeled for many top designers. At one stage he was ranked in a Top 50 list of models.
6. He is a Minister
In 2014, Gubler was ordained as a minister in order to perform the wedding of former Criminal Minds star Paget Brewster and his best friend, Steve Damstra, in November of 2014.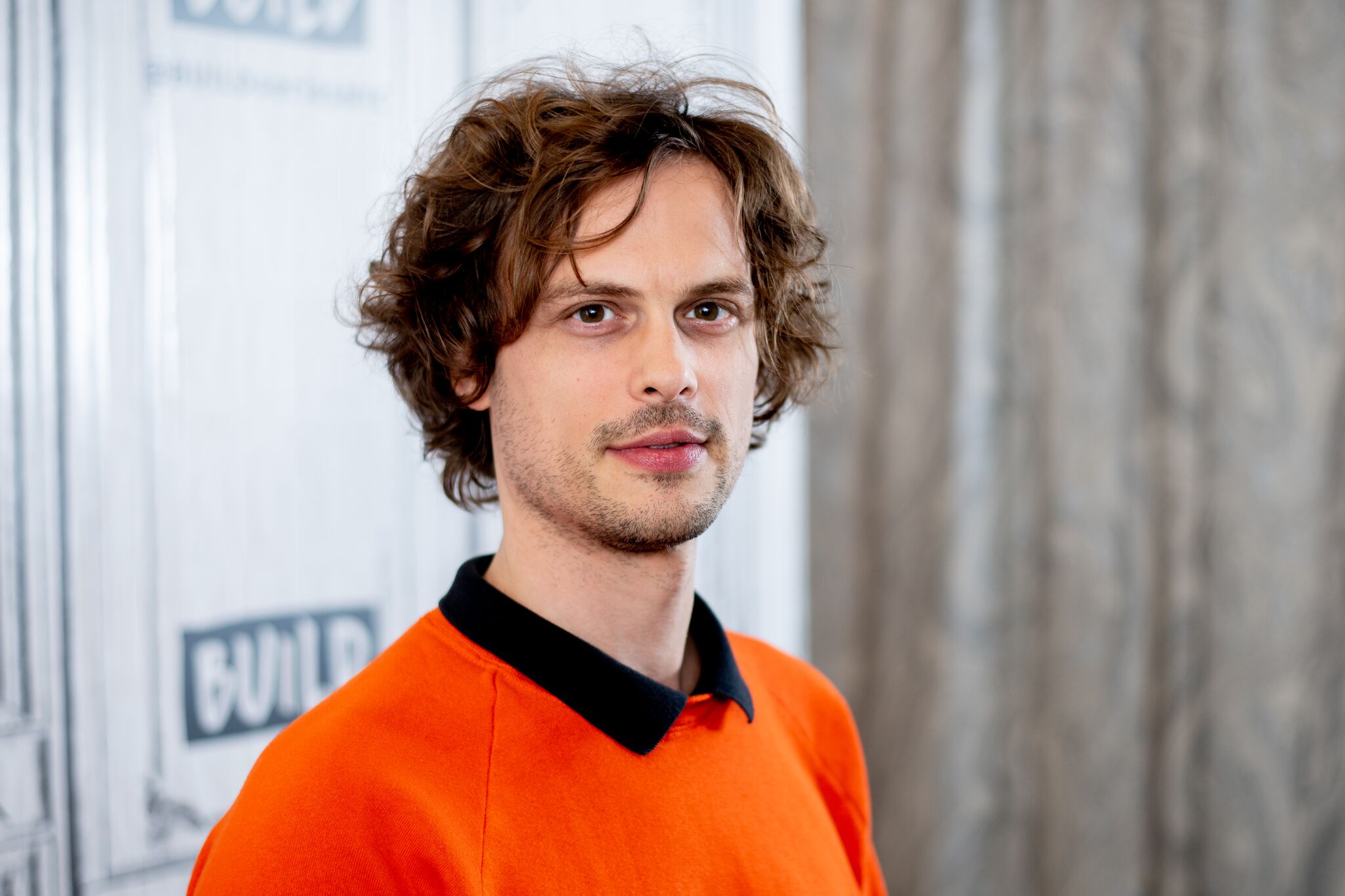 Go to the 'Next chapter' to find out more fascinating details about the 'Criminal Minds' star, Matthew Gray Gubler.