The Genious Of Matthew Gray Gubler From 'Criminal Minds': The Multi-Talented Star Who Carved His Name In Hollywood History
CHAPTER 3
7. He Hates Being Called Matt
In a tweet, Matthew wrote, "I don't like the word Matt, and occasionally people call me Matt, and I don't really like it. Bullies used to call me Matt, so I don't prefer it." 
8. He's Pretty Tall
Matthew Gubler is actually 6'1".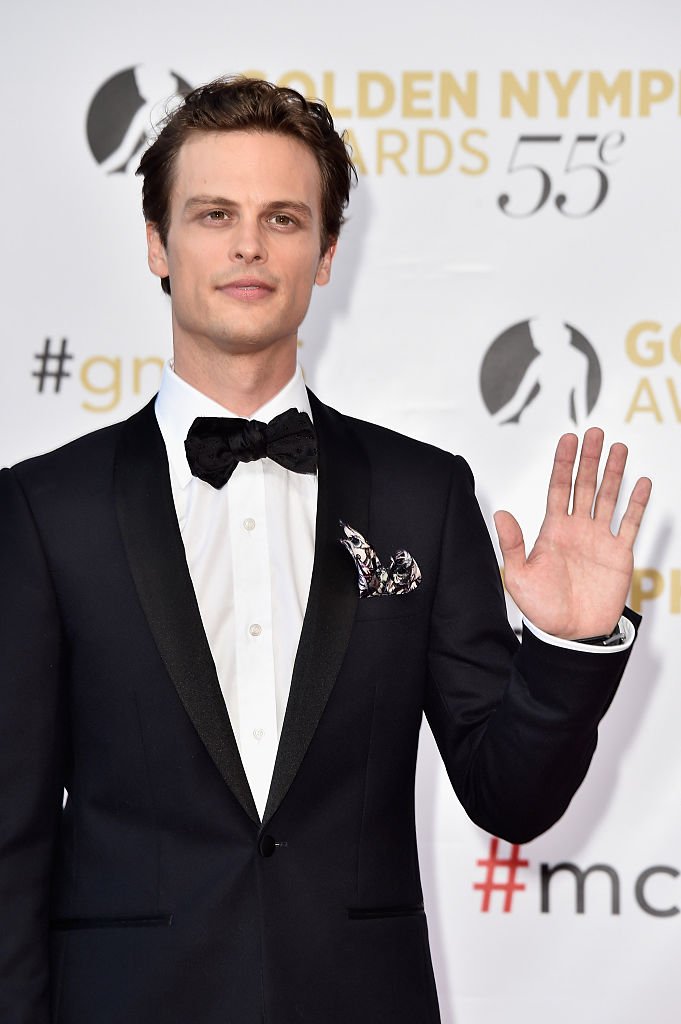 9. He Loves Painting
Gubler's site has a section filled with his own paintings since 2005. His favorite mediums seem to be watercolor, gouache, oil, and pastels. In 2005, twelve of his watercolor pieces were featured at the Gallery of Fine Art in the Czech Republic and all were sold. 
10. Las Vegas Roots
Not only was he born in Las Vegas, but Gubler's family have actually been there for a very long time. Generations of Gublers have lived in the city dating back to when it was just a small town with only about 10,000 people.
Go to the 'Next chapter' to find out more fascinating details about the 'Criminal Minds' star, Matthew Gray Gubler.