Meet the 'Grey's Anatomy' Cast's Real Life Spouses
For fifteen seasons, the hit television medical drama "Grey's Anatomy" kept fans on the edge of their seats with unexpected plot twists, while the actors lead normal lives with their real-life spouses. So if you want to know all the details about it, this is your lucky day. Today, we'll dive in the Seattle Grace Hospital to learn all the nuts and bolts of our favorite doctors. Shall we?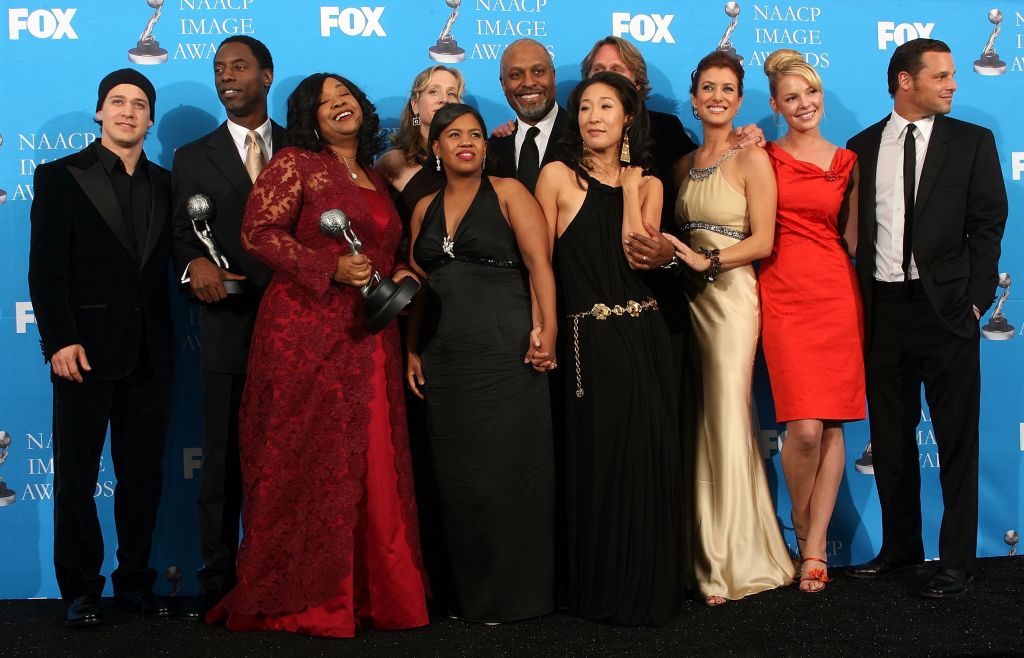 CHAPTER 1
THINGS THAT YOU MIGHT NOT KNOW ABOUT THE SHOW
If you are a fan of "Grey's Anatomy," there is every likelihood that you know a lot about the longest-running scripted show on ABC such as the fact that has been airing for 14 years, right? However, we are pretty sure that you won't believe your eyes when reading the intriguing details that we have here. 
For instance, did you know that the title of the show was taken out of an actual medical textbook? It was called "Gray's Anatomy" and is still being sold these days, and showrunners came up with it after three changes. We guess options like "Surgeons" or "Complications" did not fit like "Grey's Anatomy."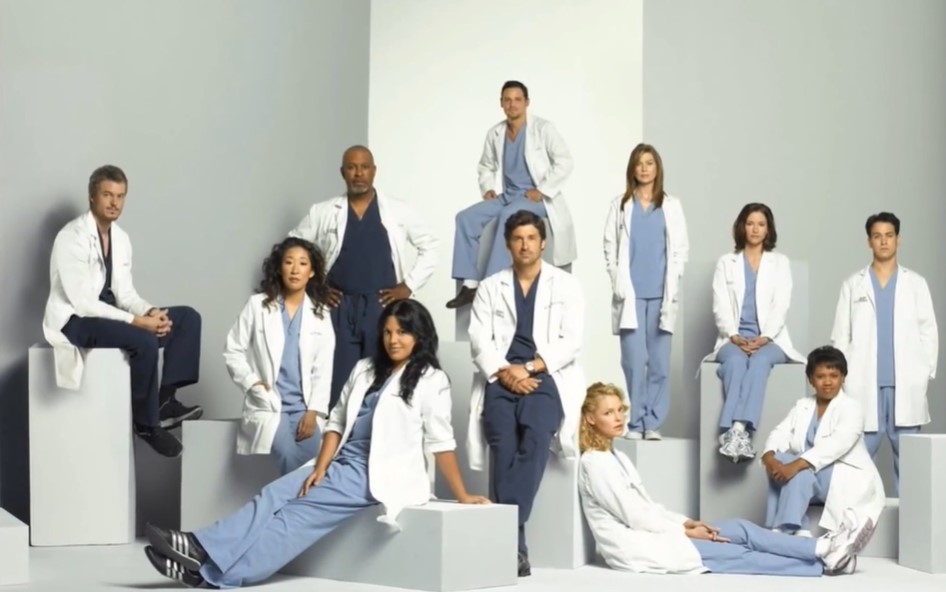 On the other hand, we all know that our favorite drama scenes take place at the fictional hospital called Seattle Grace. Nevertheless, for some scenes, producers have used a real clinic in Los Angeles, California: The Veterans Administration Sepulveda Ambulatory Care Center. What they don't use is real organs (thankfully). But have you ever wondered how they make them so real? Surprisingly, they use cow parts and fake blood that is made up of red jelly and chicken fat! 
And last but not least, the only original cast members that stayed with us up to season 15 are four: Ellen Pompeo, Justin Chambers, Chandra Wilson, and James Pickens Jr, which takes us to the good news that the show is coming back for season 16! And we have a lot of questions about that, but let's hold them there for a while. Now, let's dive in our beloved actors' love lives.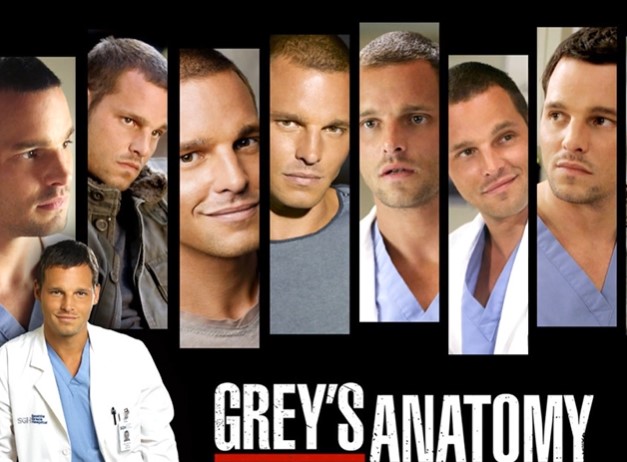 Go to the 'Next chapter' to learn who is the man that won the heart of the show's star.