Prince Harry and Prince William Facts: What Impacted Princes' Royal Life and Personal Choices
As much as we see and read about the royal family, there are still some peculiar things about them that you are yet to find out. The royal family and it's dynamic make it one that is quite discreet, yet we have managed to gather information about your favorite royal family members. Did you know that Kate Middleton once modeled? Enjoy!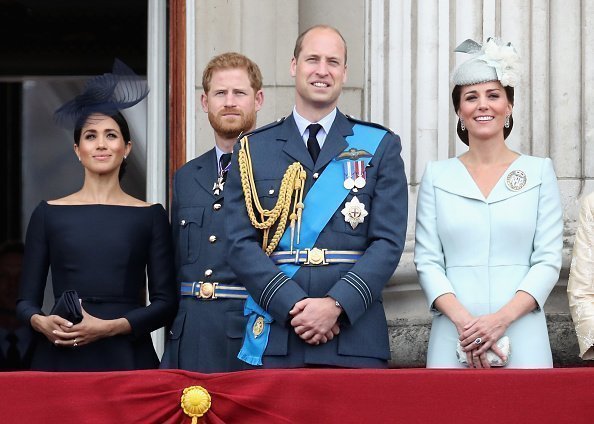 CHAPTER 1
PRINCE WILLIAM
As a nine-month-old baby, Prince William made his first overseas trip with his parents, Prince Charles and Princess Diana when they had an official visit to New Zealand and Australia in 1983. 
While Prince William wanted to be a policeman as a child, that soon changed after his brother, Prince Harry pointed out that he will be King one day instead.
Princess Diana invited the supermodel Cindy Crawford to lunch at Kensington Palace so that Prince William, thirteen years old at the time, could meet his crush.
Prince William had a version of his favorite cake, chocolate biscuit cake, made as one of the cakes for his wedding to Kate Middleton.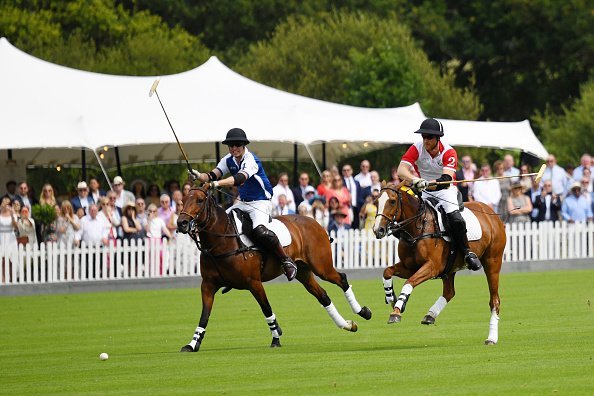 Kate Middleton and Prince William's wedding ceremony got watched by an estimated two billion people worldwide and 24.5 million people in Britain.
A school-friend accidentally hit Prince William on the forehead with a golf club during a game in 1991. The accident left him with a scar he refers to as his "Harry Potter" scar still visible to this day.
Kate and Prince William met at St. Andrews University in Scotland, where he switched his studies to geography after he initially studied the history of arts.
The Elton John classic, "Your Song" got sung by Ellie Goulding as Kate and Prince William's first dance at their wedding reception.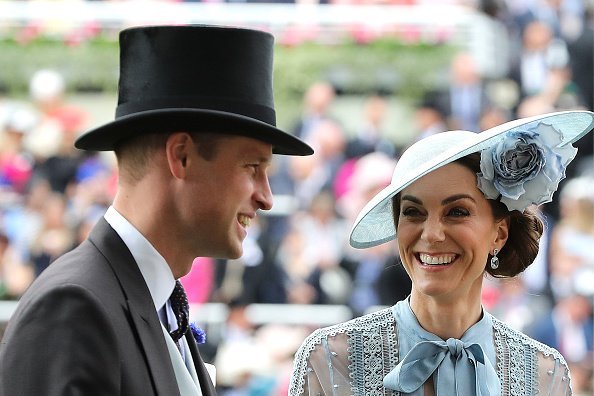 Go to the 'Next chapter' to find out more interesting facts about Prince William.