Prince Harry and Prince William Facts: What Impacted Princes' Royal Life and Personal Choices
CHAPTER 2
Prince William became the first royal father to drive his wife and newborn home from the hospital, instead of traditionally being taken home by their security detail.
As a child, Prince William got nicknamed "Wombat" by his parents while the media dubbed him "Wills."
Prince William's relationship with Kate started out as friendship and later turned into romance when he shared an apartment with a mutual friend.
Wanting to avoid unwanted attention, Prince William also got known as "Steve" while he attended St. Andrews University.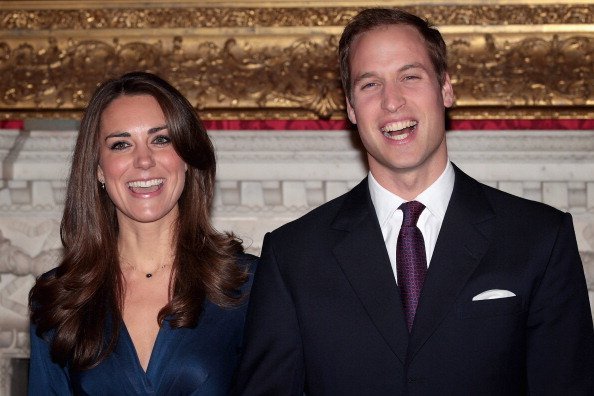 While it handicapped Prince William's polo-playing, the world first learned that he is left-handed in 1991, when he signed his name in the Llandaf Catherdral's visitors book in Wales.
Kate and Prince William enjoy their telly time and are big fans of "Homeland," the Australian soap "Neighbours" and think that "Game of Thrones" is also worth watching.
The Prince and Kate live in Queen Elizabeth's late sister, Princess Margaret's former home in Kensington Palace. The four-story apartment 1a has three-bedroom suites, three kitchens, five reception rooms, and a day and night nursery.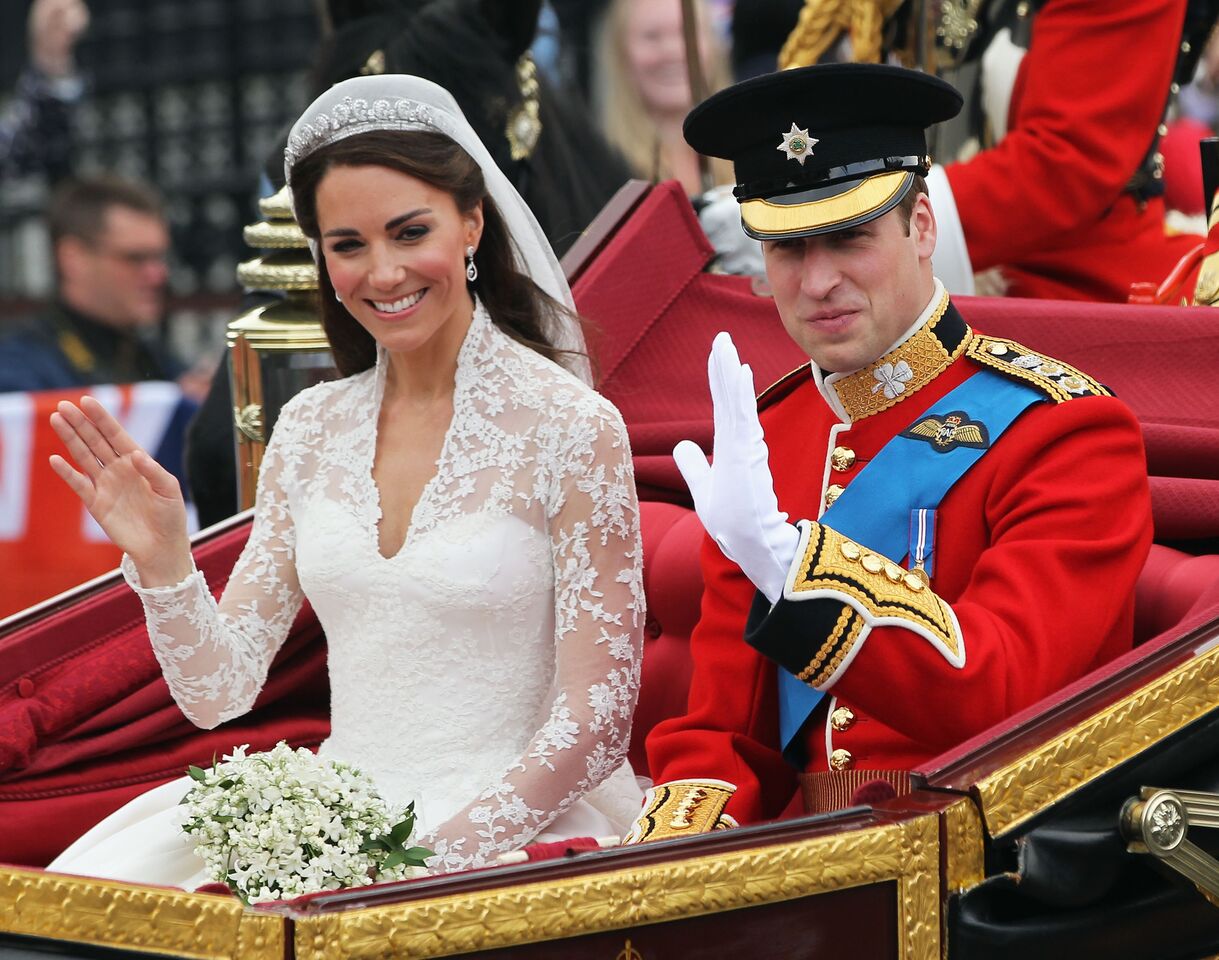 Go to the 'Next chapter' to learn some amazing facts about the Duchess of Cambridge.