Prince Harry and Prince William Facts: What Impacted Princes' Royal Life and Personal Choices
CHAPTER 3
KATE MIDDLETON
Kate Middleton's parents are wealthy. They own a retail company that sells party essentials named Party Pieces. Their business is valued to be a staggering amount of £30 million (about $39.5 million), according to Money magazine.
Once upon a time, Kate used to model for her parents' business, Party Pieces. She and her sister, Pippa, used to have on "T-shirts with their ages on them and hold cupcakes" in the pictures for the catalog.
Marlborough College was a boarding school in Wiltshire, the U.K. which accepted boys and girls. Kate attended this school when she was a teenager, even Princess Eugenie did.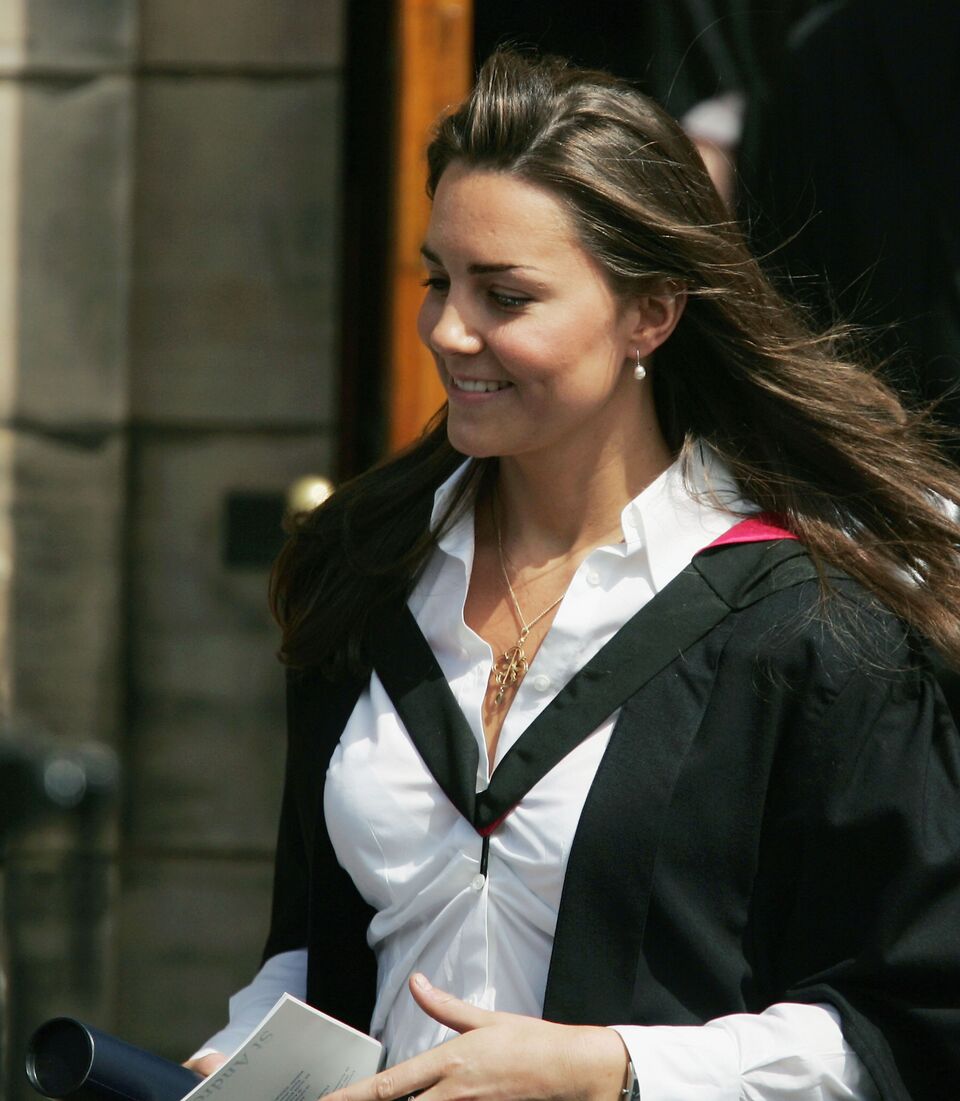 When the Duchess of Cambridge met her husband, she admitted that she blushed when she met him and was also very shy that she left hurriedly. Kate Middleton met Prince William when they were both students at the University of St Andrews in Fife, Scotland.
When they were university students, Kate and Will were also flatmates. They spent a lot of time together, enjoying each other's company.
Not only did Kate Middleton study art history, but she also graduated with flying colors in 2015. She had 2:1, also known as upper second-class honors.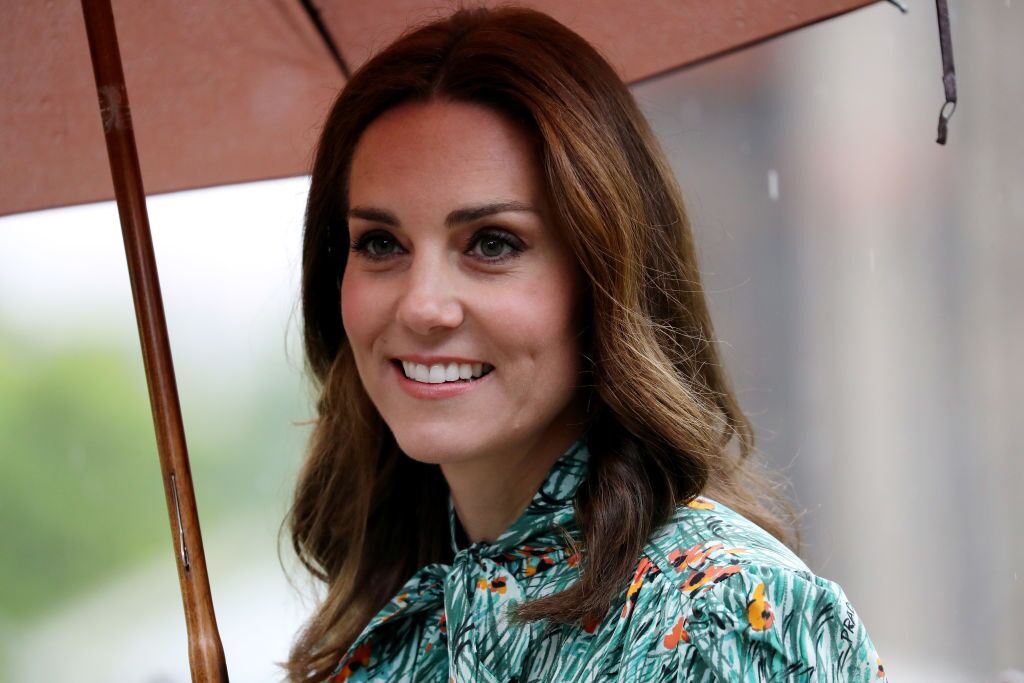 Kate Middleton loves the art of photography, and she is even an esteemed member of the Royal Photographic Society. This also makes her the first-ever royal patron of London's Victoria and Albert Museum in March 2018.
James Middleton, Kate's brother, disclosed that he gifted Kate and Prince William, a dog; a cocker spaniel, after their wedding which was named Lupo.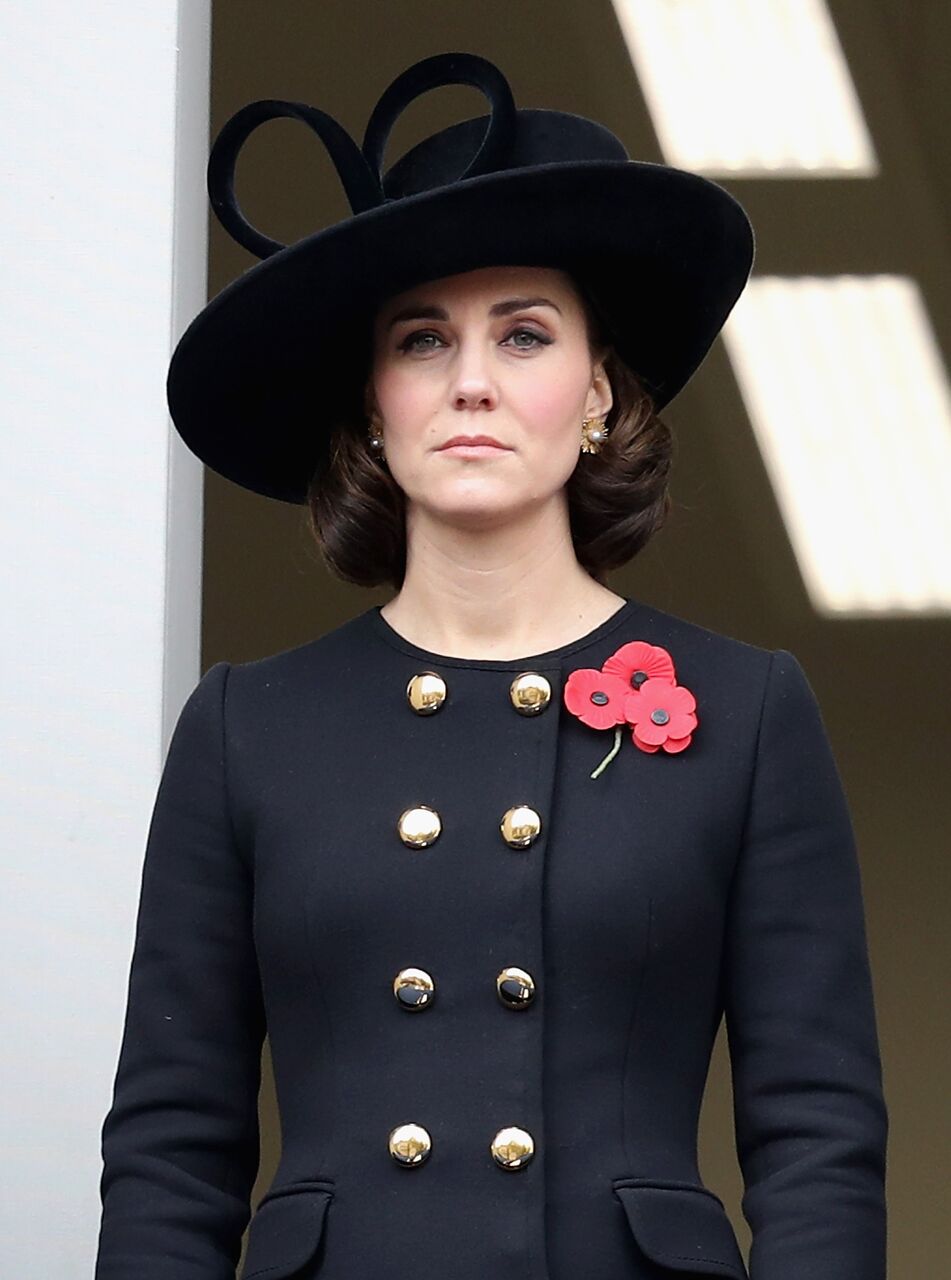 Kate is very much a sports person, and she also loves nature and open air. This is as a result of how she spent her childhood enjoying tennis, hockey, and sailing.
When Kate married Prince William, she not only became a Duchess, she also became a Princess as the Queen bestowed her with the title of Her Royal Highness (HRH) the Duchess of Cambridge. HRH is used to refer to princes and princesses of the royal family.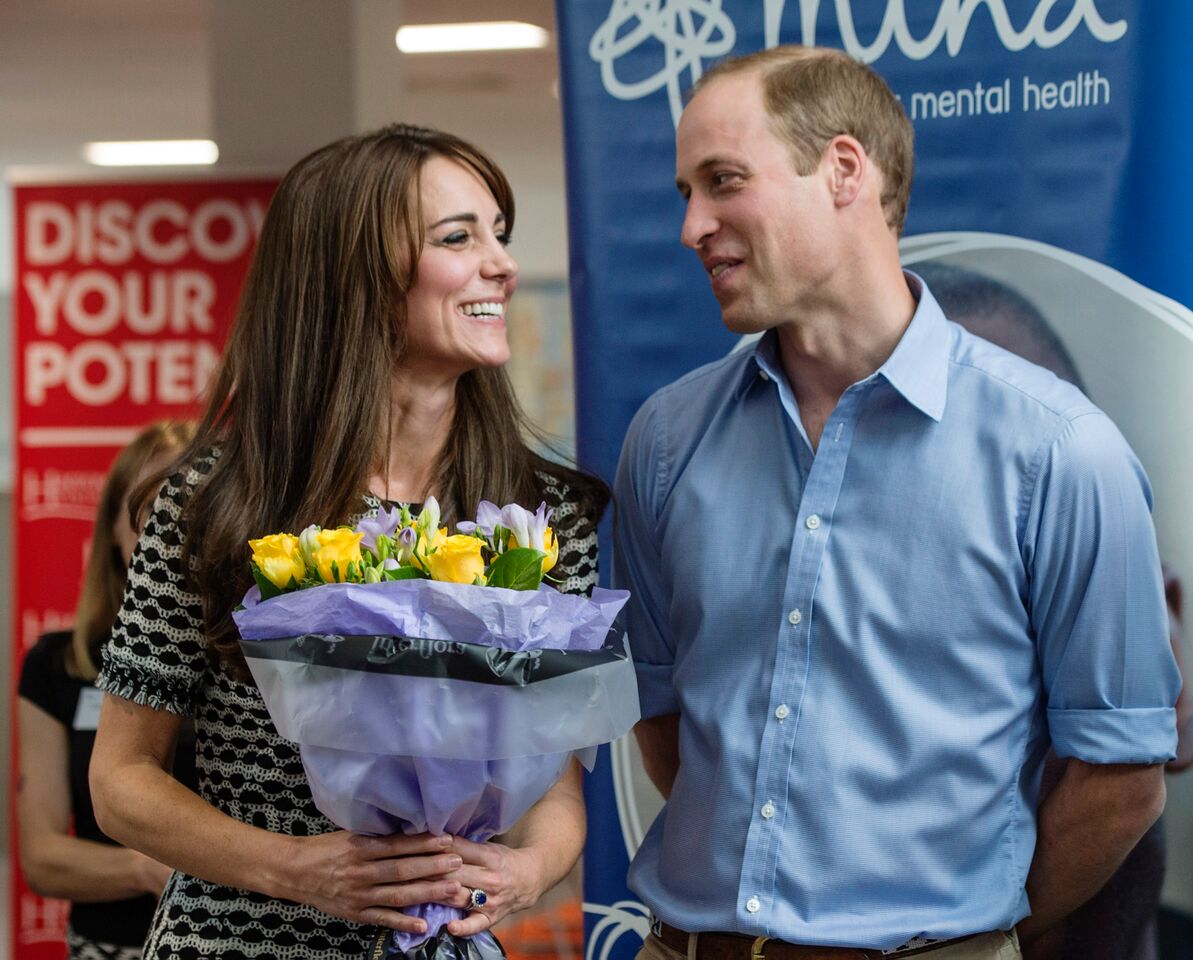 Go to the 'Next chapter' to find out intriguing facts about Prince Harry.