Prince Harry and Prince William Facts: What Impacted Princes' Royal Life and Personal Choices
CHAPTER 4
PRINCE HARRY
Similarly to his brother, Prince Harry made his first trip overseas with his parents at eight months old to Italy in May 1985.
After finishing school, Prince Harry took a gap year and went to Africa, Argentina, and Australia where he worked with a number of charities.
When Prince Harry finished his gap year, he attended the Royal Military Academy Sandhurst where he prepared for his military career.
In the military, Prince Harry got named Captain Harry Wales.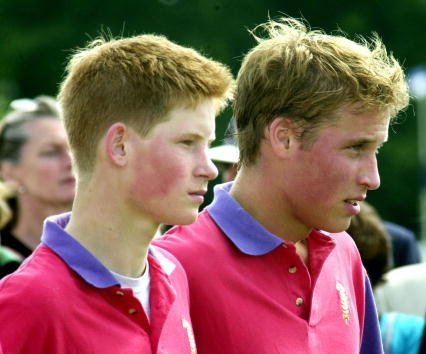 In 2002, when Prince Harry turned 18, the Queen gave him his own Coat of Arms, which he helped design.
Since Prince Andrew flew helicopters in the 1982 Falklands War, Prince Harry became the first member of the royal family to be in combat when he served in Afghanistan.
Even though Prince Harry's official surname is Mountbatten-Windsor, his full name is Henry Charles Albert David of Wales, with the official name of Prince Henry of Wales.
On Prince Harry's 30th birthday, both princes received Princess Diana's iconic wedding dress as stated in her will.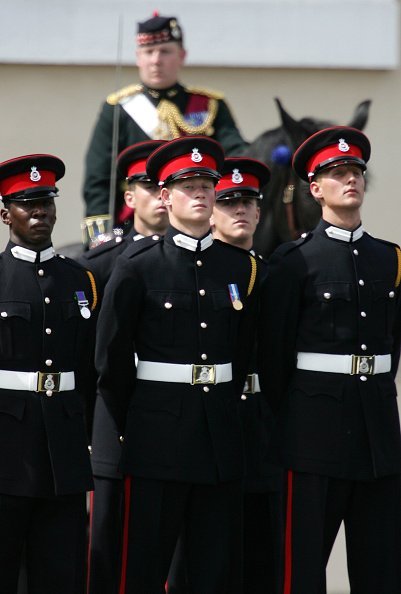 Go to the 'Next chapter' to learn more interesting facts about the Duke of Sussex.