Big Stars and Their Big Families: Celebrities From Large Families Who Became Legends
Big stars and big families go hand in hand for the following celebrities who became legends in their own right. From Alec Baldwin to Celine Dion, we looked at how their families all fit together. The saying 'the bigger, the better' is what the parents of these famous people took to heart while planning their family. Lots of celebrities are actually from huge families with numerous siblings. Today you get to know some of the famous people that grew up in a big household. Enjoy!
CHAPTER 1
MICHEAL JACKSON
Not only are the Jacksons, a big family, they are also very talented. Joe Jackson, the father of nine little Jacksons, was focused on making sure his children's skills weren't wasted. He went on to debut five of his children to the music world as the Jackson Five. The Jackson Five was made up of Jackie, Tito, Jermaine, Marlon, Michael and later Randy who joined in 1975, taking the place of Jermaine.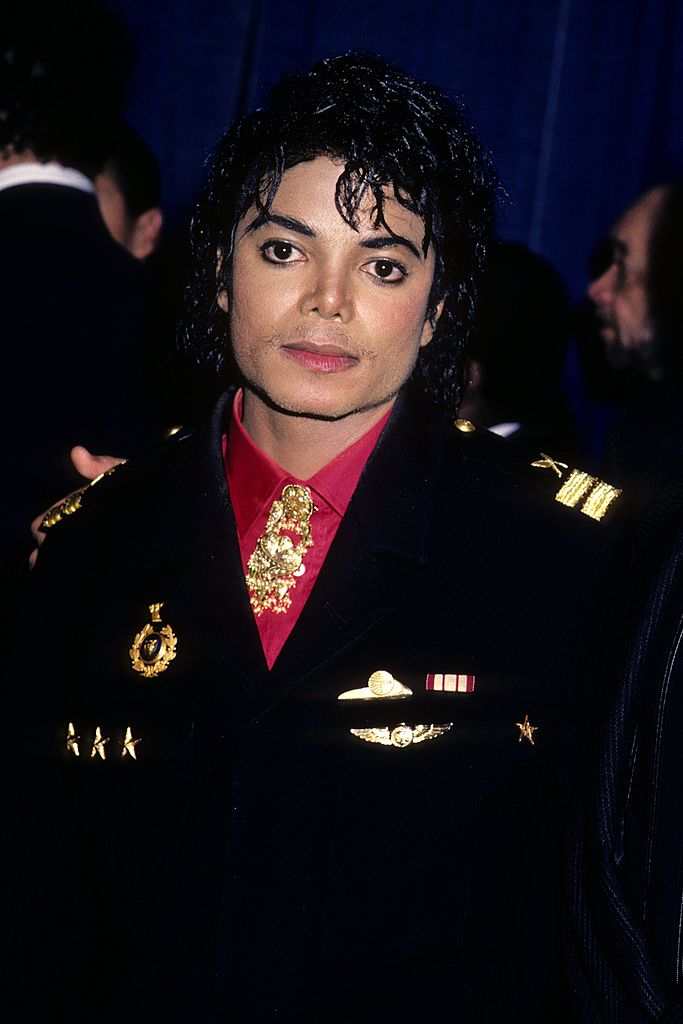 Micheal Jackson outshone his siblings, became very popular, phenomenal in fact. LaToya and Rebbie Jackson didn't lag, garnering some popularity of theirs. But only Janet Jackson, the last child of the Jacksons, came close to being as famous as Michael. The Jacksons are undoubtedly one of the most prominent families in music history.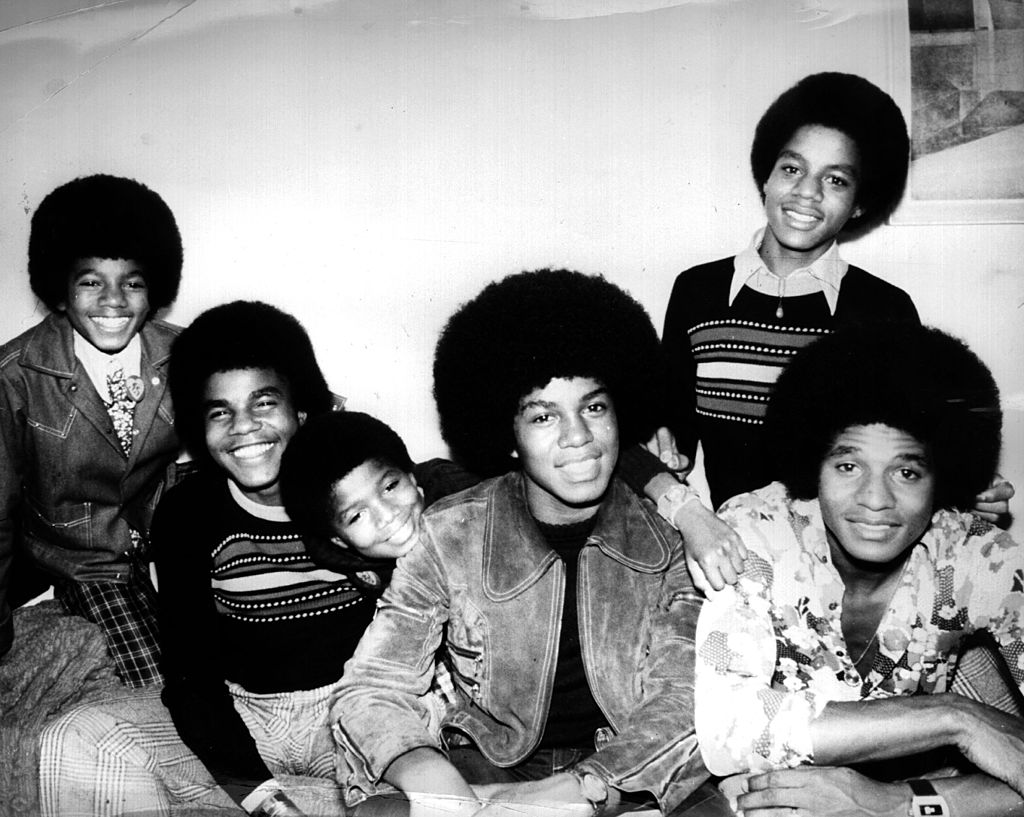 Go to the 'Next chapter' to see more celebrities from large families.