Big Stars and Their Big Families: Celebrities From Large Families Who Became Legends
CHAPTER 2
TONI BRAXTON
Although Toni Braxton had been working in the music industry as far back as the early nineties, not much was known about her family. Not only is she talented, but she is also an award winner. She has won seven Grammy Awards, nine Billboard Music Awards, seven American Music Awards, among numerous others. Her sister, Tamar, is also just as talented as her as she used to be Toni's backup singer.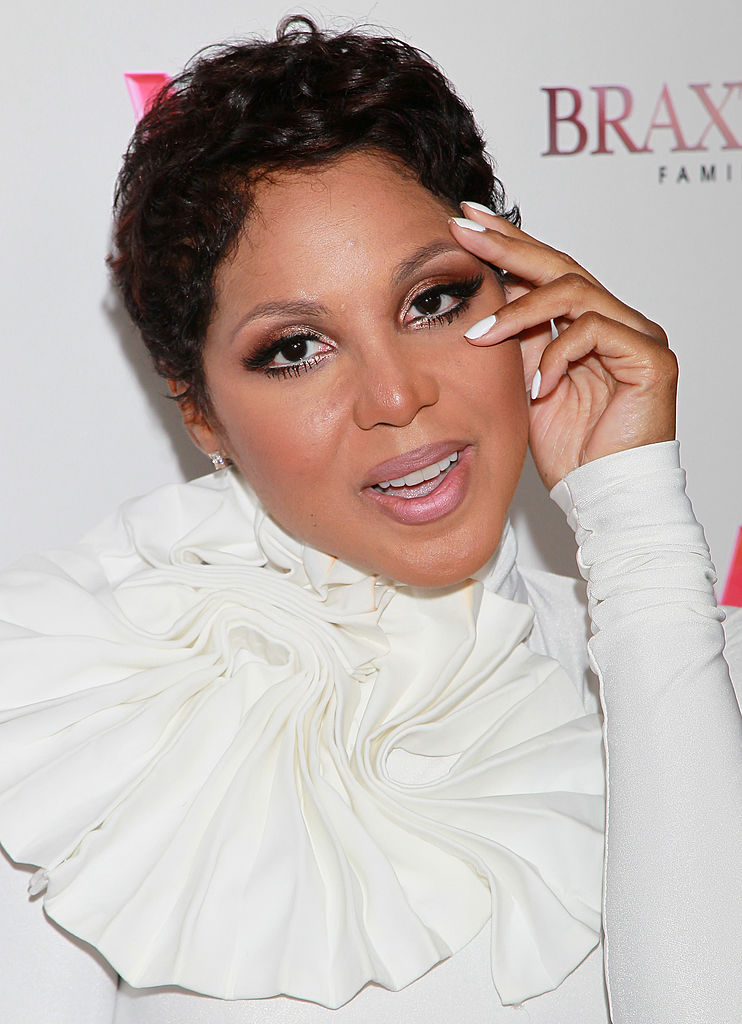 People got the full knowledge of her personal life and family when she was on the tv show, "Braxton Family Values." The show brought to the screen how five sisters, Toni, Tamar, Trina, Towanda, and Traci handle their lives, relationships and work. Their parents sometimes appear on the show. The best time to see them together is when their brother, Micheal, comes around.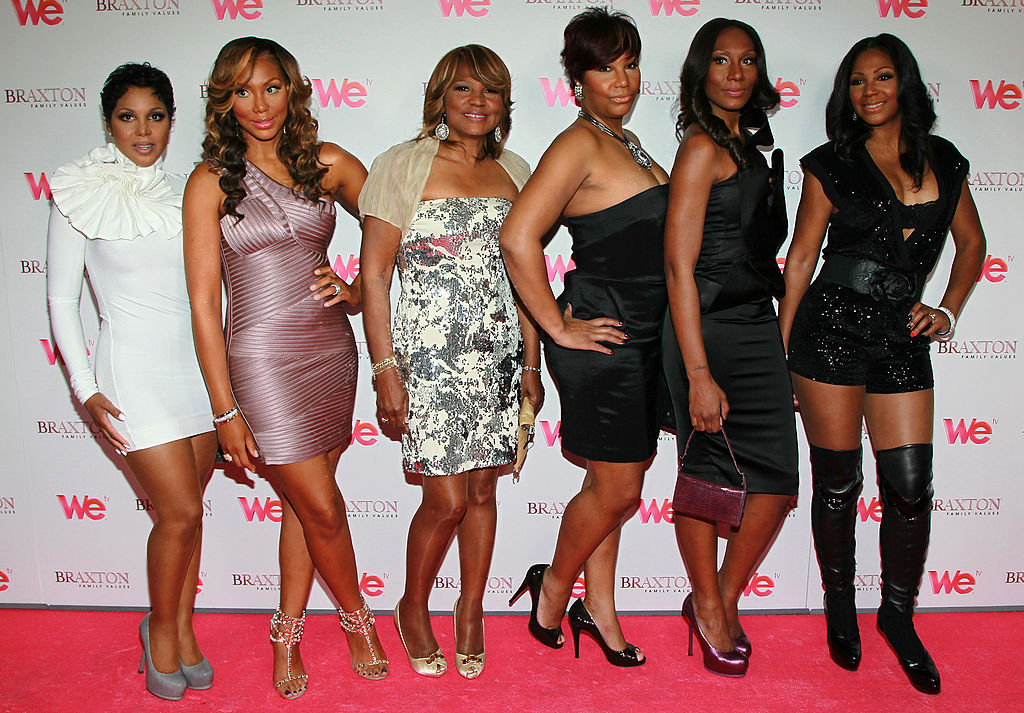 CHRIS ROCK
Chris Rock grew up in a big family of 8. His father(Julius), mother(Rosaline) and six siblings, five brothers and one sister. His mother was a teacher and social worker while his father was a truck driver and newspaper deliveryman. Chris made numerous jokes about how he grew up and how it wasn't comfortable with five other brothers.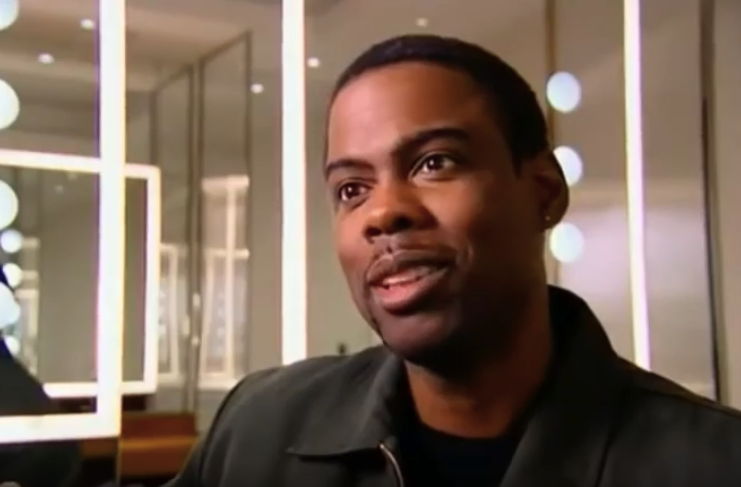 How Rock was raised was portrayed on the TV show 'Everybody Hates Chris.' But in the show, they reduced the number of siblings. Three of the comedian's brothers also work in the entertainment industry (Tony, Kenny, and Jordan). Chris praises his parents for doing a great job with their upbringing, especially during that time that they did grow up.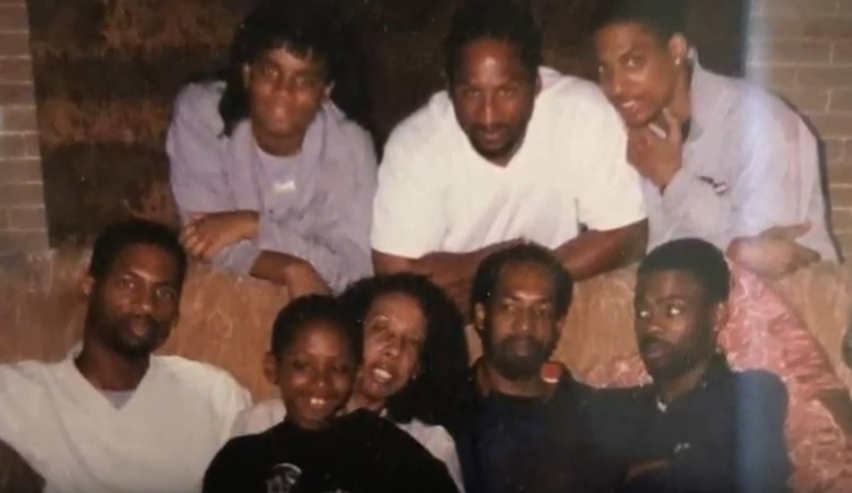 Go to the 'Next chapter' to see more celebrities from large families.