What the 'Happy Days' Cast Looks Like Nowadays
"Happy Days" became a hit '70s sitcom with a fantastic cast, who are still active and focusing on their personal lives. As fate took its course, the initial unsuccessful "Happy Days" earned its way to a series after ABC took a chance on the show that became their second-longest-running sitcom in history. The show lived up to its title and put smiles on people's faces.
The series centers on the Cunningham family, headed by Howard and Marion, and their children, Joanie and Richie. Set in the 1950s, the family and their friends go through social issues, including drug usage and racial discrimination. "Happy Days''" colossal success can be credited to the cast who, together, created a spectacular show that many fell in love with. Today, they are off doing their own thing, and here's a bunch of them.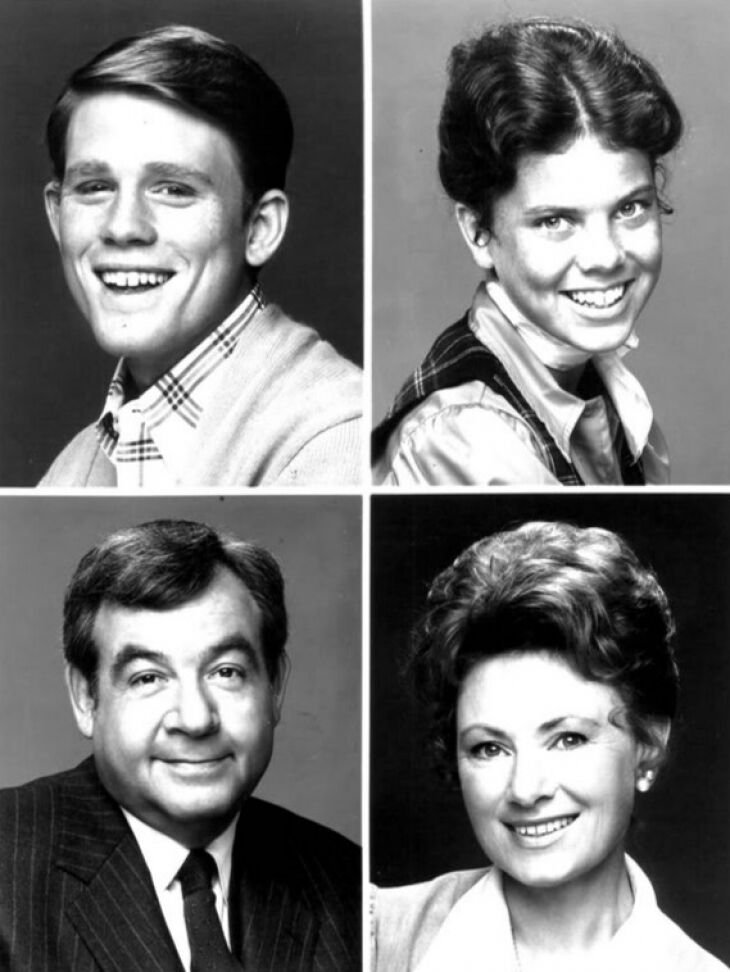 CHAPTER 1
RON HOWARD
Ron Howard played Richie Cunningham on the show and was naturally a great actor. After all, he's been getting practice even before ten-years-old. He appeared in "The Music Man," and "The Andy Griffith Show," but wanted to direct more than act; hence his decision to leave "Happy Days" in 1980 and focus on his first love. His works directing include: "Cocoon," "Backdraft," "Apollo 13," "Parenthood," "Night Shift," "Splash," and more notably, "A Beautiful Mind," which won him an Oscar. Eight different talents also won an Oscar in projects under his directing.
Go to the 'Next chapter' to find out what more stars of 'TV series Happy Days' are up to these days.