The Children Of Their Famous Father: The Destiny Of Robert De Niro's 6 Children
'Actor Robert De Niro has carved a name for himself in Hollywood. Like many actors, the star has a complicated home life with six children from three different women. Robert De Niro is one of the greatest actors to hit Hollywood. He has starred in a long list of films including "The Godfather" part one and two and more recently "Dirty Grandpa."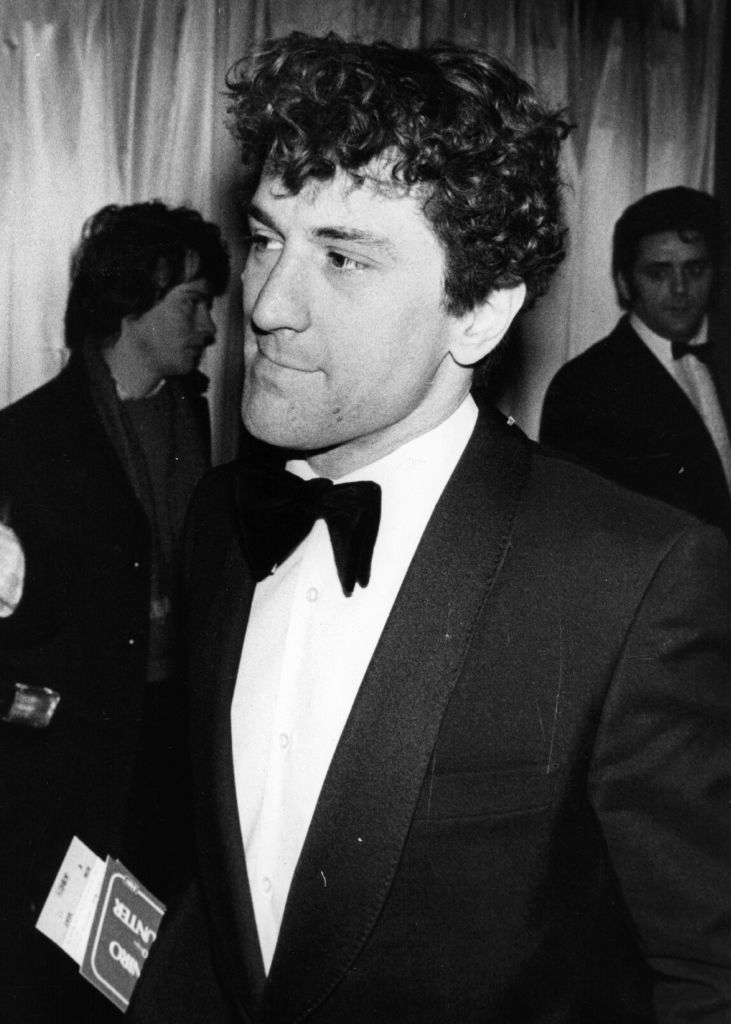 Regardless of his fame, the star has managed to keep his private life away from prying eyes. The iconic performer was married twice and fathered his first child in the mid-'70s.
CHAPTER 1
Diahnne Abbott: Marriage and Children
In 1976, De Niro married his first wife, Diahnne Abbott. Unfortunately, they divorced in 1988. Diahnne and Robert met on the set of 'Taxi Driver,' and their love story is an interesting one. Diahnne and Robert were chosen to play characters. Coincidentally, they took the same taxi to get to the set of the movie. During the trip, they got talking, and Robert found out about her life and her former marriage. He promised her that she would get the role, and they began dating, shortly after.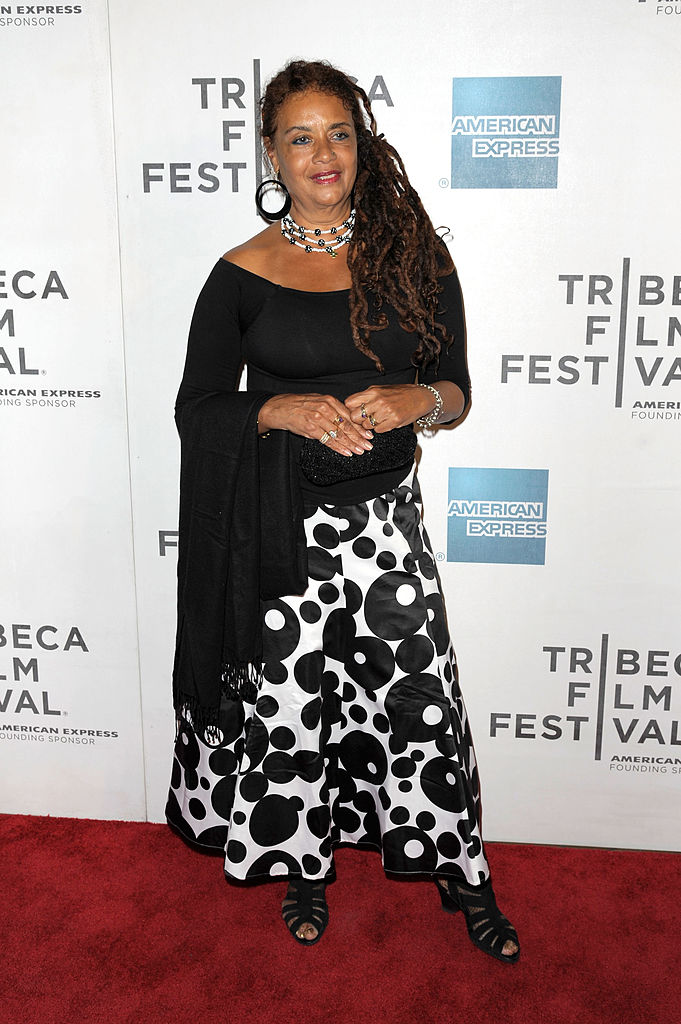 After 12 years together, Diahnne and Robert split. Years leading to their divorce, Robert was rising up the ladder of Hollywood and in high demand. His busy schedule was believed to have caused a strain in his union with Diahnne, and this eventually led to a divorce.
Before their divorce, De Niro adopted Abbott's daughter Drena De Niro. Drena was Abbot's daughter from a previous relationship. She currently works as an Actress, Producer, Filmmaker, and Amature Dog Walker. Drena has starred in A-list movies including 'A Star is Born,' 'The Internship' which she starred alongside her adoptive father. She is also a Former Club DJ and proud mother according to her Instagram profile.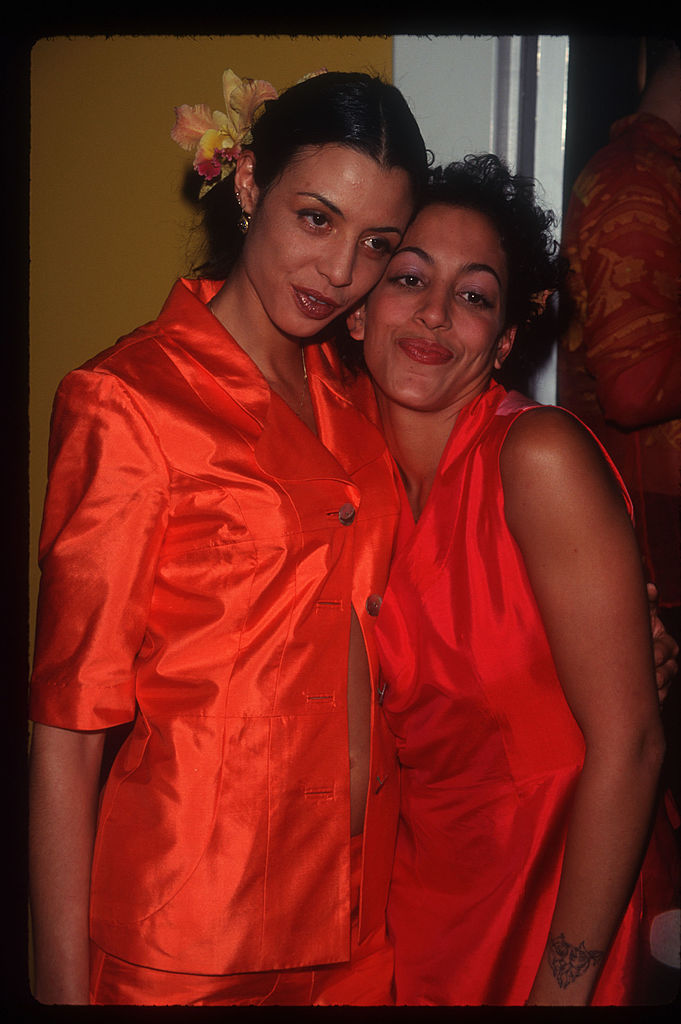 The 51-year-old also has her roots in fashion and music as she has worked as a musical supervisor for Giorgio Armani and coordinated the musical backdrops for their runways.
The couple also shares a biological son together. Their son, Raphael, is a former actor who left the industry to pursue a different dream. He featured in 'Awakenings and Raging Bulls' alongside his dad.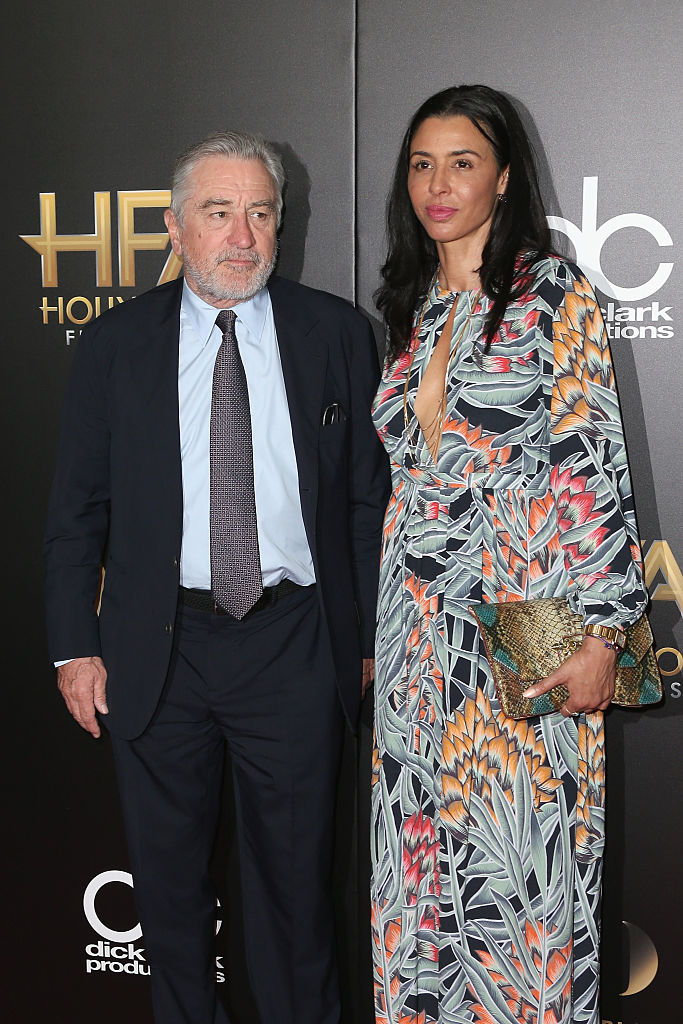 He is now working as a New York City real estate broker. His client list includes Jon Bon Jovi, Renée Zellweger, Travis Kalanick and Kelly Ripa.
Go to 'Next Chapter' to read about the hardship of De Niro's next relationships and whether he found the way to cope with them