The Children Of Their Famous Father: The Destiny Of Robert De Niro's 6 Children
CHAPTER 2
De Niro's Twins
Then in 1995, De Niro was dating former model Toukie Smith. Toukie is the fashion designer of Willi Smith. Their long term relationship, which lasted from 1988 to 1996, resulted in their twin sons, Julian and Aaron. Their relationship faced a lot of hard times as they lost their first child to a miscarriage. Toukie was under a lot of pressure at the time as she was still hurting from her brother's demise. Willi died from AIDS.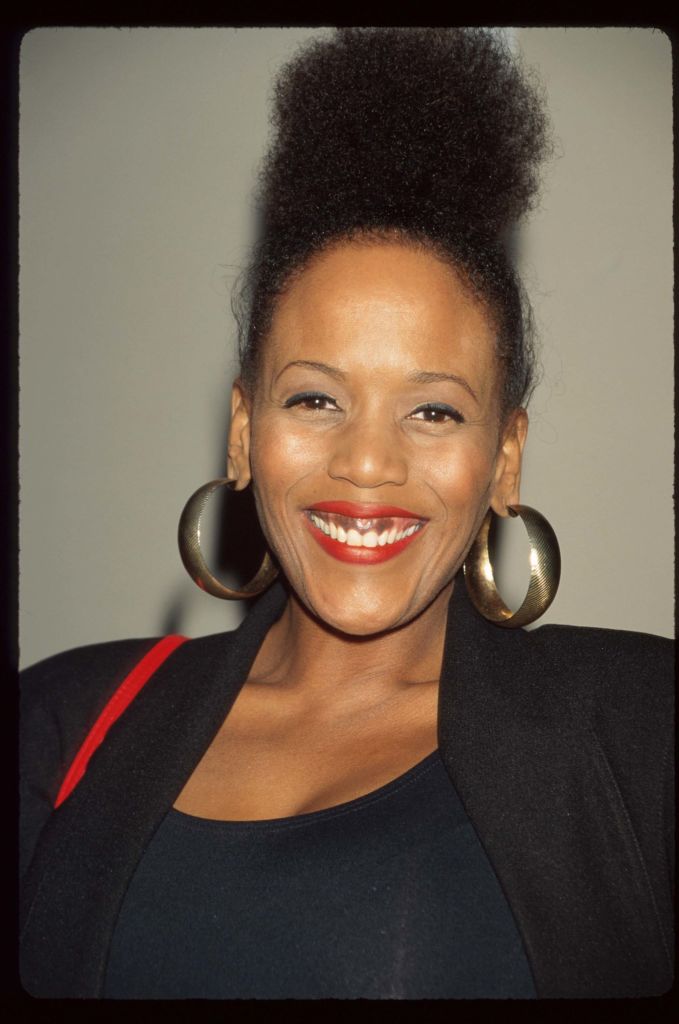 She said:
"I was under a lot of stress from my mother's and Willi's deaths. I realized though, there's a time and a place for everything, and this was God's way of telling me that this was neither the time nor the place to have a child."
The boys were conceived by in vitro fertilization and delivered by a surrogate mother. They will be 24 years old this year.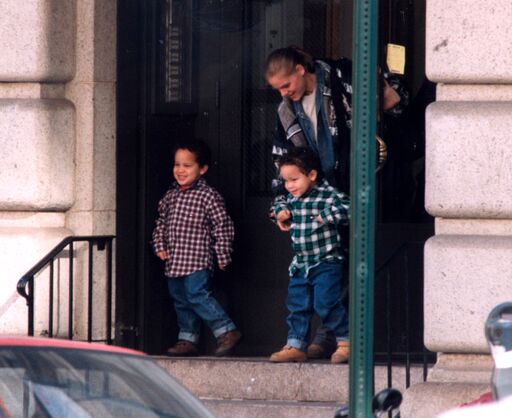 Go to 'Next Chapter' to read about the allegations which Robert's next wife made against him