The Children Of Their Famous Father: The Destiny Of Robert De Niro's 6 Children
CHAPTER 3
Grace Hightower: Marriage & Children
Two years after the twins were born, in 1997, De Niro married his second wife, Grace Hightower. De Niro and Hightower first met in 1987 at a nightclub. At the time, Grace was working as a hostess in a restaurant. They dated for about ten years before they got married.
In 1998, they welcomed their son Elliot, who De Niro revealed is autistic, into the world. Then a year later their relationship hit a rocky patch and the couple split. De Niro filed for divorce.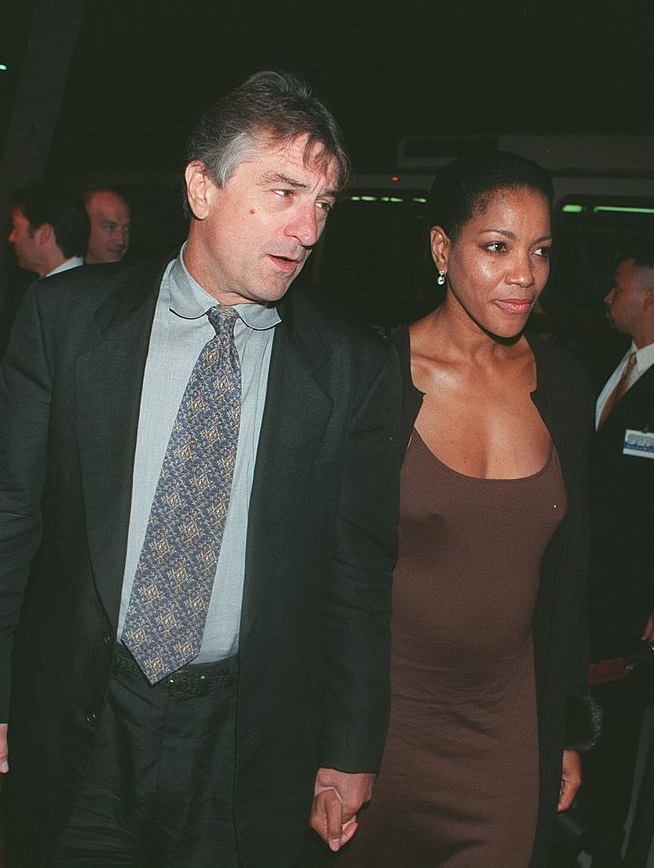 According to a close pal of the actor,
"Bobby was just not working hard enough at his marriage to Grace."
Robert accused Grace of having a violent temper while the former hostess alleged De Niro of substance abuse and having an affair. However, they never finalized their divorce and eventually reconciled.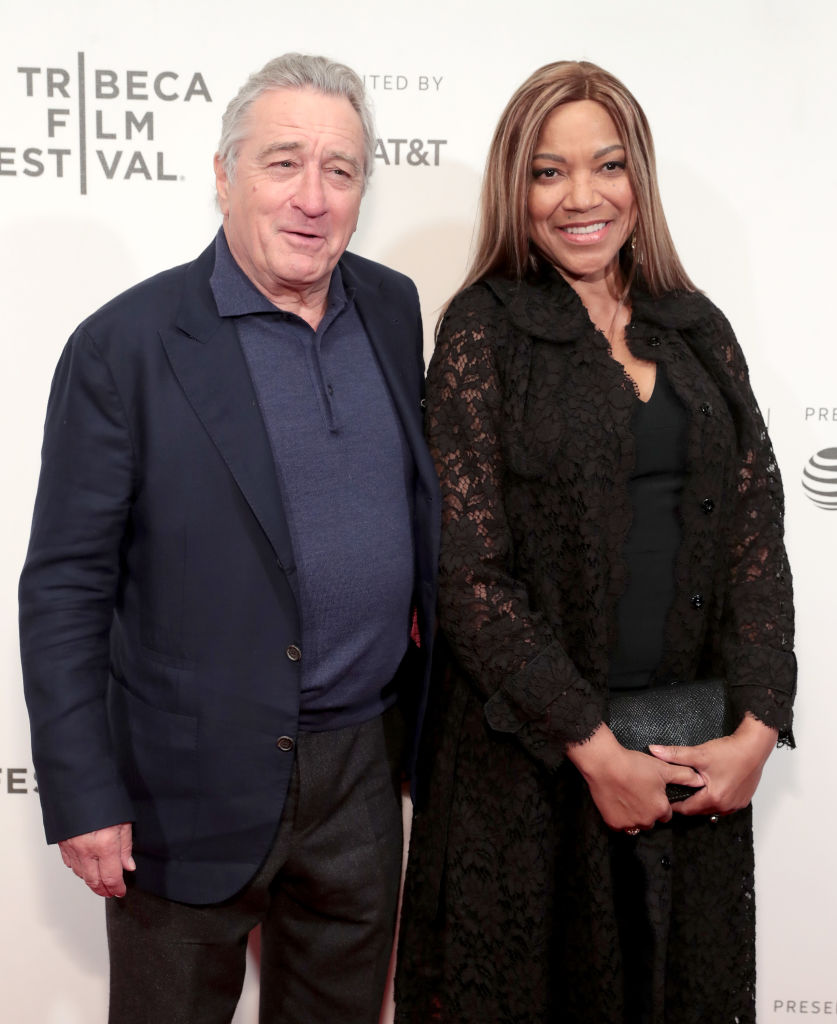 In 2004 they renewed their vows, and by December 2011 they had their second child together. Their daughter, Helen, was born via surrogate. After Helen's birth, Grace and Robert kept their relationship low-key. T
hey were hardly seen together in public. Their last joint appearance was at the 72nd Annual Tony Awards in 2018. Five months after, a source revealed that Hightower and Robert were living separately. A source close to the couple said:
"Sometimes things don't work out the way you hope or want them to."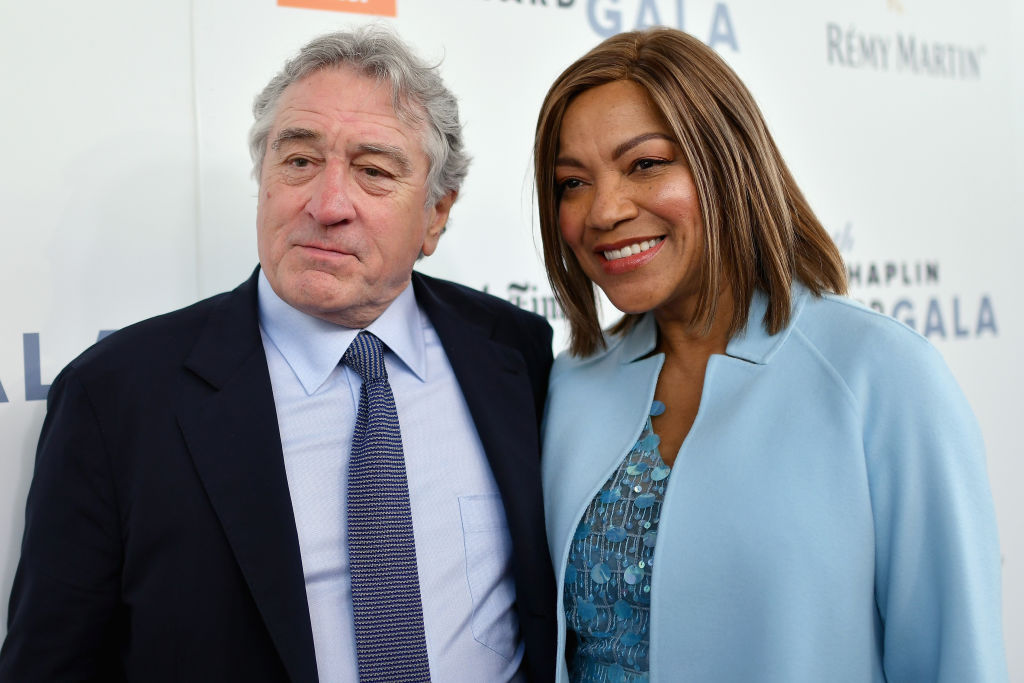 The couple never officially divorced. Months after the news of their split emerged, Robert confirmed the truth to the media. While speaking to TODAY, the actor said:
"Grace and I have two beautiful children together. We are entering a period of transition in our relationship which is a difficult but constructive process."
He then added:
"I honor Grace as a wonderful mother and ask for privacy and respect from all as we proceed to develop our roles as partners in parenting."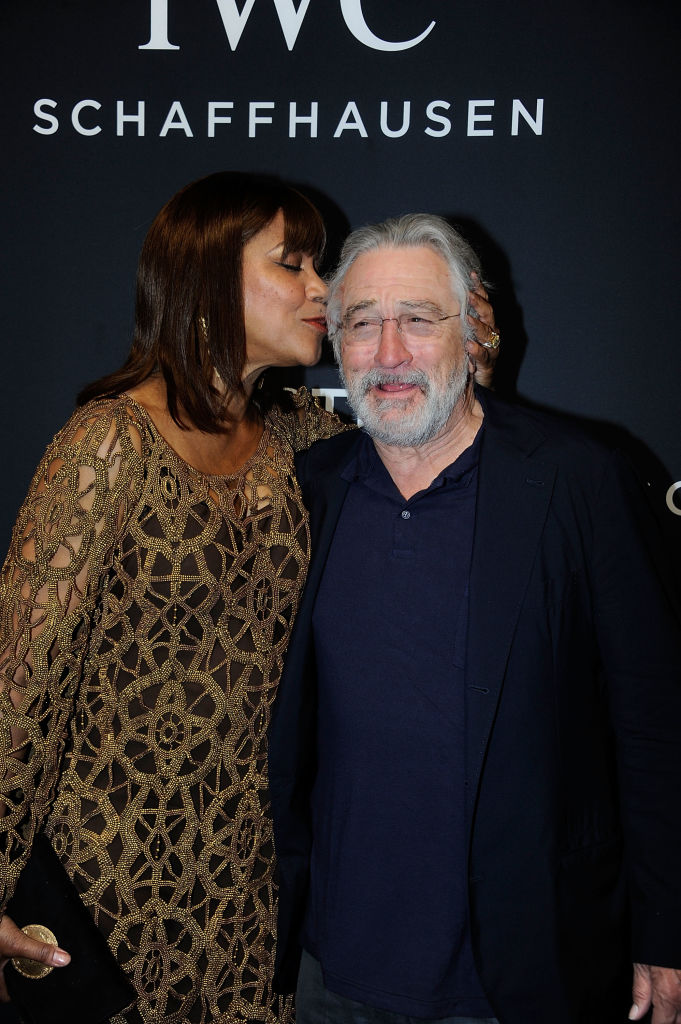 The pair were married for 21-years before their split. 
There is no doubt that Robert De Niro had an adventurous love life with the women in his life. However, regardless of the state of his love life, De Niro is a proud father to his six children and a doting granddad to his four grandchildren. What do you think of De Niro's past relationships and his blended family? Share this article with a friend today!
Source: PEOPLE, TODAY, Puzzups, Iloveoldschoolmusic
Get More Related Articles Here: