Meet Queen Elizabeth's Eldest Granddaughter Zara Who Is Also Prince George's Godmother
Lesser known than her cousins Prince William and Prince Harry, Zara Tindall is a member of the British Royal Family, but since her mother chose that she didn't have a title she has lead a regular yet exciting life.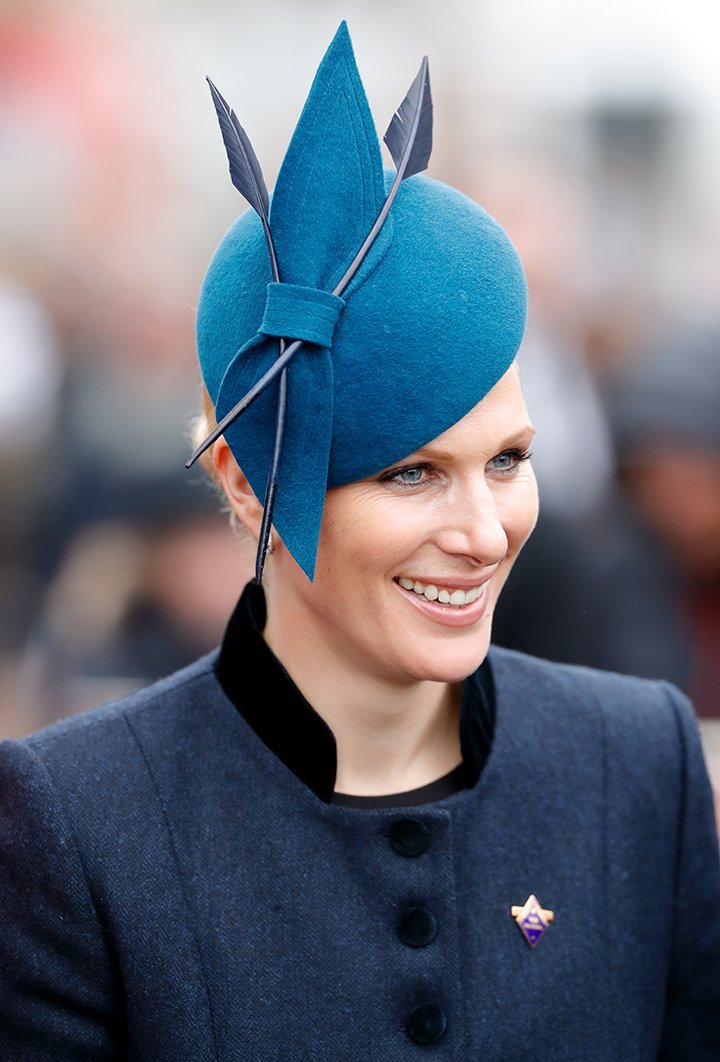 38-year-old Zara Tindall (née Phillips) is one of Queen Elizabeth II's eight grandchildren. She is the monarch's eldest granddaughter, her parents being the Queen's only daughter Princess Anne and Captain Mark Phillips. According to royal custom, a descendant of a female isn't guaranteed a title. While Queen Elizabeth II offered one for Tindall and her brother, Anne preferred her children to have a normal life and refused to give them any titles.
CHAPTER 1
SHE IS GLAD SHE IS NOT A PRINCESS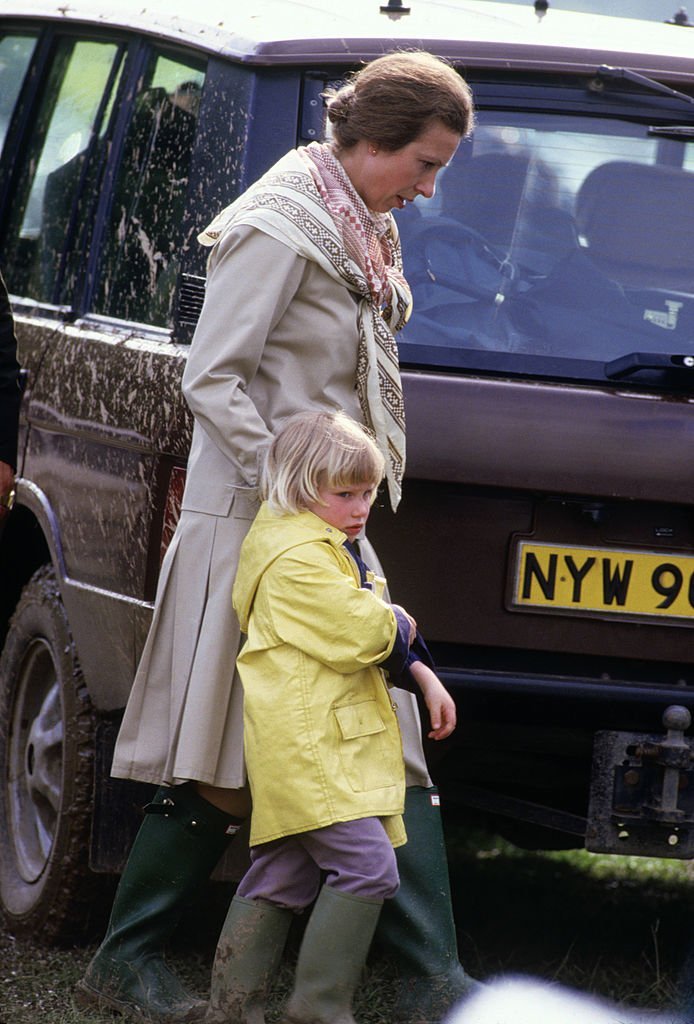 "I'm very lucky that both my parents decided to not use the title and we grew up and did all the things that gave us the opportunity to do," Tindall told The Times in 2015. Without the weight of having to live as a Royal, Tindall could dedicate herself fully to the passion she shares with both her parents: equestrianism. In 2012 she became the first member of the royal family to win a medal in the Olympics.
A REBELLIOUS REPUTATION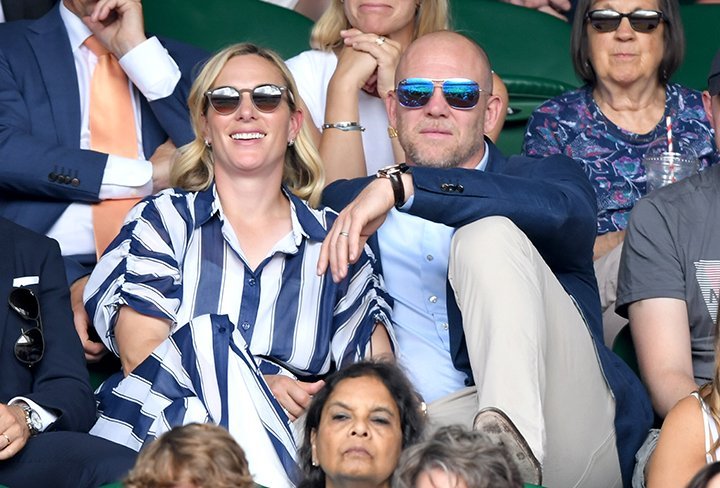 In 1998, Tindall, who still went by her maiden name at the time, made headlines when she appeared at her uncle's Prince Charles birthday number 50 wearing a piercing in her tongue. She was 17-years-old back then. Despite this famous incident, Tindall thinks that her antics weren't that bad and that she is only seen as "wild" in comparison to her family background.
Go to the next chapter to find out Zara's relationship with her family now & details about the couple's personal life.