Meet Queen Elizabeth's Eldest Granddaughter Zara Who Is Also Prince George's Godmother
CHAPTER 2
SHE REMAINS CLOSE TO THE FAMILY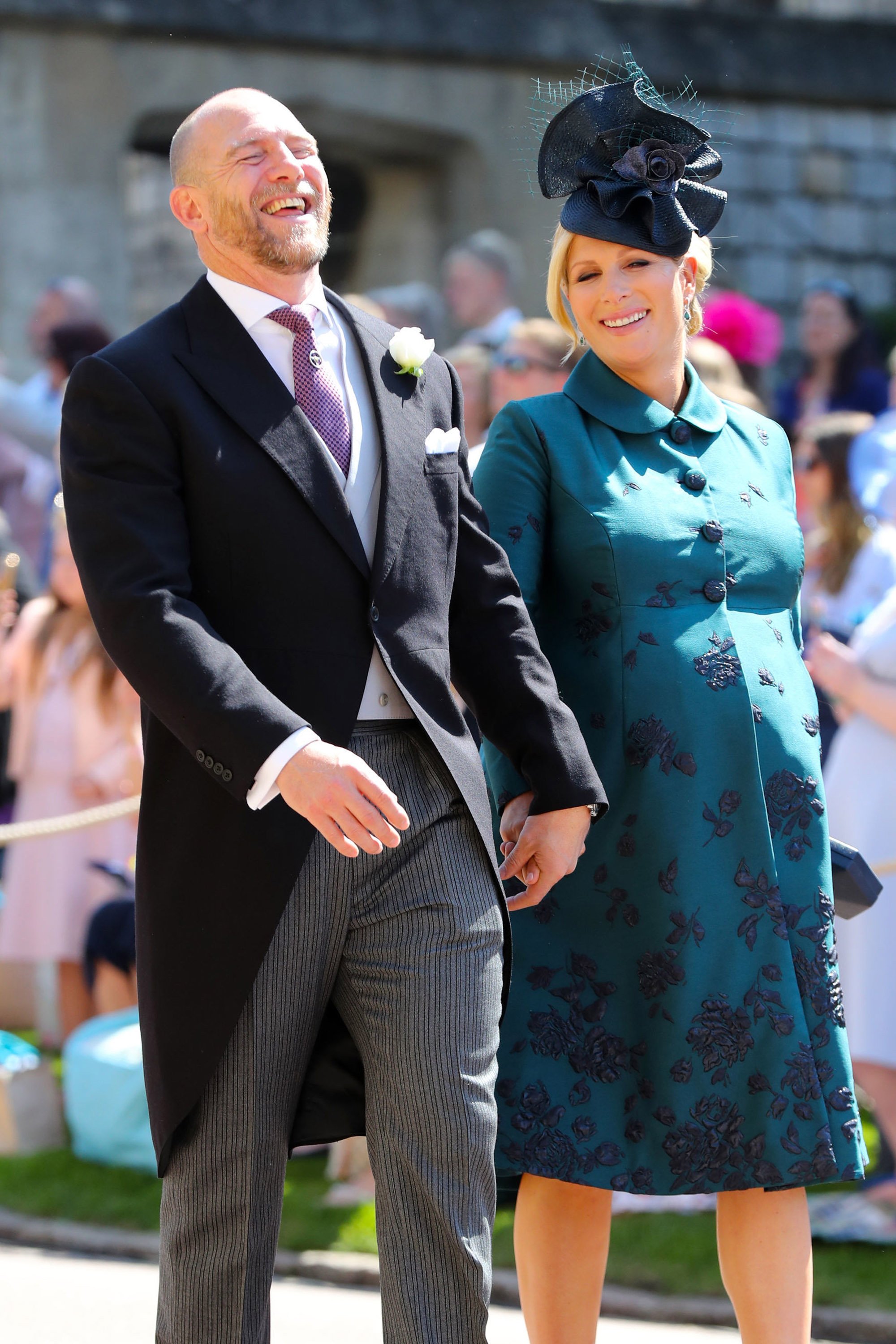 Tindall might have left any royal titles behind, although she currently holds the 18th place in the line of succession to the throne, but she hasn't stopped spending time with the royal family, especially with the Duke and Duchess of Cambridge. Not only her first daughter Mia, born in 2014, makes the perfect playmate to Prince George and Princess Charlotte, but Tindall is also one of George's seven godparents.
MARRIAGE AND CHILDREN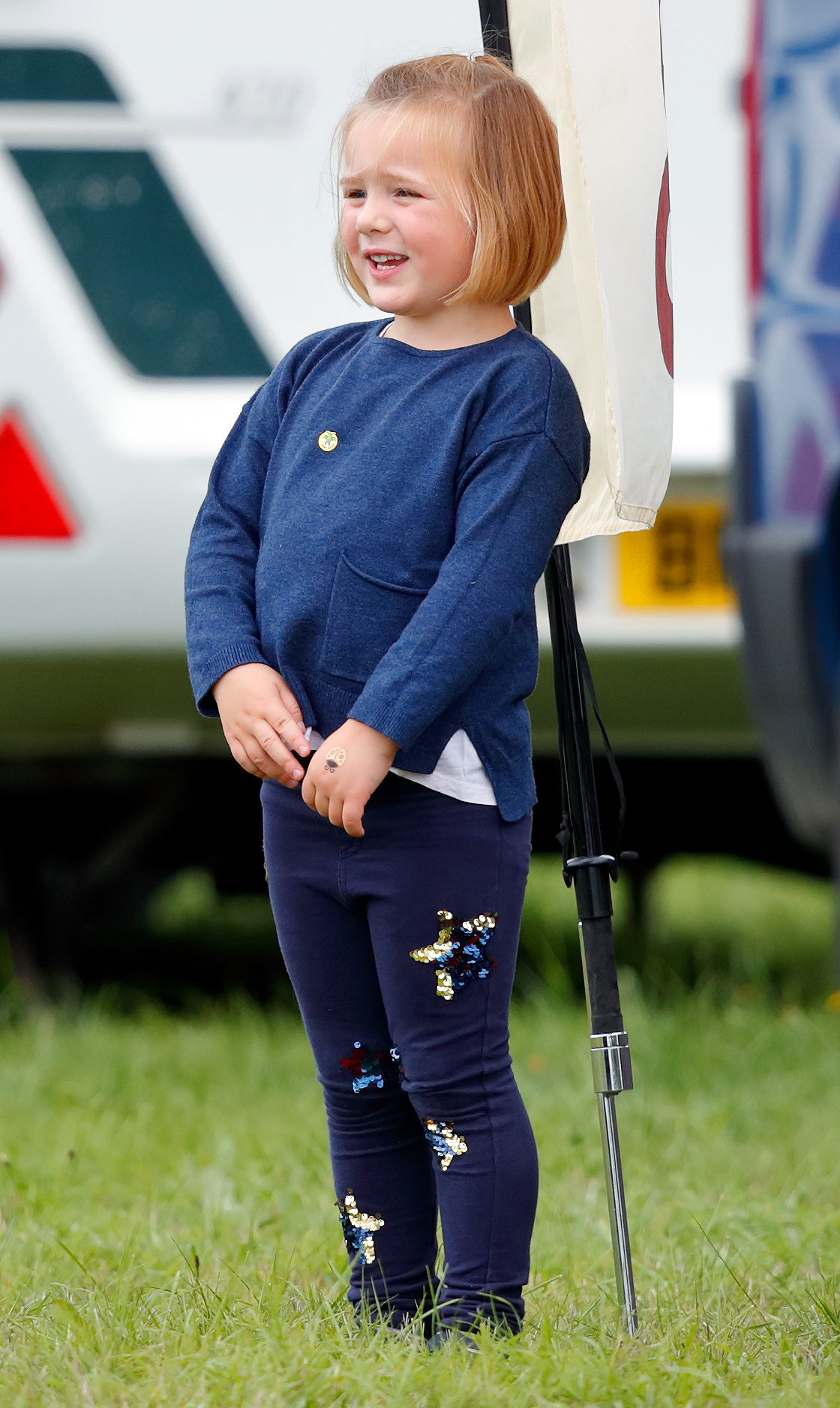 Zara married the captain of England's rugby team Mike Tindall on July 2011 in a lavishing summer ceremony in Scotland, wearing her mother's tiara for the occasion. Several royals were in attendance. Three years later, Zara and Mike welcomed Mia Grace. In 2016, Mia had her fifteen minutes of fame when she appeared in a portrait alongside her great-grandmother the Queen holding the monarch's purse.
Go to the next chapter to read details about the couple's wedding ceremony & to find out more about Zara's beau.