Ups and Downs of Mark Harmon's More Than 30-Year Marriage
One of TV's hottest "it" couples in the '80s, Pam Dawber and Mark Harmon are a couple defying the odds. Their marriage is already over thirty years long and still going strong. 
In 1986, Mark Harmon was named People Magazine's "Sexiest Man Alive" and starred in "St. Elsewhere" and "Moonlighting." Pam Dawber's career was also hitting highs with her starring in "My Sister Sam" and "Mork & Mindy." The pair were introduced by a mutual friend. They kept their relationship out of the media with Pam admitting that the only way to stay out of the tabloids was to keep it a secret. Till now, the pair remain very private about their life offscreen. 
CHAPTER 1
Pam's early career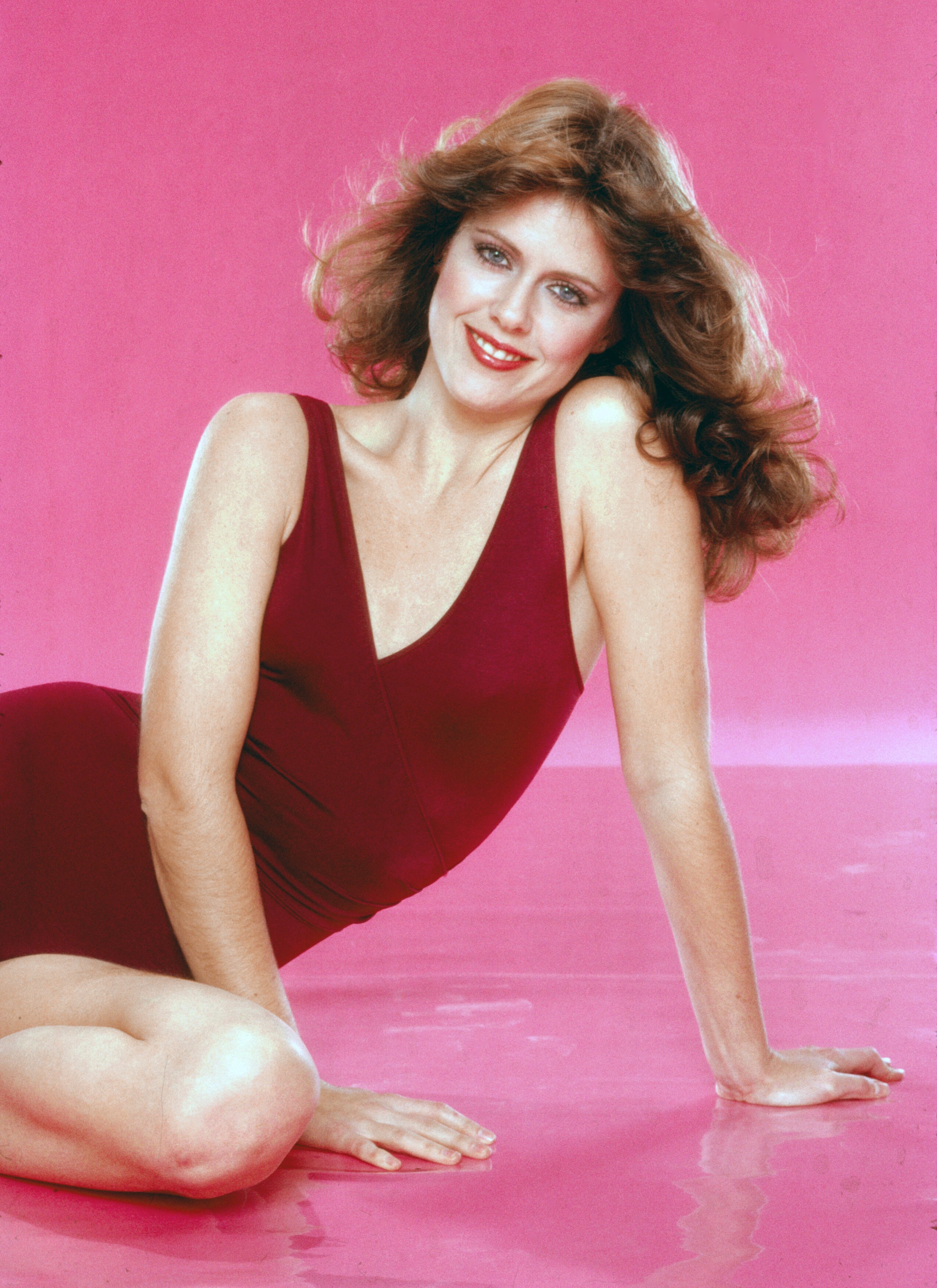 Although Dawber might now be more commonly known as Harmon's wife, Pam was already a successful actress before Mark came into her life. Even though she made the decision to step away from the spotlight, Pam played in one of the most popular shows on tv and has a bunch of other projects to her name as well.
Born in Detroit in 1951, Dawber relocated to New York when she was a teenager in order to pursue her modeling career. Afterward, she decided to switch to acting and landed the role that made her famous in her mid-20s: Mindy on the 'Mork & Mindy' sitcom. The series premiered in 1978, where Dawber played as Mork's roommate. The show ran for four seasons until it's cancellation in 1982.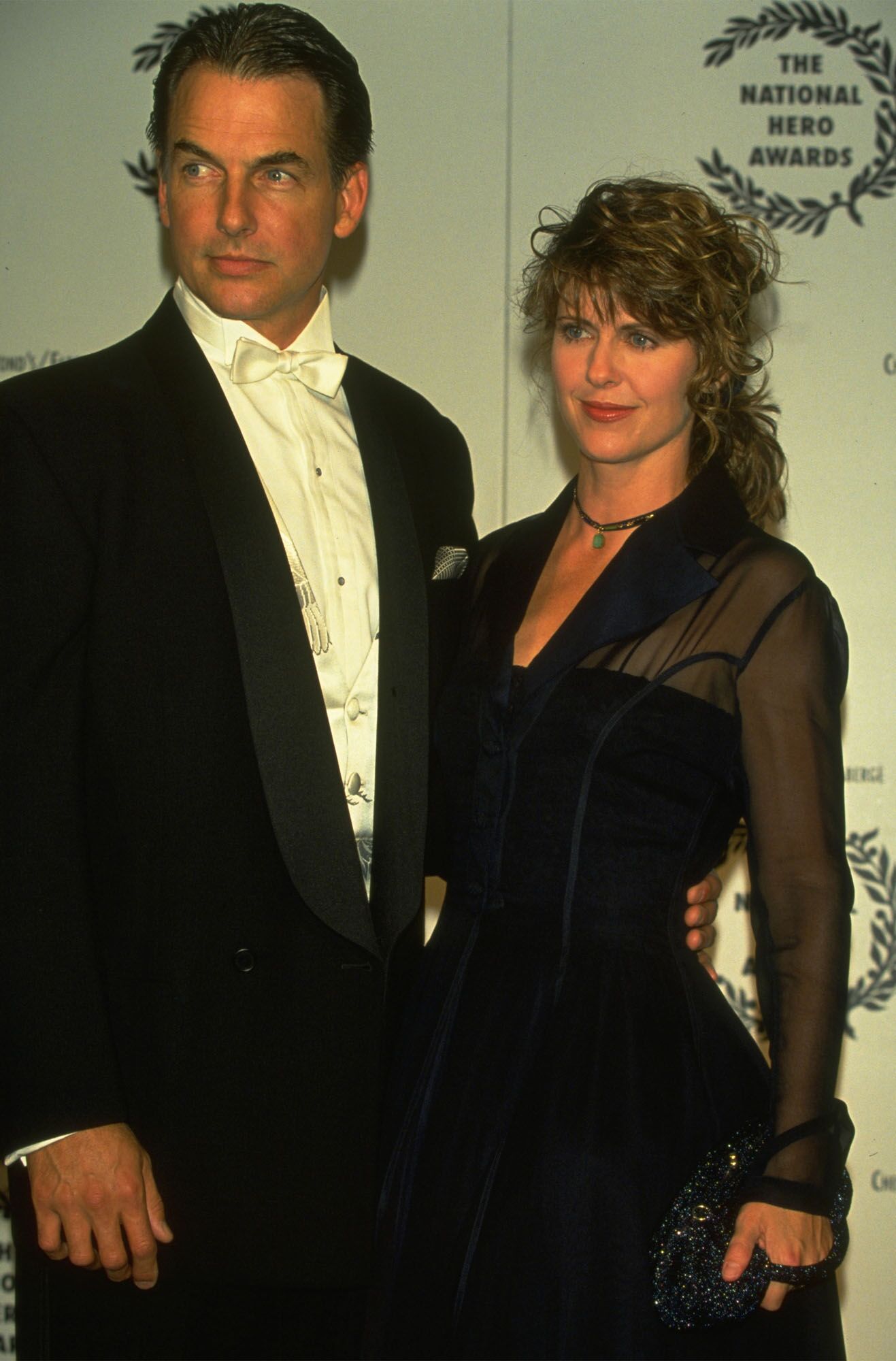 Once the series came to an end, Pam was featured in a number of TV movies, including 'Remembrance of Love' and 'Wild Horses.' In 1986, she starred in 'My Sister Sam' as well, but it was canceled shortly after two seasons. It was during her time on the show that Dawber and Harmon started dating, after meeting each other through a mutual friend. Soon after, the couple tied the knot in 1987, and now have two sons - Sean, born in 1988, and Ty, born in 1992.
Dawber's acting hiatus
Once Dawber got married and started building a family with Harmon, the actress put her career on pause. For Pam, it made more sense for Mark to pursue his work, whilst she focused on other things. Although she did indeed walk away from the spotlight, Pam made sure to take a couple of side jobs here and there.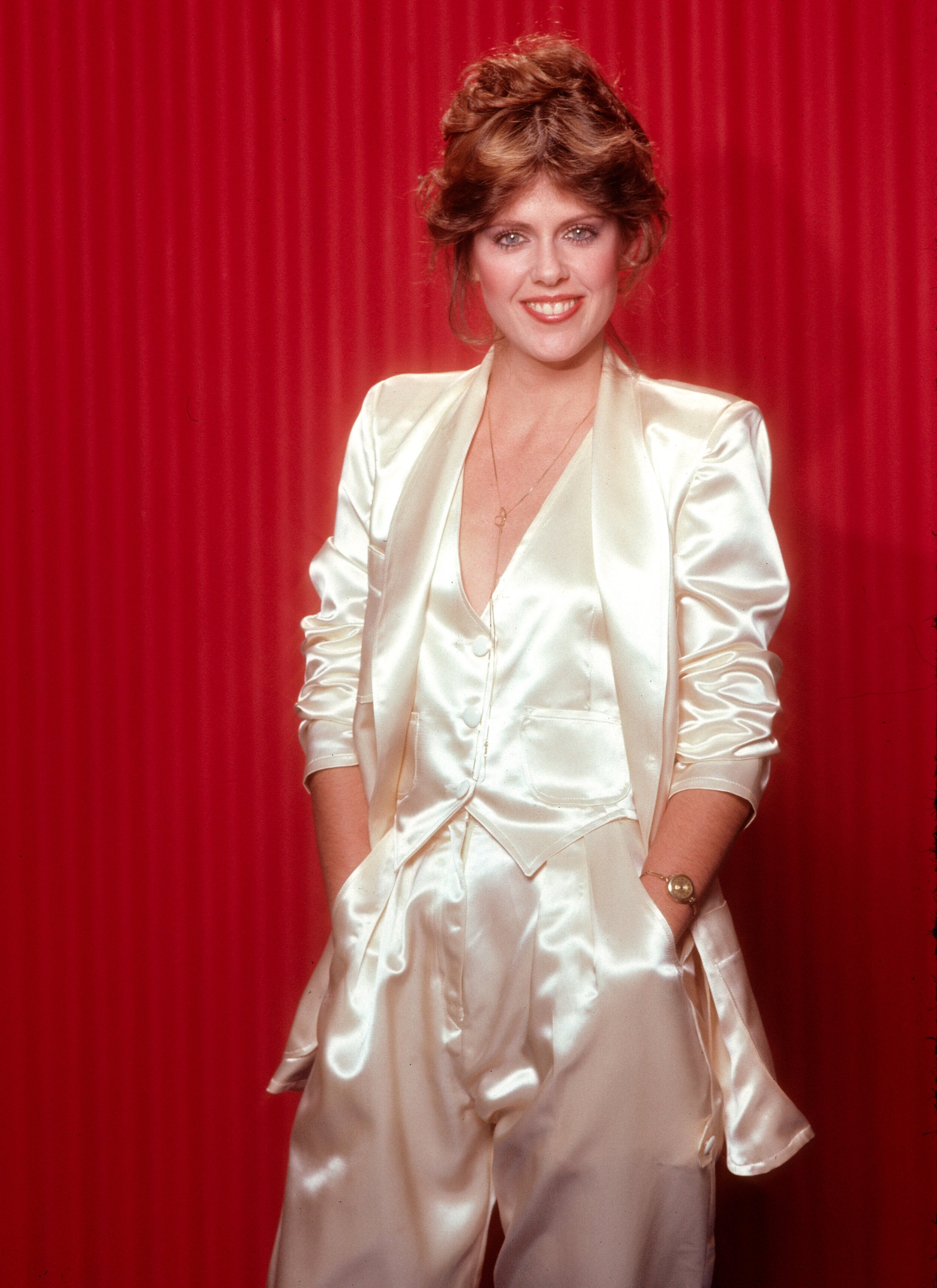 In the 90s, Dawber made occasional appearances on television, including voice work on '101 Dalmation: The Series' and starred in movies like 'A Child's Cry for Help' and 'Don't Look Behind You.' Her appearances also included the 1992 film 'Stay Tuned', and she even starred alongside her husband in 'I'll Remember April.' The actress has worked sporadically since 2000, including her return to television in the series 'The Crazy Ones.'
Go to the next chapter to find out the Harmons' secret to a happy marriage & how they manage to juggle careers & family.