Interesting Facts About Nadya Suleman - a Happy Mother of Octuplets
Nadya Suleman made headlines when she birthed eight children in one go. She was dubbed Octomom as a result of her jaw-dropping pregnancy. Even though Nadya Suleman, better known as Octomom, had her 15 minutes of fame she is still a mystery. She currently has fourteen children in total. Her entire story had been sensationalized and often skimmed over the twists and turns of her life. Fans have wondered where did she came from and where she is now? Here are some little known facts about Nadya.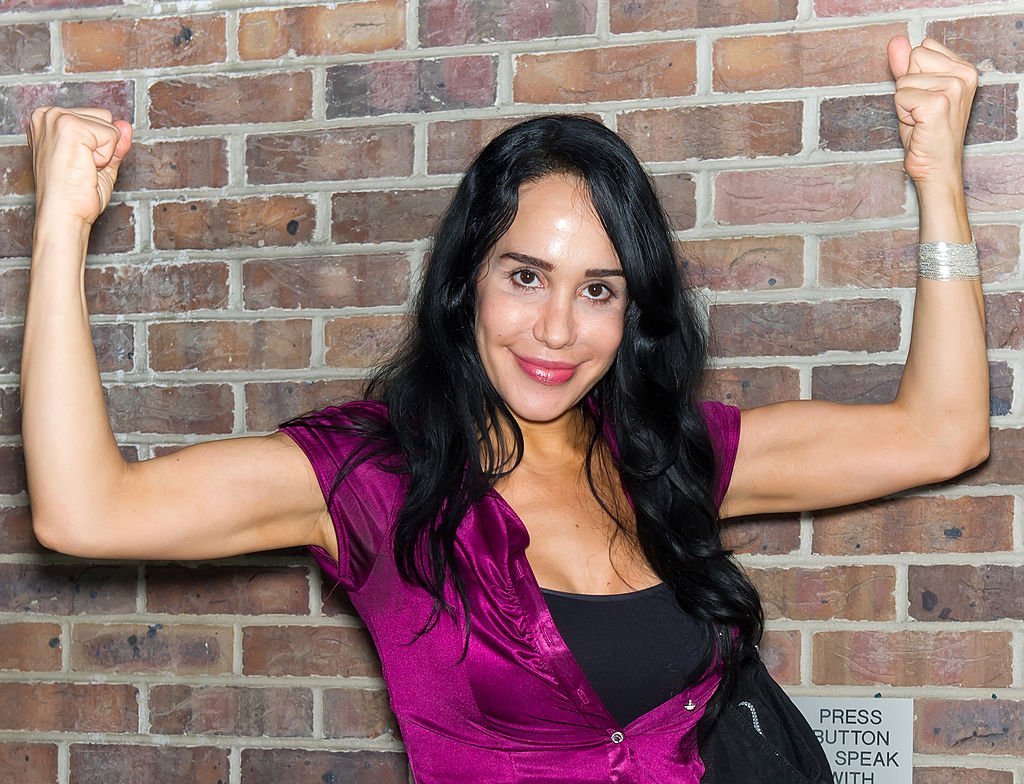 Suleman Had Six Children Before She Had the Octuplets
A fact that was skated over when the story of her octuplets was told, was that she already had six children. Suleman was struggling to care for them when she had the medical procedure to get pregnant with octuplets. She received tons of backlash and was accused of using the kids for financial gain when she eventually gave birth to eight more children. Three of her six children were disabled, one of which is severely autistic. Suleman was receiving disability payments from the state of California.
She Was Having Fertility Problems
Before that, though, Suleman struggled with infertility issues, as outlined in part of her lengthy message on Instagram. She shared part of her story with her followers, empathizing with those who were going through a similar experience.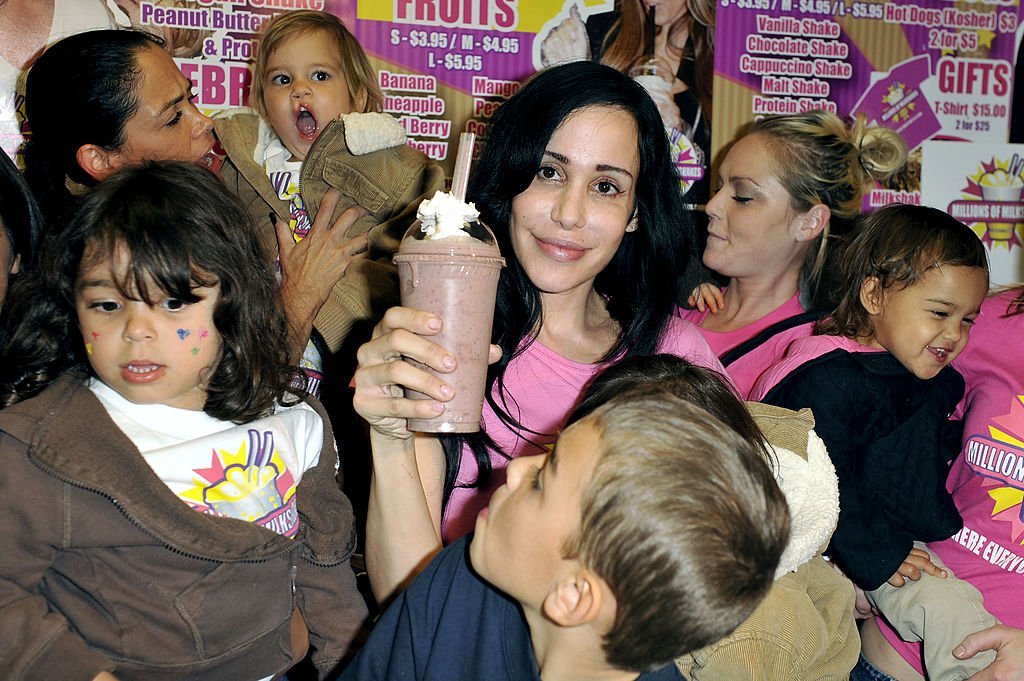 She wrote: 
"I believed God would never bless me with children. Unbeknownst to me back then, He had a plan greater than I could fathom. I learned to be patient, trusting, and accepting of the process throughout my obstacle-laden journey."
Suleman went on to say that she was grateful for the challenges she regularly faces because they helped make her into the mother she is today. Her own mom, Suleman wrote, died nearly four years ago, so she could relate to those who lost their mothers.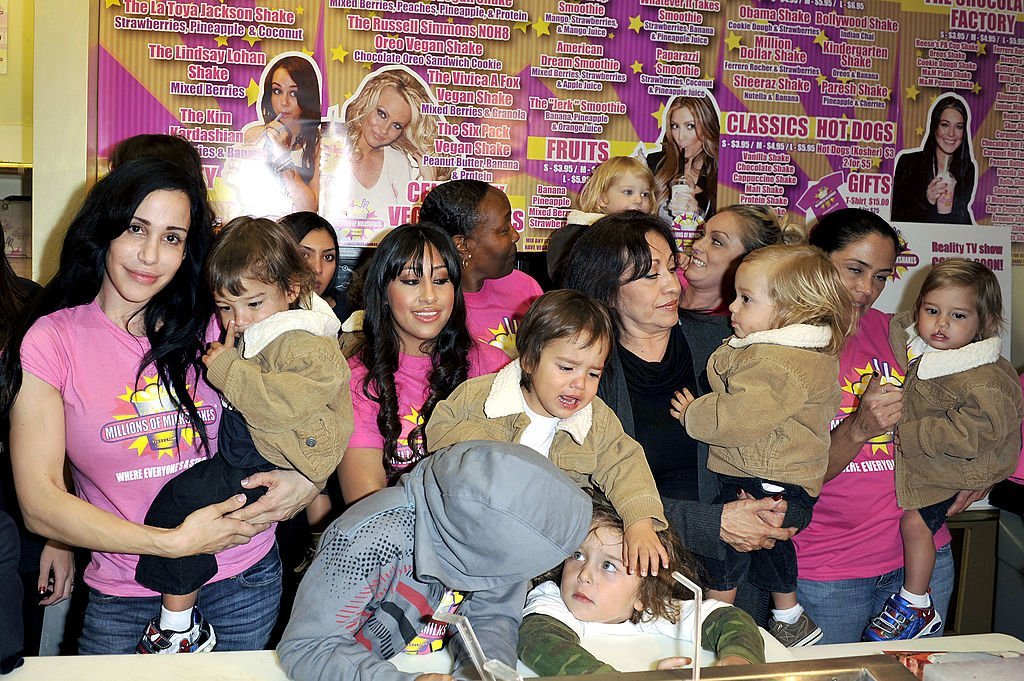 All Her Octuplets Have Biblical Names
Suleman, who gave birth to the eight children on January 26, 2009, was only the second person to successfully deliver a set of octuplets in the US. She never explained her choices when it comes to the children's names. However, she did name them all with biblical names. They are Noah, Mailyah, Isaiah, Nariyah, Jonah, Makai, Josiah, and Jeremiah, respectively. 
The Doctor Who Performed The Procedure Had His License Revoked
Dr. Michael Kamrava, a fertility specialist, treated Suleman. As a result of her octuplet pregnancy, he lost his license in 2011. His involvement was described as "gross negligence." He faced charges from other cases of "repeated negligent acts for an excessive number of embryo transfers."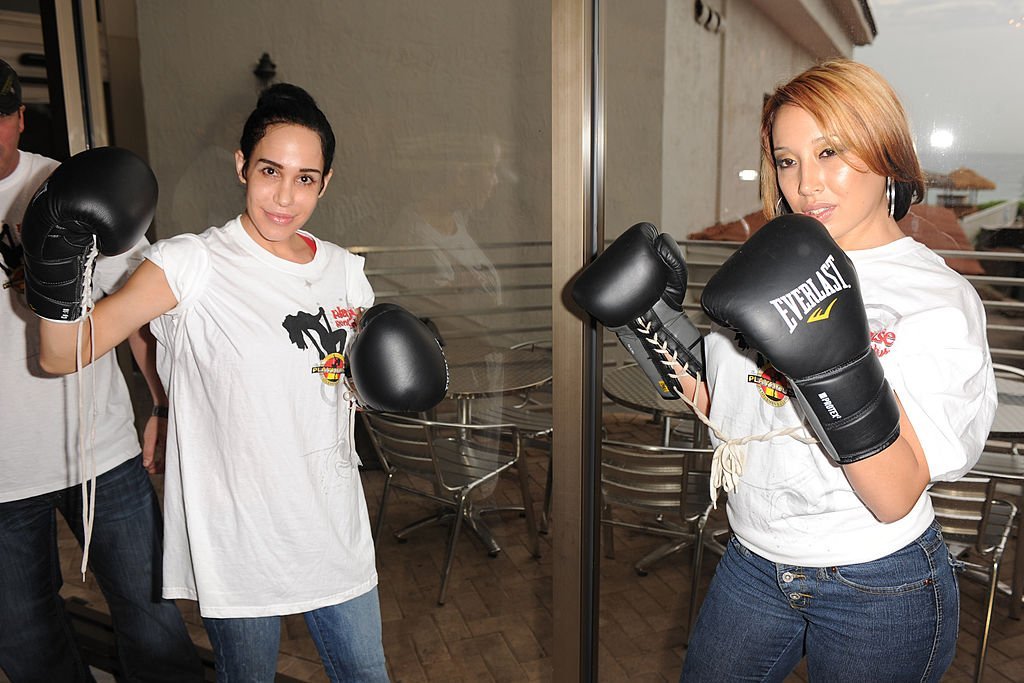 Suleman Was Unemployed When She Gave Birth
In January 2009, when she gave birth to octuplets, Suleman was unemployed and earned money only from disability payments. Suleman also qualified for Medi-Cal and as a result, the state paid the octuplets' hospital bills.
Short Career on Celebrity Boxing
In 2011, Suleman started a very short career in boxing. She explained that she was stepping into the ring with a string of D-List celebrities to help her with her poor finances.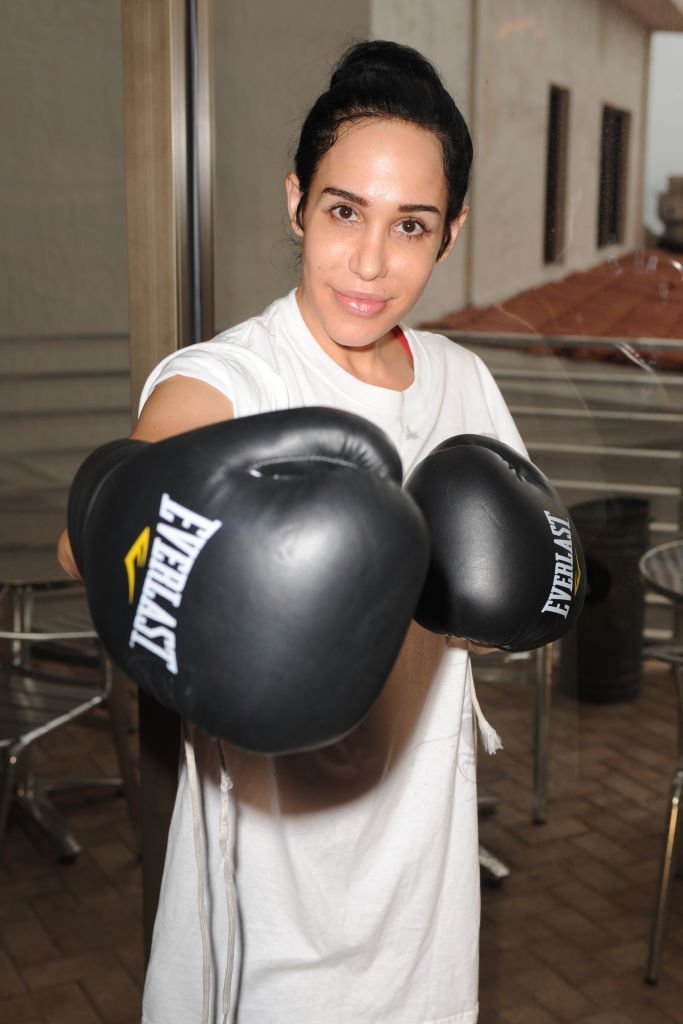 Her Relationship With Her Kids Now
Suleman went on to say that she was grateful for the challenges she regularly faces because they helped make her into the mother she is today. Her own mom, Suleman wrote, died nearly four years ago, so she could relate to those who lost their mothers. Finally, she thanked her children for all they did, in particular, for the "beautiful art [and] heartwarming notes" they created for her on Sunday. The picture showed a table covered in the cards the children made. 
Suleman's octuplets were only the second set to be born alive in the country. After their arrival, Suleman struggled to provide for her 14 children. In a controversial move, she even filmed an adult movie at one point. Back in December, Suleman gave an update on her and her kids, who were all conceived through invitro-fertilization. She revealed that she lives in a modest three-bedroom house in Orange County, California.
How Things Work In Her Family
Some of the children sleep on couches, and shifts are organized for the children to eat. The family all eat raw vegan foods and avoid vaccines and medicines. According to Suleman, she talks to her kids about everything, including her time as an adult film star. "They know, they went through it with me. It's a huge weight lifted off of all of them when I went back to who I was," she said.
Suleman opened up about her false persona which she continued to display due to financial "chains." She said she did and said what she was told, and pretended to be something she wasn't. Eventually, she stopped, and now Suleman is happy to be out of that situation. She's currently writing a book about her experience and, according to the New York Times, the kids are "model fourth graders.
Love her or hate her, you have to admit that handling this many children is a talent that not everyone possesses. Being a parent is hard enough as it is, and when the responsibility is multiplied by 14, the struggle is definitely real. What do you guys think about the Octomom? Do you love her, or can you simply not stand her either? Let us know in the comment section below! And make sure to stay tuned for more articles for the latest celebrity gossip.
Related: