Meet 10 of Kris Jenner's Grandchildren The Heirs of the Celebrity Family
The ever-successful businesswoman and "momager" created a major brand out of herself and her six children, and we can only imagine what wonders she can work with the 10 grandchildren she has to this day. At 63, Kris Jenner, who rose to fame after creating and starring in the long-running reality TV series "Keeping Up With The Kardashians," can relax knowing that her children's financial future is secured in no little part thanks to her guidance. The matriarch of the Kardashian-Jenner clan managed to turn her and her children's names into household names all around the world, and now she can sit and enjoy her 10 grandchildren and those who are yet to come.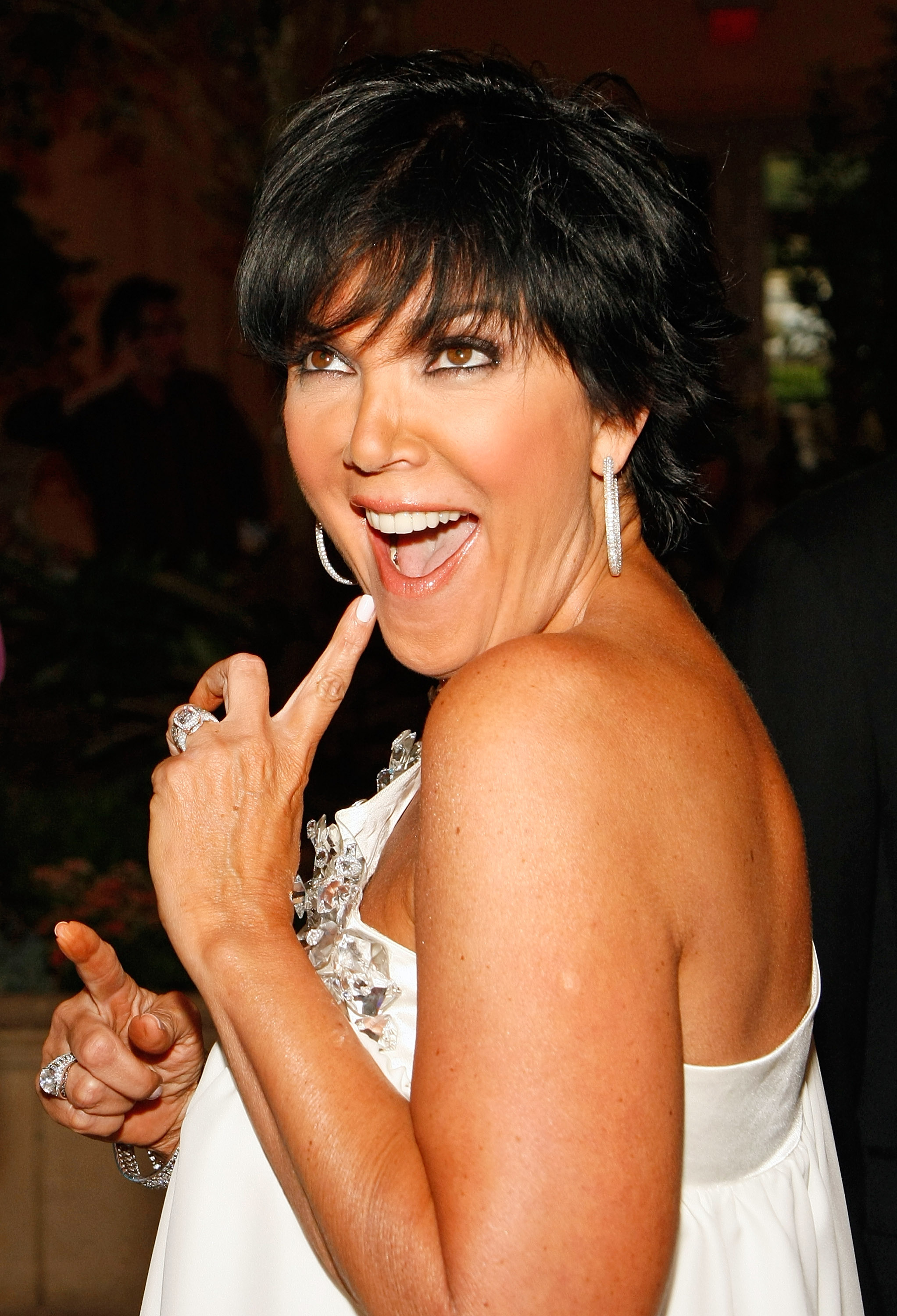 THE WOMAN STANDING BEHIND THE KARDASHIAN SISTERS
Kris Jenner has become one of the most popular members of the Kardashian family and received just as much negative criticism as well. So is the 'momager' really that bad - or is the media just blowing it all out of proportion? Jenner has been leading the family since the beginning and has popularly become known as a 'momager' because of the way she manages her kids' careers and schedules. And it's all for good reason. Kris has a hand in all the processes behind every business venture.
What's more, it looks like she's not about to slow down. Despite being in her sixties, she's still working hard to manage her children's careers and her presence in the TV show is more prominent than ever. However, despite being her hard work and success, she's received a tonne of criticism from viewers.
TOXIC MOMENTS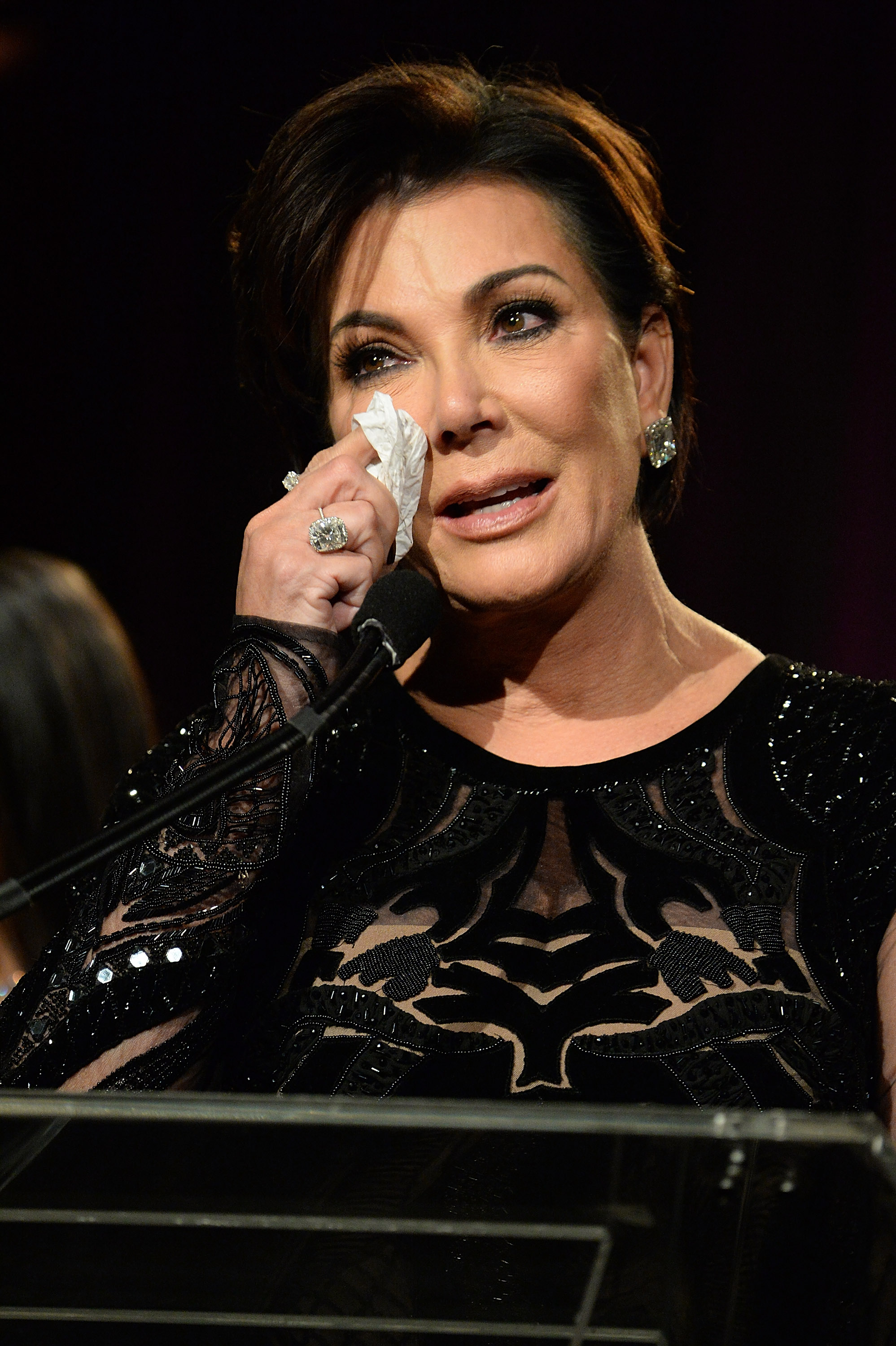 With 'Keeping Up with the Kardashians' airing out all the family's dirty laundry - including fights, arguments, and controversies, Kris was at the center of it all in the early seasons. A Reddit post claimed that the 'momager' is a "toxic mom" and brought up many examples from the early seasons of the show.
---
MEDIA BEING OVERDRAMATIC
Although many people on social media were bashing Jenner, quite a few were standing up for the momager too. Some believe that Kris' off-putting behavior was simply 'enhanced' for reality television. What's more, it really seems like both her children and grandchildren love her, and that they all have a genuinely close relationship.
All of Jenner's children, except 23-year-old Kendall, have gifted Kris with grandchildren, ages 3 months to 9 years old, as of September 2019. Here are all of them.   
KOURTNEY KARDASHIAN'S 3 CHILDREN
With 40 years of age, Kourtney is the eldest child of Kris, the first of her four children with late celebrity attorney Robert G. Kardashian, whom she divorced in 1991.
As a product of her marriage of 9 years with former model Scott Disick, 36, which finished in 2015, Kourtney has 9-year-old son Mason Dash Disick, 7-year-old daughter Penelope Scotland Disick, and 4-year-old son Reign Aston Disick.
KIM KARDASHIAN'S 4 CHILDREN
38-year-old Kim, arguably the most famous member of the Kardashian-Jenner family, recently celebrated the 5th anniversary of marriage with 42-year-old rapper Kanye West, with whom she shares four children.
The couple are proud parents of 6-year-old daughter North West, 3-year-old son Saint West, 1-year-old daughter Chicago West, and 3-month-old son Psalm West.
KHLOE KARDASHIAN'S DAUGHTER
35-year-old Khloe welcomed her first and only daughter to date, True, in April 2018, recently celebrating her little bundle of joy's first birthday.
The child resulted from the relationship between Khloe and Canadian NBA star Tristan Thompson, who infamously was reported to cheat on his pregnant partner with multiple women.
ROB KARDASHIAN'S DAUGHTER
32-year-old Rob is Kris' only son. Rob was the subject of much media coverage because of his turbulent relationship with his former girlfriend, 30-year-old model Angela Renée White, professionally known as Blac Chyna.
In 2016, the couple welcomed a baby girl they named Dream Renée Kardashian, and they have gone separate ways since.
KYLIE JENNER'S DAUGHTER
22-year-old cosmetics mogul Kylie is the eldest child from the marriage between Kris and Caitlyn, formerly known as Bruce, an Olympic medalist. Her parents divorced in 2015, when Caitlyn announced her transition.
Kylie shares 1-year-old Stormi Webster 28-year-old with rapper Travis Scott, born Jacques Berman Webster II. Stormi recently made her red carpet debut alongside her parents at Scott's "Look Mom I Can Fly" documentary release.
NICKNAMES FROM HER GRANDCHILDREN
With Kris being as fabulous as she is, it's definitely fitting that her grandchildren have come up with a unique nickname for their grandma. Apparently, they call her "Lovey" instead of "Grandma."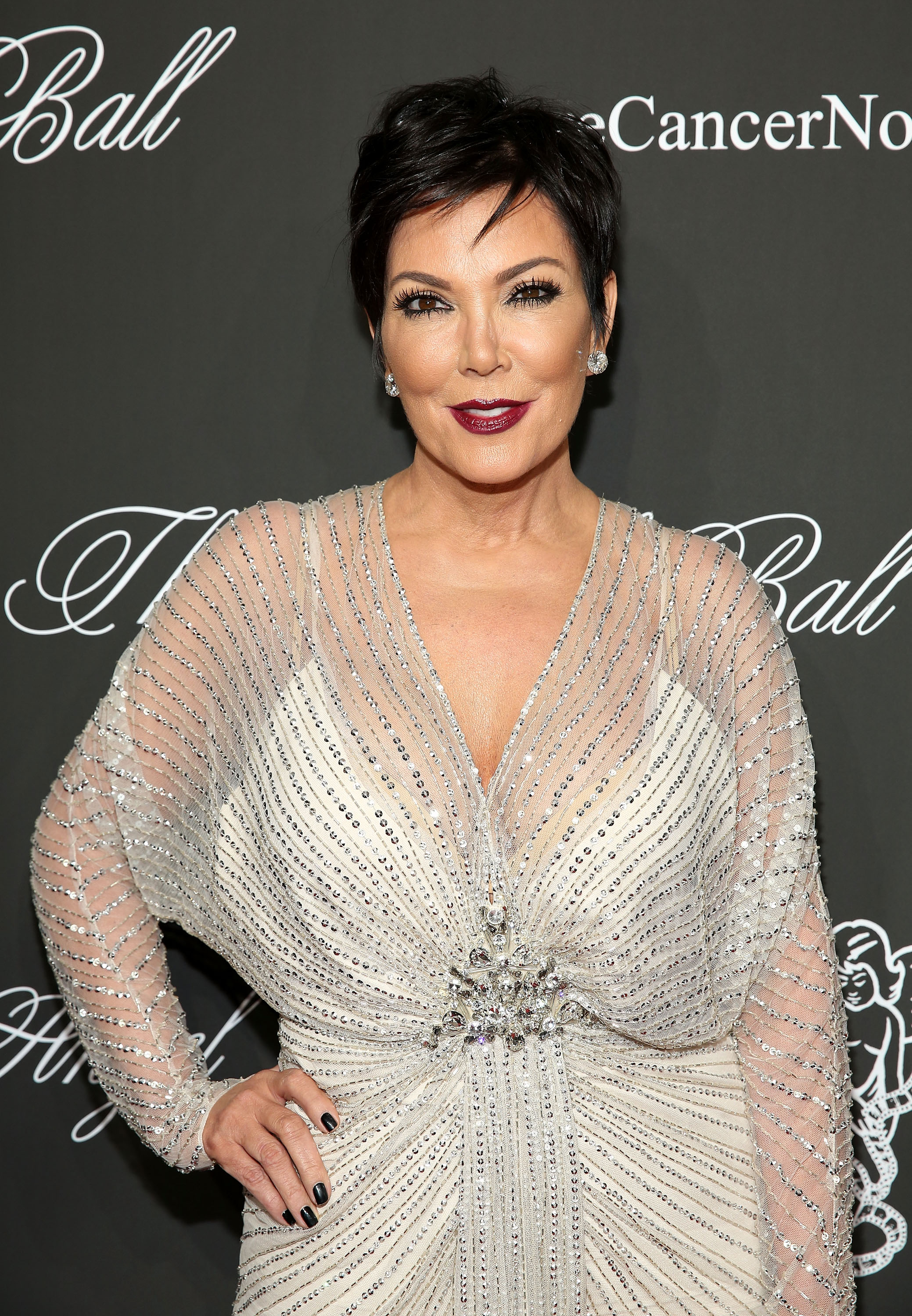 Although she gets a lot of backlash for marketing her family whenever she gets the chance, there is no denying that she is both a devoted mother and grandmother. She constantly posts pictures of her children on social media, calling herself a "proud mama" and always praising her kids on their accomplishments.
---
WHAT'S SHE LIKE AS A GRANDMOTHER
From what we've seen, it looks like Jenner is a genuinely loving grandmother. From holidays to birthdays, to other important celebrations and gatherings for her kids and grandchildren, Kris puts in her all, with ordering the most incredible food, stunning decor, and expensive gifts. She's also been very much involved in pregnancies and births of her grandchildren and was present in the delivery room for most of their births. And it looks like the little ones reciprocate the same love to their grandmother. The Kardashians often post intimate pictures on social media of Kris snuggling with their babies.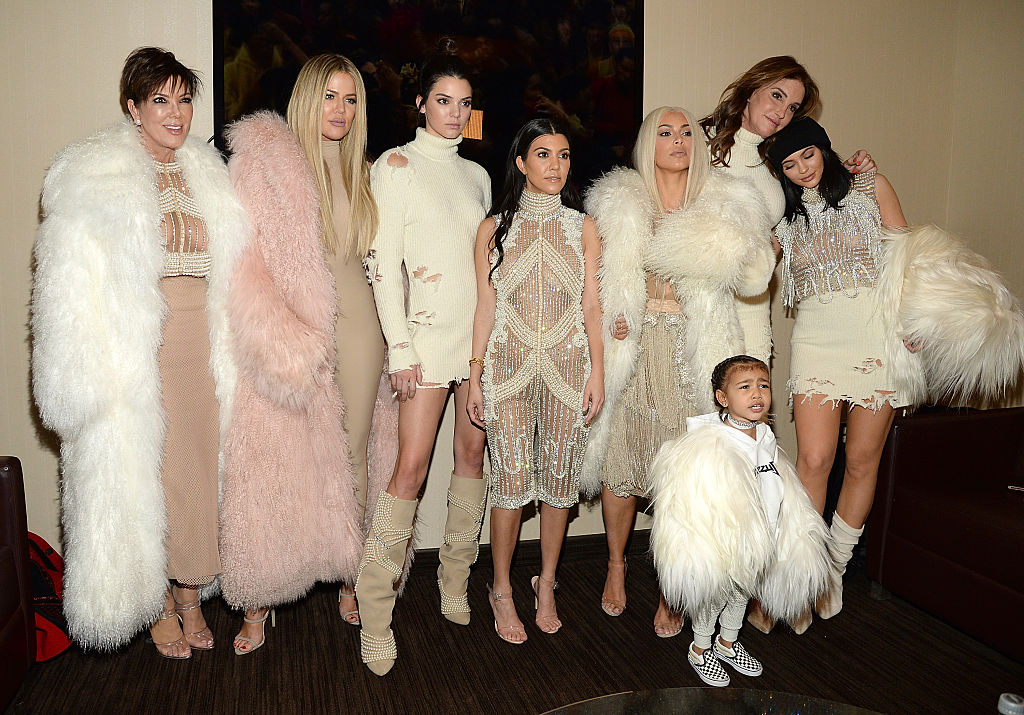 Judging from everything, we can honestly say that Kris loves her family and the feeling is mutual. Despite all the hate she might receive, the love between Jenner and her family goes large, and her devotion and commitment are just as real.
Sources: CheatSheet, CheatSheet
Related: