Little Known Facts About Kirk Douglas's Parenting Style and His Four Sons
The patriarch and screen legend, Kirk Douglas never wanted his four sons pursuing acting careers. Despite his strong opposition, they all followed in their father's footsteps, and then some. Throughout his life, Kirk Douglas got married twice. Firstly to Diana Douglas on November 2, 1943, with whom he has two children, Joel, and Michael before they divorced on February 23, 1951. Three years later Kirk married Anne Douglas on May 29, 1954, and together they had two sons as well, Eric and Peter.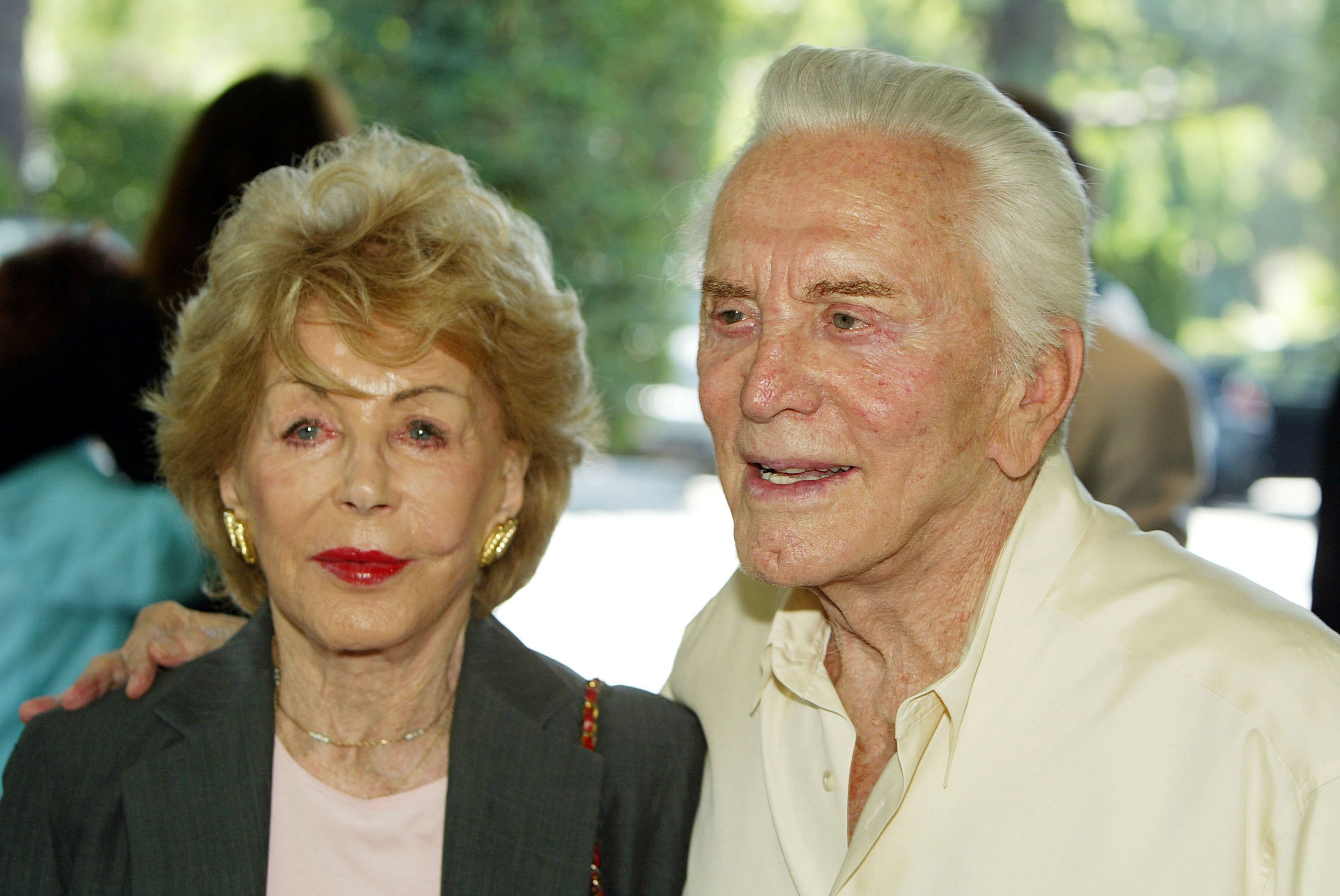 KIRK'S HAPPY AND LONG MARRIAGE
After 65 long years of marriage, you would think that the love between Kirk Douglas and Anne Buydens would have waned, but it's still as sharp and fresh as ever. The actor, producer, director, author, and philanthropist has been married to his wife since 1954. They first saw each other in Paris where Anne was occupied with a movie. He offered her a job with him, which she declined. He asked her on a date to a fancy restaurant in Paris, which she also declined.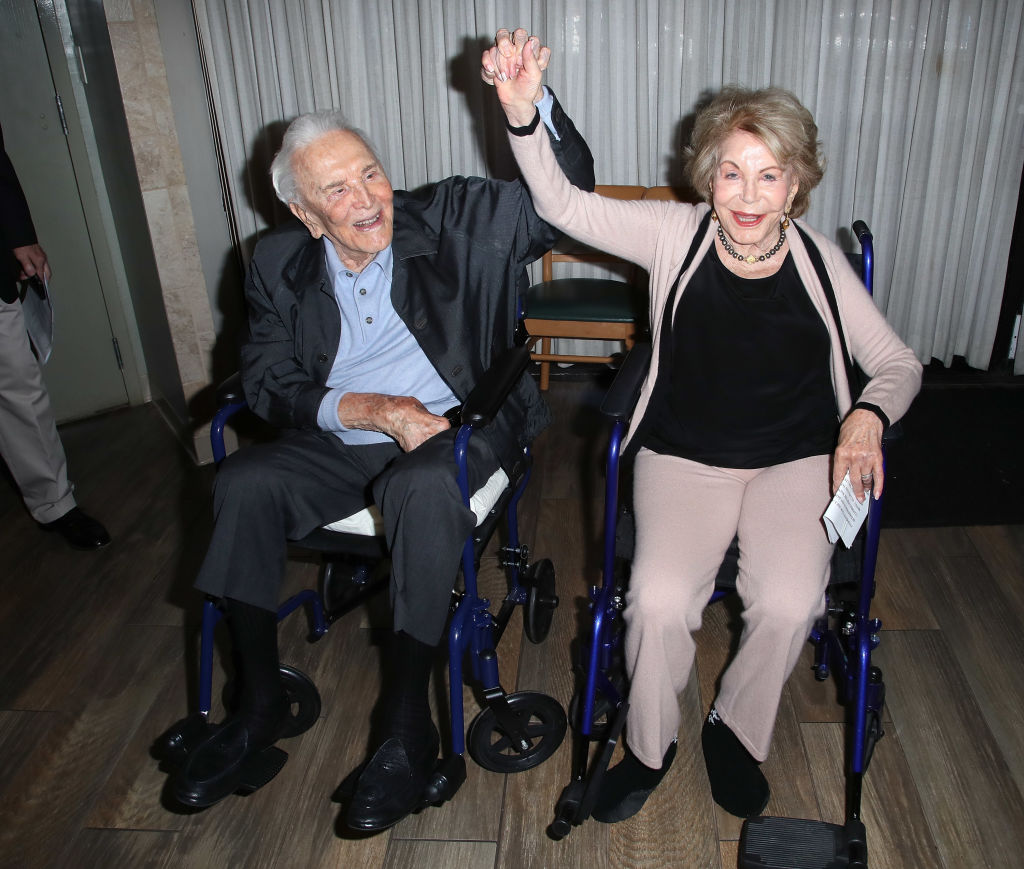 This was the beginning of the fairytale love. She later agreed to work with him, and this was how they got close. On May 29, 1954, the duo got married to one another, and their union was blessed with two boys, Peter and Eric. Kirk has two other sons from his previous marriage, Michael and Joel.
ERIC DOUGLAS
As the youngest of the Douglas brothers, born on June 21, 1958, in Los Angeles, California, he is also the only one not alive anymore. As he sadly passed away from an accidental drug overdose in his Manhattan apartment on July 6, 2004. While a history of drug abuse weaved through his short life, Eric became an actor known for his roles in films "The Golden Child" in 1986, "Honor Bound" two years later, and "Tales from the Crypt" in 1989, wherein he starred alongside his father.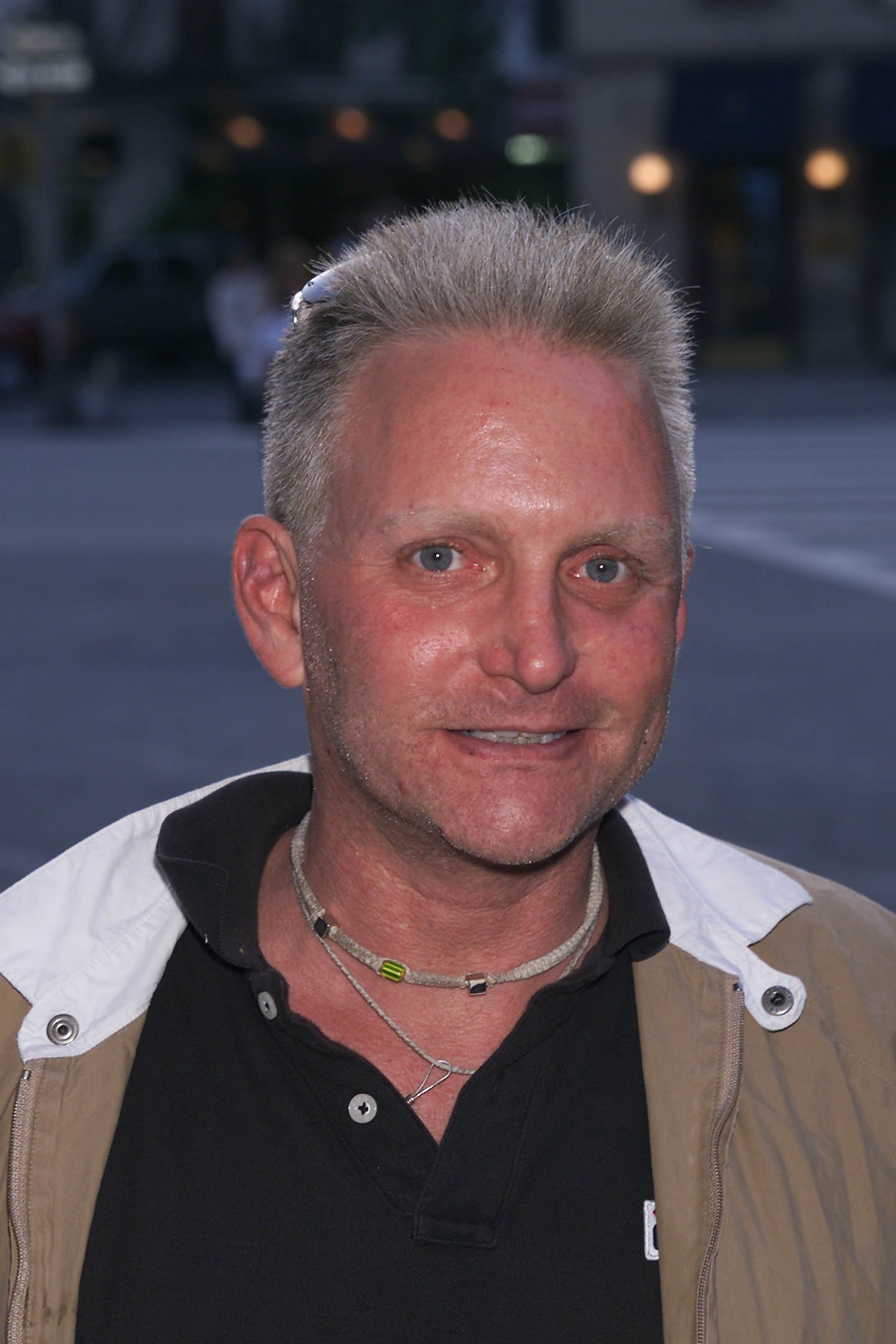 Eric also made his acting debut starring with Kirk in the 1971 western "A Gunfight." In 1991 the pair co-starred again in "Tales from the Crypt." Having studied at the London Academy of Dramatic Arts, and Claremont College, the Royal Academy of Dramatic Arts, Eric also performed as a stand-up comedian for many years. 
PETER DOUGLAS
While Peter Douglas initially started his career as an actor at the age of three with an uncredited appearance in the 1958 film "The Vikings," he later changed lanes into producing when he founded his production company, Vincent Pictures in 1978. In 1980, Peter produced his first film "The Final Countdown," followed by "Fletch" in 1985, and "A Tiger's Tale" two years later. As the executive producer of the highest-rated television movie of 1985, "Amos," Peter got is first Emmy nomination, followed by his first win with the 1988 production of "Inherit the Wind" for Outstanding Drama or Comedy Special.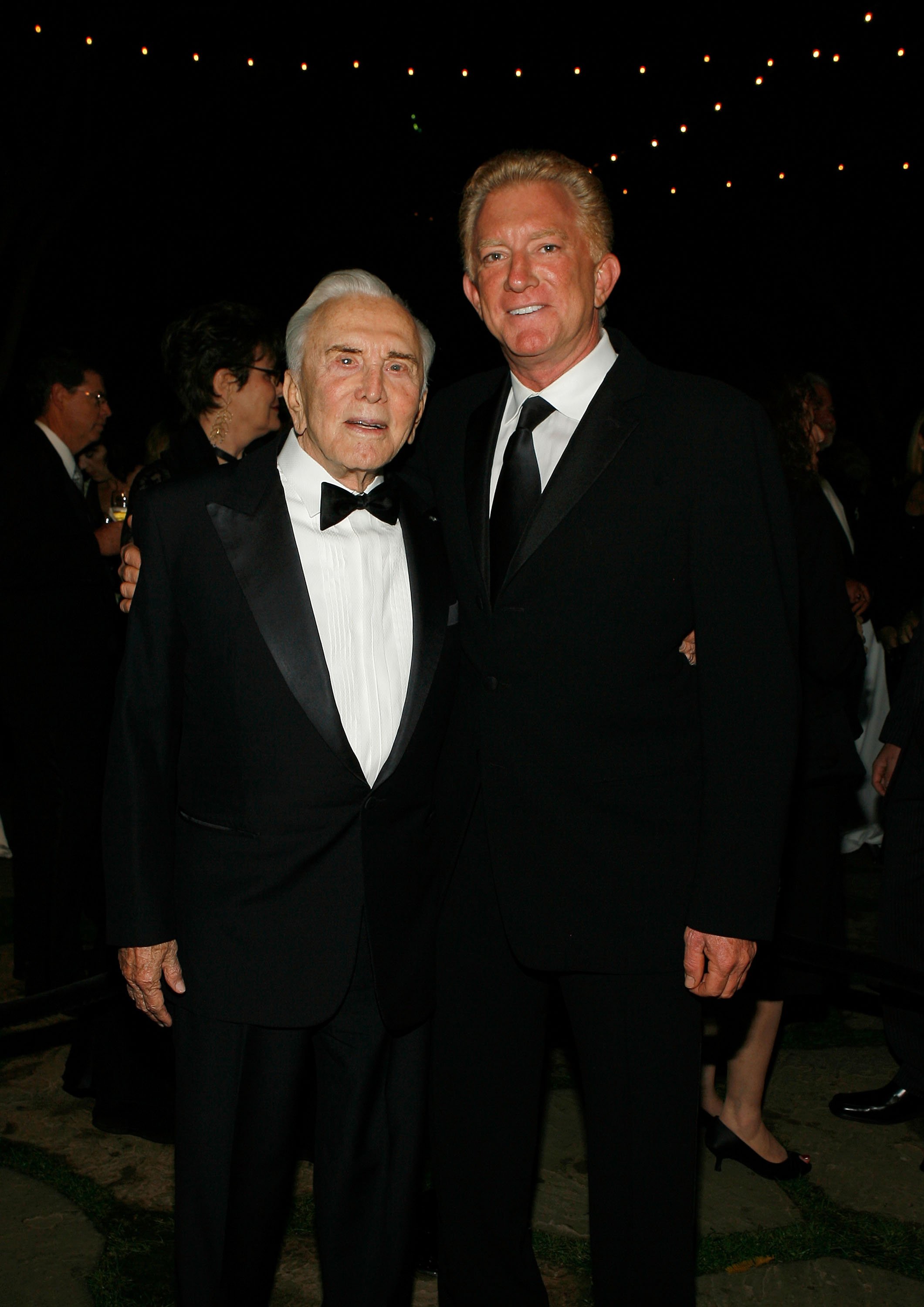 After marrying Lisa Marie Schoeder on June 15, 1991, Peter only served as executive producer on two more productions, "The Enemy Within" in 1994, and the coming-of-age comedy, "Whip It!" in 2009. Like his father, Peter also has four children, Kelsey, Tyler, Ryan, and Jason. Peter's talents also go further afield to The Douglas Foundation, founded in 1962. There he serves as CEO and President for one of the largest and oldest private philanthropic institutions in the film industry. The producer also became responsible for the production and development of cable, television, and pay-per-view programming for six years when he served as President of The Bryna Company.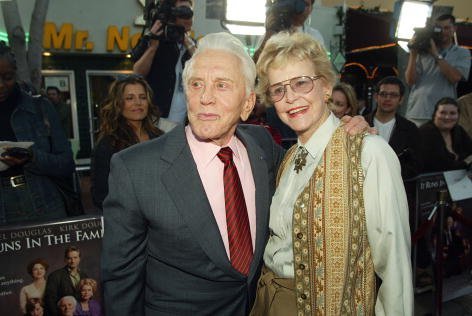 JOEL DOUGLAS
Much like Peter, Joel Douglas also became a production manager and producer. Best known for his work on "One Flew Over the Cuckoo's Nest" in 1975, "Romancing the Stone" in 1984, followed by "The Jewel of the Nile" a year later. While Joel doesn't have any children, he also hasn't remarried since his fourth wife, Jo-Ann Savitt died at home in Palm Springs, California, on November 21, 2013, after a long battle with pancreatic cancer. Before his marriage to Jo-Ann in February 2004, Joel had relatively short unions with Susan Jorgenson, Judith Corso, and Patricia Reid.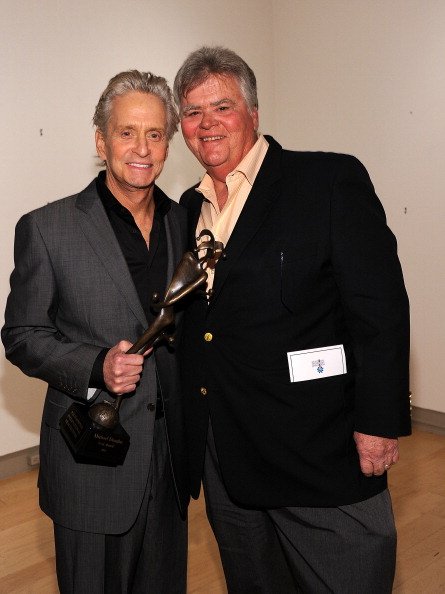 MICHAEL DOUGLAS
With a touch of stubbornness and having made up his mind, a teenage Michael Douglas had his persistence pay off when he made his acting debut alongside his father in the 1966 film, "Cast a Giant Shadow." Focused on his studies, Michael earned his B.A. degree in 1968 and moved to New York where he continued his dramatic training at the American Place Theatre and the Neighborhood Playhouse. Branching into independent feature production in 1975, Michael hit commercial success with "One Flew Over the Cuckoo's Nest," which won five Academy Awards and grossed over $180 million at the box office.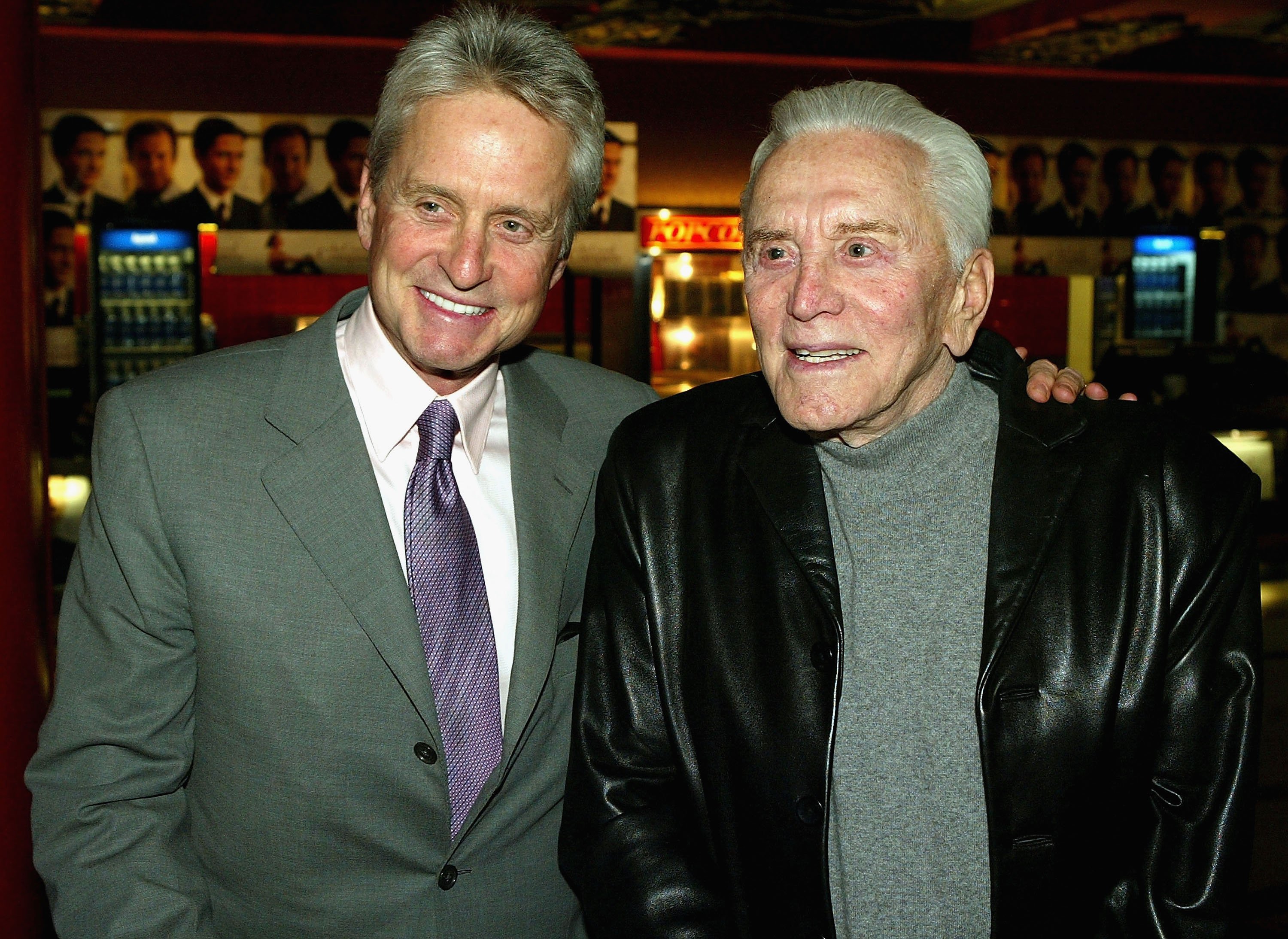 In 1978, Michael returned to acting when he starred in the medical thriller "Coma," followed by the co-production of "The China Syndrome" in 1979 due to his high demand as an independent producer. While the National Board of Review named the production as one of the best films of the year, it also received several Academy Award nominations. While Michael combined his acting and producing talents in "Romancing the Stone" in 1984, he also acted in some of the biggest movie hits of the 1980s namely "Fatal Attraction," and Oliver Stone's "Wall Street," for which he earned an Academy Award for Best Actor.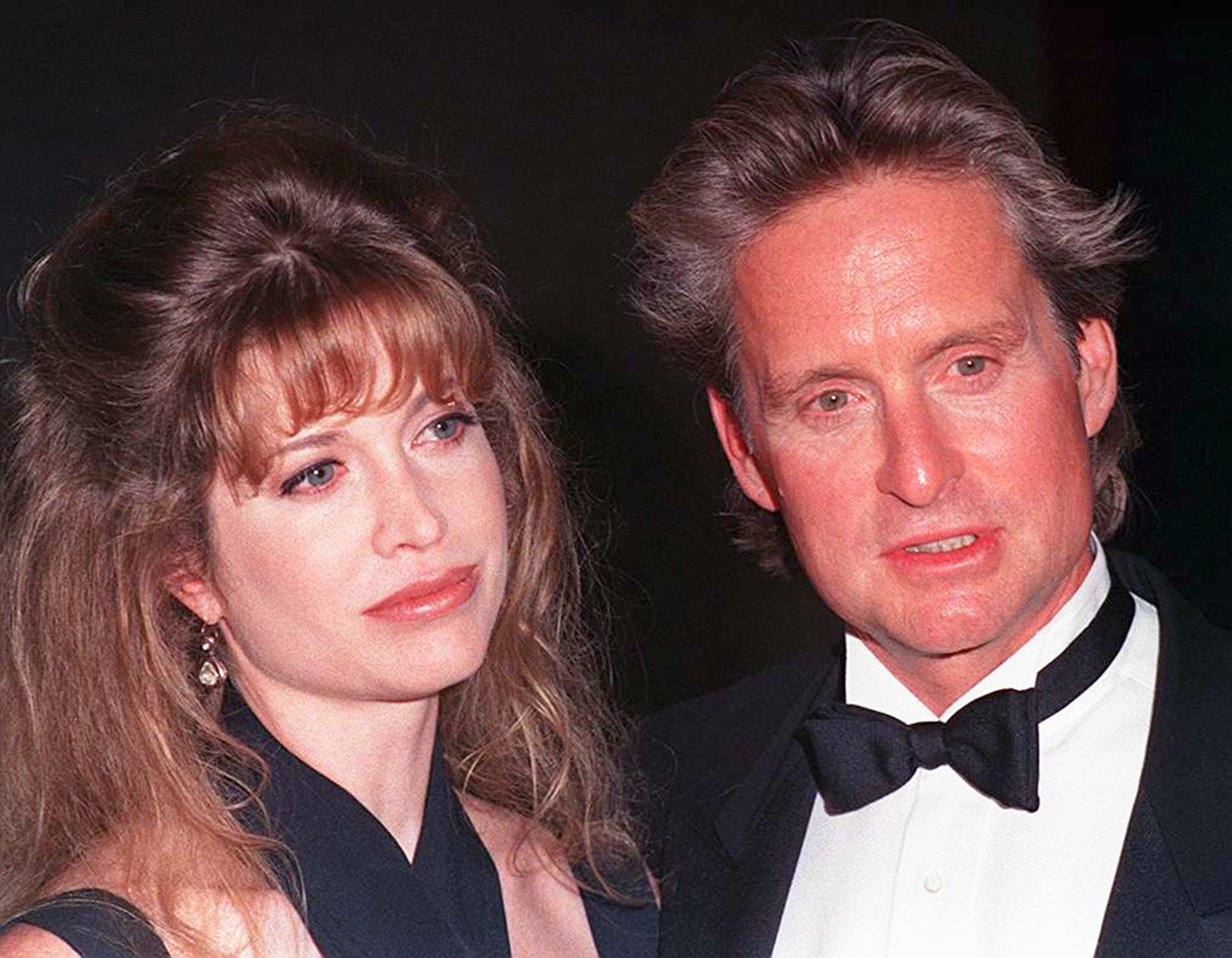 The formation of Douglas/Reuther Productions along with Steven Reuther in May 1994 also saw to the production of significant hits under the umbrella of Constellation Films during the late 1990s. Starring Val Kilmer and Michael, the company produced "The Ghost and the Darkness" in 1996, followed by "The Rainmaker" and "Face/Off" in 1997, featuring Nicolas Cage and John Travolta. By that time, Michael's first marriage to Diandra Luker, whom he married on March 20, 1977, had almost come to an end. While the couple has a son, Cameron together, their marriage ended in divorce on June 1, 2000.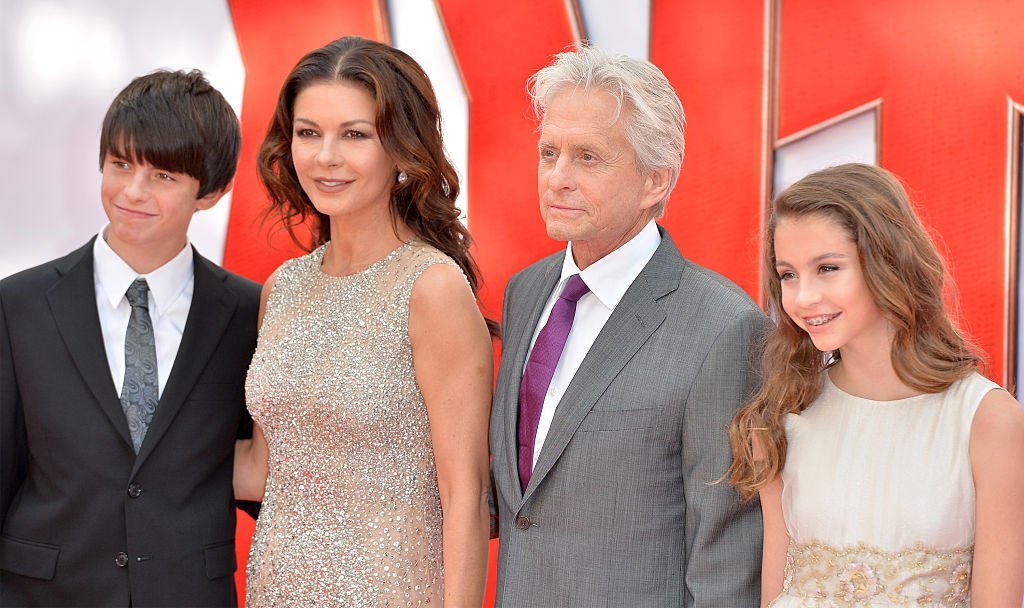 Four months later, Michael married the beautiful actress, Catherine Zeta-Jones on November 18, and have since had two children, Dylan and Carys. Shortly before the premiere of "Wall Street: Money Never Sleeps," doctors discovered a tumor in Michael's throat in August 2010. Thankfully, after several weeks of chemotherapy and radiation treatments, the actor received a clean bill of health. Michael's son, Cameron, had a troubled past involving drugs that not only put a strain on their relationship but also led to Cameron spending almost seven years behind bars. Since Cameron's drug addiction caught up with him in 2009, he turned his life around, which also greatly improved the relationship with his father.
KIRK DOUGLAS' AGE
At the ripe age of 102, we must admit that Kirk Douglas has lived a fulfilled life, excelling in every area. His last birthday on December 9, 2018, was emotional looking at the messages his family had for him. We look forward to his birthday this year. His daughter-in-law, Catherine Zeta-Jones posted a video with the caption,
"Happy 102nd birthday to the most beautiful man. We love you, Kirk."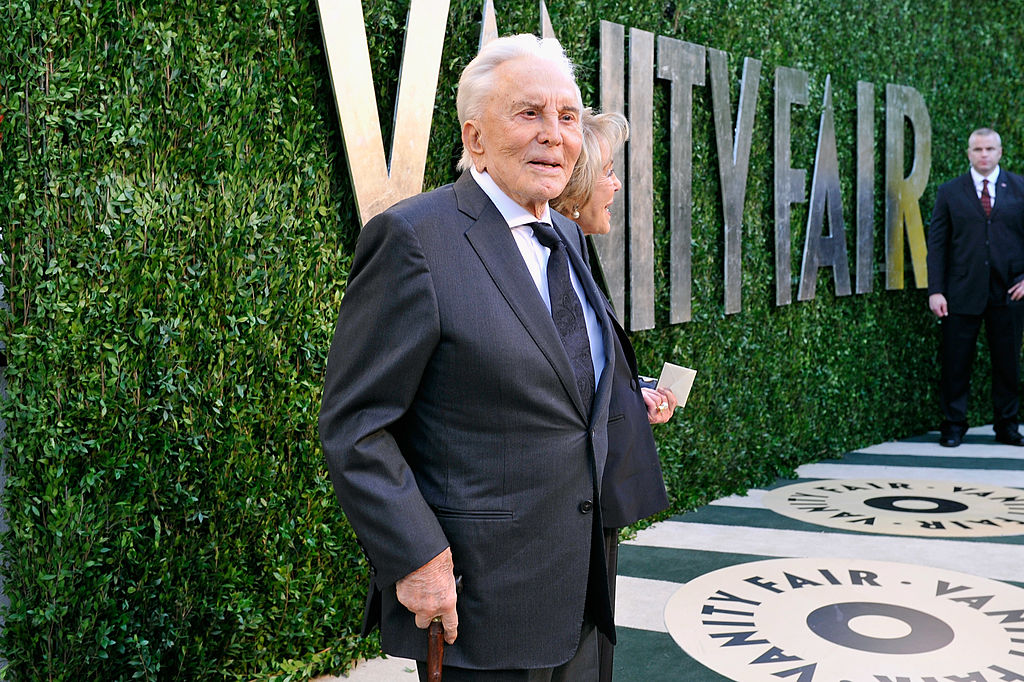 Micheal Douglas, Kirk's son, told People magazine how talented his father is at sports betting. He said,
"He beats me all the time. The last bet I made with him was for $100 on a Jets game — and I lost."
Kirk's whole family celebrated his age with a lot of love and respect. Last year, Amsterdam commemorated his birthday by making a display of the house he grew up in and marking it with a plaque.
KIRK'S CAREER
Douglas rose from a humble beginning to become one of the longest living stars of Hollywood. He was born and named Issur Danielovitch in Amsterdam, New York. His parents were immigrants from Russia and Yiddish was their language. Kirk was given birth to on December 9, 1916, while his parents were living 46 Eagle St. which is still the last house on the street. In case you don't know, here are the movies he starred in; "Spartacus," "The Bad and the Beautiful," "Lust for Life," "Paths of Glory," "Seven Days In May," and a long list of other movies.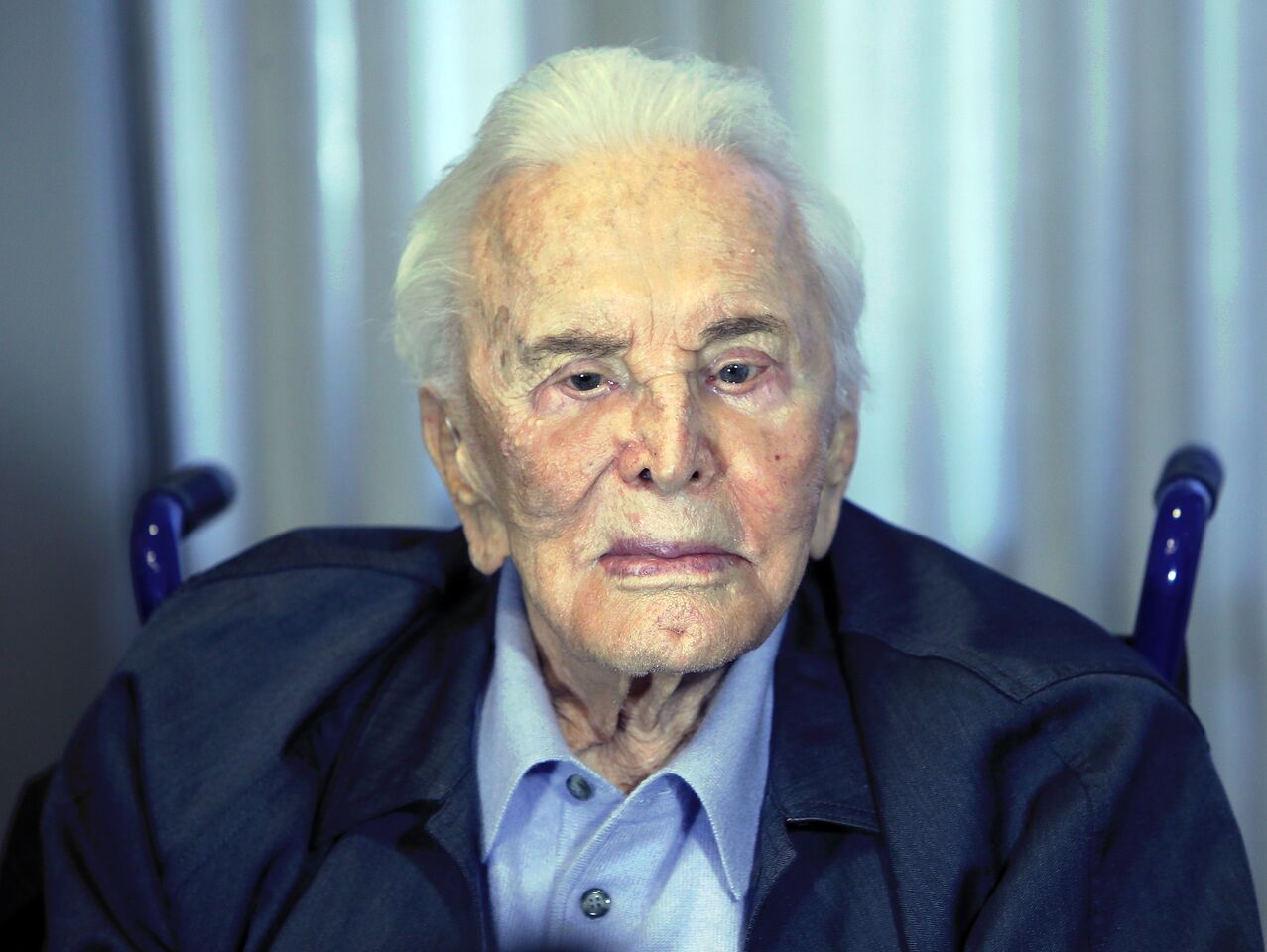 Like father, like son, Douglas graced his son's Hollywood Walk of Fame ceremony. Micheal said, 
"It means so much to me, Dad, that you're here today. Thank you for your advice, inspiration, and I'll say it simply and with all my heart: I'm so proud to be your son."
Anyone would be proud to be Kirk's offspring. Such a phenomenal and remarkable man. A good actor and a great family man. What do you love most about Kirk Douglas? Tell us in the comments section, let us know what you think. Share this article with your friend today. 
Sources: USAToday, Vintage News, The Epoch Times
Related: