15 Facts about Shirley Temple - Our Favorite Child Star
When Shirley Temple died at age 85, she left a huge hole in the lives of fans everywhere. As a dimpled, child star, Shirley Temple brought joy to millions of Americans during the Depression. Actress, Shirley Temple was a Hollywood heavyweight while still a child. She was one of the country's top box office performers from 1935-1938. Her performances beat Clark Gable, Bing Crosby, and Joan Crawford.  In 1999, Temple was ranked number 18 among the American Film Institute's top 25 actresses. Here are 15 facts about the legendary actress.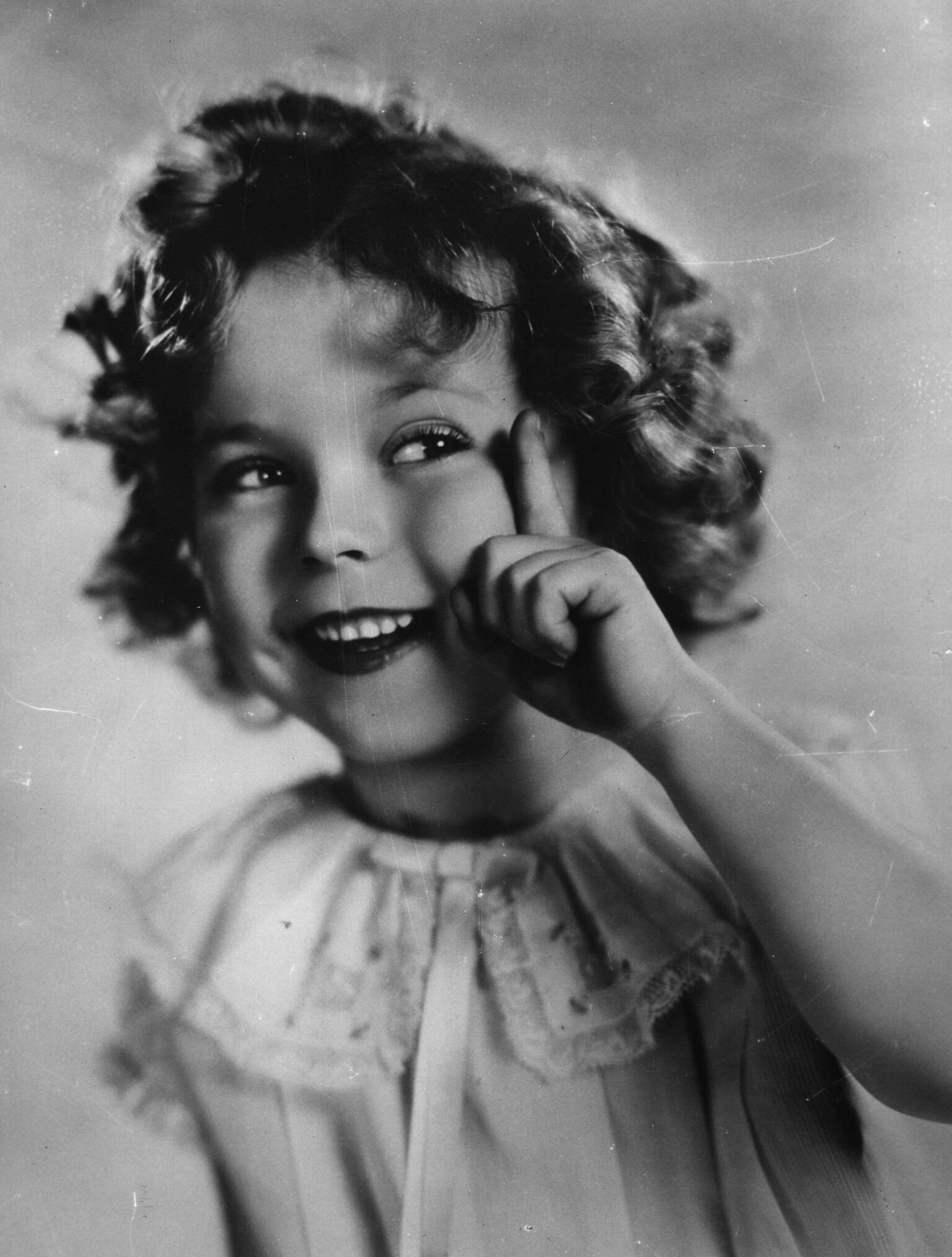 1. Her Big Break
According to The New York Times, Temple was discovered at the age of four. She was scouted by an agent  in 1932 and cast in "Baby Burlesques." In the show, Temple imitated adult actresses like Marlene Dietrich, Mae West, and Dolores Rio.
2. Getting ready for her close-up
A People magazine article revealed that every night her mother would put her hair into 56 perfect pin curls. Temple would go over the next day's script instead of a bedtime story and her mother Gertrude would read the lines while she repeated them until she fell asleep.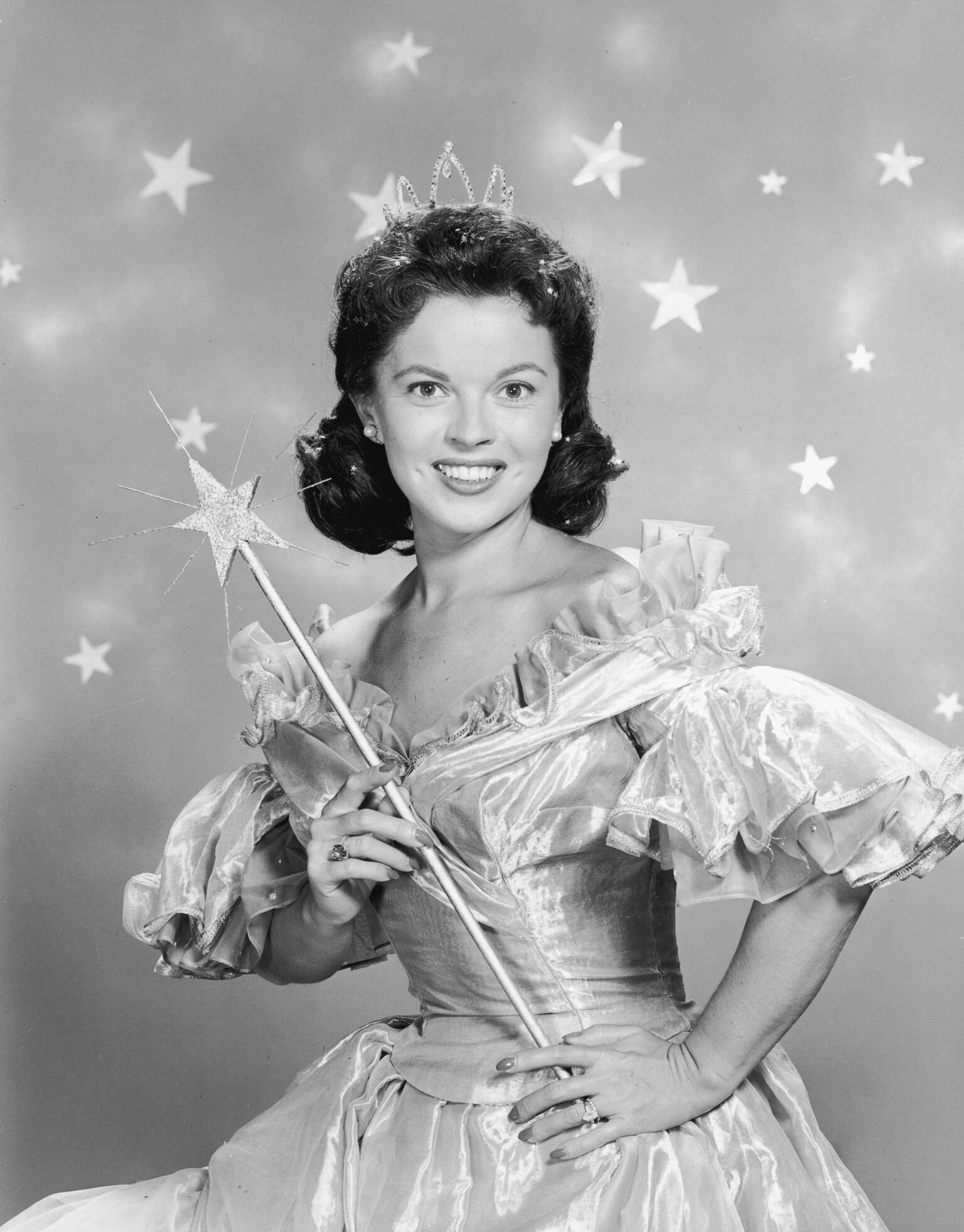 3. Her Mum Was Not Pushy
Over the years, rumors claimed that Temple was forced into stardom by her momager. However, she adamantly denies this, saying:
"She was quite shy, but she always believed that if a door opens for you, go through it. She did not push me into anything. I loved what I did. I remember cruel mothers who would pinch their children to make them cry in a scene, but my mother encircled me with affection."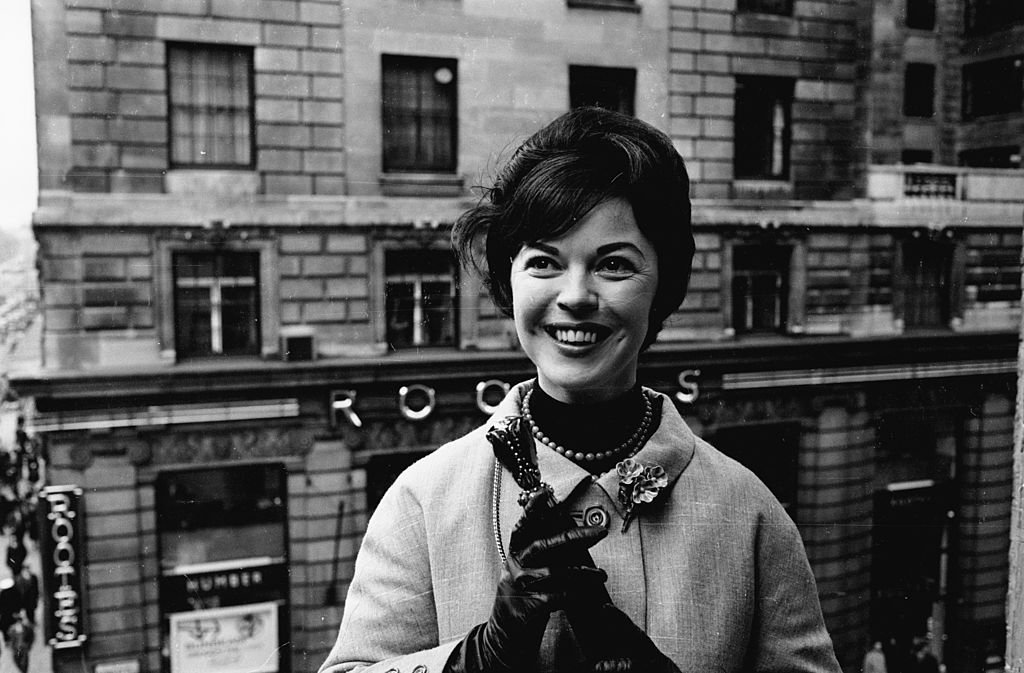 4. Her 9th Birthday
Temple's ninth birthday was a massive affair. The studio needed her to be younger so they advertised it as her eighth birthday. Fans from around the world sent her more than 135,000 presents including a baby kangaroo from Australia and a prize Jersey calf from Oregon.
5. Santa Wanted Her Autograph
At the age of six, Temple stopped believing in Santa Claus. Her fame led to her decision with Temple saying: "Mother took me to see him in a department store and he asked for my autograph."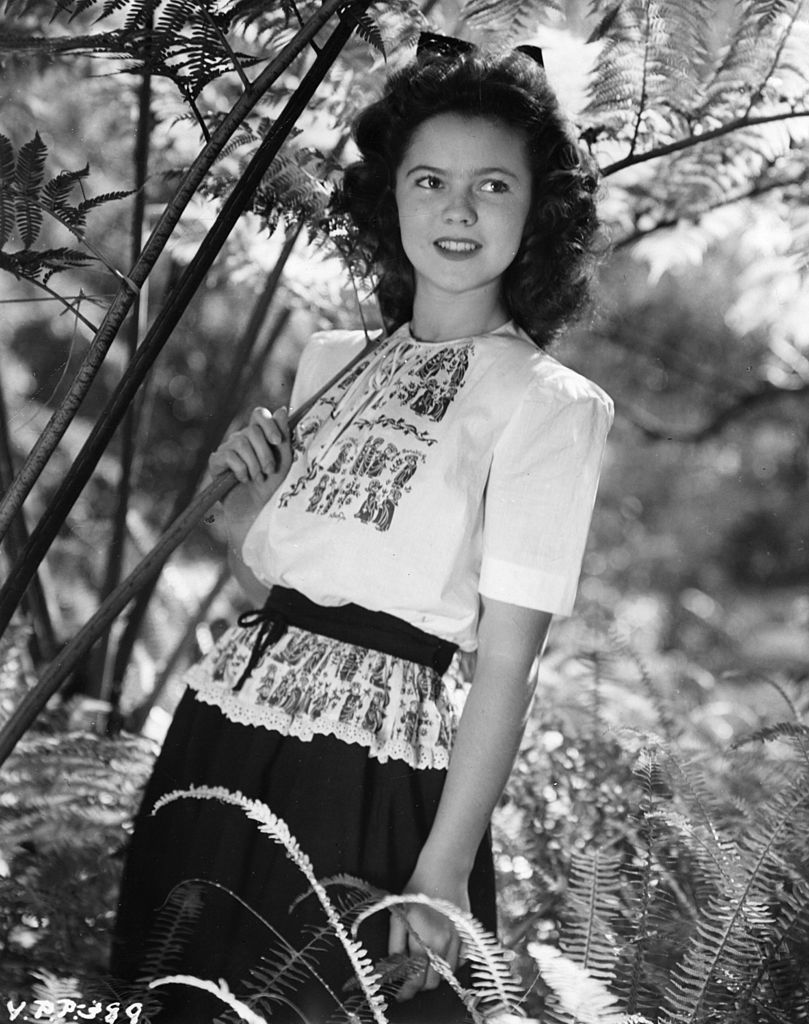 6. Nearly Assassinated
Shirley Temple was nearly assassinated by a woman in 1939. The woman believed that the 10-year-old had captured her daughter's soul and thought that if she shot Temple she would release her daughter. 
Temple said a woman "pulled out a rather big gun and started to point it" at her while she was singing at a radio appearance. The police apprehended the woman and removed her from the studio.
7. Shutting Down a Rumor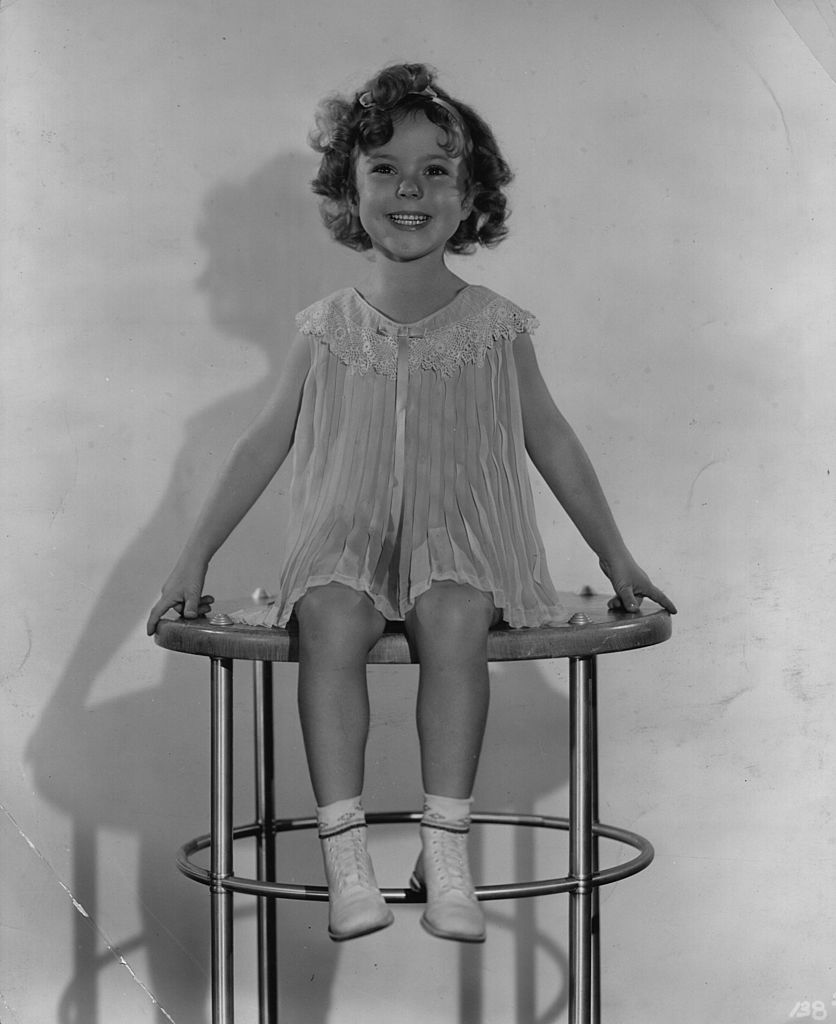 During the height of Temple's fame, there was a rumor in Europe that Temple was not really a child. They claimed she was "an adult dwarf in disguise."  However, the rumor was shut down by the Vatican's Father Silvio Massante to verify that Temple was a child.
8. A Fan Favorite
When casting the role of Dorothy Gale in 1939's "The Wizard of Oz,"  the ideal choice had been Judy Garland. However, Temple landed the role due to a winning the popular vote from fans of the original 1900 book.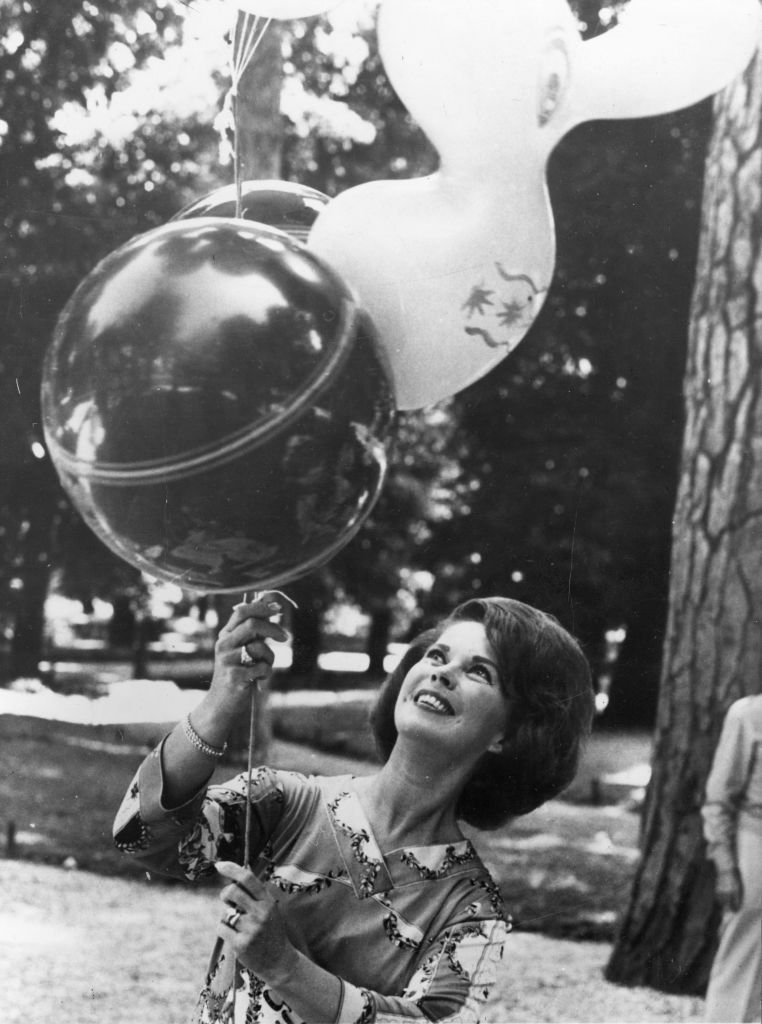 "Judy Garland was not the popular choice among book fans," said historian and collector Jay Scarfone, who co-authored "The Road to Oz." [Judy] was 15 years old, which was considered too old for the role. She was vivacious and over the top. The Dorothy in 'The Wizard of Oz' has a very different personality from what is seen in the film. But there was never a serious contender except for Judy Garland."
9. Enduring sexual harassment
In her memoir "Child Star," Temple made some disturbing claims about an MGM producer who was known for having "adventuresome casting couch." She claimed he exposed himself to her when she was just 12.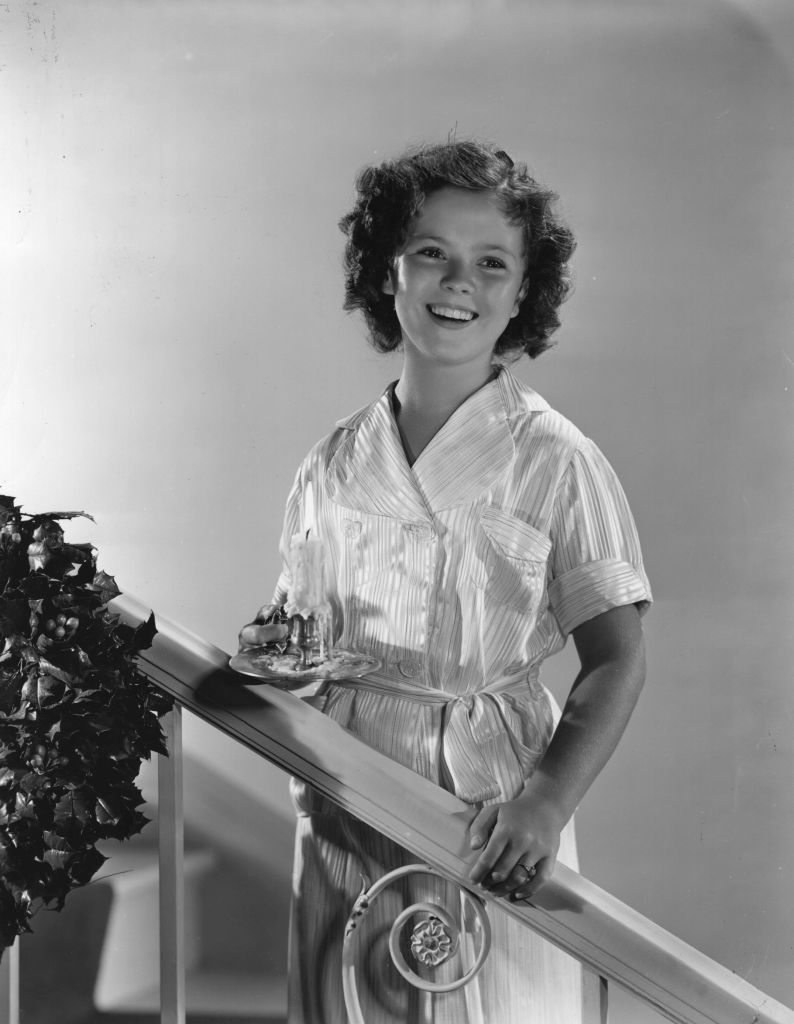 10. Telling all about a kiss
In 1988, Temple shocked fans when she opened up and revealed that Ronald Reagan was really a good kisser.
"He was one of the best kissers," she declared.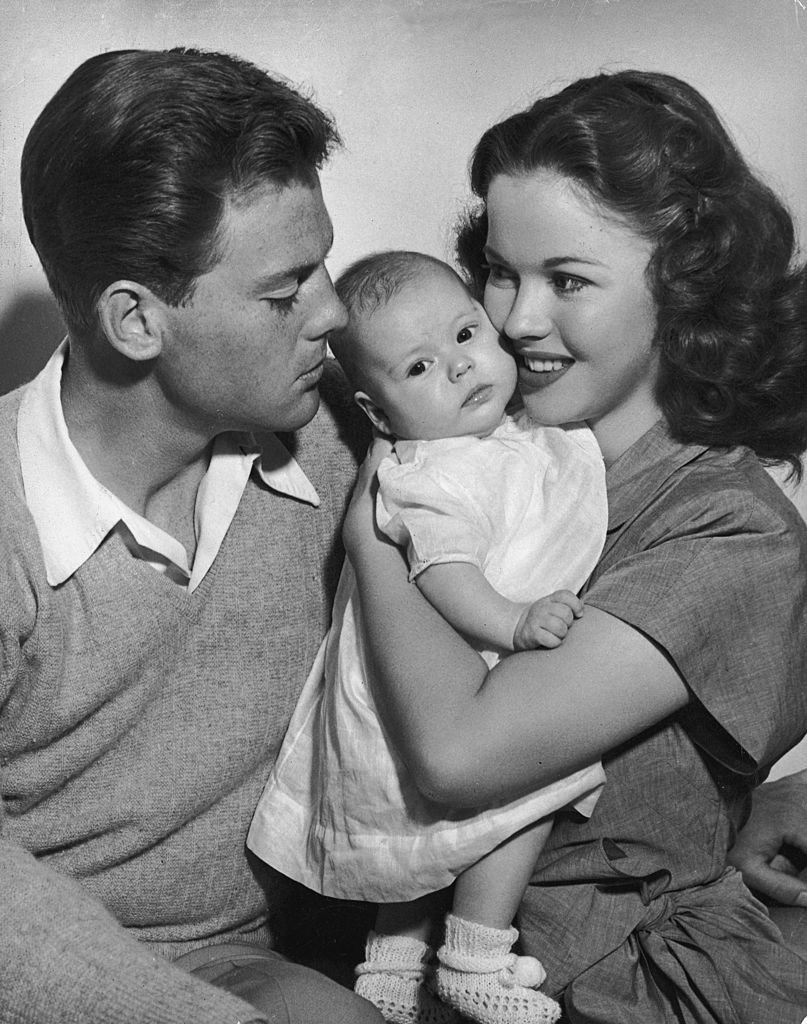 11. Puberty Cost Her Dearly
When Temple went through puberty her offers for work in Hollywood diminished. 17-year-old Shirley got engaged to 24-year-old John Agar ad left the industry shortly after.
12. Love Life
Temple's love life has been a rollercoaster. She was married to California businessman Charles Alden Black from 1950 until he passed away in 2005 at age 86. However, before that, she was married to  Agar. Unfortunately, their union was short-lived. Shirley hinted that infidelity played a big part in the collapse of their marriage but they parted amicably.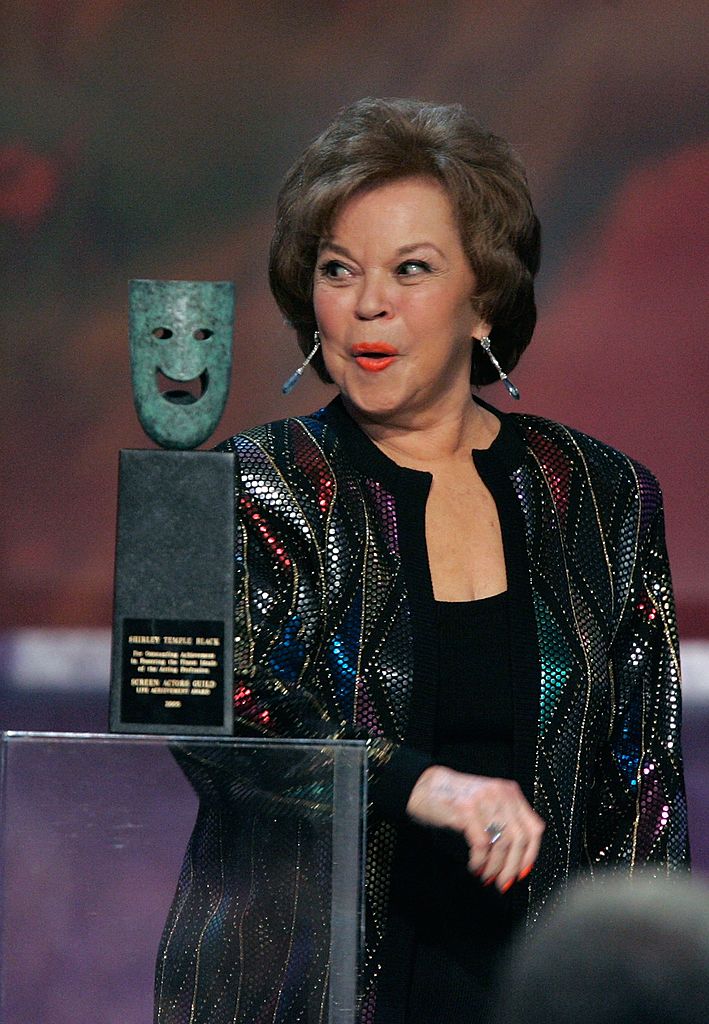 "I was 17," recalled Temple to Larry King. "I was way too young. He was 24. But they didn't talk about alcohol then. It was something you hid… So we didn't talk about it."
13. Nearly Bankrupt
Despite being a superstar, Temple's childhood was tough. Amongst the most shocking moments was when Temple's father mismanaged her finances and the star nearly lost everything. She, however, forgave him.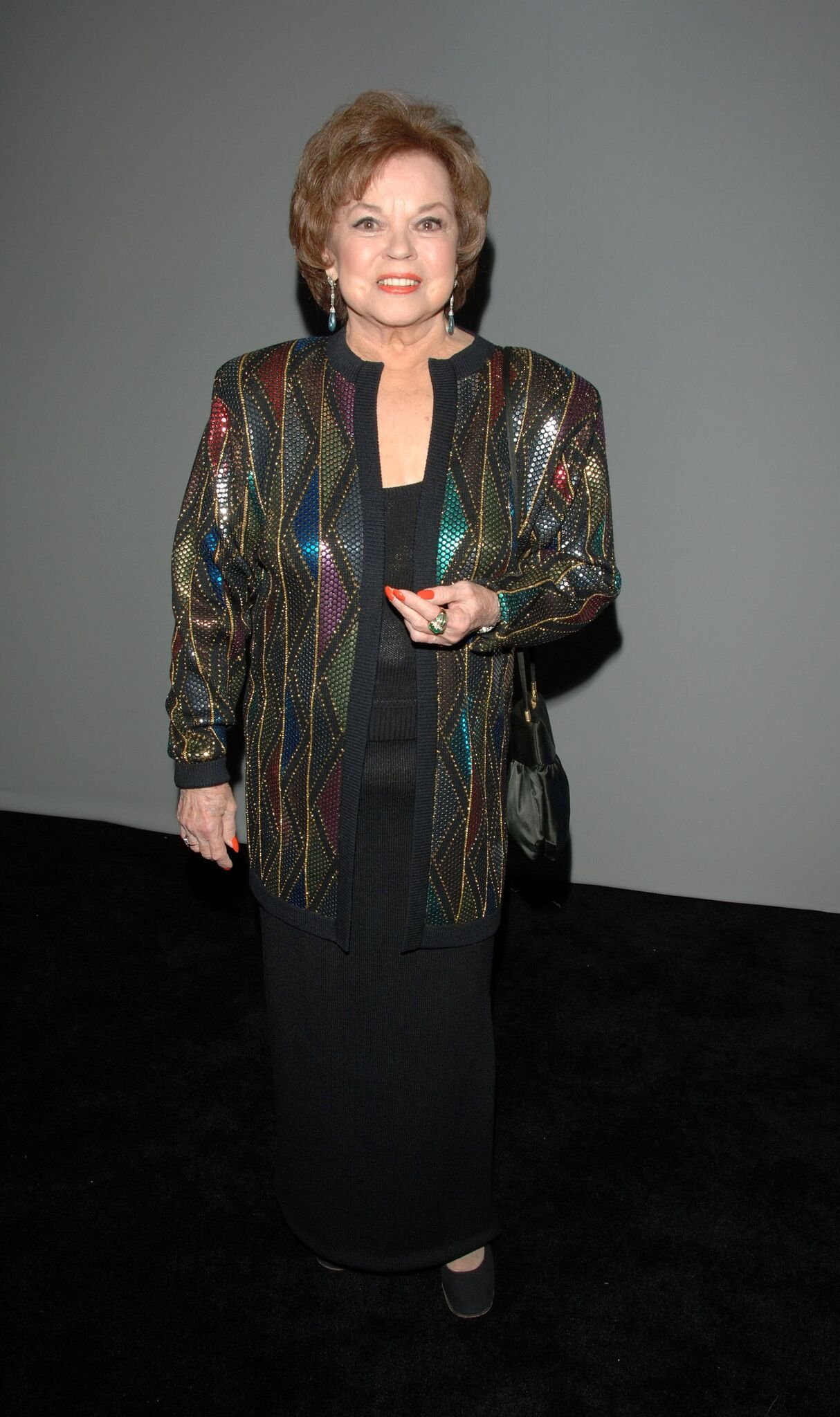 "It was fine until I was 22 and I asked my dad and his business partner," Temple recalled to Larry King. "I said, 'You know, I was 21 and I didn't get the money. I'm 22, where's the money?'… It was a two and a half hour meeting in our house and finally, I said, 'Give me the bottom line. What do I have?' Well, they said out of $3,400,000 or so that I earned, I had $44,000 in my trust fund. That was it. And that was a shock."
14. She Did Not Like the Shirley Temple
Even though the drink was created to honor her, Temple was not a fan of the mocktail.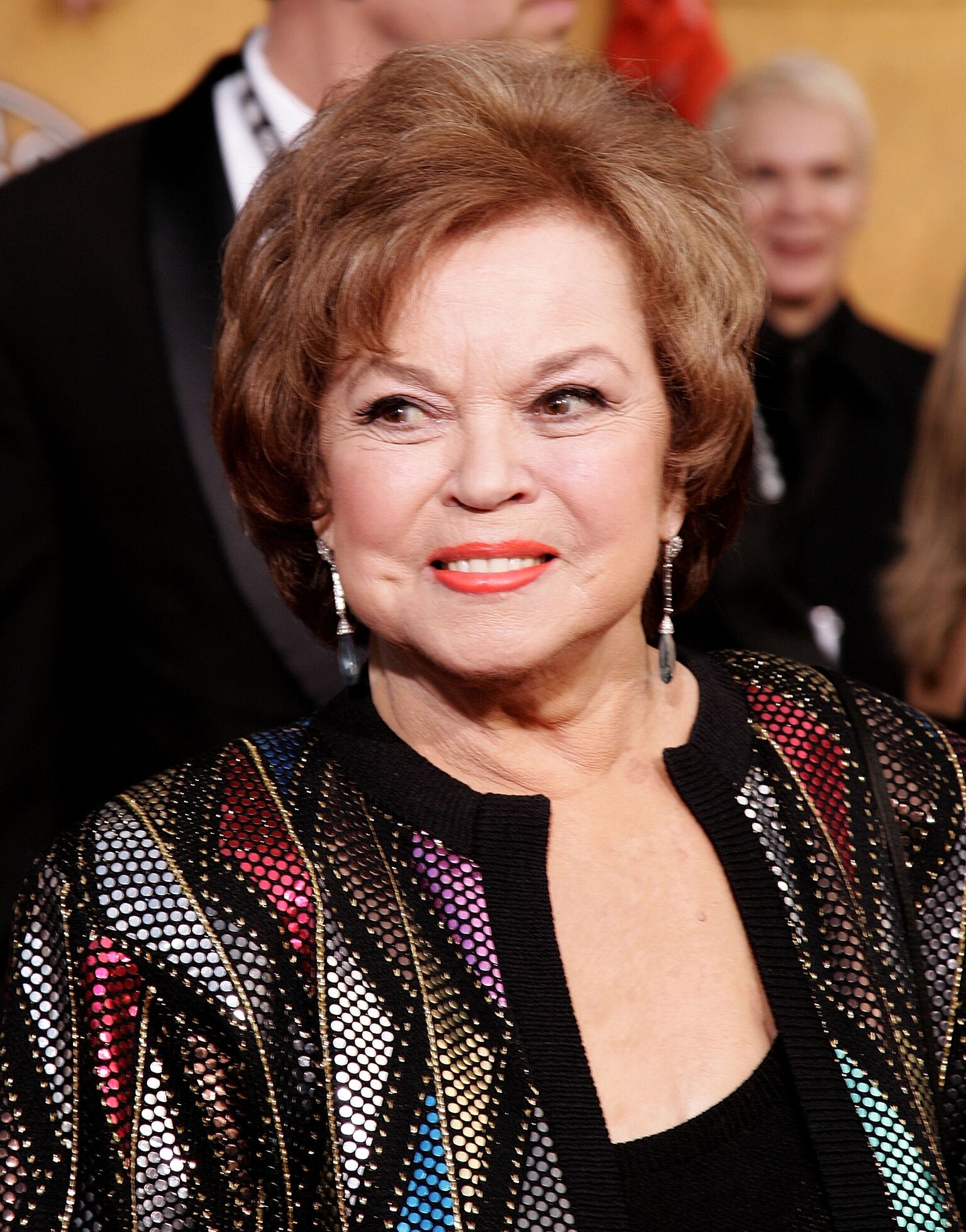 15. Her Greatest Role
From all the roles she played in her life,  Temple's favorite was being a hands-on mother to her three children.i
"Being a wife and mom is the greatest of her achievements," said her daughter Susan Black in 2018. "We were shopping and travel buddings. We went to many places together. She was one of my very best friends."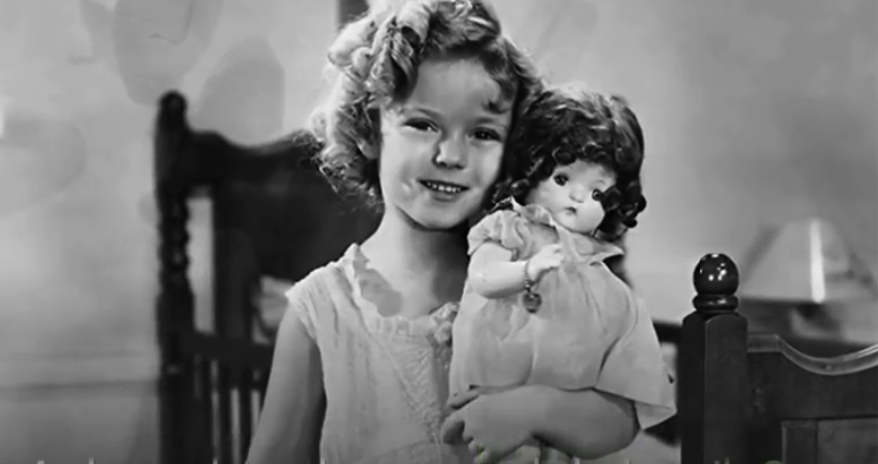 16. A Breast Cancer Survivor And Activist
In 1972, Shirley found out that she had breast cancer. After she underwent a mastectomy, Shirley didn't keep it a secret. She conducted a press conference right in the hospital to discuss it. Temple used an interview with McCall's Magazine to tell women always to check themselves and not "sit home and be afraid."
She also discussed further saying,   "The doctor can make the incision; I'll make the decision."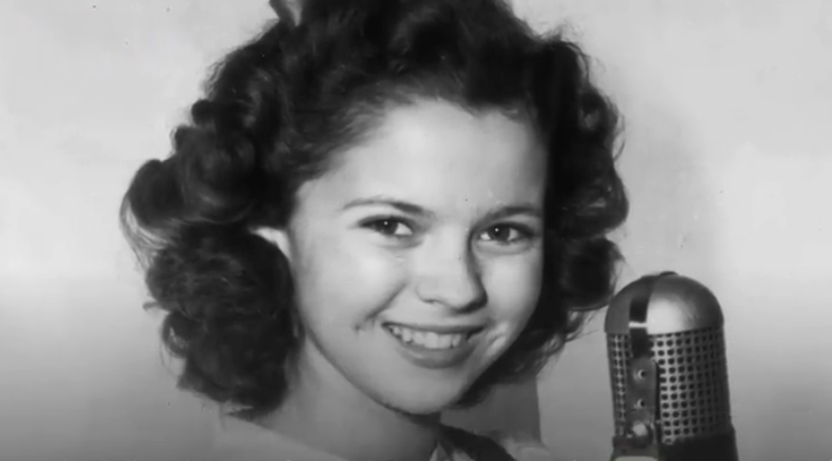 She was the first female celebrity to talk about her cancerous condition in a women's magazine. She is always eager to help women in similar situations just like she helped cancer survivor, Pamela Grossman.
17. She didn't want a drink named after her
Who knew a case could be filed because of a drink? Well, that did happen. Shirley Temple sued a beverage company for naming a drink after her. The lemon-lime mixture is one of the best-tasting drinks ever; the concoction is popularly called a Shirley Temple. It was first made at the Brown Derby restaurant in Hollywood, California in the 1930s.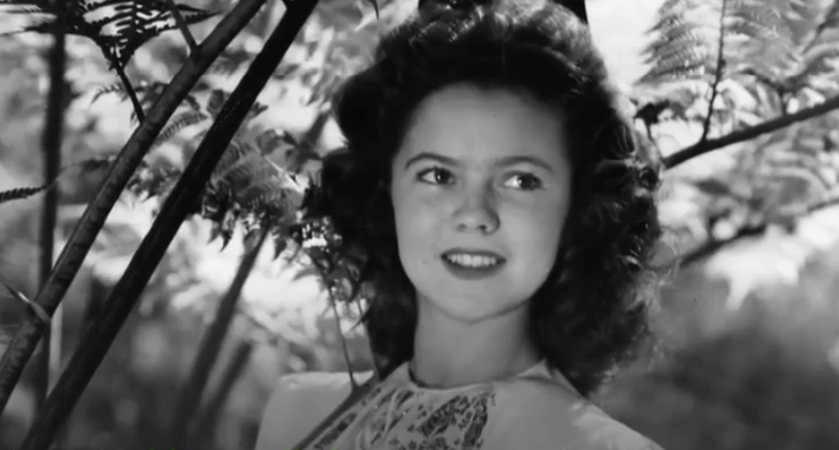 Over 80 years later and this drink is still enjoyed at different bars and eateries. It was going fine till the drink was to be packaged and branded, the real Shirley Temple refused to accept such. She said," I will fight it like a tigress. All a celebrity has is their name". Well, the company wasn't allowed to use her full name, but they did name the drink "Shirley T".
18. She Was Busy Working Up Until She Passed Away
Shirley lived a complete, happy and engaged life. Unfortunately, Shirley kicked the bucket on February 10, 2014; she was 85 years old at the time. Cheryl Kagan, Shirley's publicist, discussed with CNN the day after her death.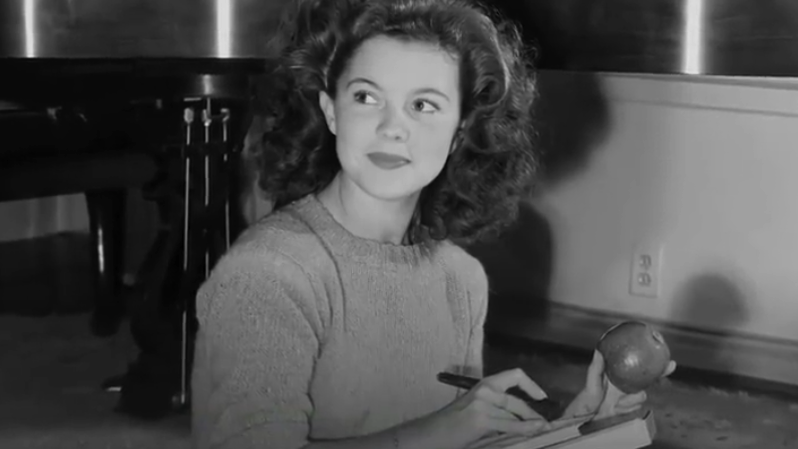 Kagan talked about her life, saying,
"She was still busy working. She was writing the second volume of her autobiography up until she passed away." 
Barry Barsamian, Shirley's close friend also talked about her book to Closer saying, 
"She'd always tell me to call her around 10 a.m. after she'd had her breakfast. She said she was penning part two of Child Star, so we'd chat at 10 and then she'd get into her writing for a couple of hours. She did it every day. She was a hardworking woman during her lifetime."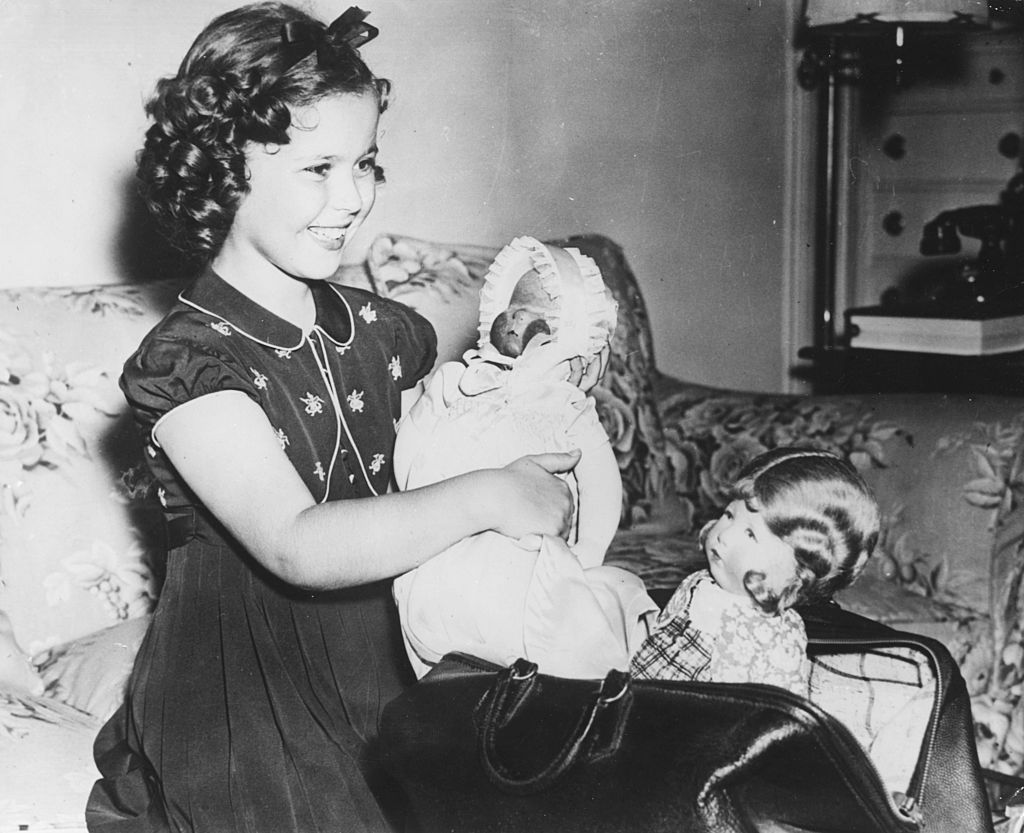 Shirley fought cancer and came out strong. Her first marriage didn't work, but she made sure the second did. She also stood up for her name when the need arose. She was an incredible and diligent person. What did you love most about Shirley Temple? Tell us in the comments section and share this article with a friend today.
Source: The List
Related: