Fixer Upper' Behind the Scenes: a Fate Behind the Lost Dreams
Two years after the show cancelation, fans of the Gaines are still fascinated by the stunning transformations the couple has made in the lives of the participants of the reality series. But not everything is as we see it on TV. Reality TV is still TV, and one cannot believe everything one sees in the little screens. While in the reality series husband and wife Chip and Joanna Gaines actually "fix" properties, some important parts of the show that made them famous were staged. "Fixer Upper" ran for 5 seasons from 2013 to 2018, and in the process, the Gaines became a symbol of good taste and home improving, apart from the owners of a millionaire business. But there is also its share of secrets and scandals.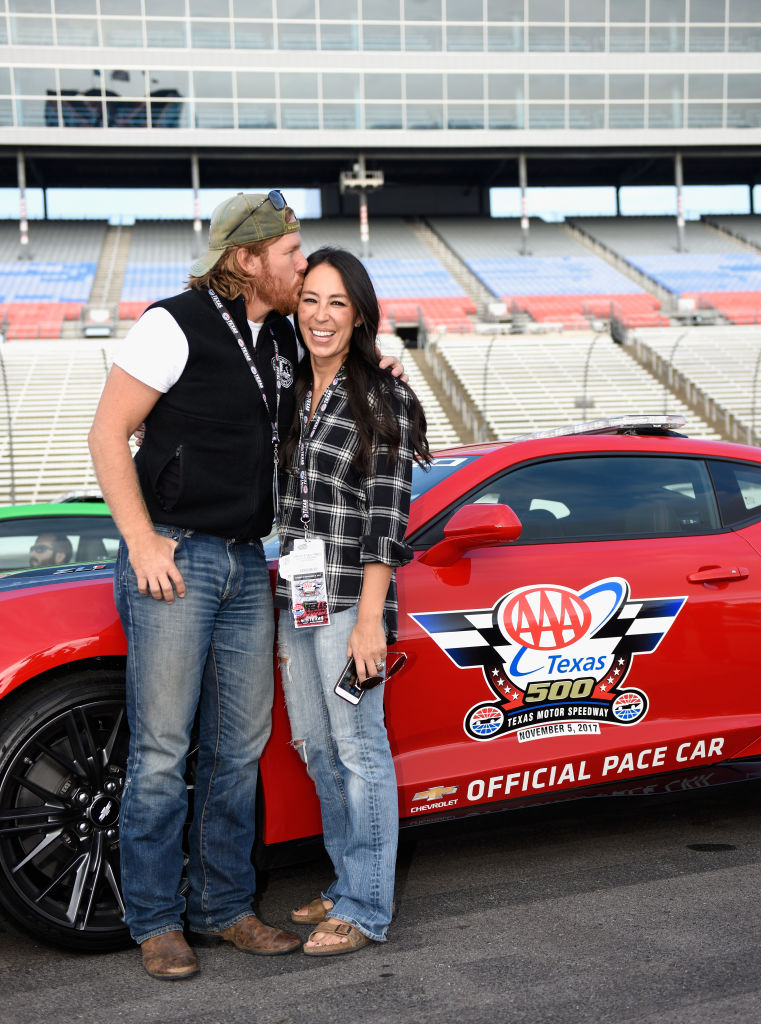 CHIP WANTED TO BE A PROFESSIONAL BASEBALL PLAYER
Instead of becoming a TV star, Chip had dreams of his own when he was growing up. Apparently, the reality show celebrity always wanted to become a professional baseball player when he grew up. Instead, he became a business major at Baylor University, which is the same college Joanna attended as well. Although he played football occasionally, his baseball dreams never worked out, and he settled for the more practical thing to support himself - like tearing houses down.
JOANNA ALWAYS DREAMED OF BEING ON TV - BUT NOT REALITY TV
Unlike Chip, however, Joanna always dreamed of being on TV. However, she didn't think it would happen through the renovation and designing of houses. After getting her degree in broadcast journalism at the same university, she eventually made her TV debut by helping her father advertise his tire shop. Ever since then, she's been on the screen plenty of times.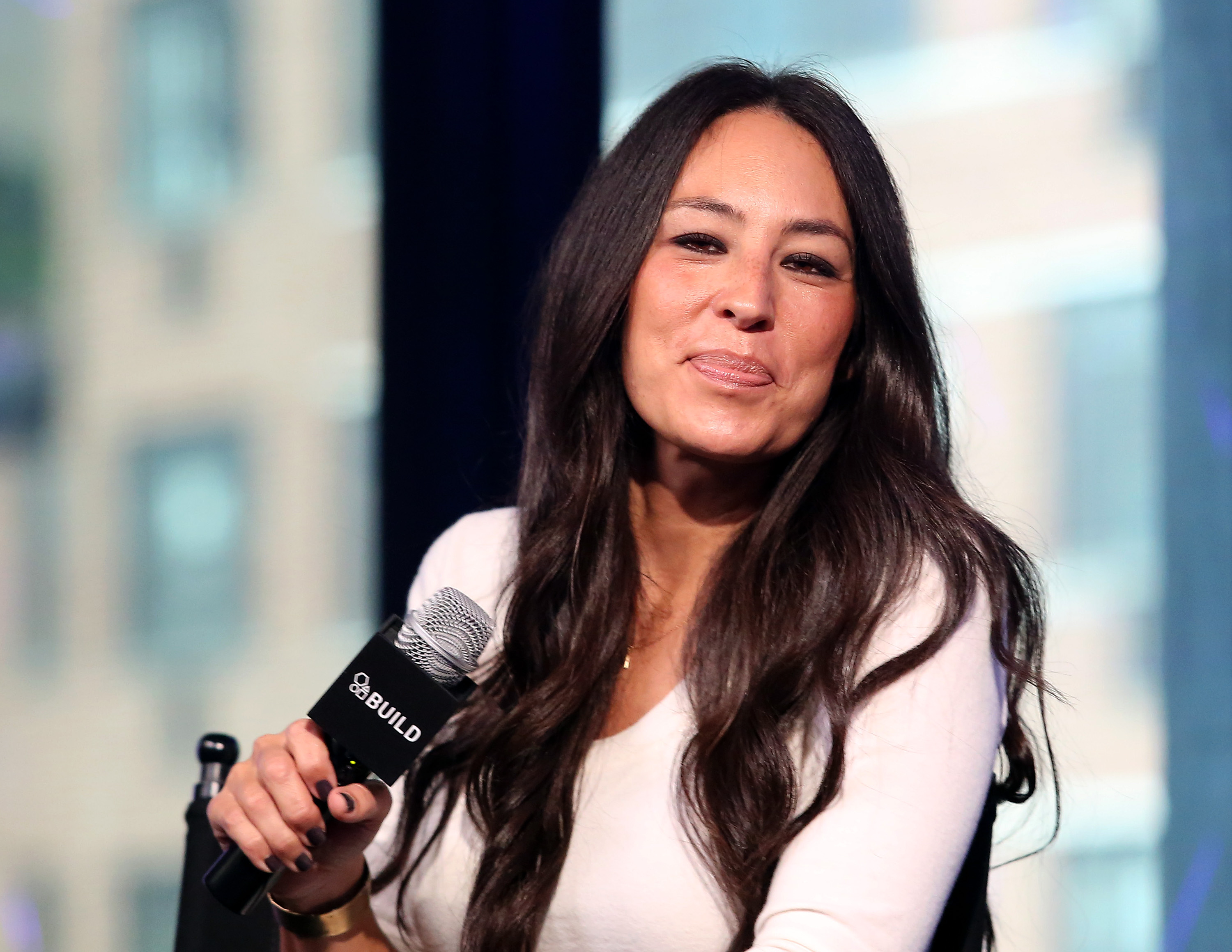 JOANNA HAD A CRUSH ON CHIP'S ROOMMATE
Chip and Joanna's love story didn't necessarily start out romantic. The pair first met when Chip took his car to Joanna's father's shop and saw her photo. For him, it was love at first sight - even though they haven't even met yet. Joanna, on the other hand, was interested in Chip's roommate. She tried to approach him until Chip swooped in instead - and the rest is simply history.
THEIR RELATIONSHIP STARTED OFF ROCKY
When Chip and Joanna went out for the first time, Chip showed up half an hour later. However, Joanna decided to let it go once he laid on the charm. But, although the date was successful, Chip didn't call her for months - all thanks to a bet he made with his roommate. However, once they finally went on that second date, they got on the right path and ended up marrying over a year later.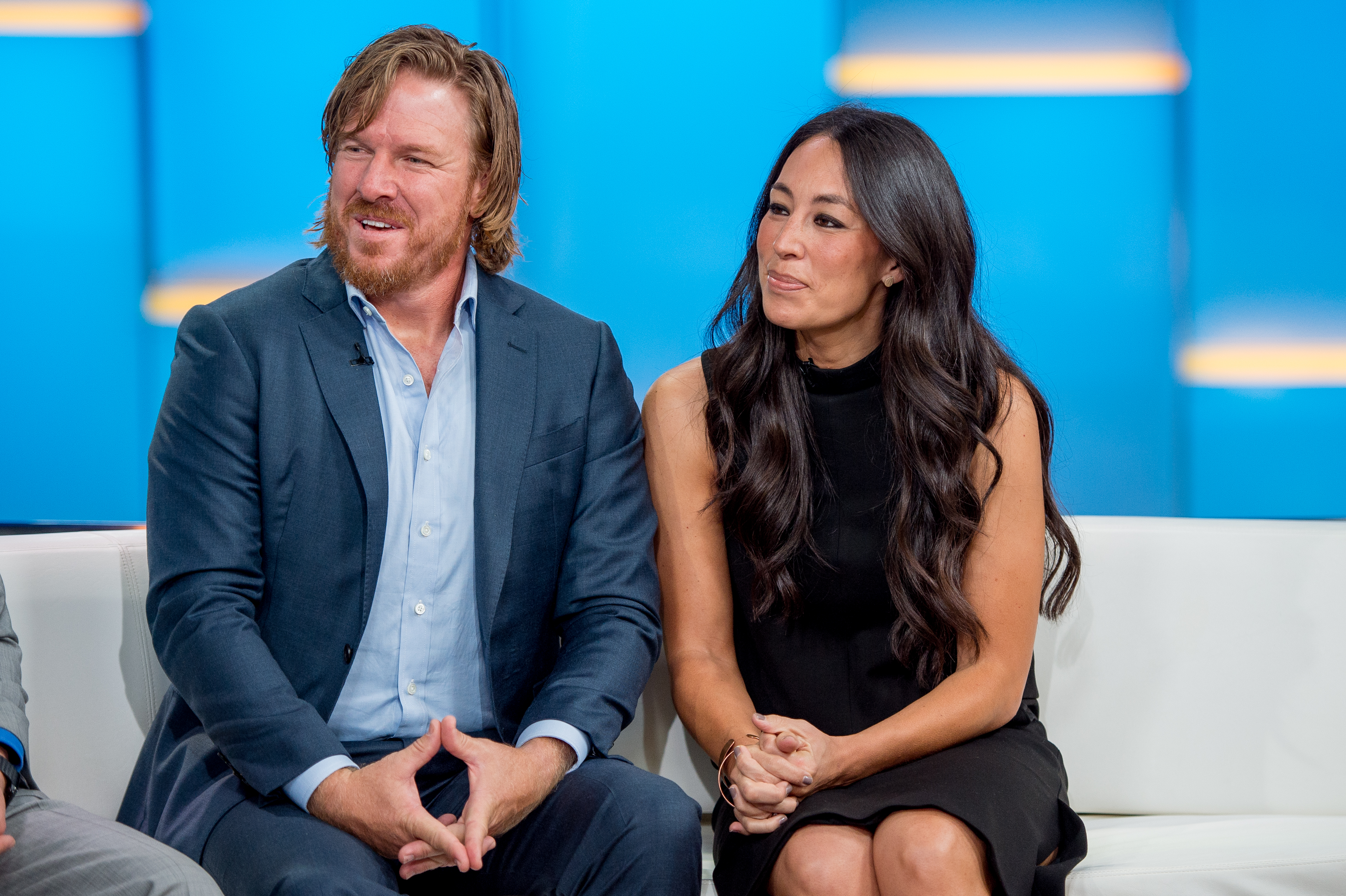 THEIR HGTV AUDITION WAS HORRIBLE
Once Chip and Joanna began buying, living in, remodeling, and selling houses, Joanna began posting their projects on her personal blog. As soon as word spread, an HGTV producer contacted the couple and came up to Waco with a camera crew to check how they'd work as both a team and a couple. Apparently, they were horrible and froze up during the audition.
But, as the crew began packing up, Chip's leaky houseboat got delivered to the house - something Joanna had no clue about. Although he thought it'd be fun for them and the kids, Joanna was horrified. These natural reactions was exactly what got them the show.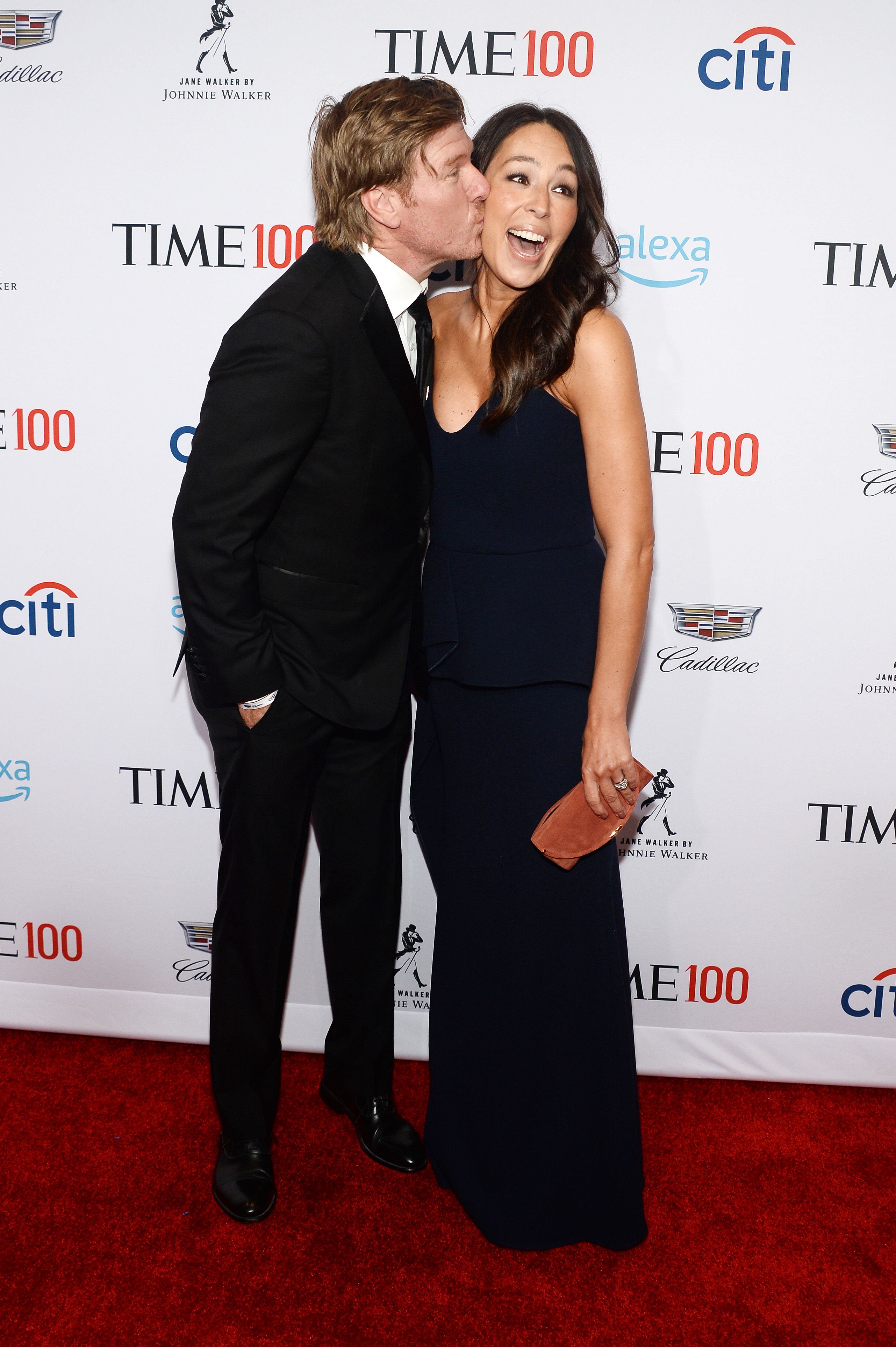 HOUSE HUNTING
While the show makes it appear as if the participants actually go house hunting in front of the cameras and they pick the one they would like to have renovated, the truth is that they either own the home already or are in the process of buying it. This was actually clarified in the application for the show, where it read that to be eligible you must be in the process of buying or plan on buying a home within 40 miles of Waco, Texas."
PARTICIPANTS DON'T KEEP THE FURNITURE
At the end of every episode of the series Chip and Joanna reveal a renovated and almost unrecognizable home to the surprised owners. But the furniture and decoration we see in the houses are just for show, and they take it back once the filming is done. Joanna mostly uses items from her own store, Magnolia Market, to dress the rooms, but if the owners want to keep all or some of it, they can purchase it at a discounted price as participant Rachel Whyte revealed.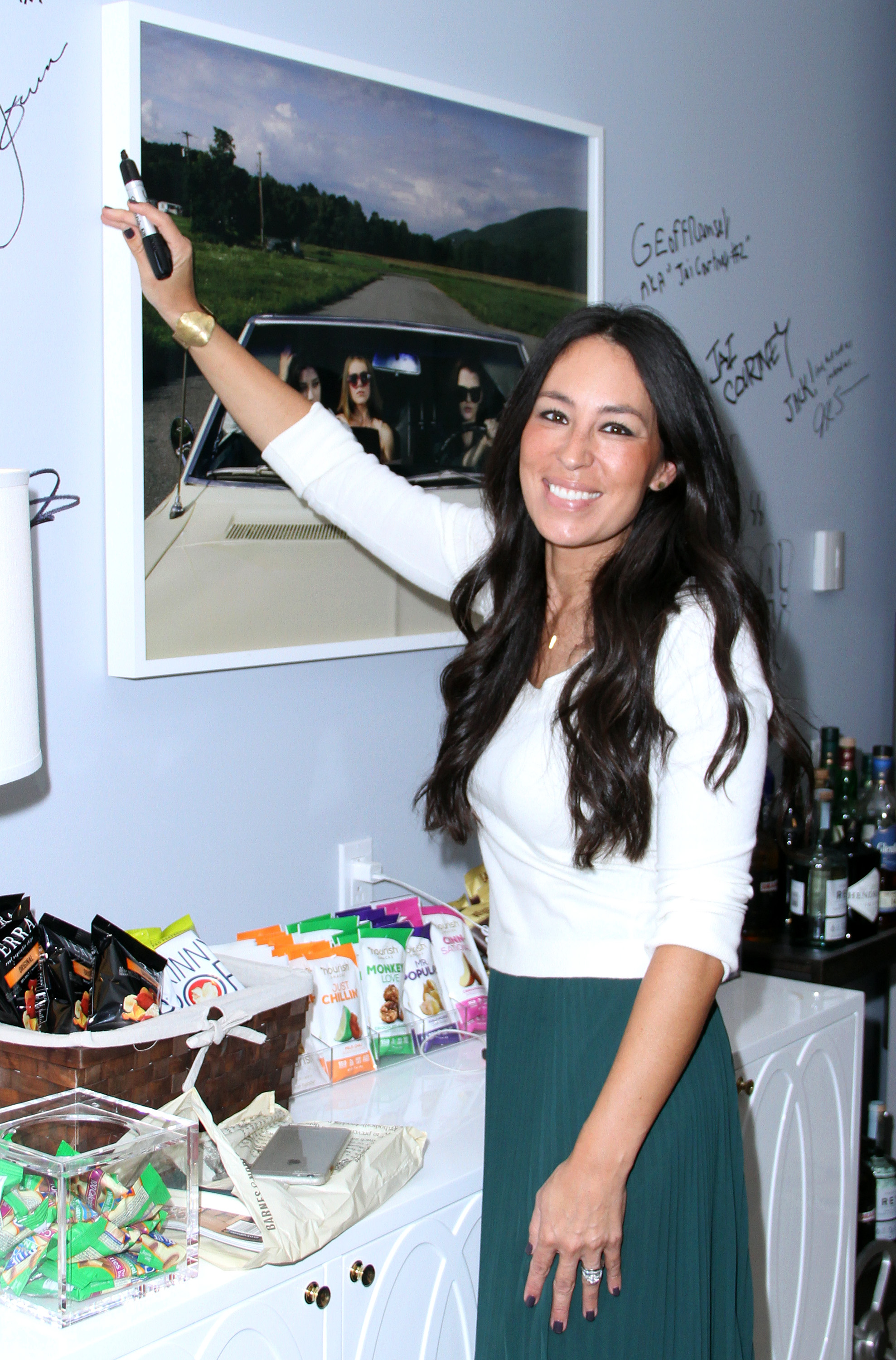 MANUAL LABOR
According to the show, Chip has a very active and physical role in the work done on the properties they fix for participants. But the reality is that when cameras stop rolling, his responsibilities don't include any major manual labor. The Gaines' tried to keep this fact for themselves by different means, but they couldn't stop participants Lindy and Chris Ermoian from Season 3 to share the truth with us all.
NOT EVERY ROOM IS REMODELED
It is not made clear in the show, but only the rooms that are highlighted during each episode get to be redone, while the unseen parts of the property remain untouched. This changes depending on the budget agreed prior to the filming. But on the other hand, the Gaines do more work in the home that we actually get to see in the series.
"I was completely unaware of how much quality work goes into Magnolia Renovations. There is not a door in my house that isn't surrounded in beautiful thick wood-trim casing," participant Jaime Ferguson from Season 3 shared. They just finish out the entire project (parts you don't see on the show) to a tee. They even did space planning in our master closet."
BUT OVERALL, THE SERIES SEEM TO BE GENUINE
After all, is said and done, there are plenty of reactions, interactions, and situations that make it into the episodes that are authentic, even if from time to time the showrunners request people to recreate a particular moment for the cameras.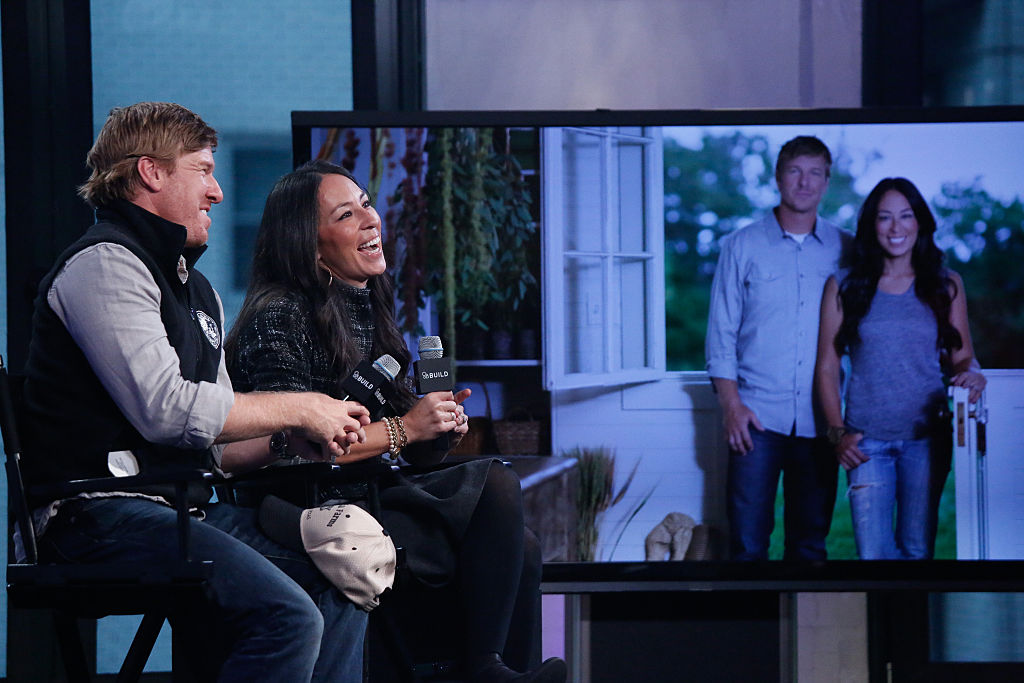 In the words of Season 3's participant Rachel Whyte: "It was uncomfortable at times because we, like most people, aren't used to having cameras around us. But what happens really is real."
Click 'Continue reading' to find out how Albert from 'Little House on the Prairie' looks now. He is 52 years old and looks more handsome than ever!
Continue reading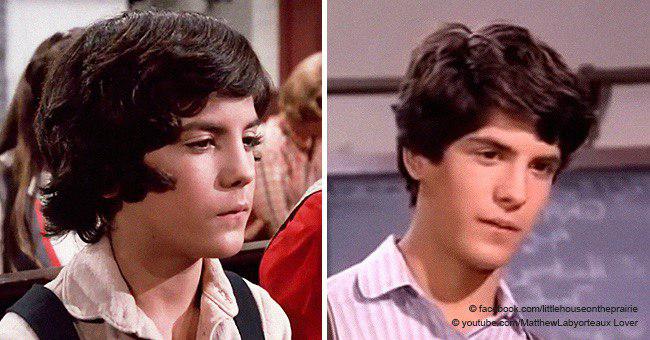 Sources: The Things