Bill Cosby's Family: Camille, His Wife of 55 Years and Their Five Children
We all know Bill Cosby for his TV shows, 'I Spy,' 'The Cosby Show' and 'Fat Albert.' He is a very popular man and also a pacesetter as he helped conquer racism in the showbiz. Many of his fans do not know how hard his childhood was or how he had to work so many odd jobs even as a child in middle school. Bill Cosby became one of the most iconic television dads of the 1980s when he starred in 'The Cosby Show.' But the actor is also the real-life father of five children, who all lead their lives out of the media spotlight. Find out the details of Bill Cosby' life and career. Enjoy!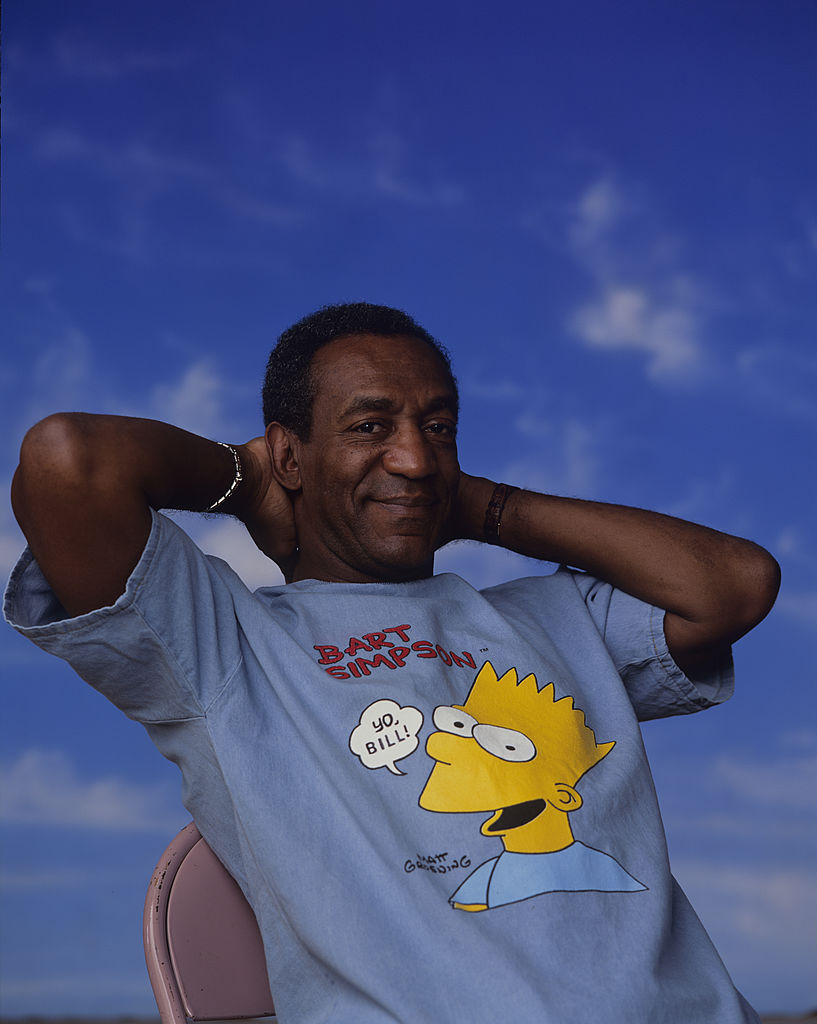 ---
BILL COSBY'S EARLY LIFE AND CHILDHOOD
Bill was given birth to in Philadelphia, Pennsylvania on the12th of July 1937. He was named William Henry Cosby Jr. He is the first child of his parents as he has three brothers. His father, William Cosby Sr. became an alcoholic. His father later joined the U.S Navy, which left Bill as the head of the house. His mother did the little she could by cleaning homes. They lived in a low-income housing project.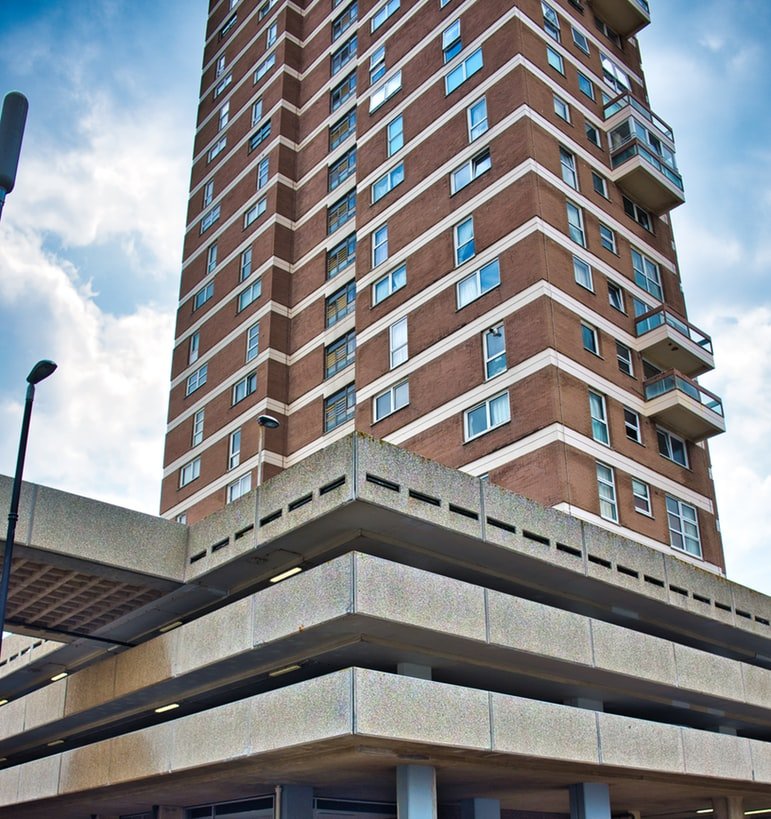 ---
When he was just eight years old, he lost his immediate younger brother, James. While he was in middle school, he started working as a shoe shiner and at a supermarket.  Their mother greatly valued education and didn't hesitate to let her children know. A very smart boy, but he lacked motivation, Bill dropped out of high school after failing tenth grade two times. He later joined the U.S Navy in 1956.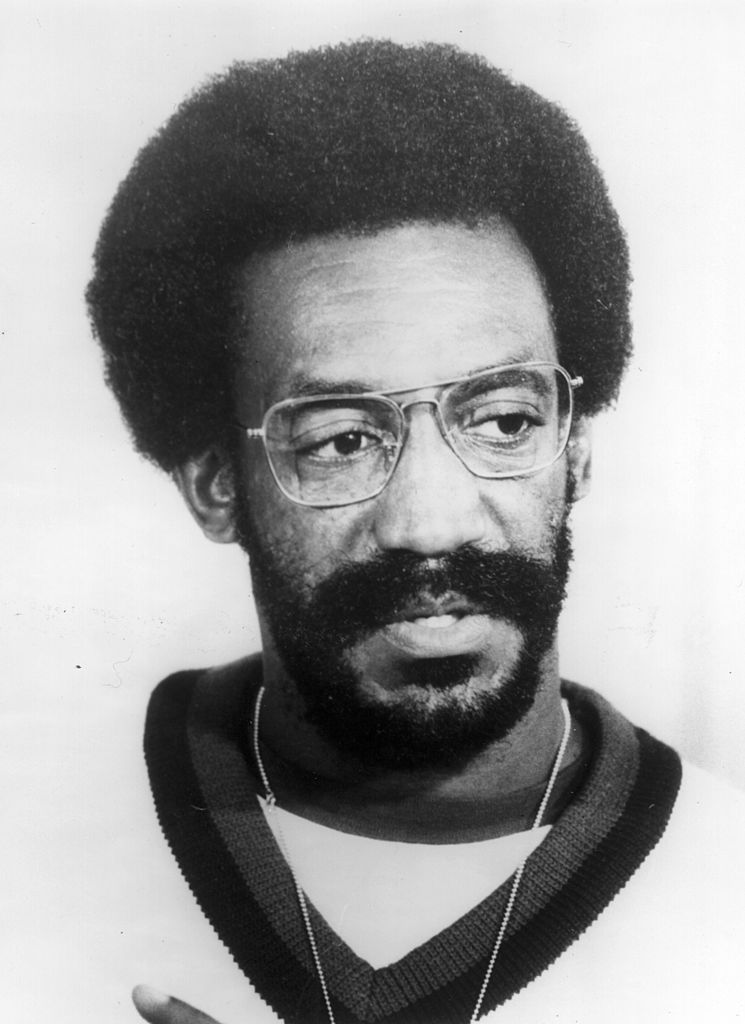 BILL COSBY'S CAREER
Bill had always been good at making things up, so it was no surprise to everyone who knew him that he excelled at comedy. Bill left the Navy to attend Temple University through scholarship. While he schooled, he got a job as a bartender in a coffee shop. He used to make jokes at the bar all the time, and this was how he got a job as a part-time comedian at a local club.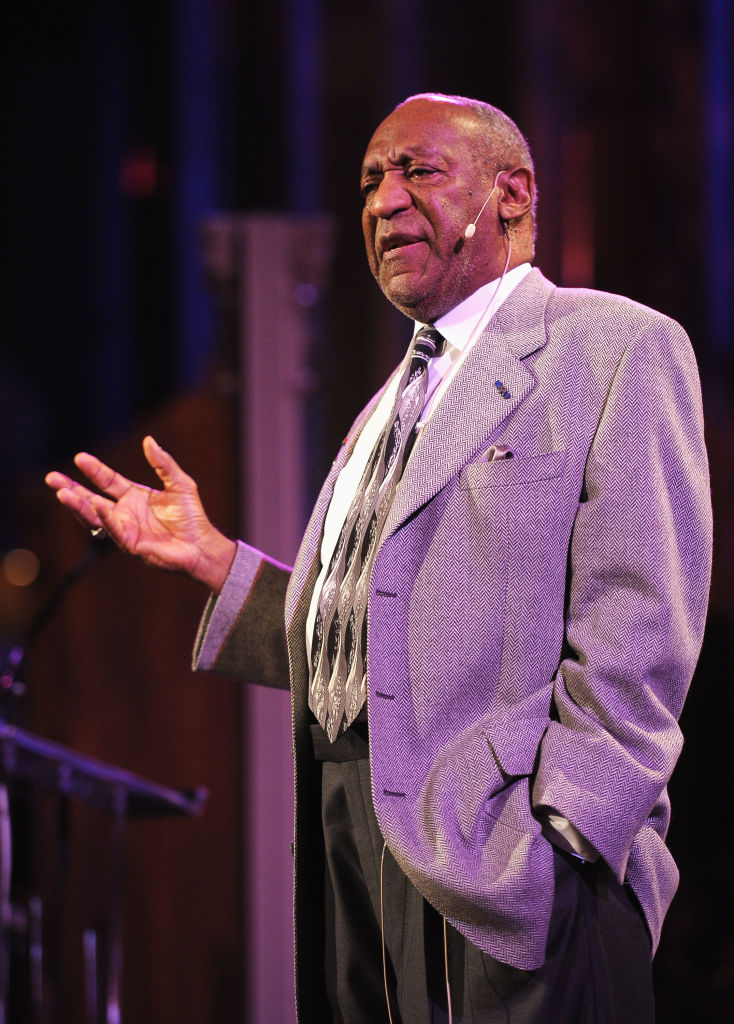 When he just started his career, Cosby used to talk about racism majorly but stopped it and majored on more transparent topics. Bill later quit college and followed his dreams of being a standup comedian. He began in Greenwich Village in New York where he got a lot of fans. Bill got exposure from his visit to Johnny Carson's Tonight Show in 1963. The same year he produced his first comedy album, 'Bill Cosby Is a Very Funny Fellow...Right'. From there onwards, his career only soared going on to win many awards.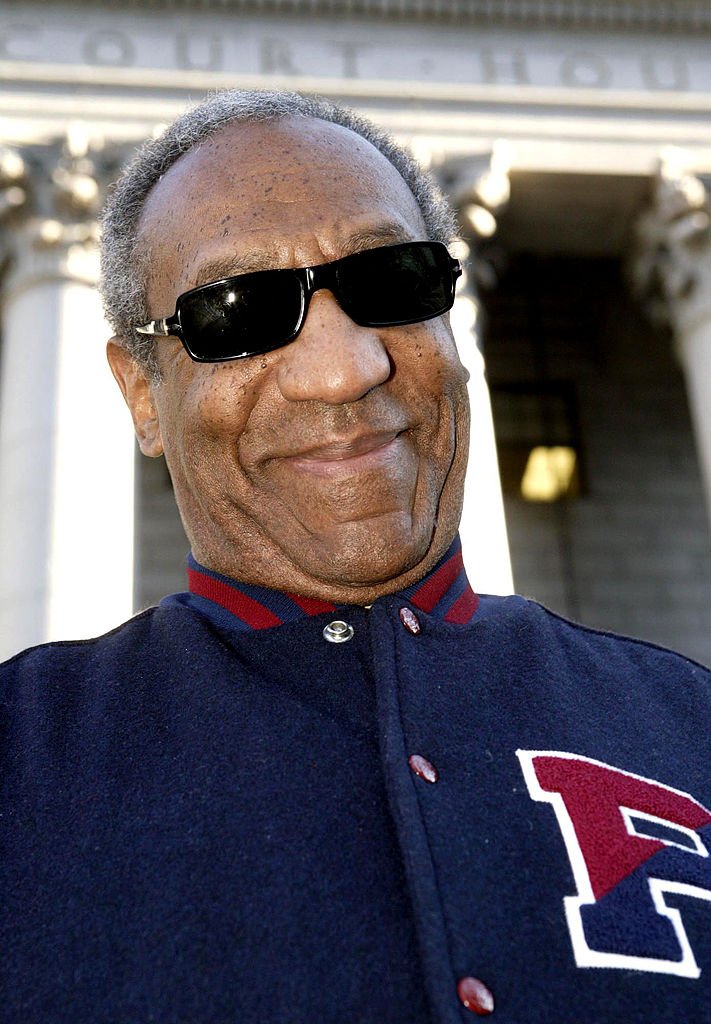 ---
BILL COSBY'S WIFE, CAMILLE COSBY
Camille Olivia Hanks married Bill Cosby on January 25, 1964, after meeting him on a blind date during her sophomore year at the University of Maryland where she was studying psychology. She is a television producer, author, Philanthropist and a mother of 5 children, four girls and a son whom she lost in 1997. She used to be her husband's manager and has been a smart woman.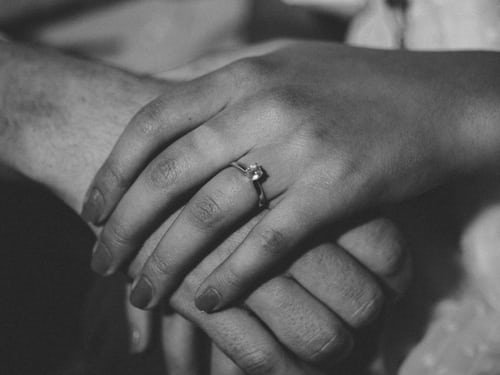 ---
Bill once said, "People would rather deal with me than with Camille. She's tough to deal with when it comes to my business."She also has been very instrumental in the growth of her husband's career as she supplies him with ideas. She is also a lover of African American literature and usually writes forwards for authors. She is a determined woman as she went back to get her Ph.D. in 1990 after five kids. She has always been very supportive of her husband, Bill.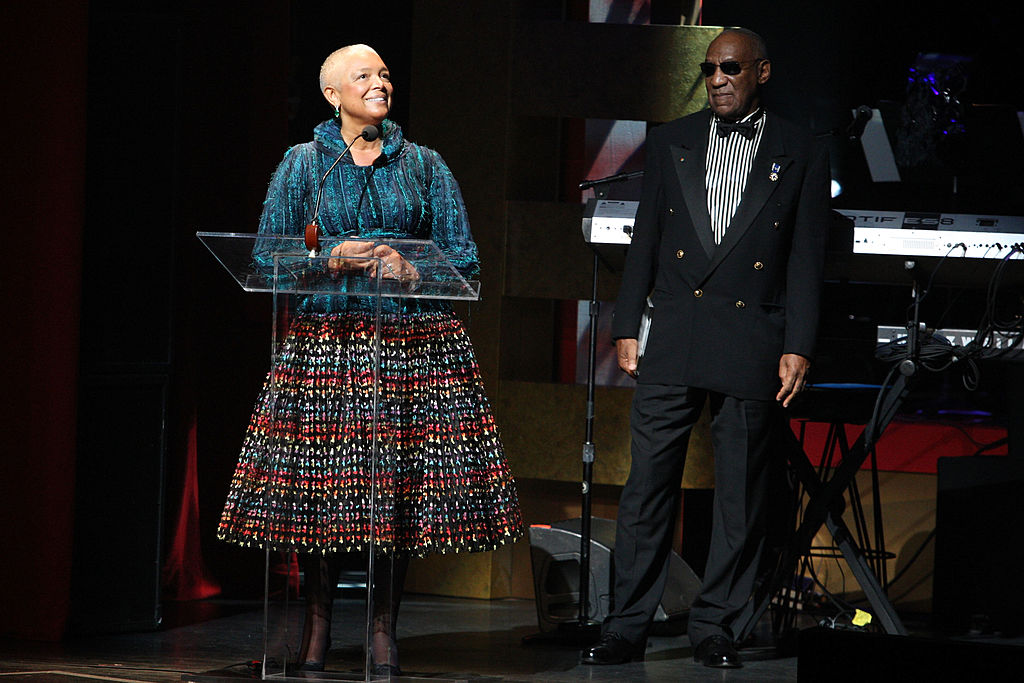 ---
MORE ON CAMILLE
Already in her 40s when Camille furthered her education, she had dropped out of college at the age of 19 to marry Bill Cosby. After spending time raising their five children, Evin, Erinn, Ensa, Ennis, and Erica, Camille decided to further her education. She got her Masters's degree and then her Doctorate.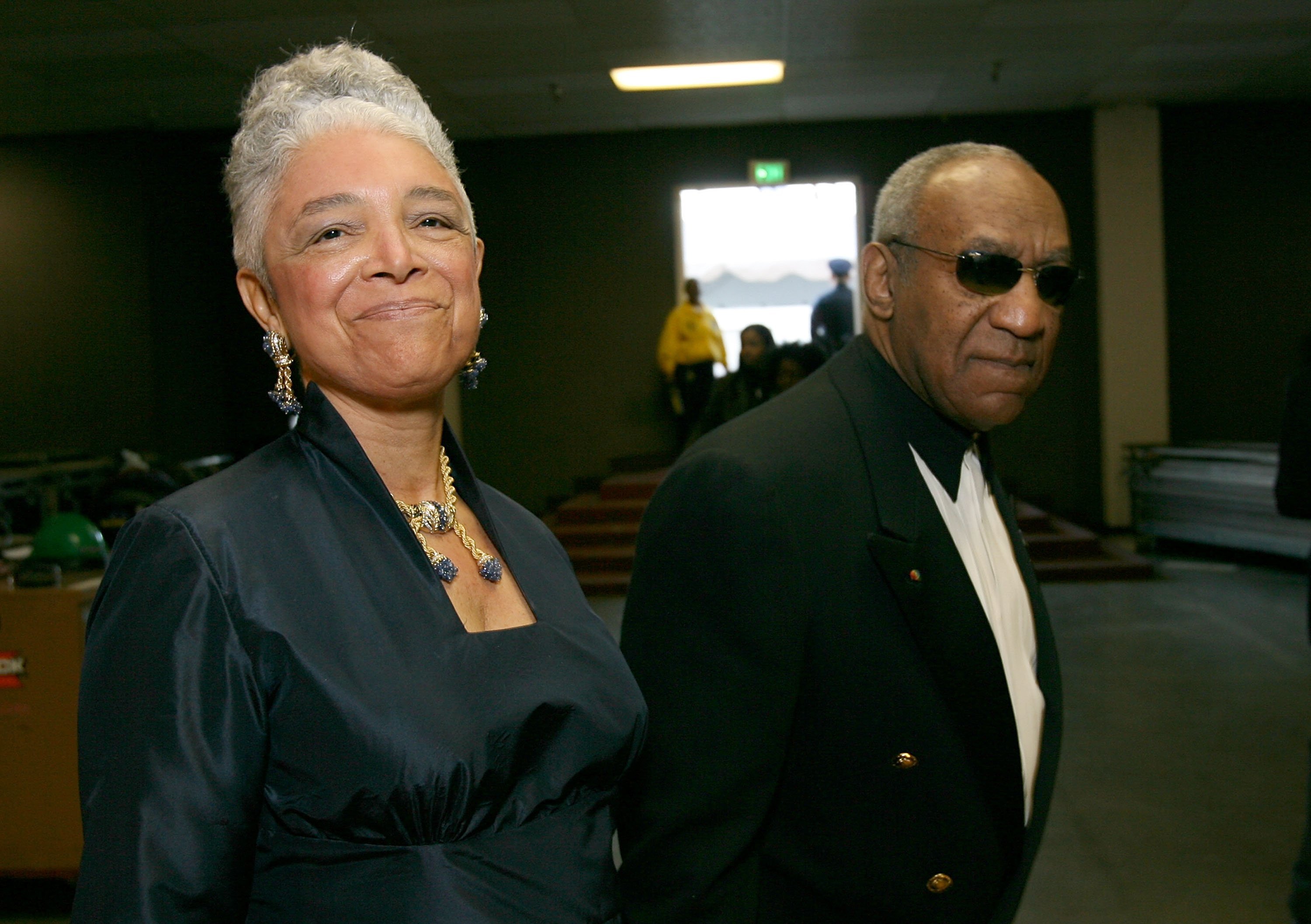 ---
EVIN
As the youngest of the Cosby siblings, Evin owns a fashion-forward boutique named PB & Caviar, which cumulates her love for fashion with elegant and classic styles with a touch of boldness. Evin attended Columbia Prep, After graduating, Evin attended Spelman for two years before she made the switch to FIT. Soon Evin's affinity for fashion got her an intern position at Essence Magazine while she helped stylists on the Cosby Show.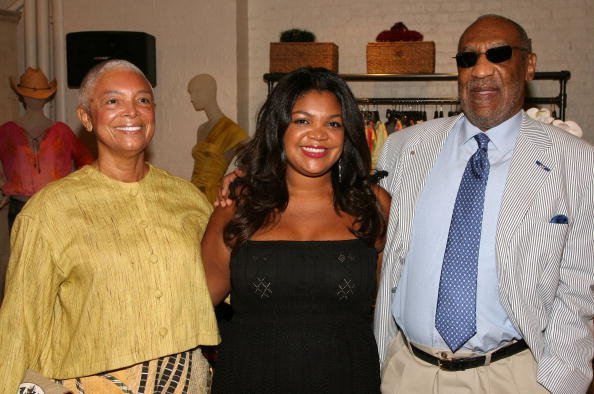 ---
ERICA & ERINN
Born a year apart, Erica and Erinn also focus on education, but in different ways. While Erica prefers to lead a private life, she lives in New York, where she works as an adjunct art professor. Erinn, on the other hand, made headlines when she accused Mike Tyson of sexual assault after the met one night in 1992 at a New York Club. Since then, Erinn made spotty public appearances, the most recent of which is when she represented her father at the 125th Penn Relays on April 29, 2019.  Meanwhile, Erinn pursued her Ph.D. at Temple University.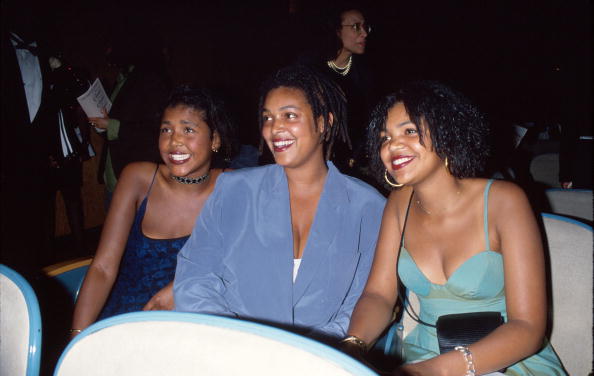 ---
ERICA COSBY (EARLY LIFE)
Born on April 8, 1965 in Los Angeles, Erika is the first of five children born by Camille Olivia and William Henry Cosby. The 54-year-old had her university education at the Wesleyan University where she graduated in 1987 with a Bachelor of Arts degree. After her university education, Erika later went to the School of Visual Arts in New York City where she furthered her education in Fine Arts.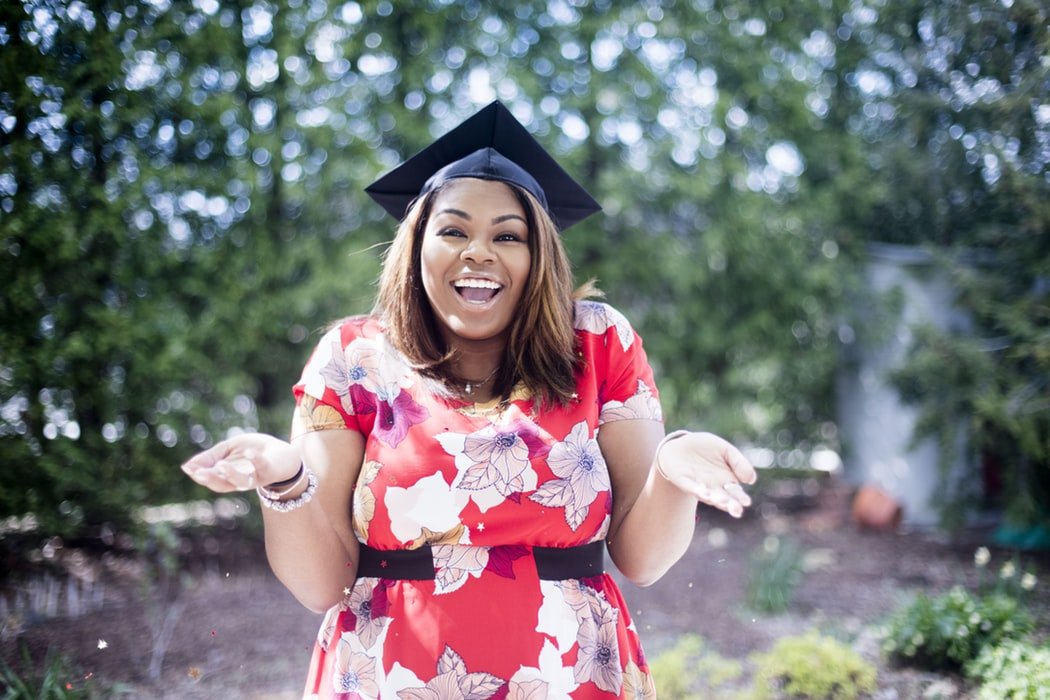 ---
Not stopping there, the first child of Cosby went to the University of California Berkeley for a Masters of Fine Arts degree. Upon finishing school in 1991, Erica continued to work on her art by taking a nine-week summer residency course at the  Skowhegan School of Painting and Sculpture in Maine. The 54-year-old is a renowned painter and a former professor of art at NYU. Scholar and artist.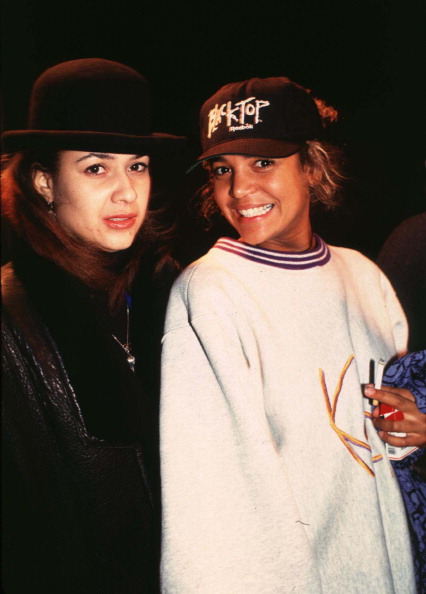 ---
ERICA'S CAREER
Spending years studying her craft did pay off as the artist was once awarded a New York Foundation for the Arts Fellowship in Painting. In 2012, Erica was among a couple of others who were involved in a group show organized by Jayson Musson, and Marilyn Minter. Over the years the eldest child of Cosby had done excellently well for herself in her craft and still continues to excel when it comes to her artworks.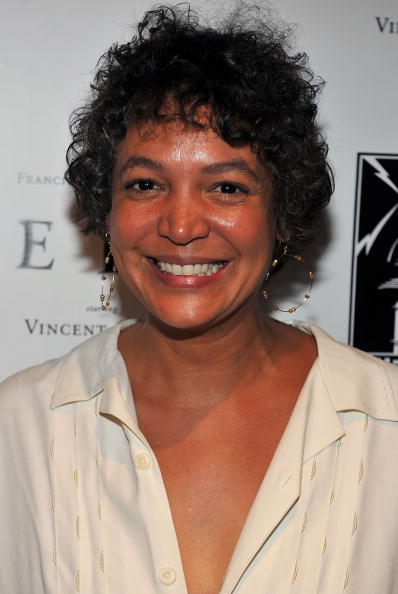 ---
ENSA
As the second of Bill Cosby's children to have passed, Ensa had a history of medical problems before she died at the age of 44 of kidney disease in Massachusetts on February 2018. Even though she felt uncomfortable in the spotlight during her earlier years, she appeared alongside her father in one episode of his hit 1980s comedy series, "The Cosby Show.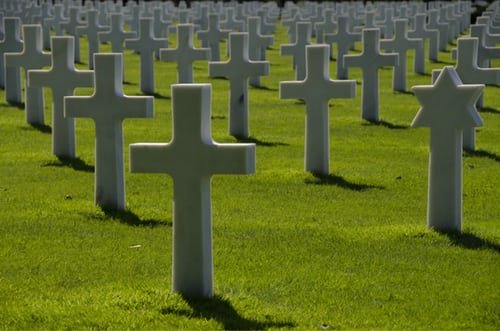 ---
ENNIS
Ennis attended Morehouse at his father's advisement, which ultimately led to the discovery of the reason why he struggled with his grades since childhood. When Ennis couldn't do better than a 2.3-grade point average in his freshman year, the young man got tested for dyslexia. After Ennis discussed it with Camille and Bill, they promptly sent him for a battery of tests which confirmed the suspicion that Ennis has dyslexia.
---
After taking classes designed to help those with dyslexia, Ennis' grades improved. Sadly, at the age of 27, Ennis died in January 1997 as the result of a botched robbery attempt. In his honor, Bill Cosby dedicated his fourth album as a jazz producer for Verve Records to his late son titled "Hello, Friend. To Ennis With Love."  The album also serves as proof to Bill that his son made a positive contribution to those around him.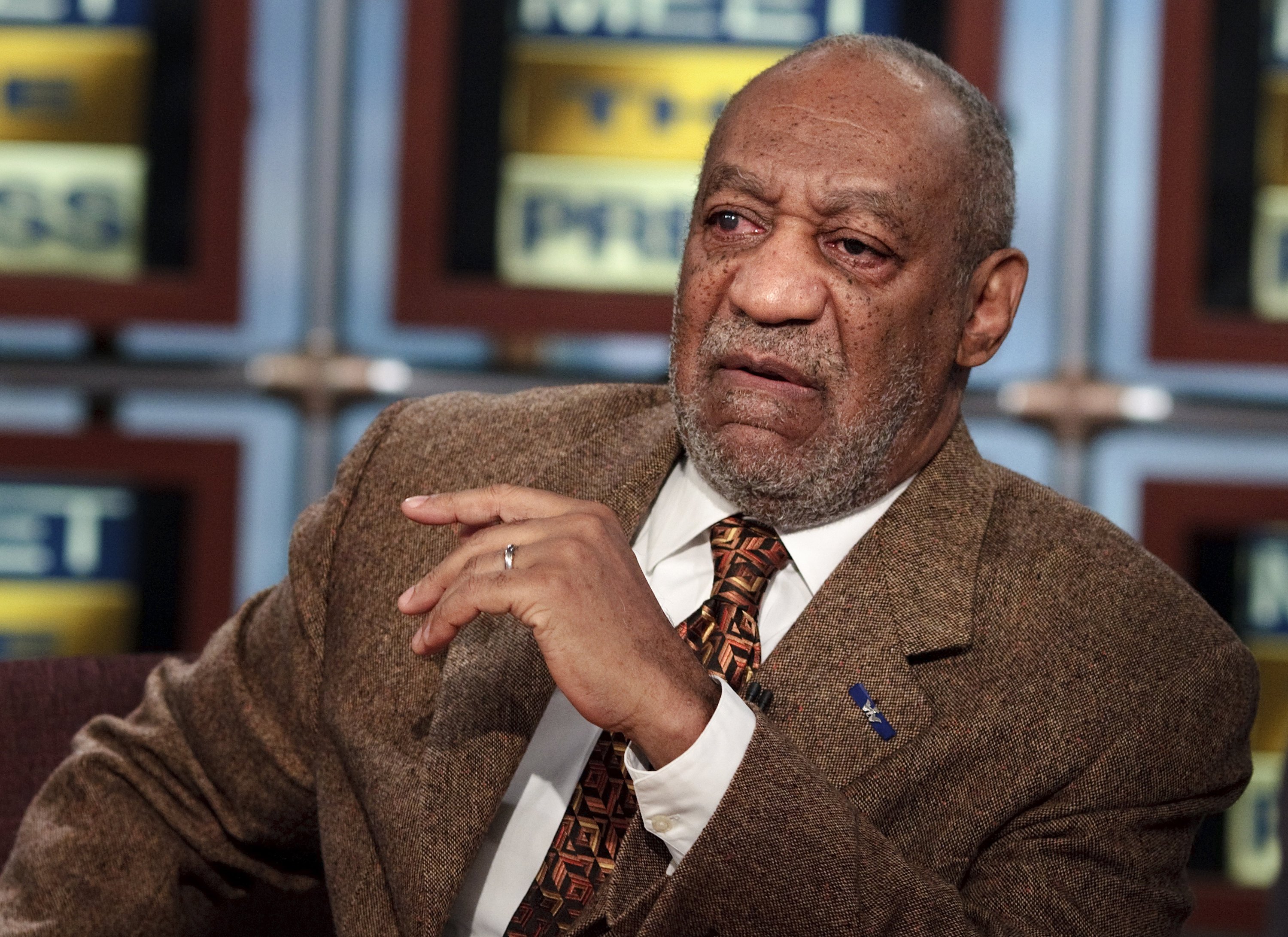 ---
To further honor his son, Bill decided to donate a portion of the proceeds from the sale of the album to the Hello Friend Foundation, which the Cosby family founded to promote the understanding and education of people with language-based learning differences including those with dyslexia. Differences Ennis work hard to overcome so he could earn his postgraduate degrees.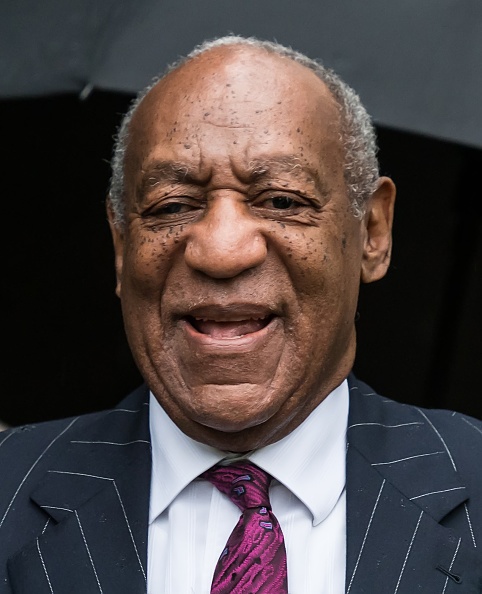 ---
WHAT COSBY'S CHILDREN HAVE TO SAY ABOUT HIM
Following the numerous accusations that's followed the famous "The Cosby Show" actor in recent times and before finally getting convicted, his kids have had some things to say about their father. One of his daughters, Evin, defended him in April 2017 saying, "he is not abusive, violent or a rapist." Evin, who was at the time tired of the media bullying her father wrote a lengthy open letter about how enraged she was with the media.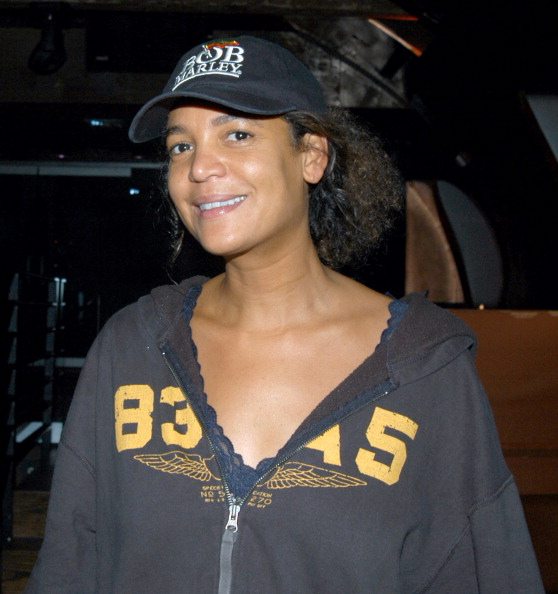 ---
What do you think of this story? Do you think Bill Cosby's legacy should remain despite his crimes? Let us know what you think below. 
Click 'Continue reading' to find out how Albert from 'Little House on the Prairie' looks now. He is 52 years old and looks more handsome than ever!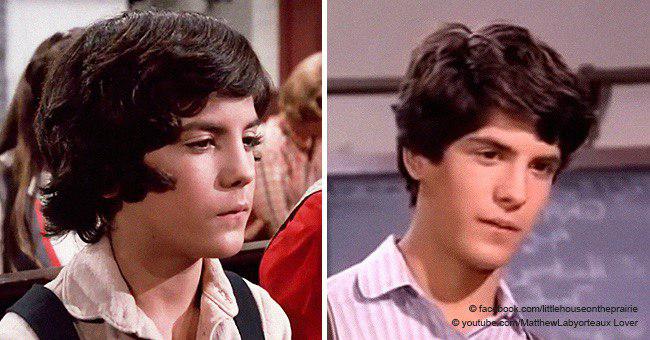 Source: Biography