Legendary 'Barney Miller' Cast Beyond the Show: the Fate of the Beloved Actors
'Barney Miller' was no doubt everyone's favorite during its years of broadcast. It was on for close to a decade. It was a show that portrayed the sequence of technical details involved in the New York Police department that was situated in Greenwich Village, East 6th Street. The series was shown on ABC from the year 1975 to 1982.  Each actor played their role perfectly. The show was one of its kind.
CAPTAIN BARNEY MILLER (HAL LINDEN)
Captain Miller is the sensible voice of the police station, maintains order while dealing with the multiple problems, paperwork, budget cuts and the characters of his subordinates. Hal Linden developed a strong career in theater before playing Captain Miller, receiving a Tony Award for his portrayal of Mayer Rothschild in the musical "The Rothschilds."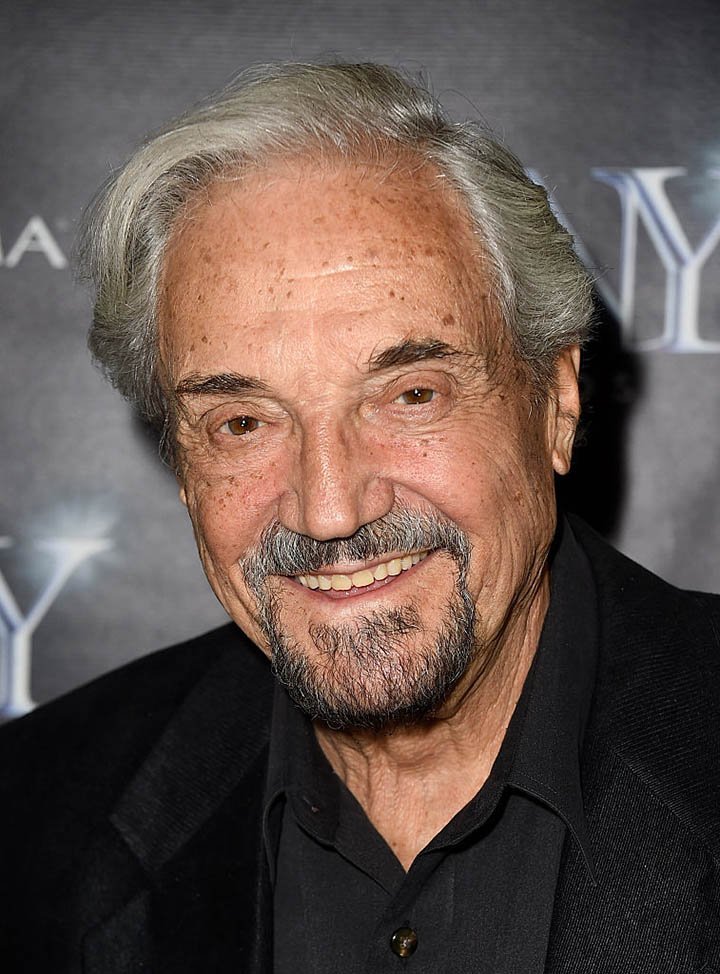 ---
Captain Miller is the sensible voice of the police station, maintains order while dealing with the multiple problems, paperwork, budget cuts and the characters of his subordinates. Hal Linden developed a strong career in theater before playing Captain Miller, receiving a Tony Award for his portrayal of Mayer Rothschild in the musical "The Rothschilds."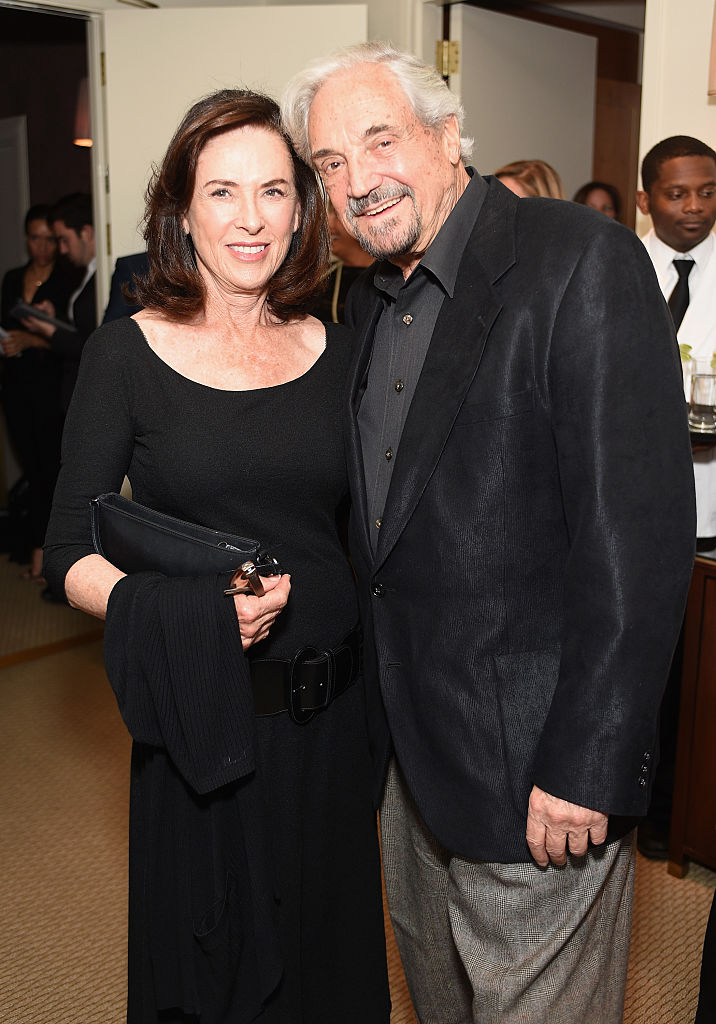 ---
DETECTIVE STAN "WOJO" WOJCIEHOWICZ (MAX GAIL)
Wojo is in many ways the conscience of his station mates, which reminds them of what is right. Max Gail not only plays the right detective Wokciehowicz in "Barney Miller" but also directed many of his episodes as Maxwell Gail. Gail also appeared in many different television shows throughout the years.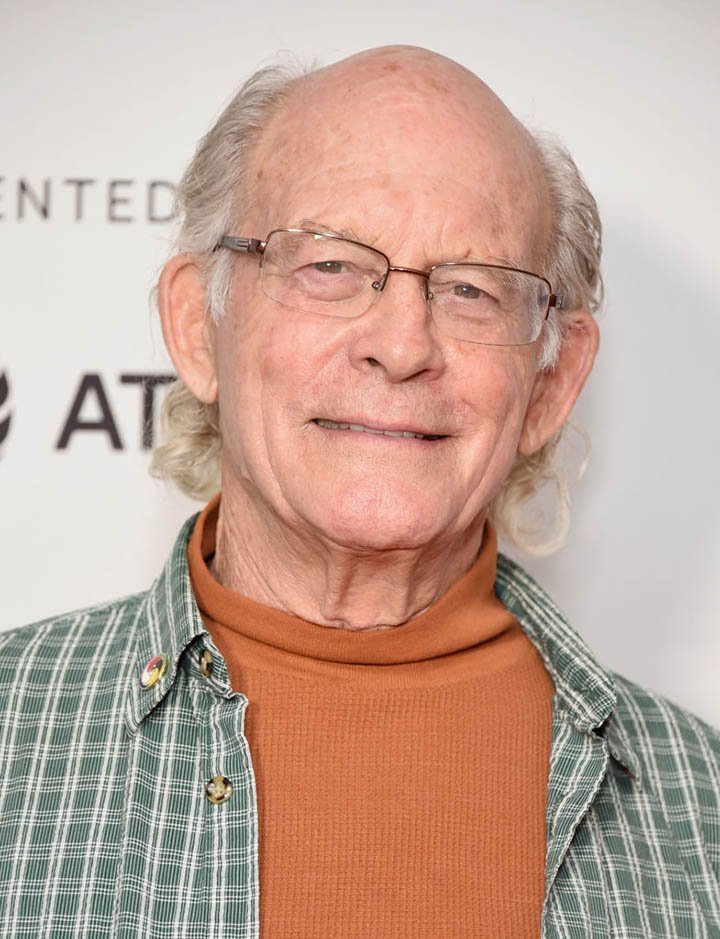 ---
DETECTIVE RON HARRIS (RON GLASS)
Harris is a criminologist concerned with his attire and becoming a writer, of expensive tastes, who lives beyond his economic possibilities. The versatile African-American actor Ron Glass had played several roles on TV when he took the role of Harris. Glass was also known for his role as Pastor Derrial Book in the science fiction series "Firefly" and his movie "Serenity". Glass died of respiratory failure in 2016 at age 71.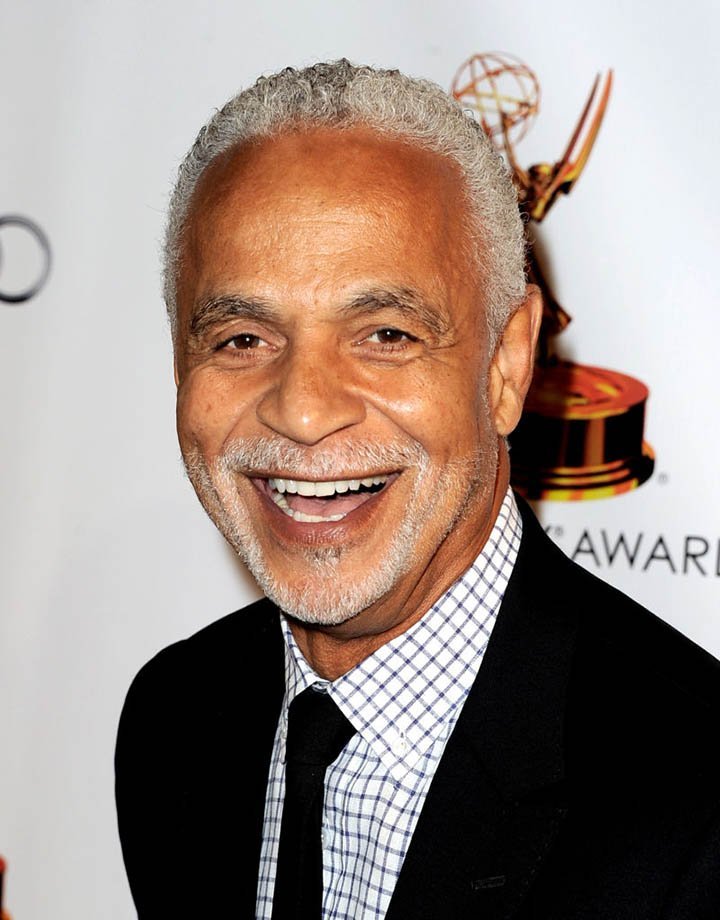 ---
SERGEANT NICK YEMANA (JACK SOO)
The philosophical sergeant Yemana is very proud of his American heritage and boasts of it, although his coffee generates disagreement among his comrades in the police station. Jack Soo (real name Goro Suzuki), was a Japanese-American actor who began his career at the end of World War II, as a nightclub artist. Unfortunately during the fourth season of "Barney Miller," Soo was diagnosed with esophageal cancer and died in January 1979.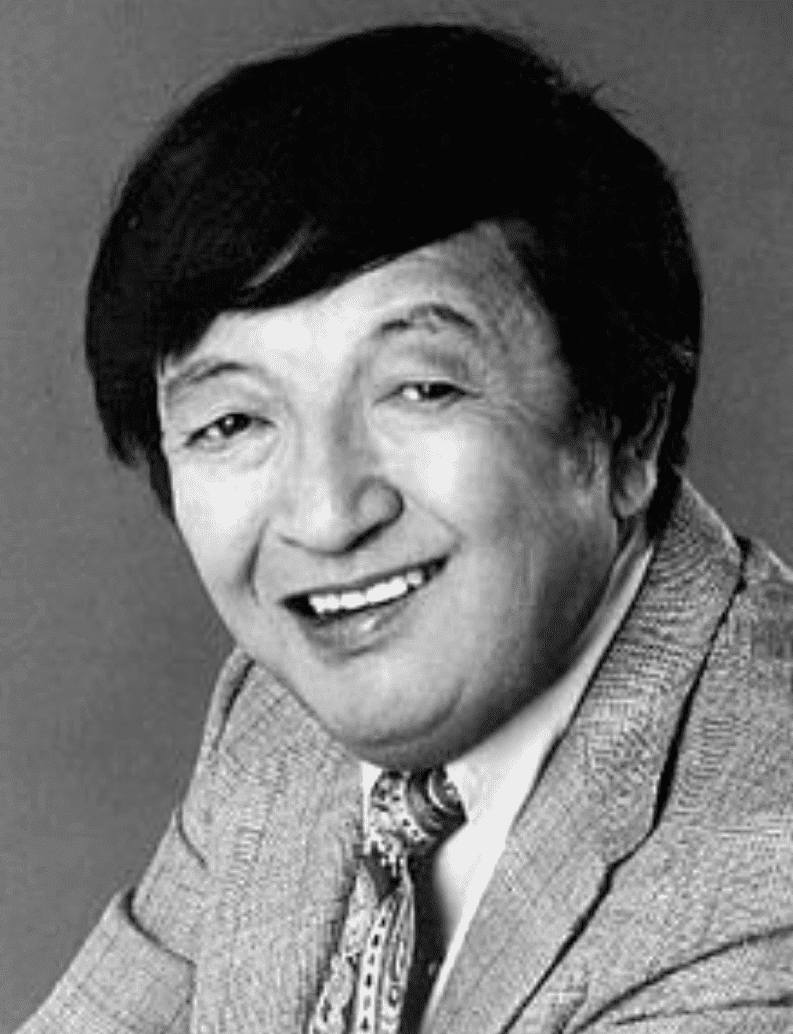 ---
SERGEANT PHILLIP K. FISH (ABE VIGODA)
Abraham Charles "Abe" Vigoda was easy to recognize for his tall stature, hunched shoulders and a grim expression on his face which allowed him to be the perfect actor both in dramatic roles and in witty roles with comic moments. Vigoda had a long path in both film and television and passed away peacefully in his sleep in 2016.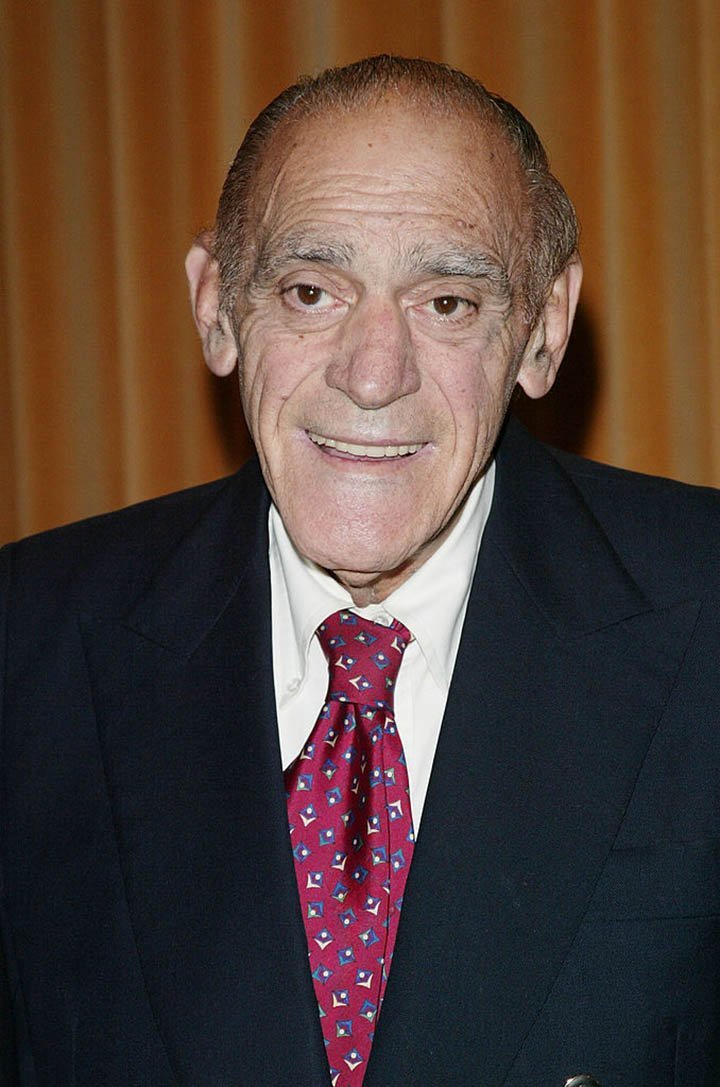 ---
DETECTIVE ARTHUR P. DIETRICH (STEVE LANDESBERG)
Dietrich is a calm and imperturbable detective and apparently with infinite knowledge on a wide variety of subjects. Landesberg, known for his dry wit and expressionless face interpreted it fully, being nominated for this role three times to the Emmy Award. Sadly, diagnosed with colon cancer, Landesberg died in 2010 at age 74.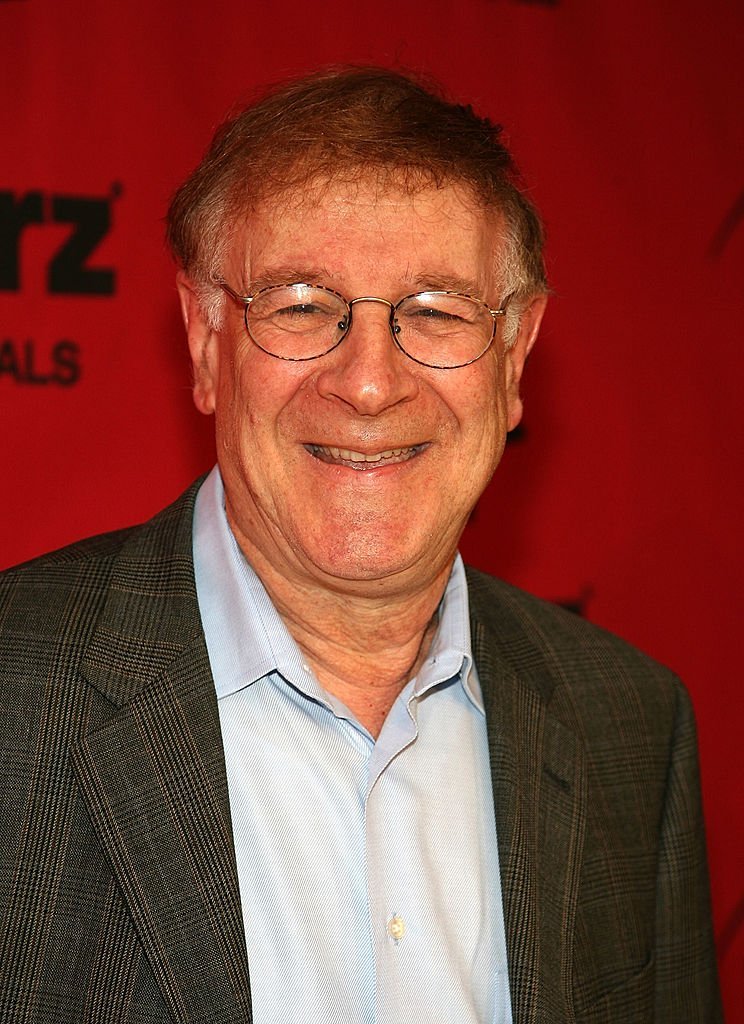 ---
SERGEANT MIGUEL "CHANO" AMANGUALE (GREGORY SIERRA)
"Chano" Amenguale loves his job as a detective that when he gets nervous because things are going wrong, he releases his tension by releasing quick phrases in Spanish. Gregory Sierra is a descendant of Puerto Ricans and in addition to his role in "Barney Miller," he is known for his role in "Stanford & Son."
Happy 81st birthday, Gregory Sierra! He's known for his roles as Detective Sergeant Chano Amenguale on "Barney Miller," Julio Fuentes on "Sanford and Son," and Lt. Lou Rodriguez on COZI TV favorite Miami Vice! pic.twitter.com/RYshWeVMyU

— COZI TV (@COZITV) January 25, 2018
---
INSPECTOR FRANKLIN D. LUGER (JAMES GREGORY)
Inspector Luger is the wandering and nostalgic superior of Captain Miller, who every so often appears by the precinct to talk with him. Renowned actor James Gregory had a deep and deep voice that allowed him to represent this old-school policeman. Gregory died in 2002 from natural causes, at age 90.  As a tribute to his participation, when Jack Soo died during season 5, an episode was not written because his teammates dedicated themselves to remembering moments lived with him during the show, something very emotional and intense.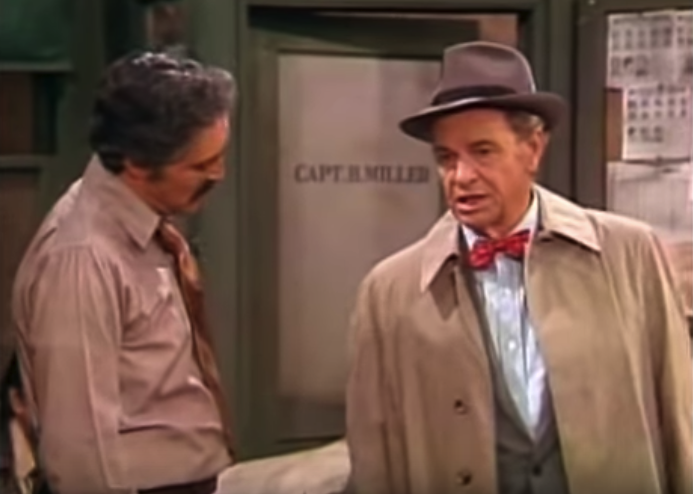 ---
WHAT FANS NEVER KNEW ABOUT TELEVISION SERIES, BARNEY MILLER
The characters in this sitcom were likable, fun, educating and real, and this is why the show remains on the favorite list of many loyal fans. While the show was on, the producers were fond of surprising fans with secrets and fun facts, which made every episode unique. However, there are still some hidden facts about the show that fans do not know to this day. Find out what you never knew about Barney Miller below.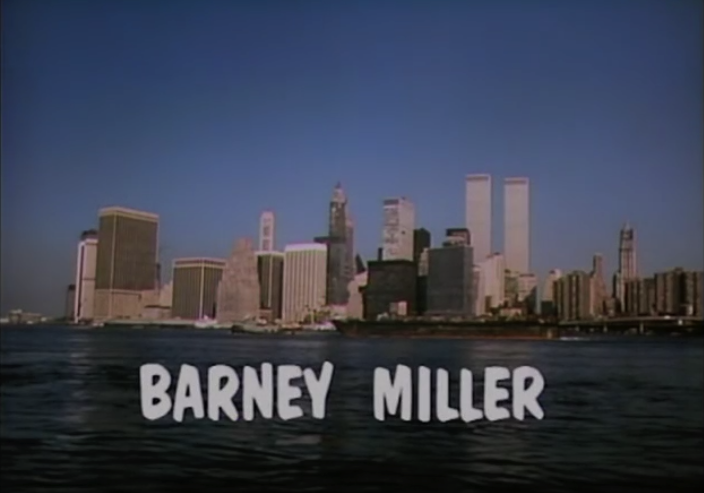 ---
THE SHOW WAS BASED ON REALIST EVENTS
Not many people know this, but while the show was running, there were a series of police procedurals happening in the country, and the movie was used to depict those events. The one thing that was known about this show is that it was based on real-life events that were taking place, and the characters delivered their roles excellently. Since the sitcom portrayed the lives of police officers, there were real-life cops who were die-hard fans of the show and continued to show support one way or the other.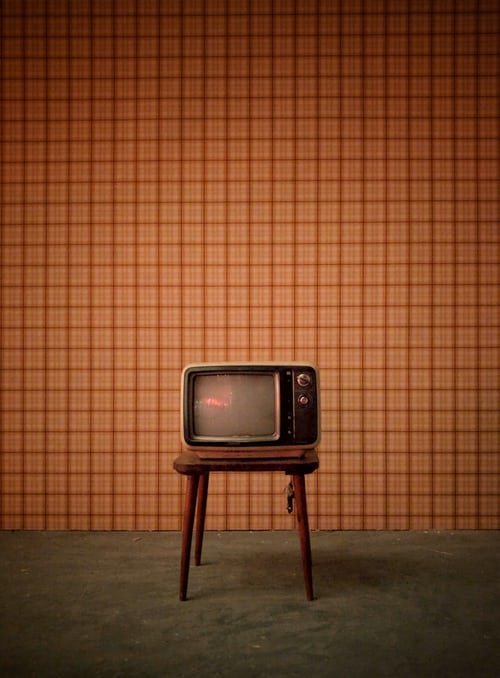 ---
THERE WERE TWO FELONS ON THE SHOW
This may come as a surprise to many, but Steve Landesberg and Ron Carey played the role of felons on the show at different times. This was a major transition for both actors because they were only used to regular acts, and it's surprising that they could pull off such amazing parts. Both actors remained on the show until the tenth year, and it is safe to say that they each contributed positively to the show. For fans who never knew about these actors playing the roles of felons, there you have it.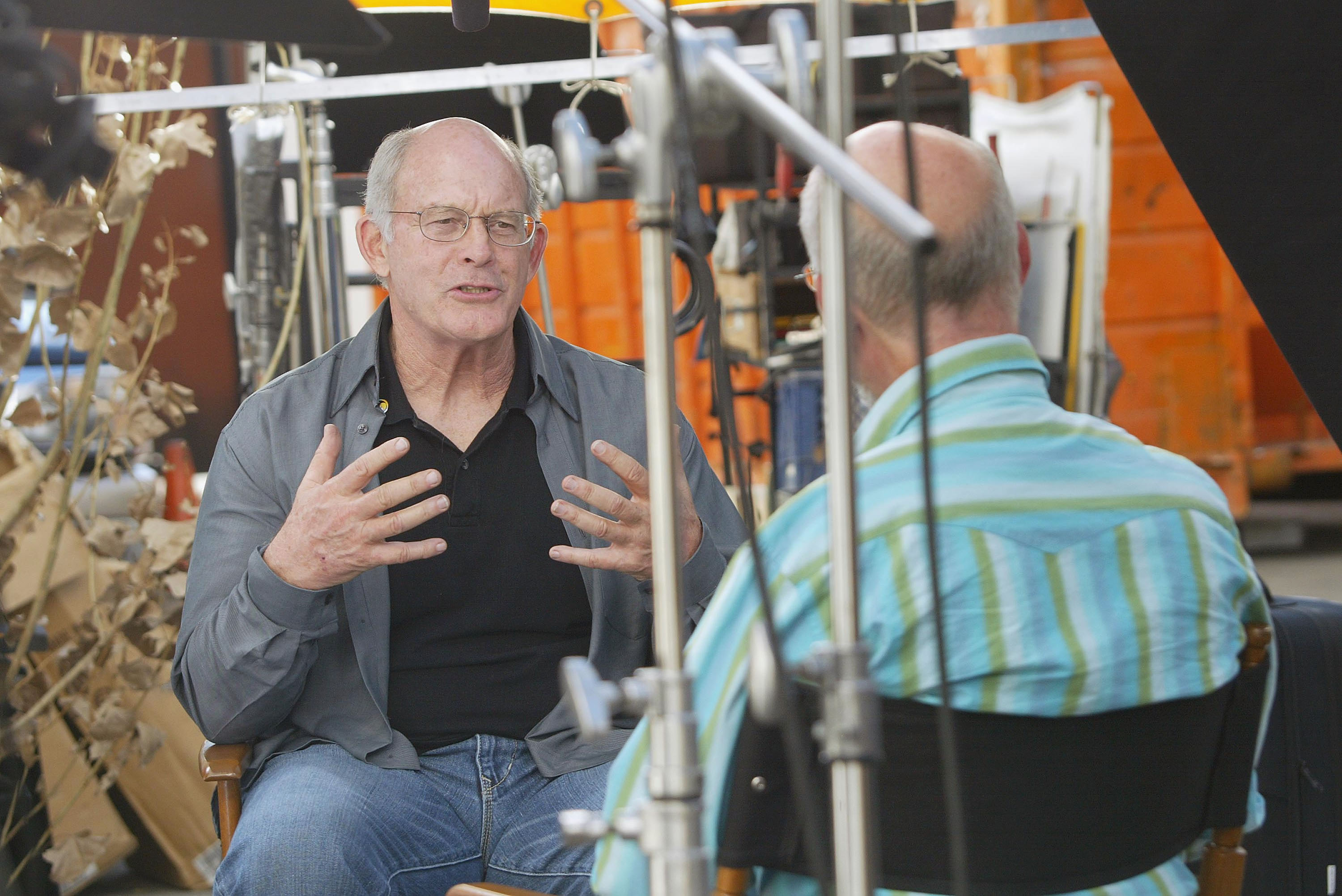 ---
A SALUTATION
Jack Soo, the actor who played the role of Detective Nick Yemana died of esophagus cancer, and this shattered his colleagues on Barney Miller. He was a likable character on the series and popular too, as everyone talked about how bad his coffee was. To pay tribute to their friend and co-star in an episode of the series, the cast raised their glasses of coffee to him. This moment was precious for both fans and true supporters of the show.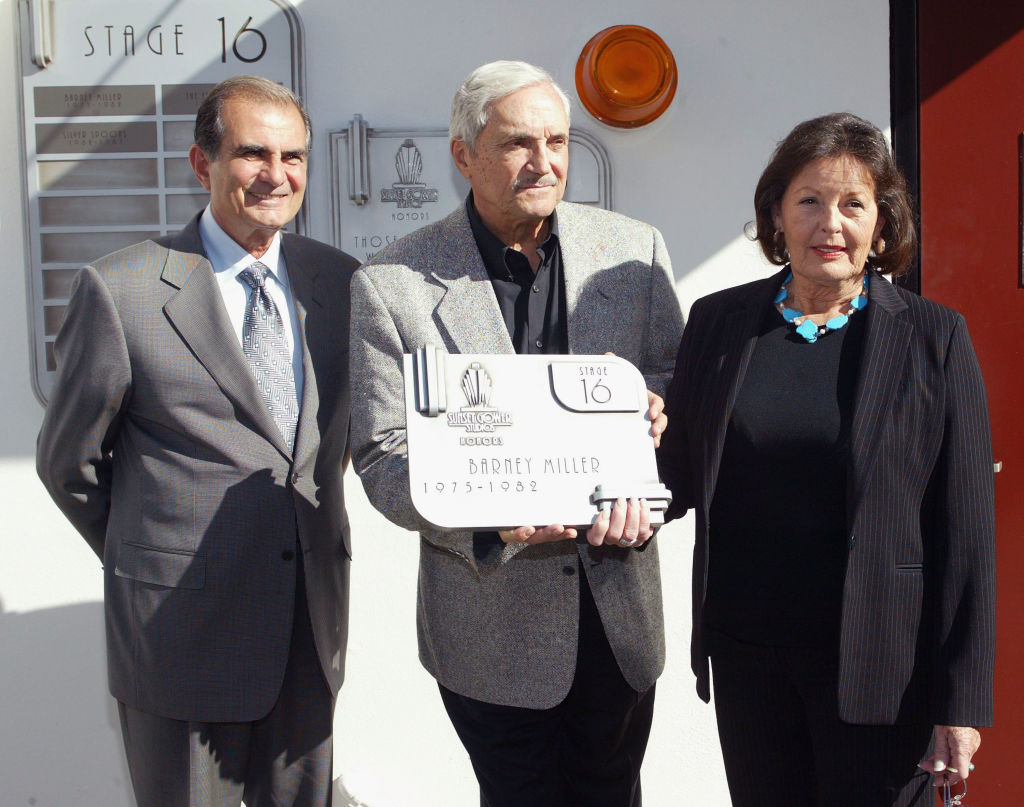 ---
IT ALMOST FORMED A MOVIE
When the series, Barney Miller began, people were not really expecting it to be a hit, but it exceeded expectations. Every episode, thousands of fans could not stop talking about the show and how amazing it was. Due to the popularity the show amassed during those years, various movie networks met with the producers of the show, trying to turn it into a movie. Despite all the buzz, a movie never happened.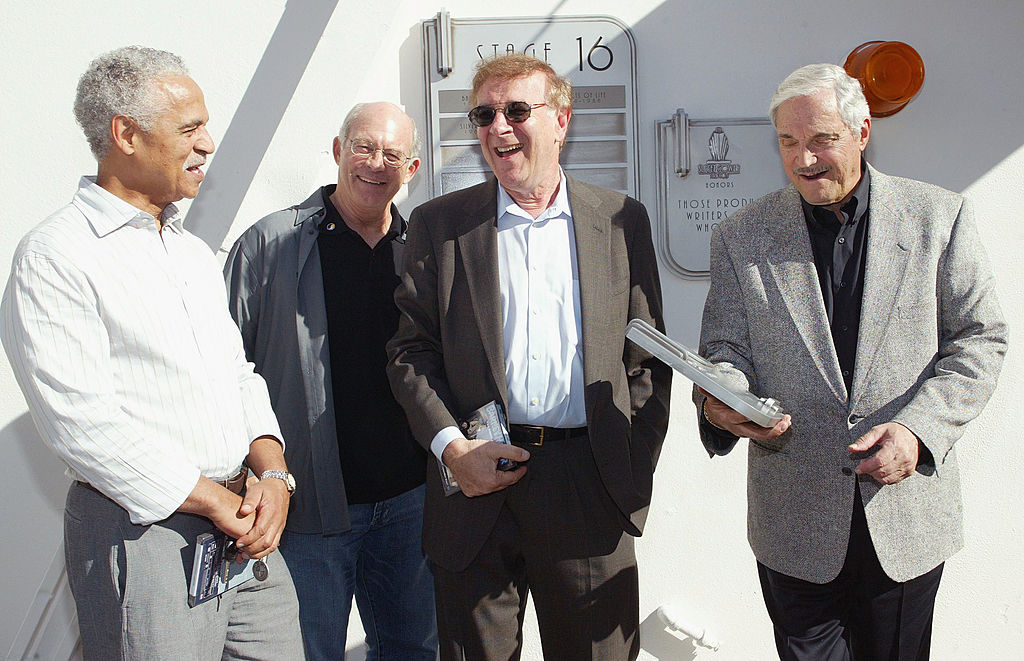 ---
SOME EPISODES TOOK PLACE OUTSIDE THE POLICE STATION
The show ran for almost ten years, and during this time, most episodes were shot inside the police station. However, what fans do not know is that some of the episodes on the show took place outside the police station. This is shocking because everyone watched it and did not notice that anything had changed, but that is why there are professionals on set to make sure that everything is in order.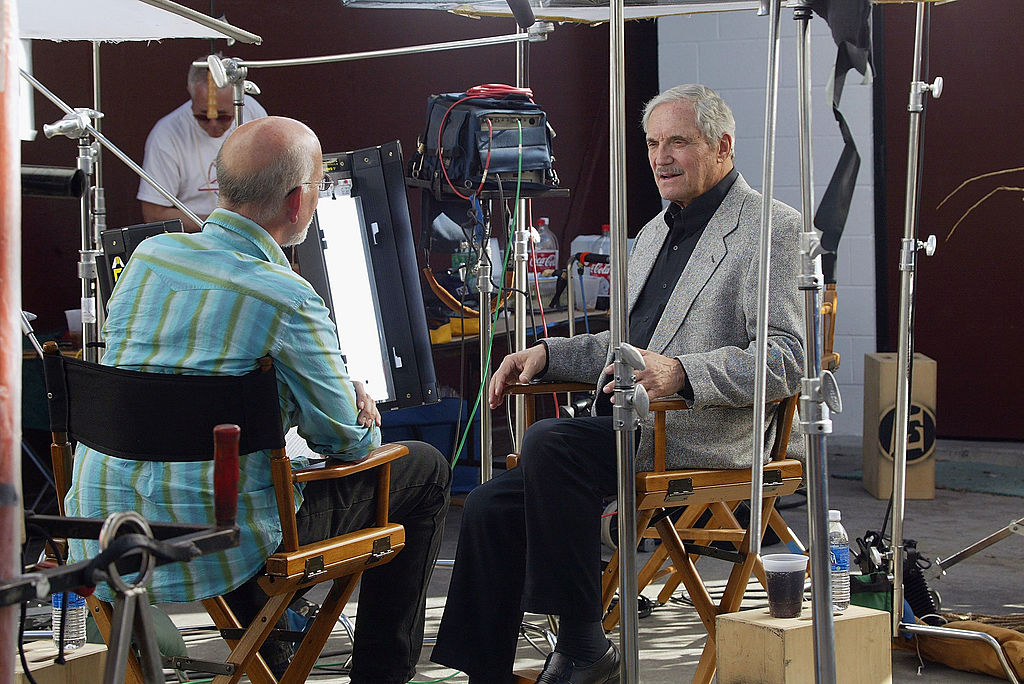 ---
HUMOR WAS NOT LOST
 The characters were taking their roles seriously, but the humor was not lost throughout the show's run.  An example of a humorous event was the sign on the wall, close to the holding cell in the police station. It was not hidden, but many fans did not take note of this funny as it was not referred to throughout the series. On the wall, it was boldly written; Please Do Not Spit On The Floor.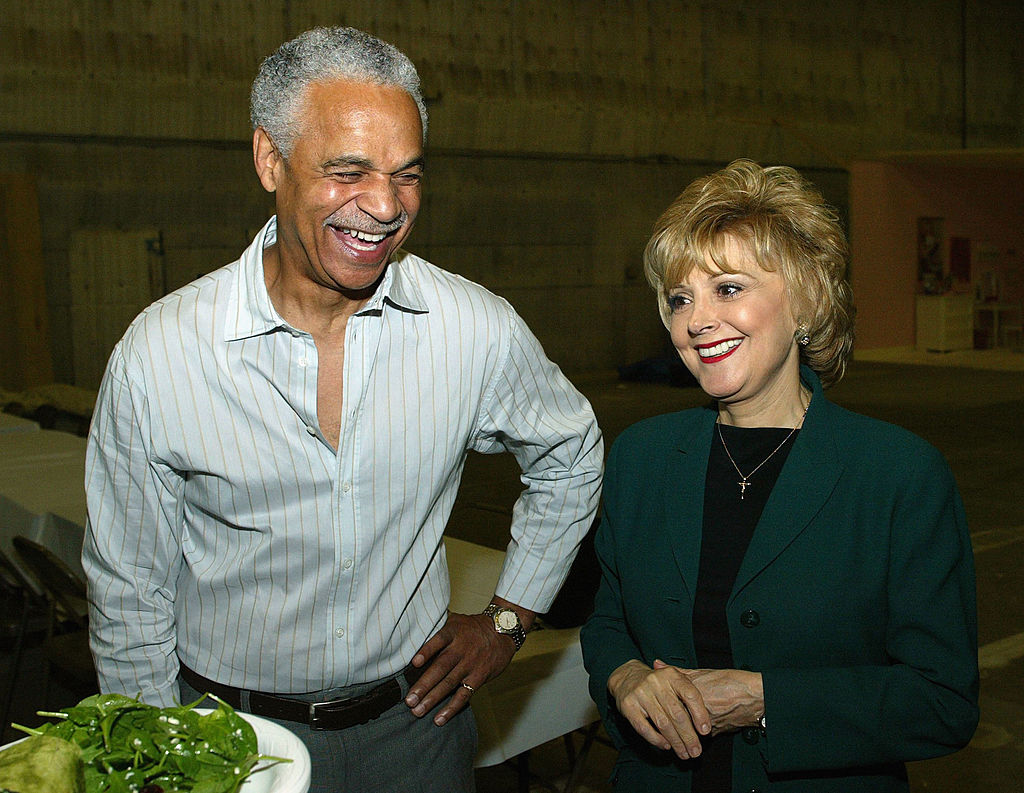 ---
Were you a fan of the Barney Miller show? Share what episodes you remember and which character is your favorite. We want to hear from you!
Source: DoYouRemember