Interesting Facts About Nadya Suleman - a Happy Mother of Octuplets
Nadya Suleman made headlines when she birthed eight children in one go. She was dubbed Octomom as a result of her jaw-dropping pregnancy. Even though Nadya Suleman, better known as Octomom, had her 15 minutes of fame she is still a mystery. She currently has fourteen children in total. Her entire story had been sensationalized and often skimmed over the twists and turns of her life. Fans have wondered where did she came from and where she is now? Here are some little known facts about Nadya.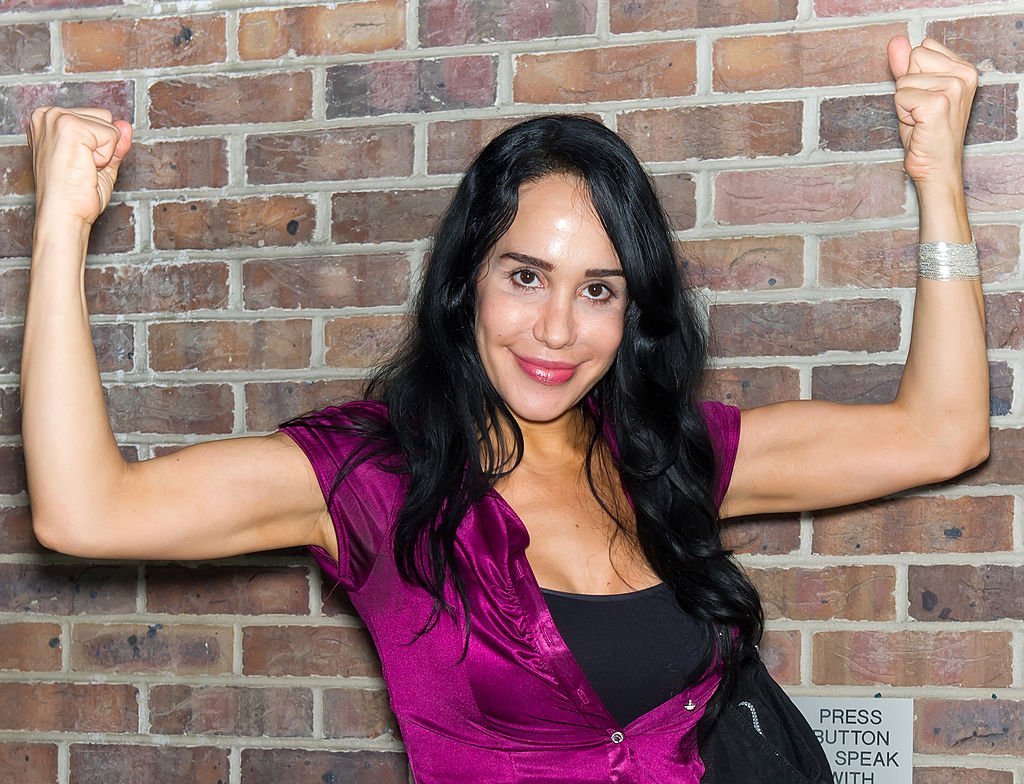 Suleman Had Six Children Before She Had the Octuplets
A fact that was skated over when the story of her octuplets was told, was that she already had six children. Suleman was struggling to care for them when she had the medical procedure to get pregnant with octuplets. She received tons of backlash and was accused of using the kids for financial gain when she eventually gave birth to eight more children. Three of her six children were disabled, one of which is severely autistic. Suleman was receiving disability payments from the state of California.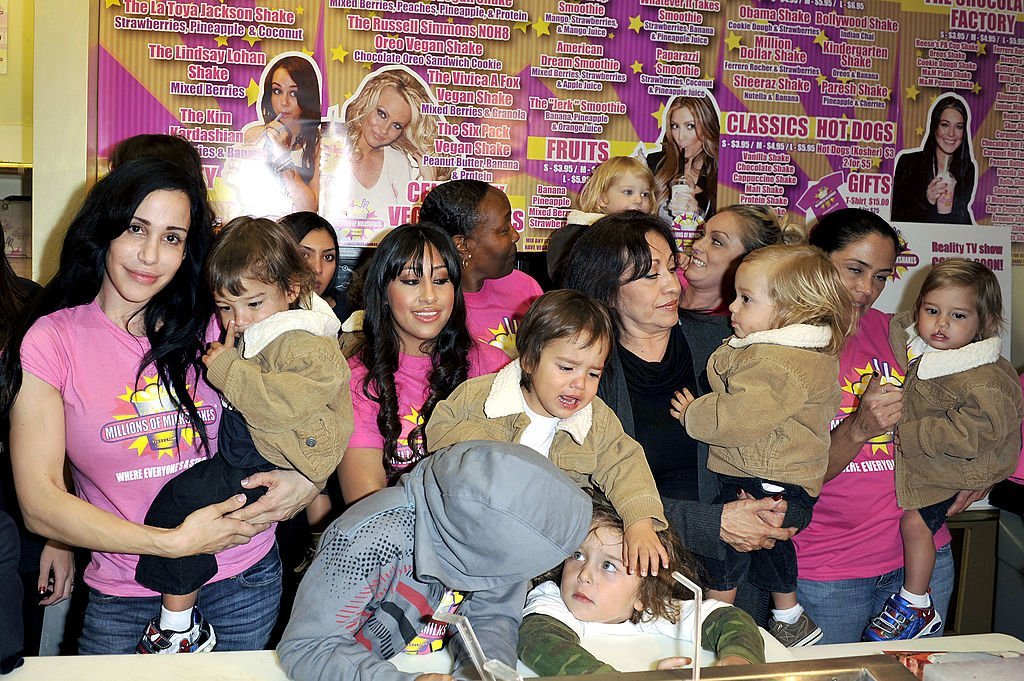 She Was Having Fertility Problems
Before that, though, Suleman struggled with infertility issues, as outlined in part of her lengthy message on Instagram. She shared part of her story with her followers, empathizing with those who were going through a similar experience.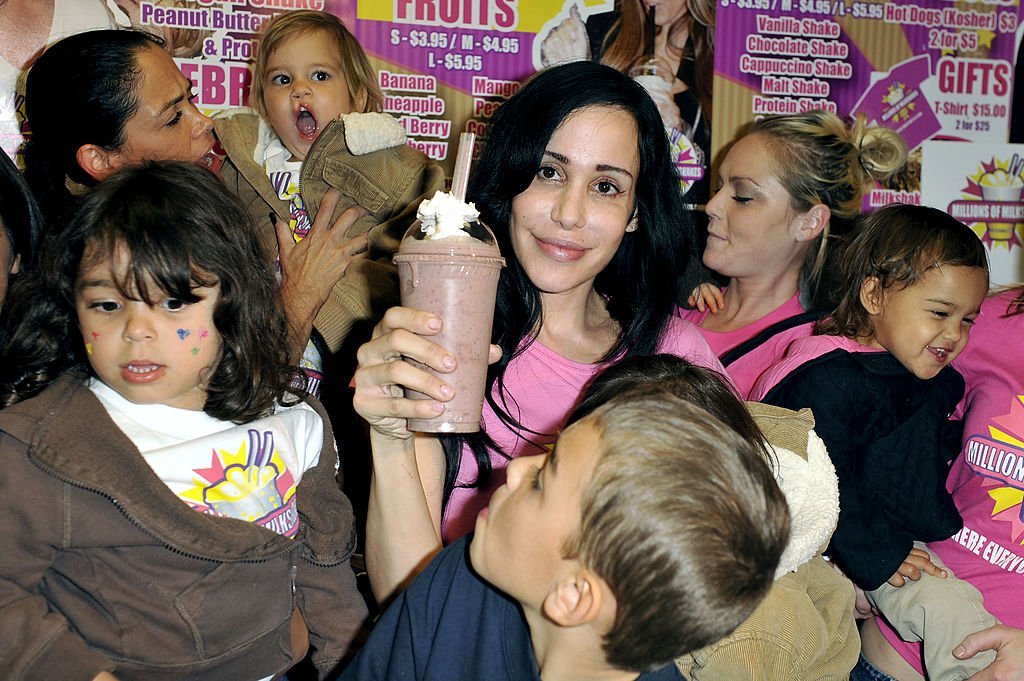 She wrote: 
"I believed God would never bless me with children. Unbeknownst to me back then, He had a plan greater than I could fathom. I learned to be patient, trusting, and accepting of the process throughout my obstacle-laden journey."
Suleman went on to say that she was grateful for the challenges she regularly faces because they helped make her into the mother she is today. Her own mom, Suleman wrote, died nearly four years ago, so she could relate to those who lost their mothers.
Go to the next chapter to find out what is so special about her kids' names