Interesting Facts About Nadya Suleman - a Happy Mother of Octuplets
CHAPTER 1
All Her Octuplets Have Biblical Names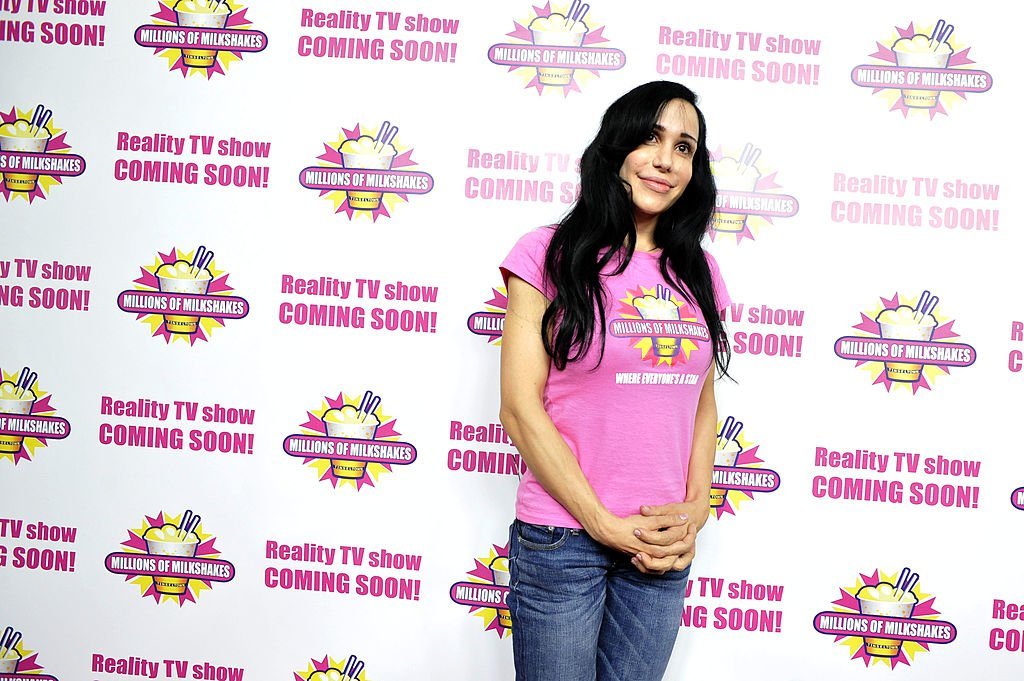 Suleman, who gave birth to the eight children on January 26, 2009, was only the second person to successfully deliver a set of octuplets in the US. She never explained her choices when it comes to the children's names. However, she did name them all with biblical names. They are Noah, Mailyah, Isaiah, Nariyah, Jonah, Makai, Josiah, and Jeremiah, respectively. 
The Doctor Who Performed The Procedure Had His License Revoked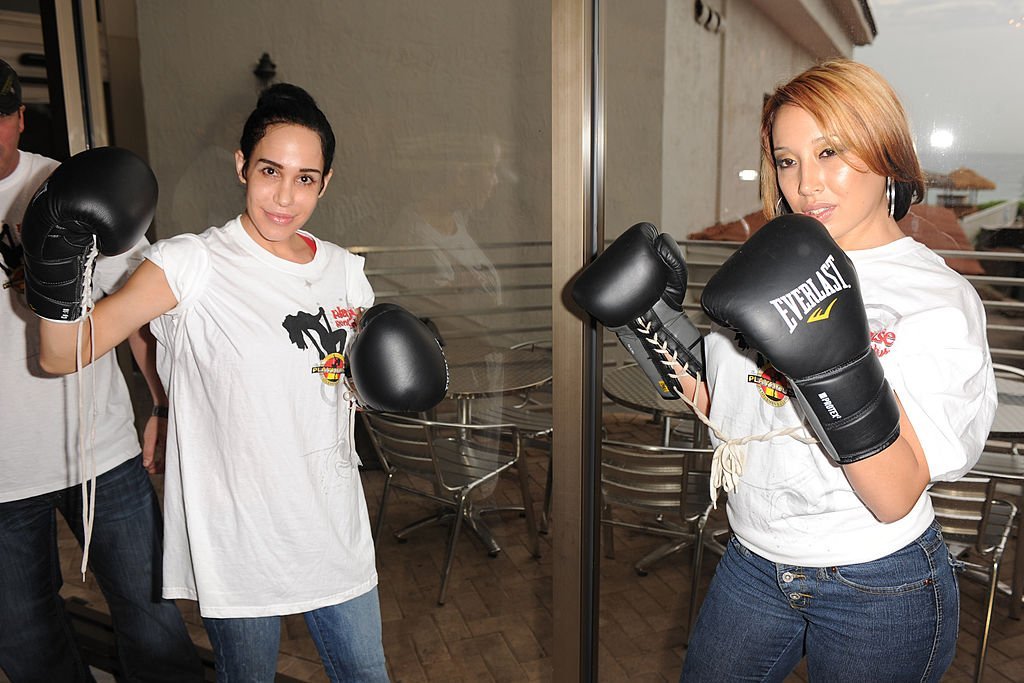 Dr. Michael Kamrava, a fertility specialist, treated Suleman. As a result of her octuplet pregnancy, he lost his license in 2011. His involvement was described as "gross negligence." He faced charges from other cases of "repeated negligent acts for an excessive number of embryo transfers."
Go to the next chapter to find out how she rose to the top & her relationship with her kids now.