Kris Jenner Is a Proud Grandma of 10 Beautiful Grandkids - Meet All of Them
The ever-successful businesswoman and "momager" created a major brand out of herself and her six children, and we can only imagine what wonders she can work with the 10 grandchildren she has to this day. At 63, Kris Jenner, who rose to fame after creating and starring in the long-running reality TV series "Keeping Up With The Kardashians," can relax knowing that her children's financial future is secured in no little part thanks to her guidance. The matriarch of the Kardashian-Jenner clan managed to turn her and her children's names into household names all around the world, and now she can sit and enjoy her 10 grandchildren and those who are yet to come.
THE WOMAN STANDING BEHIND THE KARDASHIAN SISTERS
Kris Jenner has become one of the most popular members of the Kardashian family and received just as much negative criticism as well. So is the 'momager' really that bad - or is the media just blowing it all out of proportion?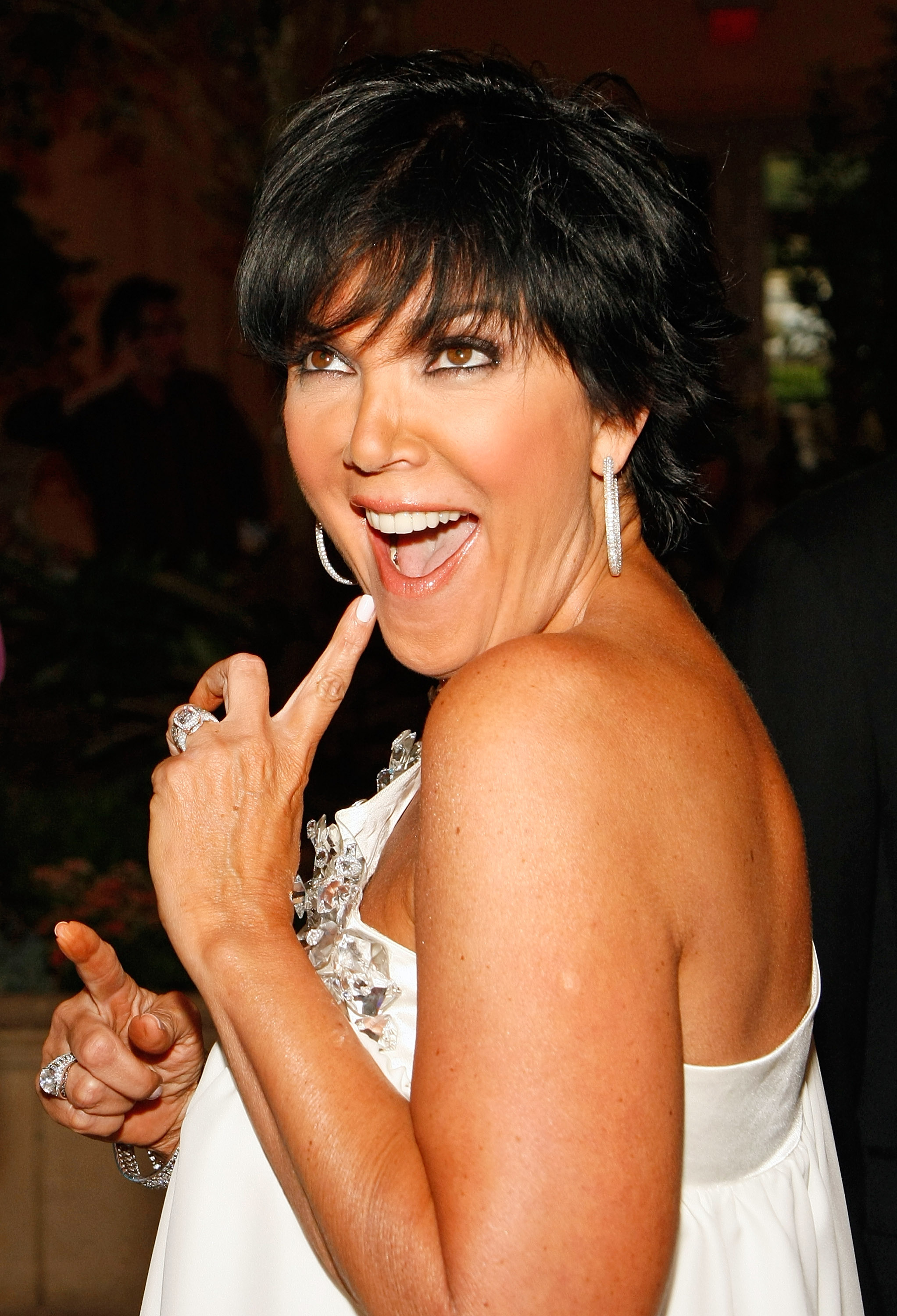 Jenner has been leading the family since the beginning and has popularly become known as a 'momager' because of the way she manages her kids' careers and schedules. And it's all for good reason. Kris has a hand in all the processes behind every business venture.
What's more, it looks like she's not about to slow down. Despite being in her sixties, she's still working hard to manage her children's careers and her presence in the TV show is more prominent than ever. However, despite being her hard work and success, she's received a tonne of criticism from viewers.
TOXIC MOMENTS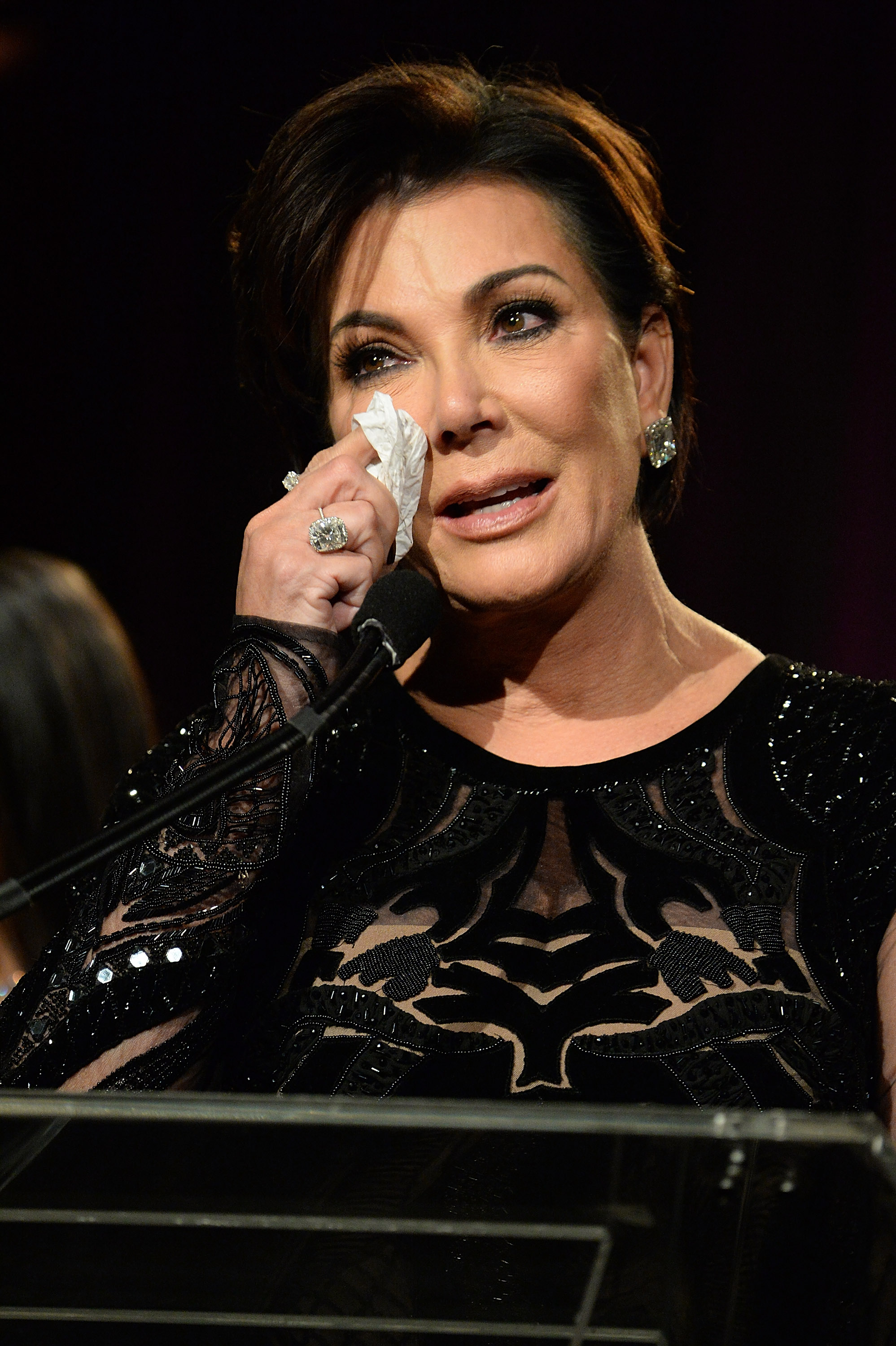 With 'Keeping Up with the Kardashians' airing out all the family's dirty laundry - including fights, arguments, and controversies, Kris was at the center of it all in the early seasons. A Reddit post claimed that the 'momager' is a "toxic mom" and brought up many examples from the early seasons of the show.
Go to the next chapter to find out whether Kris is truly toxic & more info about her grandkids.