Unusual Best Friends of the Celebrities
While many celebrities live unusual lives in contrast to the average American, the following ten Hollywood stars also found themselves owning and adoring their unusual pets.
KIRSTIE ALLEY
Actress Kirstie Alley had always been interested in conservation, especially in Madagascar where her beloved pets are from. Since the climate in Los Angeles strongly resembles their own, Kirstie fell in love with ring-tailed lemurs and owns fourteen of them.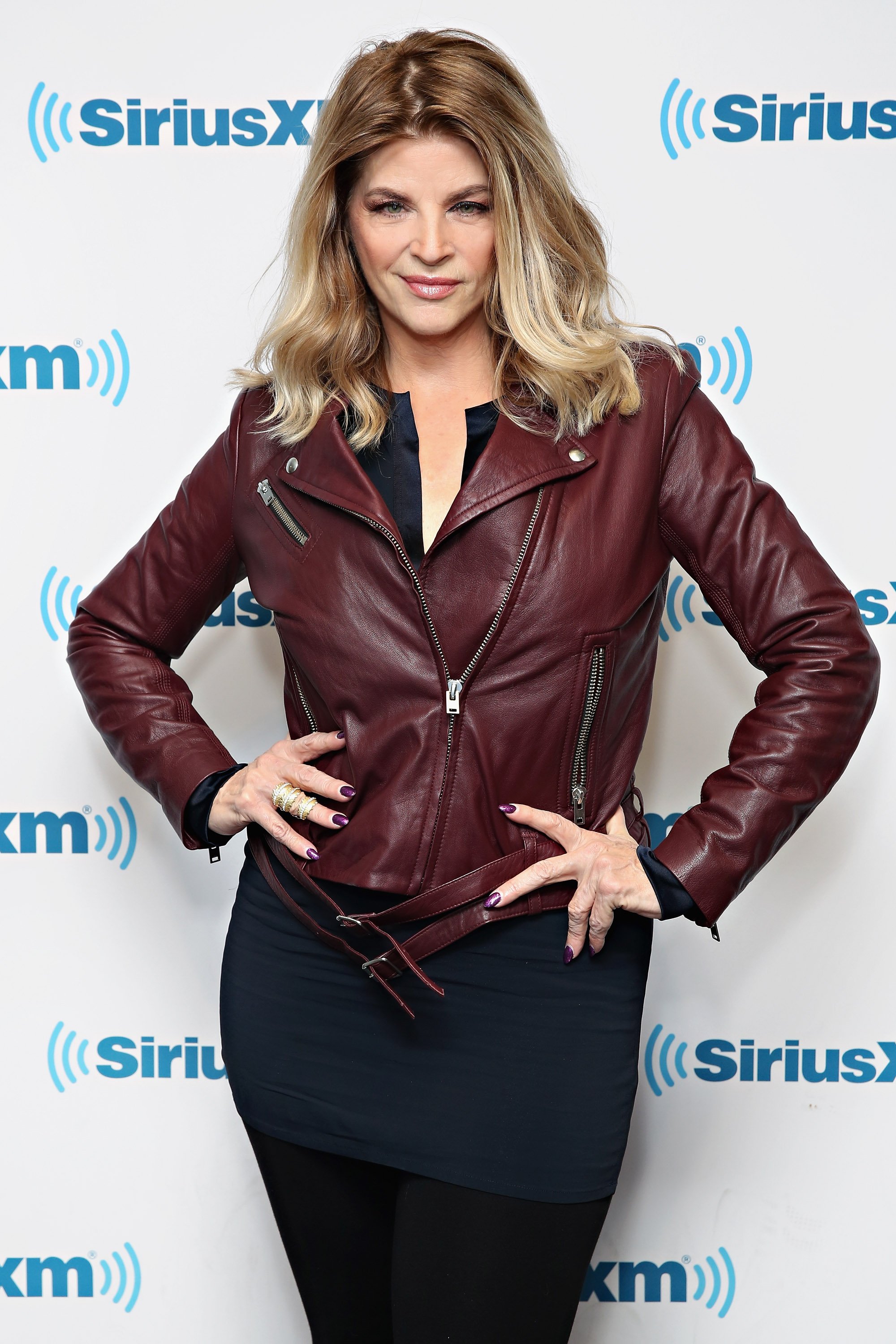 Even though her pet lemurs love being around people, she doesn't recommend them as pets because of their daily care requirements and longevity.
"Lemurs live a long time – about 30 years – so it's a huge responsibility," Kirstie explained to PEOPLE. "You have a dog, and it lives for 15 years if you're lucky, but lemurs live for 30 years or more and they eat all organic, and you have to keep them meticulous. I actually have a full-time animal caretaker. It's just on my payroll!"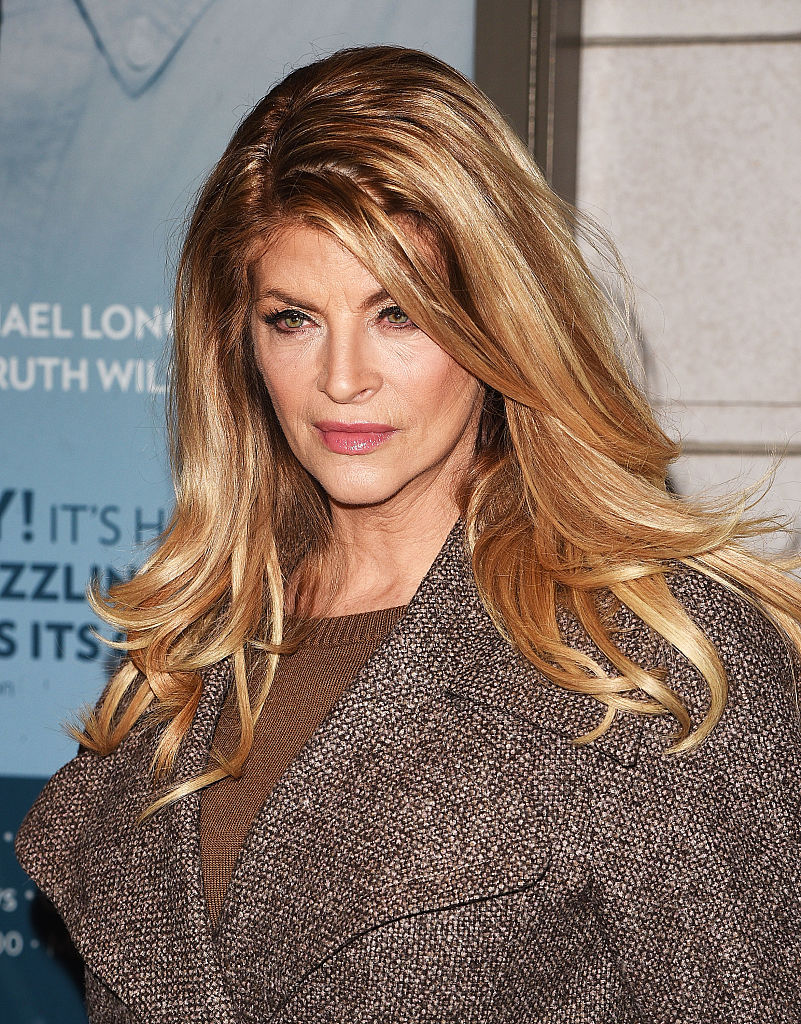 TORI SPELLING
In 2012, Tori Spelling shared more about her unusual pet called Coco, who even has a wardrobe matching Tori's clothes. While it might seem out of the ordinary for a pet silkie bantam chicken to wear vintage dresses, people at their local Michael's craft store knows her "pocket chicken" by name.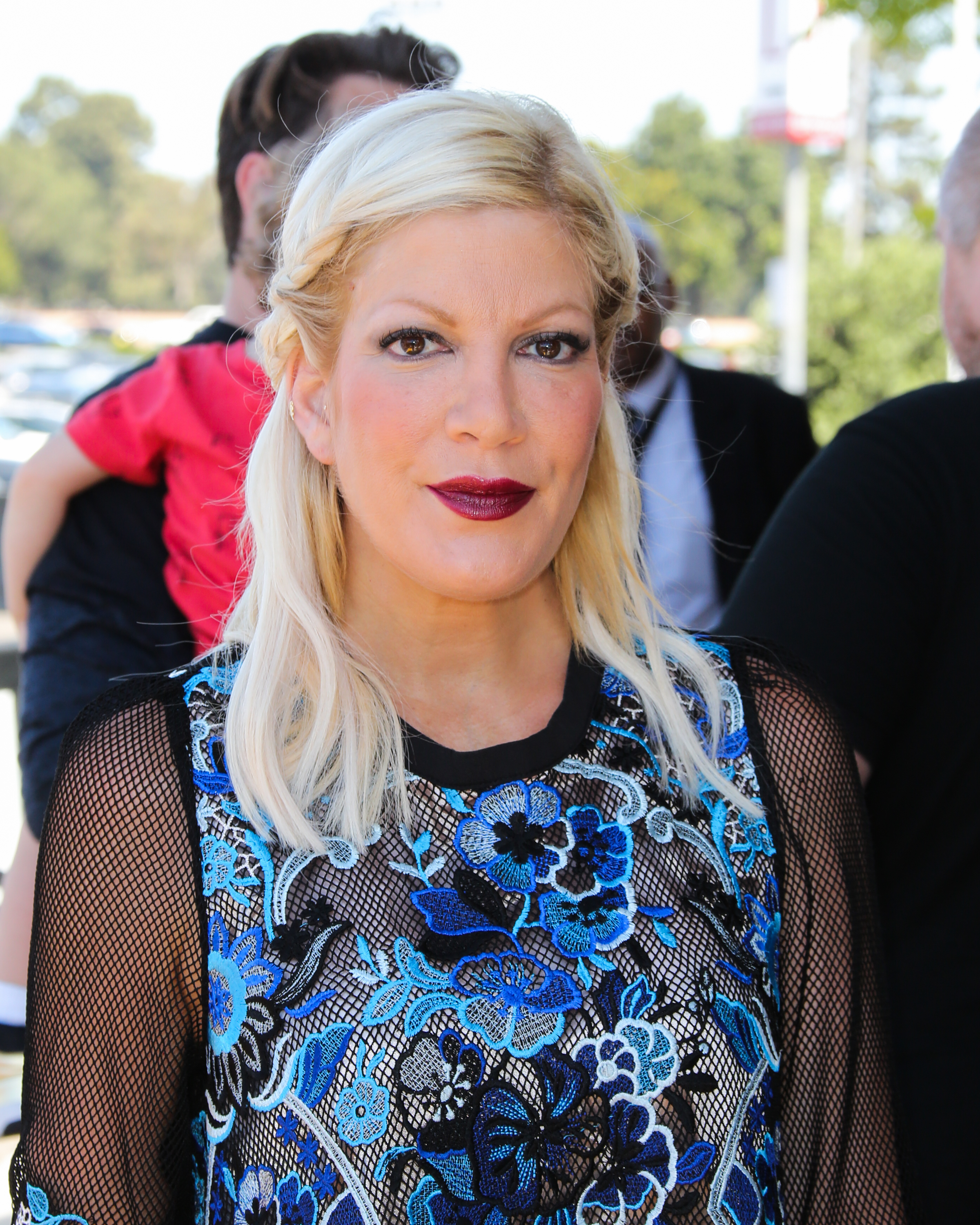 "I make her outfits to mimic my vintage dresses. She also has little caplets!" Tori said in 2012. "I turn vintage brooches into fascinators for her. Right now I'm knitting her a chicken poncho for those cool summer nights."
Besides her trendy chicken, Tori also adopted a pet goat in 2010 named Totes McGoat and the family also has a pet pig called Hank.
Go to the 'Next Chapter' to read about other surprising pets that celebrities own