High-Profile Celebrity Divorces through the Years
From one of the most celebrated American athletes to the current President of the US, we have compiled a list of famous divorces that caught the attention of the press in their day. According to the 2017 US Census data, about 23% of American marriages end in a divorce. But among celebrities, this percentage is higher, with 52% of the Hollywood couples eventually divorcing.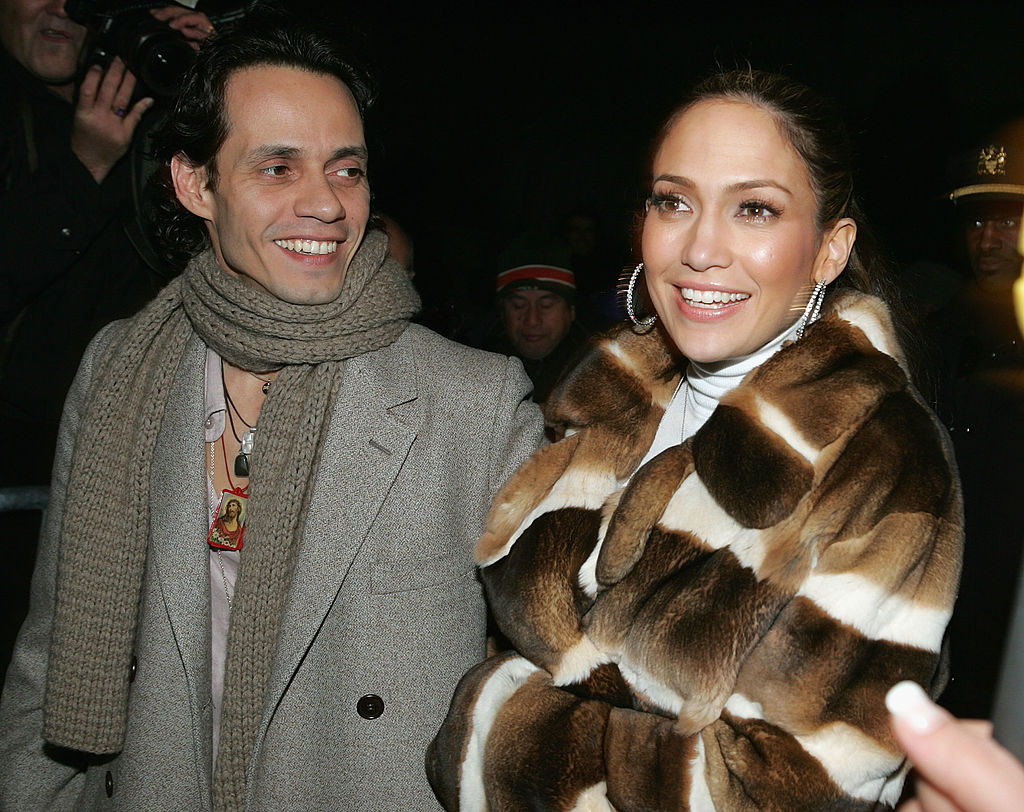 This confirms the common notion about famous couples being less likely to last, even though there are exceptions. Maybe is the exposition, the demanding schedules, the possibility to constantly meet fellow celebrities to relate with, or all of it together, the fact is that celebrity divorce is a growing phenomenon.
CHAPTER 1
JENNIFER ANISTON AND BRAD PITT 
The relationship between 55-year-old Brad Pitt and 50-year-old Jennifer Aniston was the living image of a Hollywood fairy tale until they broke everybody's hearts after announcing the dissolution of their marriage of 5 years in 2005. To make things worse, rumor has it that the marriage came to an end because of Pitt's involvement with his "Mr. & Mrs. Smith" co-star Angelina Jolie, with whom he went on to marry in 2014.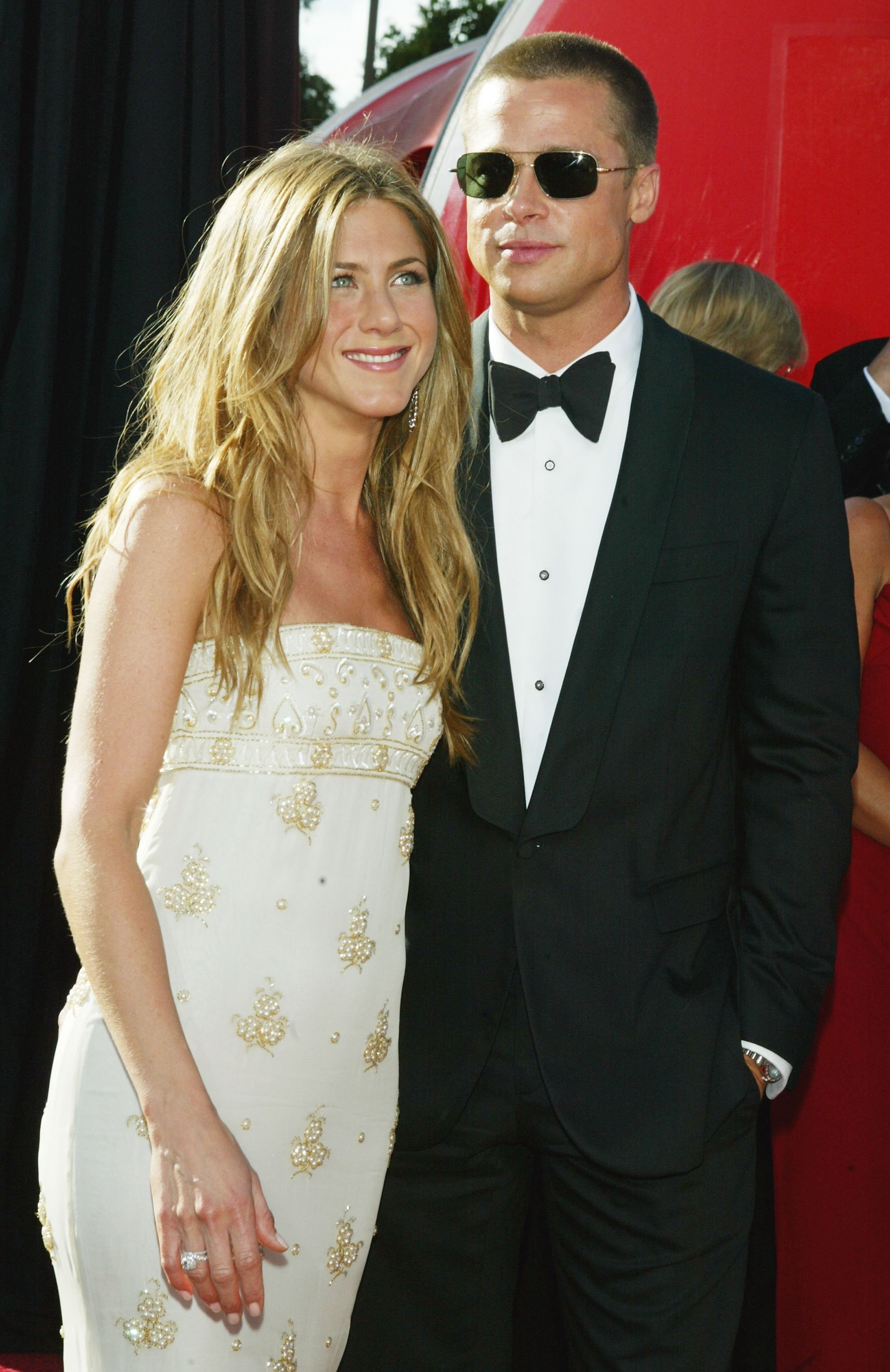 Go to the 'Next chapter' to find out the next three couples who got divorced over the years.