Michael Landon's Legacy: What We Know about His Nine Children
Best known for his role in "Little House on the Prairie," actor Michael Landon often portrayed friendly men driven by family values. In real life, Michael had a big family of nine children from three marriages. During Michael Landon's early years of stardom, two years before he got cast as Little Joe in "Bonanza," the actor married his first wife, Dodie Fraser on March 11, 1956.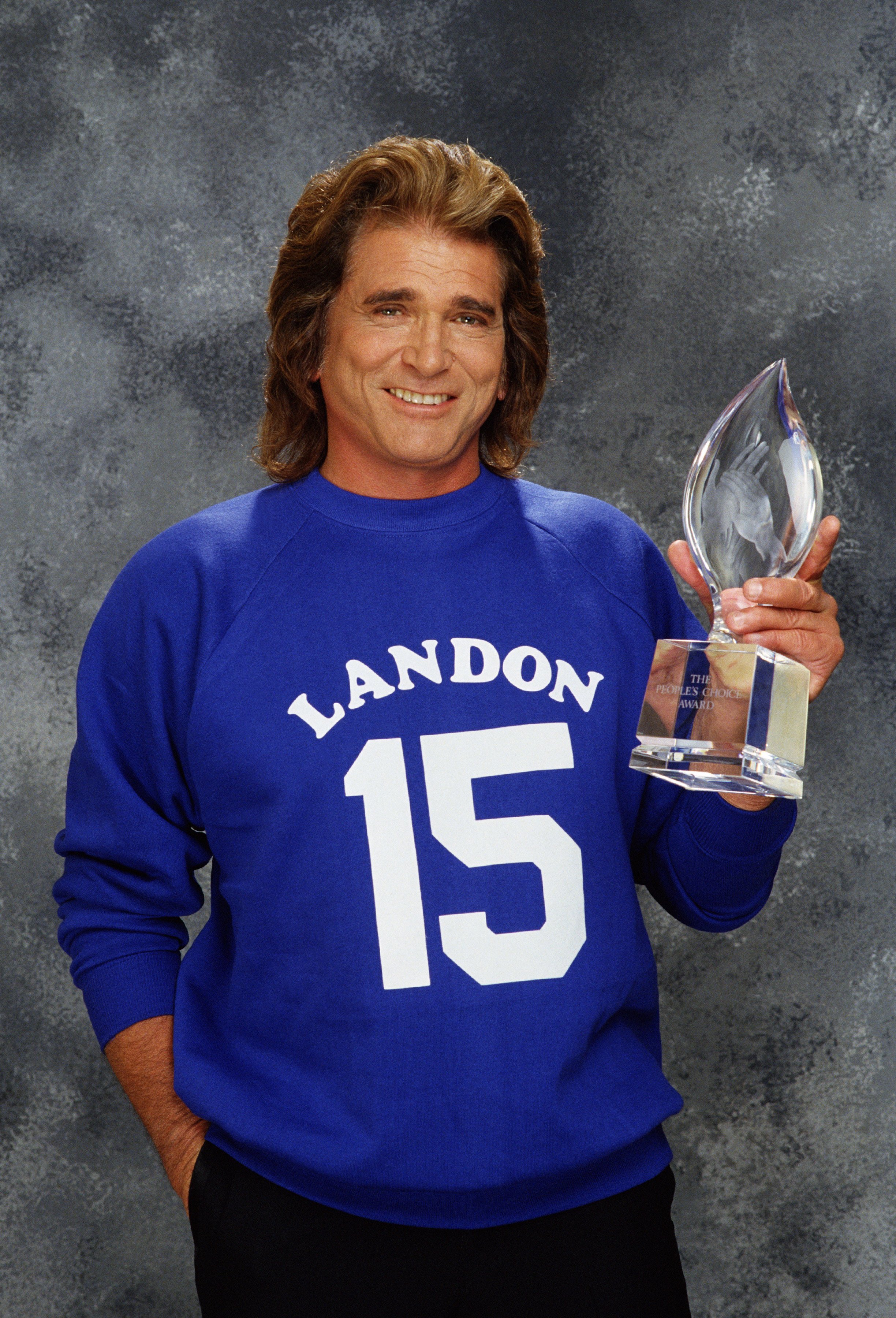 By then, Dodie's son from her previous marriage, Mark had turned 12 years old, and Michael adopted him along with another infant boy named Josh born on February 11, 1960, four years later. The actor's marriage to the legal secretary six years his senior fell apart two years later, and they divorced on December 1, 1962.
CHAPTER 1
MICHEAL LANDON'S EARLY LIFE
Michael Landon was named Eugene Maurice Orowitz by his parents. He was given birth to on October 31st, 1936 in Forest Hills, somewhere around Queens, New York. He died on July 1st, 1991. He was a wonderful father, American actor, writer, director, and producer. He was born to Peggy and Eli who formerly had a daughter three years older than Micheal, named Evelyn. Micheal's childhood was entangled in the fear that his mother would one day take her life.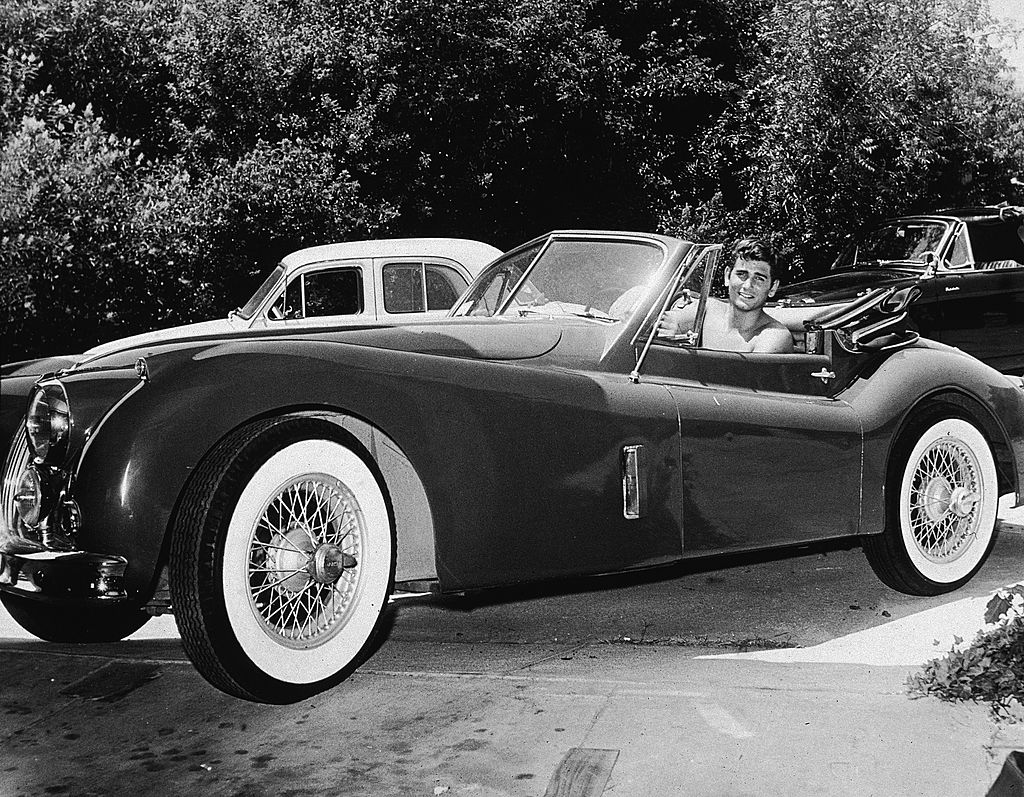 His mother once attempted suicide by drowning herself during a family holiday, but she was rescued by Micheal. His mother put up an act as if nothing happened, and this had an adverse effect on him psychologically; he started bedwetting. While he was in high school, he was one of the best javelin throwers, and this was how he got a scholarship to the University Of Southern California. However, his sporting days ended after his shoulder ligaments ripped.
Go to the 'Next chapter' to find out how Michael's career started.