Facts about Blake Shelton: From His Pet Turkey to Unconventional Wedding Gifts
Country music superstar, Blake Shelton has captured the hearts of fans with his smooth lyrics and brilliant melodies. He also made a name for himself in television with his judging position on "The Voice." Dating pop star Gwen Stefani and appearing on "The Voice," Blake Shelton is fast becoming a household name. He also has a thriving country music career of his own. The country star has bagged many awards and had many sold-out performances. He has had his fair share of platinum albums as well. From pet peeves to tattoos, and hair care to his pet turkey, we're going to find out 25 of the most fascinating facts about everyone's favorite heartthrob country singer.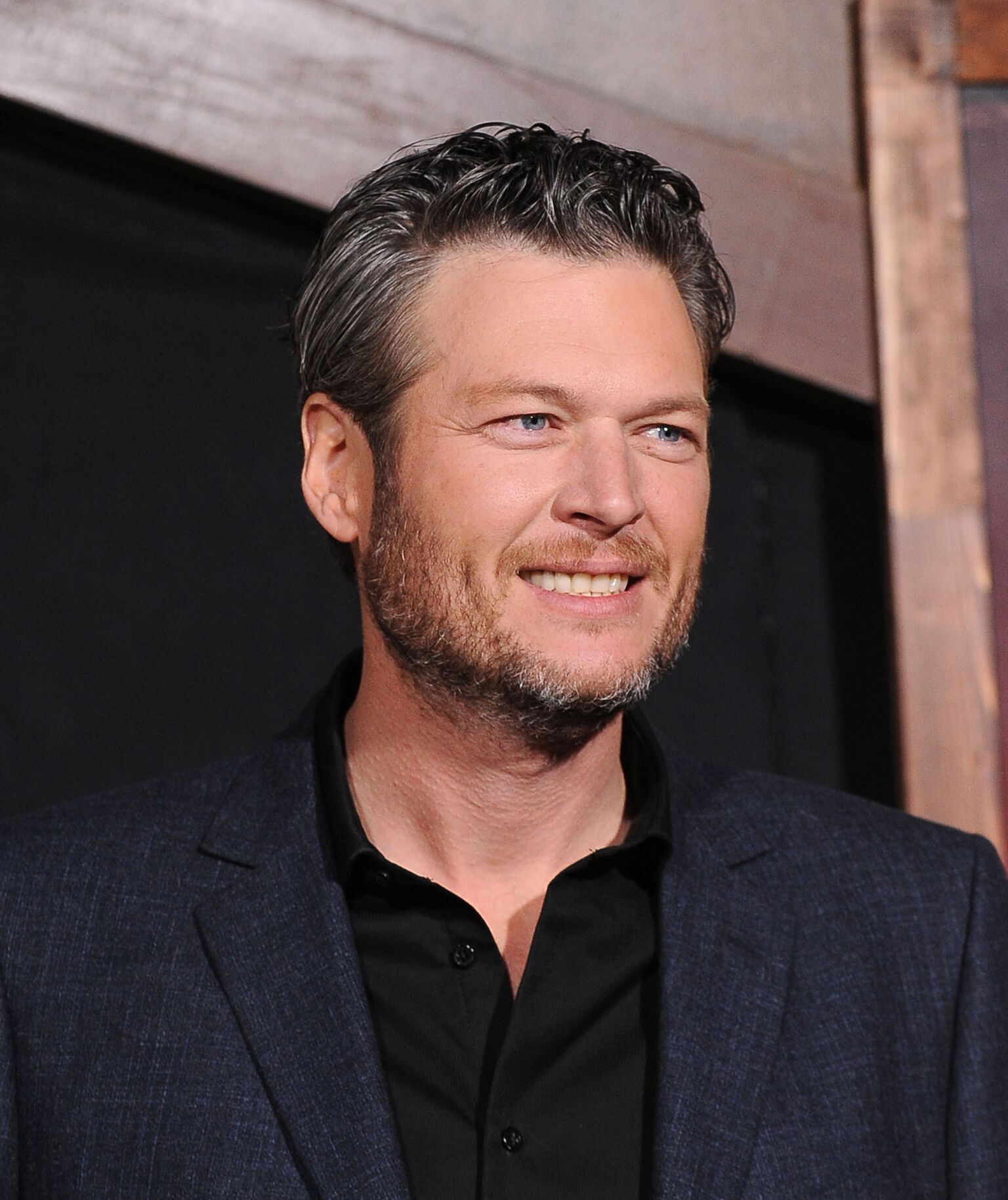 Biggest Pet Peeves
Shelton has not one but two pet peeves that irritate him. The first is people who are under-dressed and the second is bare feet. He hates "stinkin', nasty feet" in music videos and flip-flops. He said, 
"Somebody standing on the stage of the Grand Ole Opry or some formal place and they're wearing a T-shirt and baseball cap."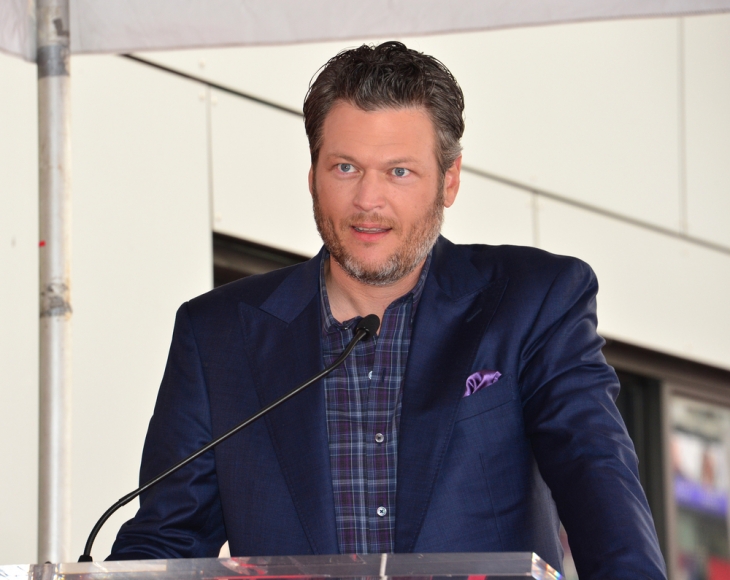 Penning his own tattoo
One of his own tattoos was designed by himself. The image shows deer tracks to represent his love of hunting. He later had the tattoo redone with barbed wire around the tracks but still thinks it is a pretty bad tattoo. The singer hilariously revealed:
"To this moment, people still come up to me and say, 'Man, ladybugs ... that's cool. What does that mean to you?'" I probably have the crappiest tattoo -- not only in country music -- but maybe the world."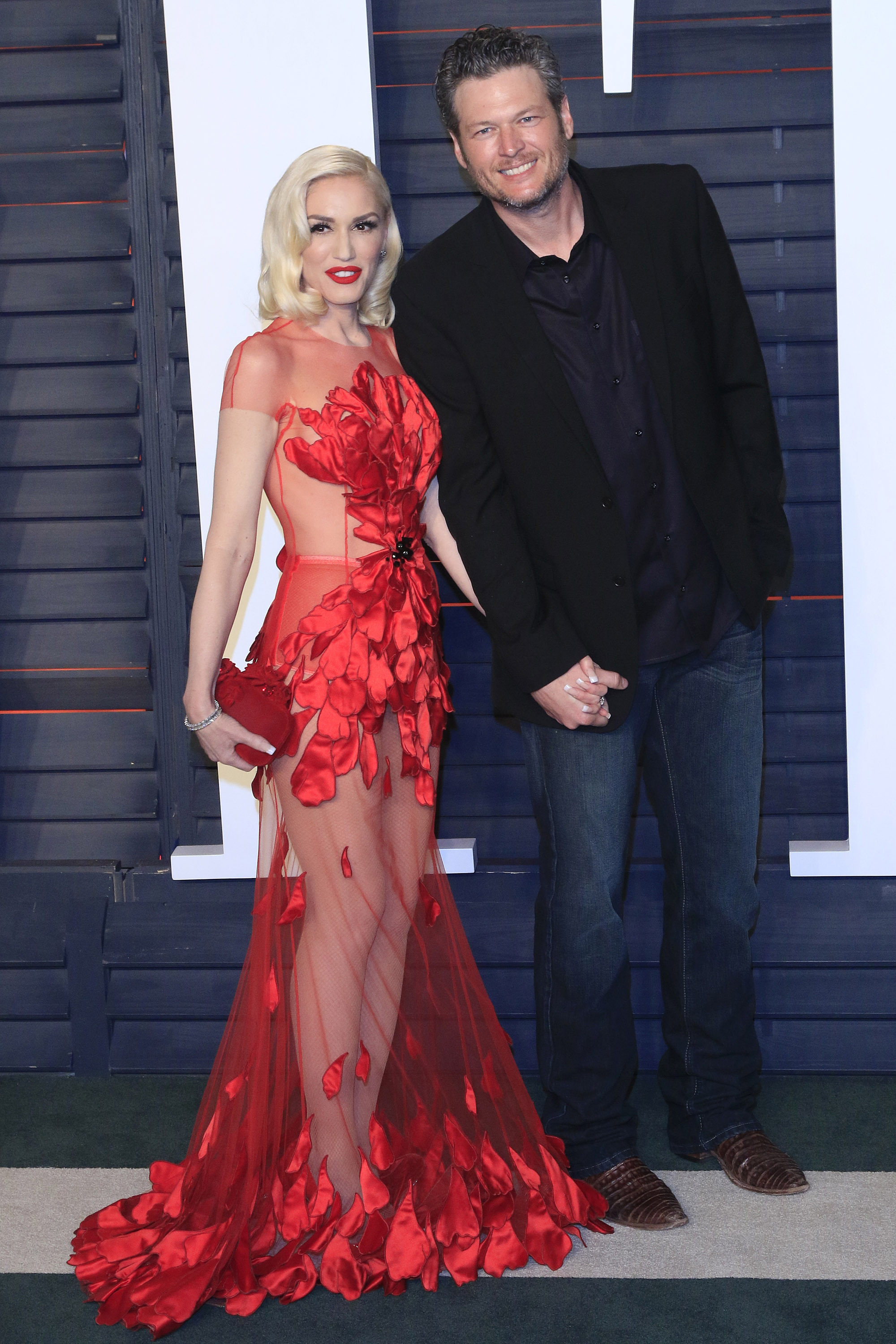 Go to the 'Next Chapter' to read about amazing facts about Blake Shelton