Facts about Blake Shelton: From His Pet Turkey to Unconventional Wedding Gifts
CHAPTER 1
His Parents
In true country fashion, Shelton was born to a used car salesman, Richard, and a beauty salon worker named Dorothy.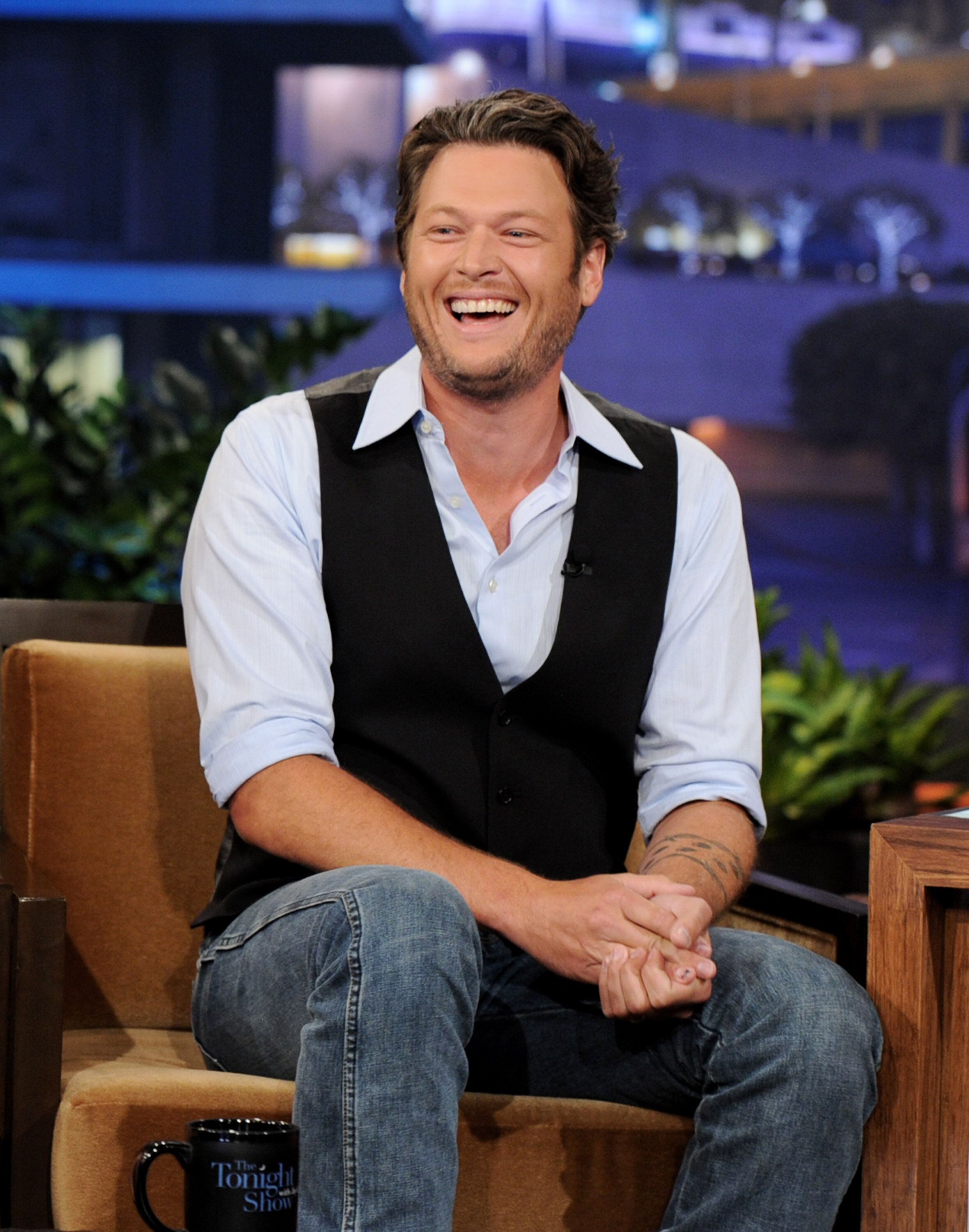 He Performed in Pageants 
As a child, Shelton's mom entered him into two or three pageants in a row. He did not enjoy the experience but did get to sing songs like Ted Nugent's "Cat Scratch Fever" and Bob Seger's "Old Time Rock 'n' Roll" for the talent portion of the contests. The country singer told CMT,
"My mom entered me into a pageant [when I was 6 or 7 years old]. I still don't know why and it's still the worst experience of my life, being in a pageant. That has to have been the first one, and I can't remember because she put me in like two or three in a row there.

And I remember singing "Cat Scratch Fever" by Ted Nugent, and "Old Time Rock 'n' Roll" by Bob Seger -- [they] were probably my two signature songs."
Go to the 'Next Chapter' to find out about Blake's rise to fame & leaving his home.