Facts about 'Bonanza's Three Sons: Pernell Roberts, Dan Blocker and Michael Landon
Remember the cast of "Bonanza?" Pernell Roberts, Dan Blocker, and Michael Landon launched to fame with their roles as the sons on the show. The hit TV show, "Bonanza" was set during and after the Civil War. It told the story of a family living on a thousand-acre farm called Ponderosa. The family consists of the patriarch, Ben and his three sons, played by Pernell Robert's Dan Blocker and Michael Landon.  Here are 30 facts about each of the actors behind Ben's sons.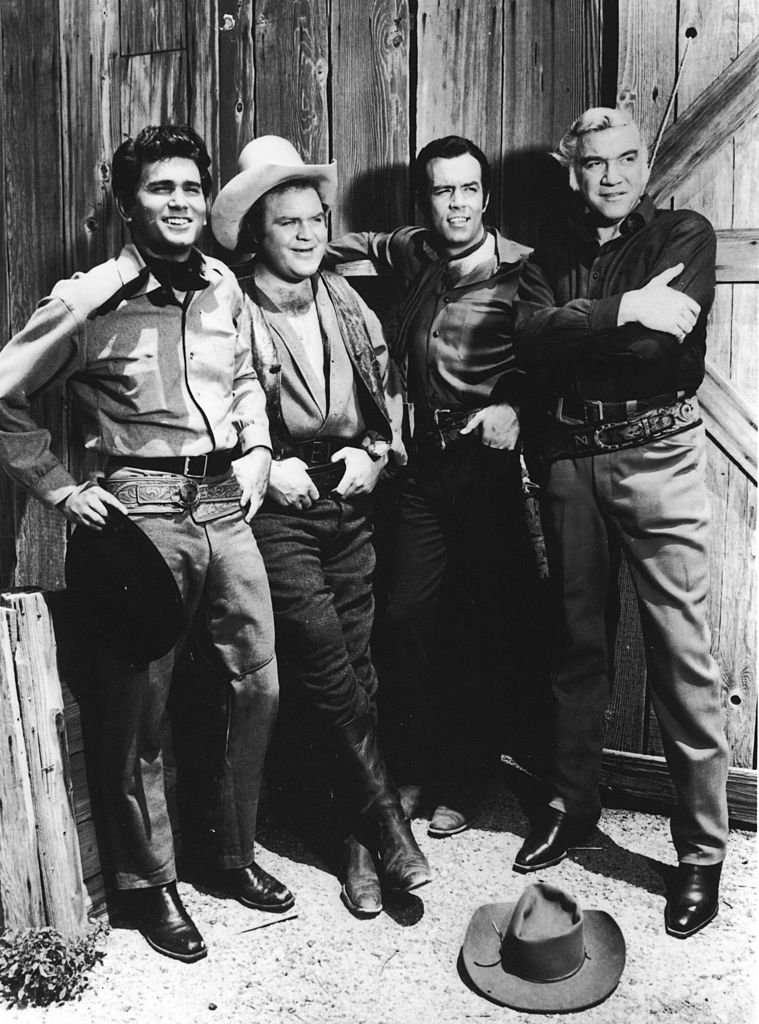 Pernell Roberts
1.  Roberts started acting as a teen in school and church plays.
2. Then in 1946, he enlisted in the Marines. While in the marines, he also played in the Marine Corps Band.
3. In 1995, he bagged a Best Actor Drama Desk award for his role as the lead in an off-Broadway production of "Macbeth."
4. He played Adam Cartwright, the eldest son "Bonanza."While the role launched him to fame, he left the show after the sixth season because he was not impressed with his character's development.
5. Pernell Roberts was at the historic 1965 Voting Rights March in Selma. The march was led by the legendary Dr. Martin Luther King Jr.
6. In 1979,  he made an episodic come back to TV as the title character in "Trapper John, M.D." The role was previously played by Wayne Rogers. 
7. Roberts also hosted and narrated "FBI: The Untold Stories."
8. On January 24, 2010, he lost his two-year battle with pancreatic cancer.
9. He was married four times. From 1951 to 1959 he was married to Vera Mowry Roberts then from 1962 to 1971 he was married to Judith Anna Roberts. He then married Kara Knack from 1972 to 1996. He was married to Eleanor Criswell from 1997 to 2010.
10. He lost his only child in 1989 to a motorcycle accident.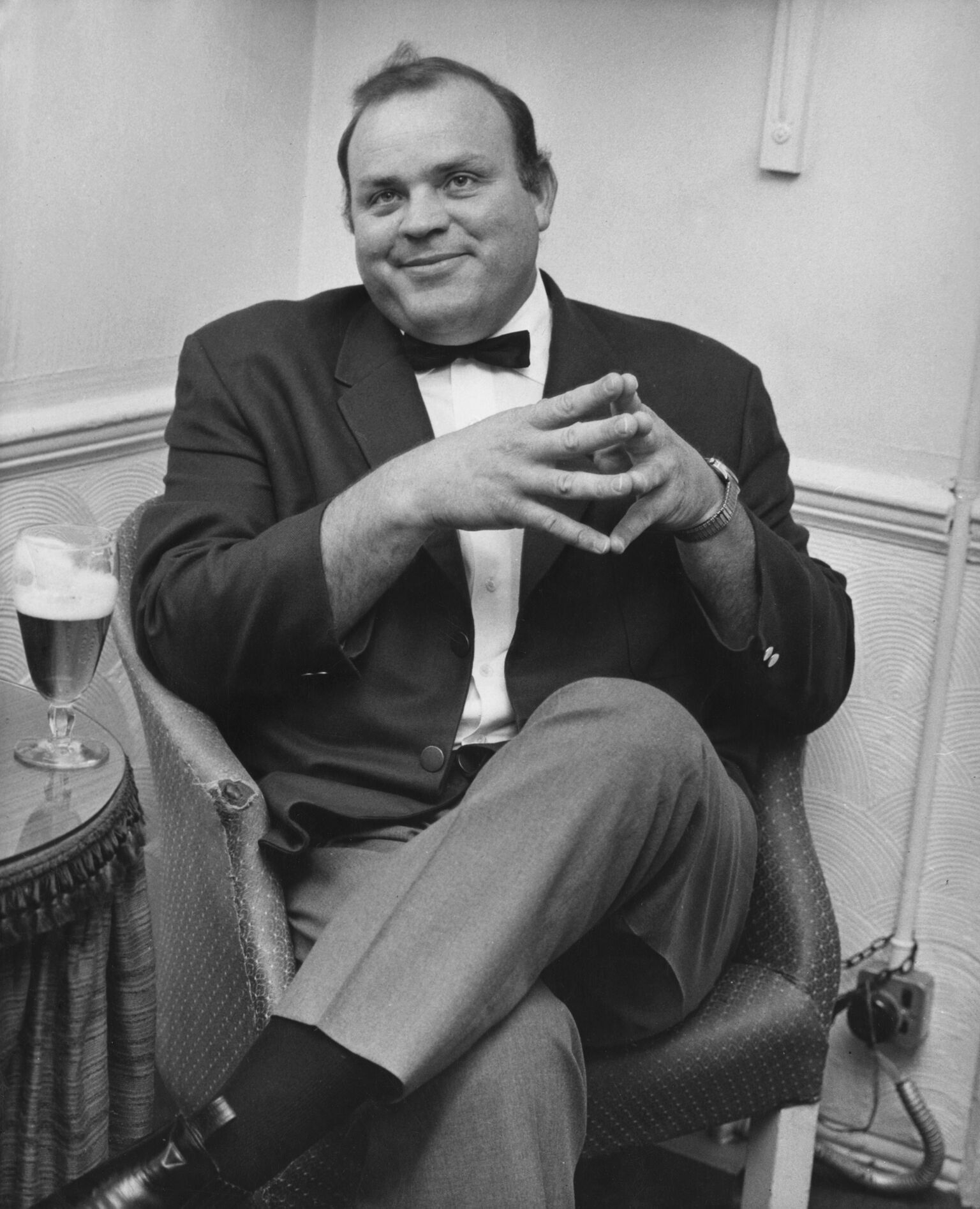 Go to the 'Next chapter' to find out some facts about Dan Blocker in Bonanza.