Facts about 'Bonanza's Three Sons: Pernell Roberts, Dan Blocker and Michael Landon
CHAPTER 1
Dan Blocker
11. After becoming famous, Dan Blocker went on to start and own the restaurant chains called Ponderosa Steakhouse and Bonanza Steakhouse.
12. In college, he attended and played football for Sul Ross State College, Alpine, Texas. He graduated in 1950.
13. His children studied karate under Chuck Norris.
14. Before becoming an actor, Blocker worked as a schoolteacher. He taught high school classes in West Texas.
15. Blocker has a military history. He served in the Korean War, a first sergeant with the 45th Oklahoma Division.
16. At the age of 13, he attended the Texas Military Institute in San Antonio. He weighed 200 lbs.
17. Long before his acting career, Dan was famous for a completely different reason. He was the largest baby ever born in Bowie County, Texas weighing in at 14 lbs. at birth.
18. He was opposed to the Vietnam war and a liberal Democrat activist.
19. He was close friends with Robert Conrad and his son even worked with Conrad on "Baa Baa Black Sheep" in 1976.
20. There is a one mile stretch of beach in Malibu named after him. The Dan Blocker Beach is located at 26000 Pacific Coast Highway.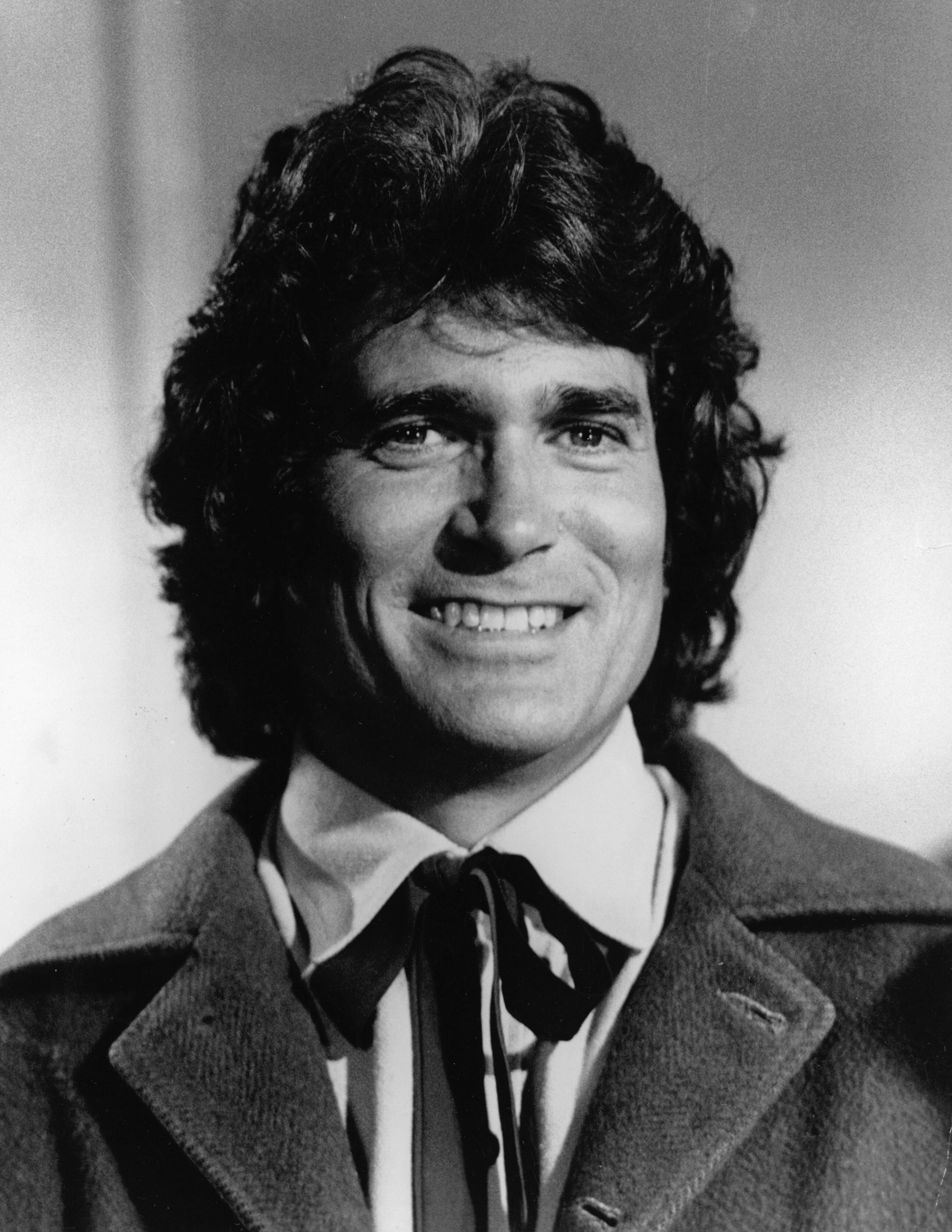 Go to the 'Next chapter' to find out some facts about Michael Landon in Bonanza.