Secrets from the Set of 'Fixer Upper:' from House Hunting to Repairs
Two years after the show cancelation, fans of the Gaines are still fascinated by the stunning transformations the couple has made in the lives of the participants of the reality series. But not everything is as we see it on TV. Reality TV is still TV, and one cannot believe everything one sees in the little screens. While in the reality series husband and wife Chip and Joanna Gaines actually "fix" properties, some important parts of the show that made them famous were staged. "Fixer Upper" ran for 5 seasons from 2013 to 2018, and in the process, the Gaines became a symbol of good taste and home improving, apart from the owners of a millionaire business. But there is also its share of secrets and scandals.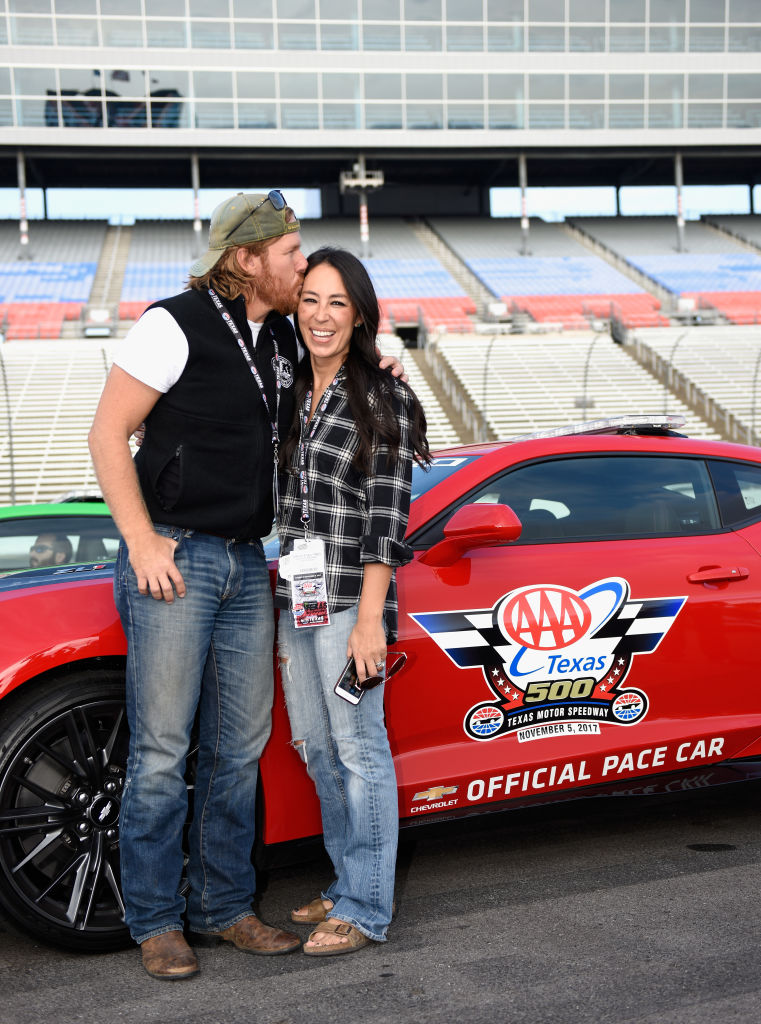 CHIP WANTED TO BE A PROFESSIONAL BASEBALL PLAYER
Instead of becoming a TV star, Chip had dreams of his own when he was growing up. Apparently, the reality show celebrity always wanted to become a professional baseball player when he grew up. Instead, he became a business major at Baylor University, which is the same college Joanna attended as well. Although he played football occasionally, his baseball dreams never worked out, and he settled for the more practical thing to support himself - like tearing houses down.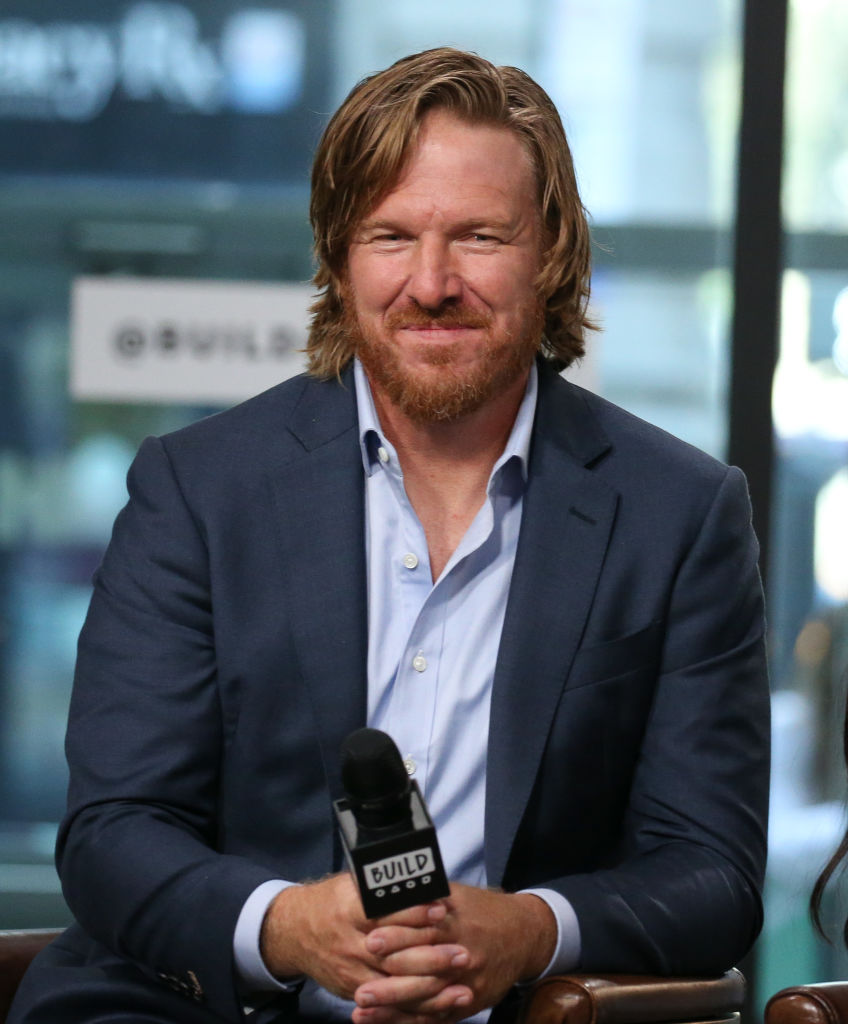 Go to the 'Next Chapter' to find out what was Joanna childhood dream and why she has never managed to reach it