Facts about Shirley Temple - Our Favorite Child Star
When Shirley Temple died at age 85, she left a huge hole in the lives of fans everywhere. As a dimpled, child star, Shirley Temple brought joy to millions of Americans during the Depression. Actress, Shirley Temple was a Hollywood heavyweight while still a child. She was one of the country's top box office performers from 1935-1938. Her performances beat Clark Gable, Bing Crosby, and Joan Crawford.  In 1999, Temple was ranked number 18 among the American Film Institute's top 25 actresses. Here are 15 facts about the legendary actress.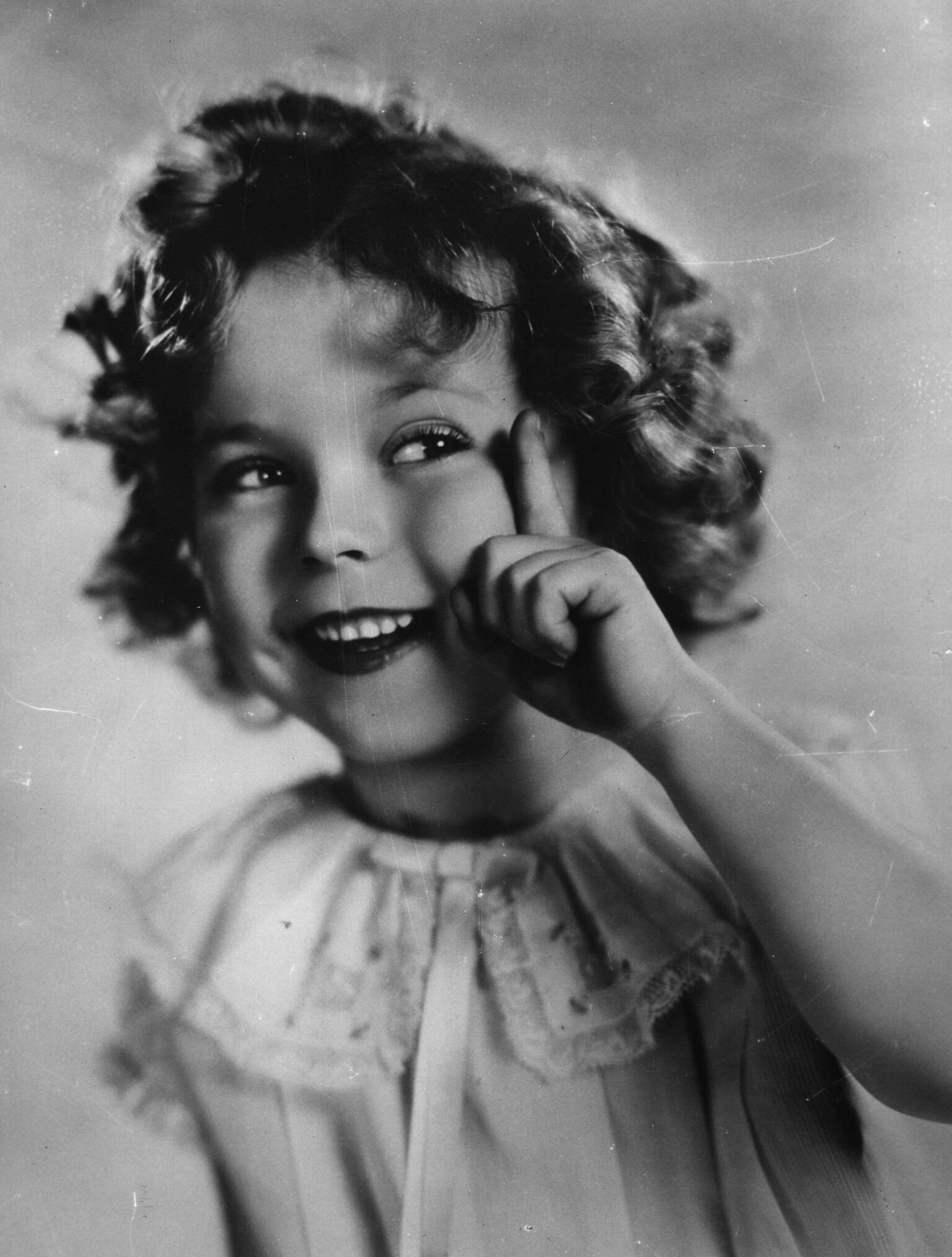 1. Her Big Break
According to The New York Times, Temple was discovered at the age of four. She was scouted by an agent  in 1932 and cast in "Baby Burlesques." In the show, Temple imitated adult actresses like Marlene Dietrich, Mae West, and Dolores Rio.
2. Getting ready for her close-up
A People magazine article revealed that every night her mother would put her hair into 56 perfect pin curls. Temple would go over the next day's script instead of a bedtime story and her mother Gertrude would read the lines while she repeated them until she fell asleep.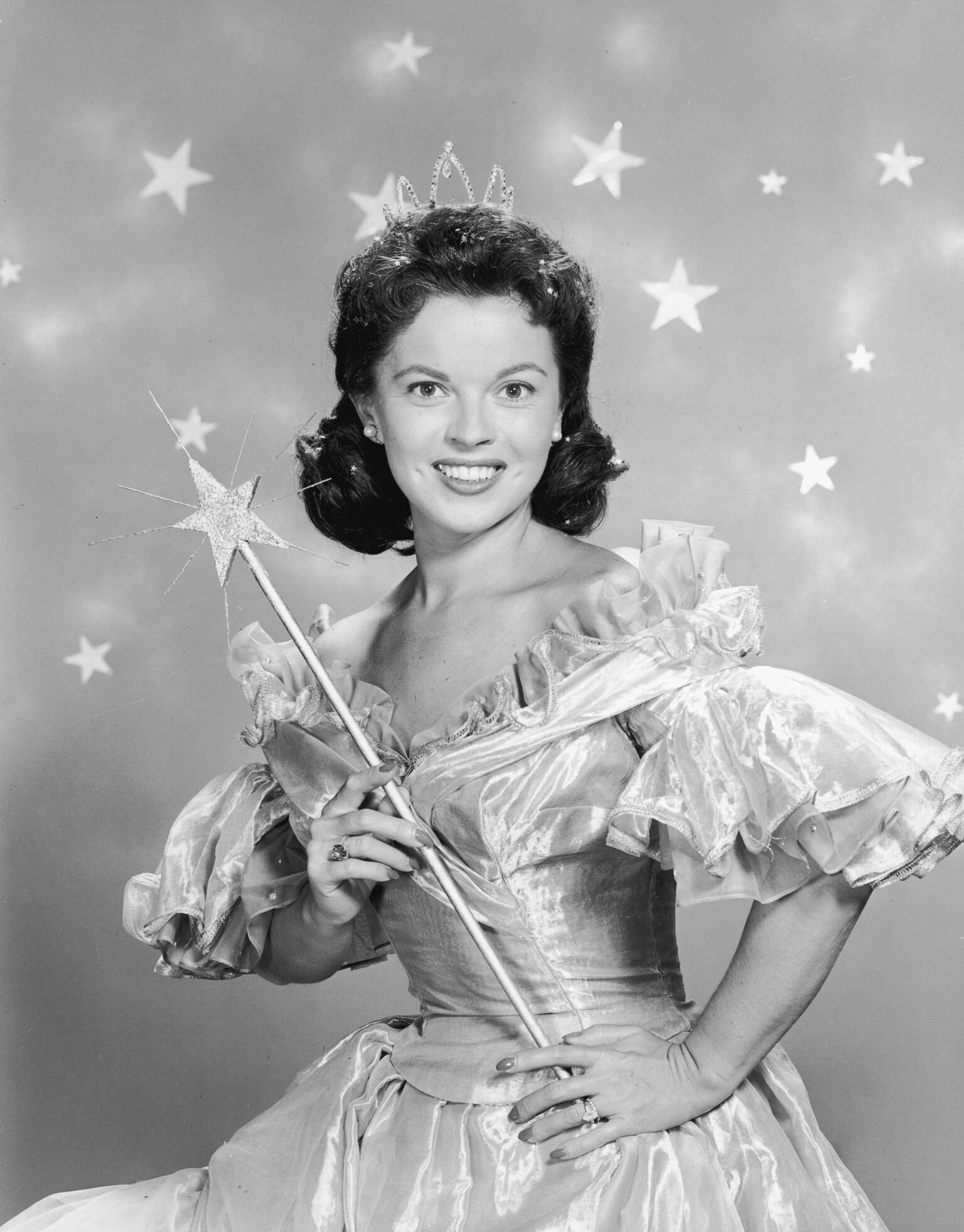 Go to the 'Next chapter' to find out interesting facts about the world's biggest child star, Shirley Temple.