Bill Cosby's Wife of 55 Years and Their Five Children
We all know Bill Cosby for his TV shows, 'I Spy,' 'The Cosby Show' and 'Fat Albert.' He is a very popular man and also a pacesetter as he helped conquer racism in the showbiz. Many of his fans do not know how hard his childhood was or how he had to work so many odd jobs even as a child in middle school. Bill Cosby became one of the most iconic television dads of the 1980s when he starred in 'The Cosby Show.' But the actor is also the real-life father of five children, who all lead their lives out of the media spotlight. Find out the details of Bill Cosby' life and career. Enjoy!
BILL COSBY'S EARLY LIFE AND CHILDHOOD
Bill was given birth to in Philadelphia, Pennsylvania on the12th of July 1937. He was named William Henry Cosby Jr. He is the first child of his parents as he has three brothers. Their finances were stable until their father, William Cosby Sr. became an alcoholic. His father later joined the U.S Navy, which left Bill as the head of the house. His mother did the little she could by cleaning homes. They had to live in the Richard Allen Homes, a housing project for poor people.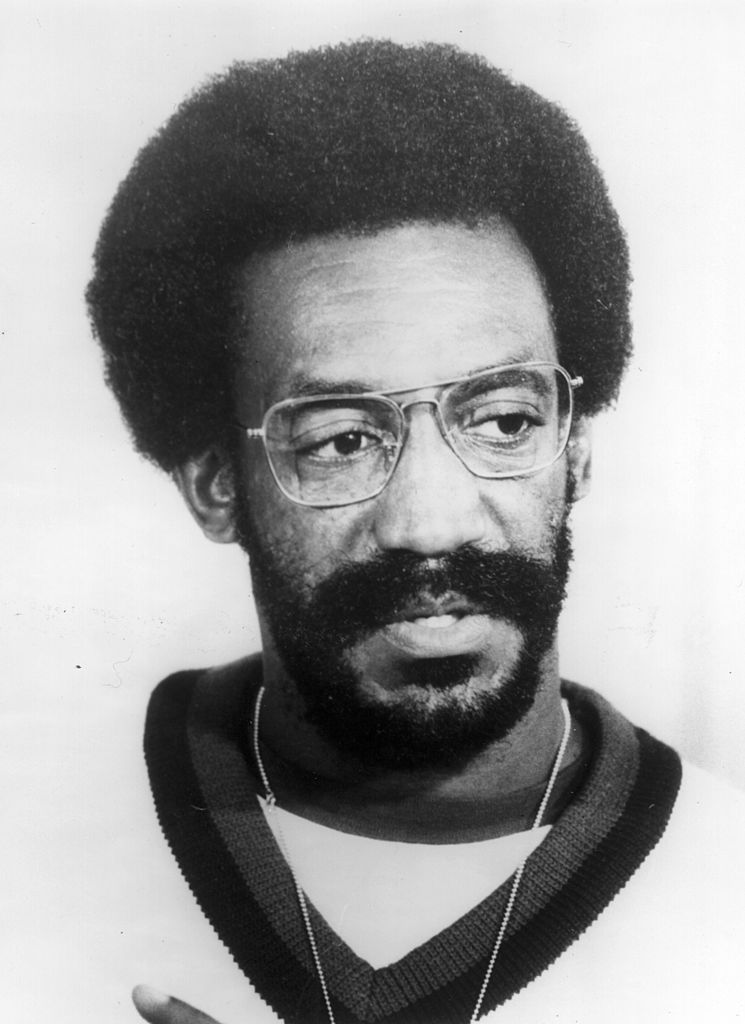 When he was just eight years old, he lost his immediate younger brother, James. While he was in middle school, he started working as a shoe shiner and at a supermarket. Although they didn't have much, their mother greatly valued education and didn't hesitate to let her children know. A very smart boy, but he lacked motivation, Bill dropped out of high school after failing tenth grade two times. He later joined the U.S Navy in 1956.
Go to the 'Next chapter' to see details on Bill Cosby's Career and some details about his wife Camille.