Bill Cosby's Wife of 55 Years and Their Five Children
CHAPTER 1
BILL COSBY'S CAREER
Bill had always been good at making things up, so it was no surprise to everyone who knew him that he excelled at comedy. Bill left the Navy to attend Temple University through scholarship. While he schooled, he got a job as a bartender in a coffee shop. He used to make jokes at the bar all the time, and this was how he got a job as a part-time comedian at a closeby club. He also used to do a warm-up act for his cousin's radio show. He usually gets motivation from Dick Gregory, an African-American comedian who tackles issues concerning racism.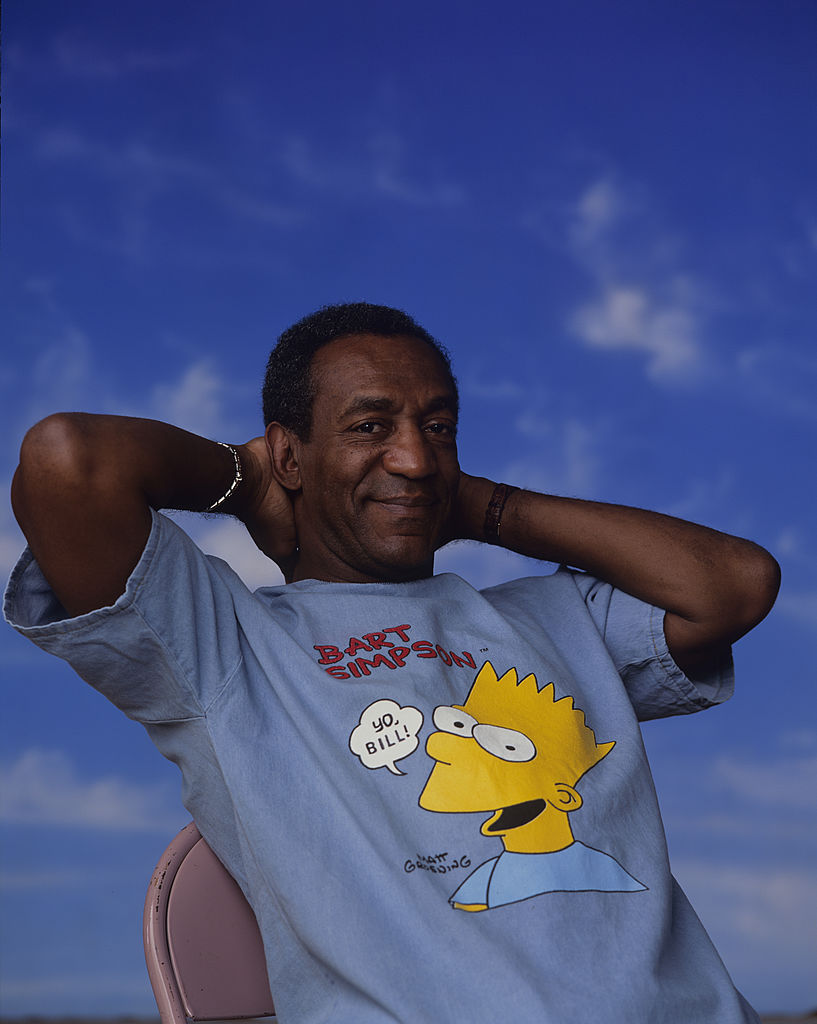 When he just started his career, Cosby used to talk about racism majorly but stopped it and majored on more transparent topics. Bill later quit college and followed his dreams of being a standup comedian. He began in Greenwich Village in New York where he got a lot of fans. Bill got exposure from his visit to Johnny Carson's Tonight Show in 1963. The same year he produced his first comedy album, 'Bill Cosby Is a Very Funny Fellow...Right'. From there onwards, his career only soared going on to win many awards.
BILL COSBY'S WIFE, CAMILLE COSBY
Camille Olivia Hanks married Bill Cosby on January 25, 1964, after meeting him on a blind date during her sophomore year at the University of Maryland where she was studying psychology. She is a television producer, author, Philanthropist and a mother of 5 children, four girls and a son whom she lost in 1997. She used to be her husband's manager and has been a smart woman. Bill once said, 
"People would rather deal with me than with Camille. She's tough to deal with when it comes to my business."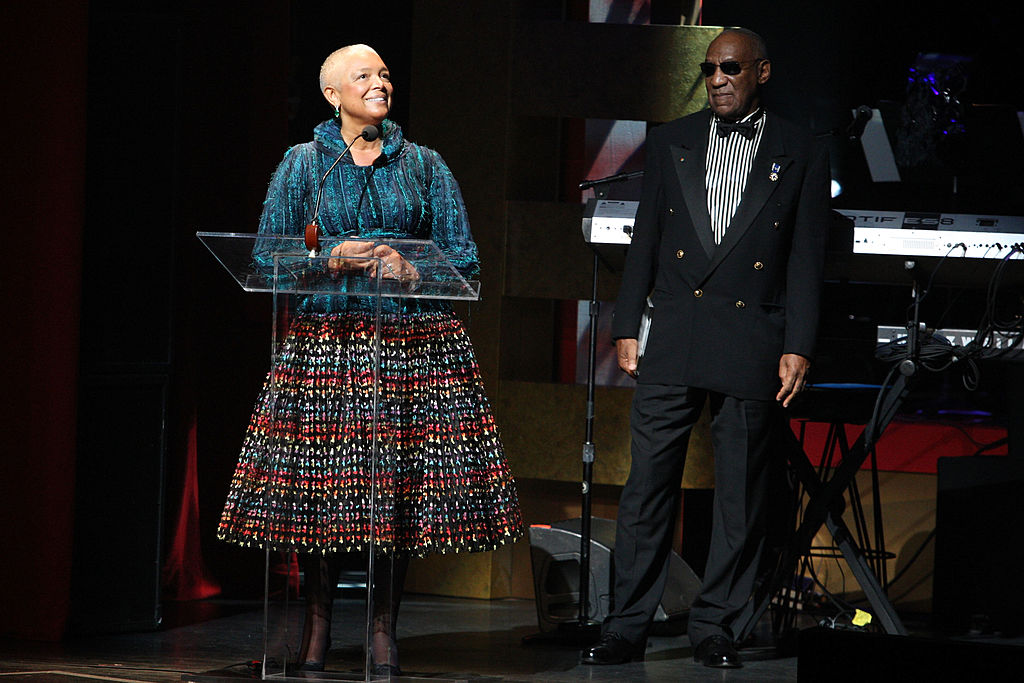 She also has been very instrumental to the growth of her husband's career as she supplies him with ideas. She is also a lover of African American literature and usually writes forwards for authors. She is a determined woman as she went back to get her Ph.D. in 1990 after five kids. She has always been very supportive of her husband, Bill.
MORE ON CAMILLE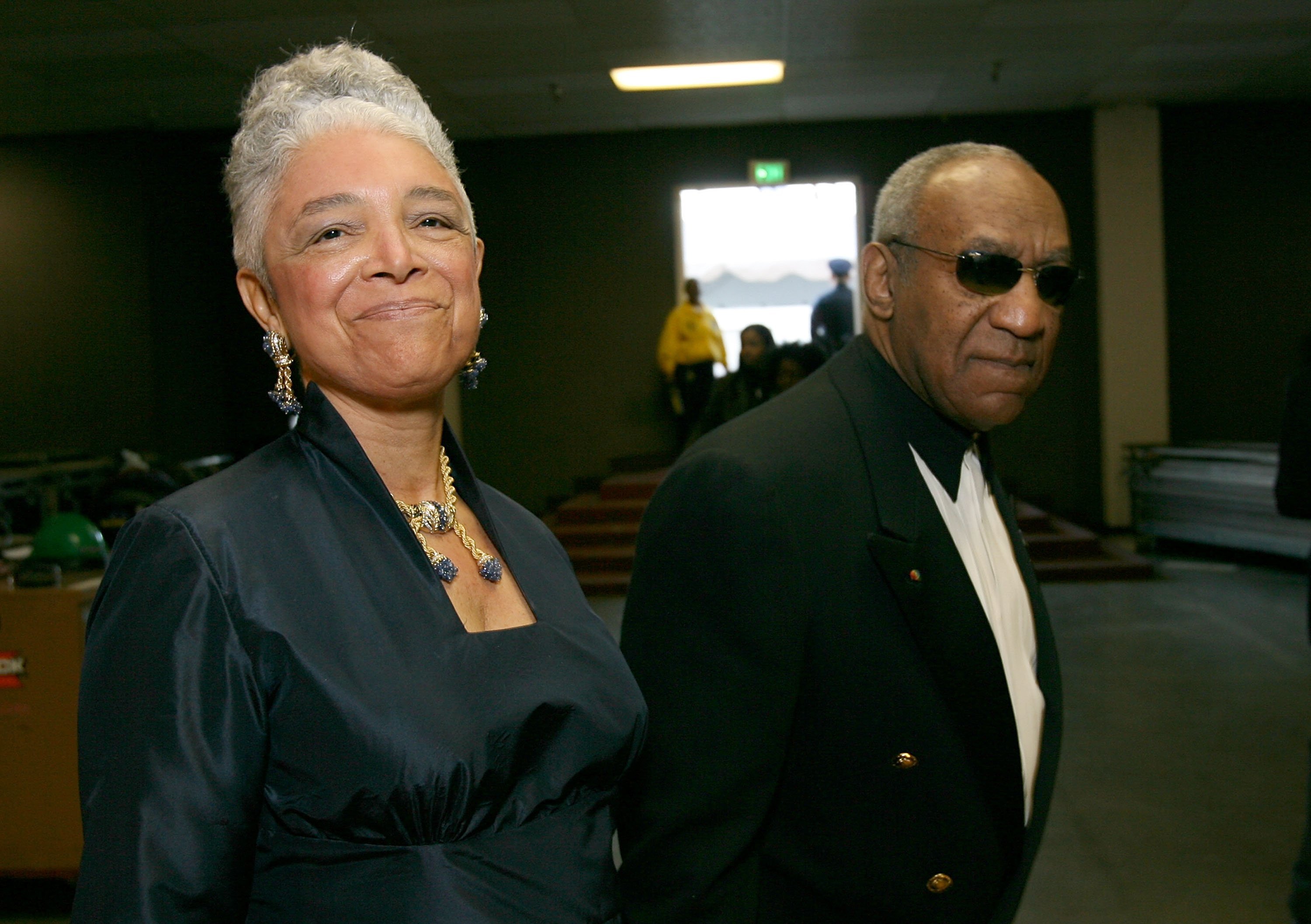 A longtime supporter and advocate of HBCUs, the historically African-American colleges and universities in the US, Camille, and Bill Cosby got married on January 25, 1964. Dedicated to the importance of education, Camille in conjuction with her husband, donated $20 million to the prestigious African-American Spelman women's college in Atlanta, Georgia, in 1988. Her continued monetary contributions to HBCUs went well over the $70 million mark by 1994, two years after she earned a Ph.D. from the University of Massachusetts.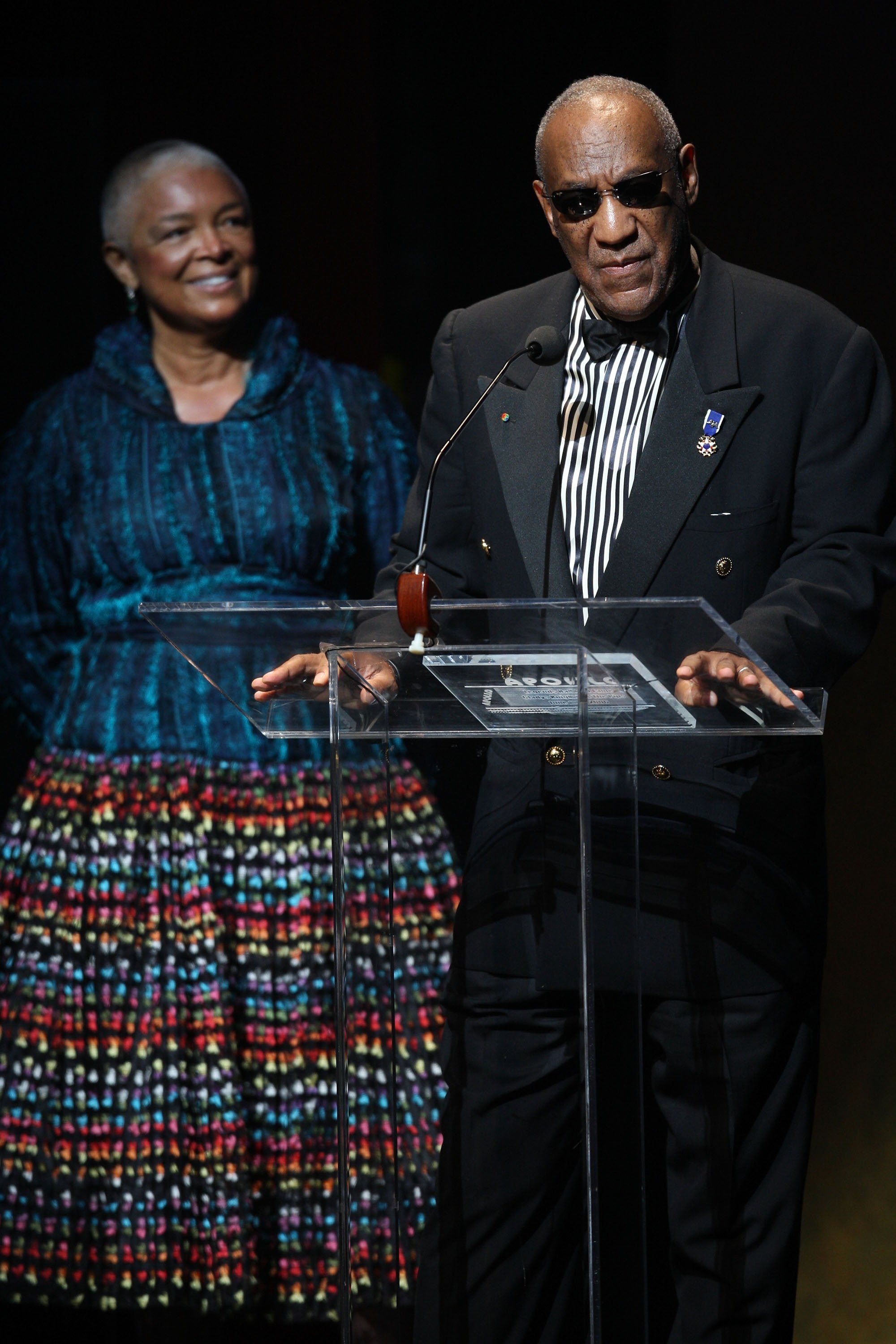 Already in her 40s when Camille furthered her education, she had dropped out of college at the age of 19 to marry Bill Cosby. After spending time raising their five children, Evin, Erinn, Ensa, Ennis, and Erica, Camille decided to further her education. "Because I didn't feel fulfilled educationally. I dropped out of school at the end of my sophomore year. So I went back, and when I did, my self-esteem grew. I got my master's, then decided to get my doctoral degree. Education helped me to come out of myself, to come out of the home because I had been raising my children," Camille told Oprah in 2000.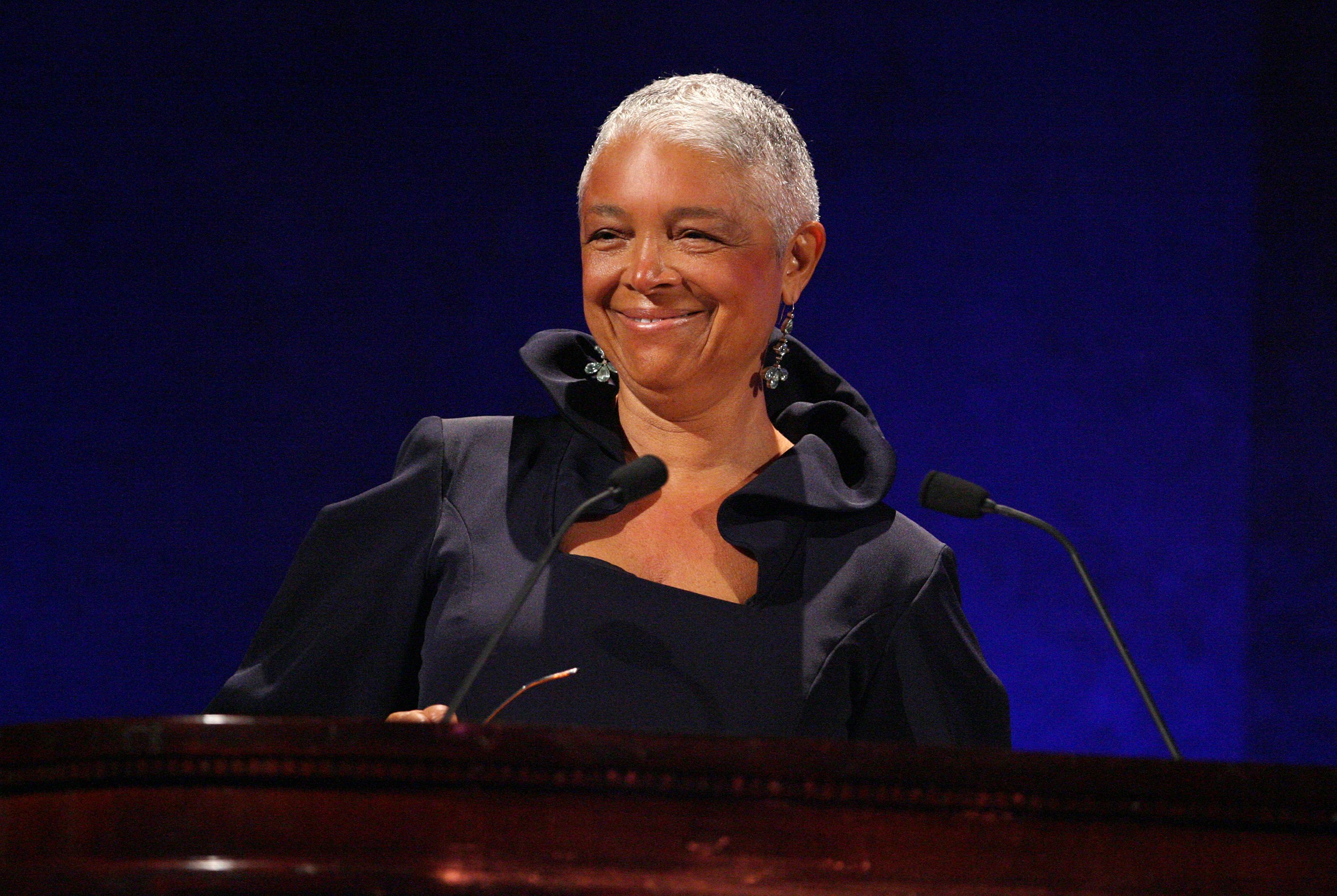 Camille's doctoral dissertation got published in 1994 by The University Press of America as "Television's Imageable Influences: The Self-Perceptions of Young African-Americans" ( ISBN 0819195219). She also continued working alongside her husband in between her studies. Overseeing all financial and philanthropic matters, Camille works as Bill's business manager, while she also serves as the president of a stage production company, C&J Production, and COC Productions, which produces films. 
Go to the 'Next chapter' to find out about three of Bill's daughters, Evin, Erica and Erinn.