'Barney Miller:' Cast of This Legendary Series Then and Now
'Barney Miller' was no doubt everyone's favorite during its years of broadcast. It was on for close to a decade. It was a show that portrayed the sequence of technical details involved in the New York Police department that was situated in Greenwich Village, East 6th Street. The series was shown on ABC from the year 1975 to 1982. Despite being a comedy, it showed real-life situations. It was widely enjoyed and loved because of the accuracy of their depictions, combined with a fair dose of humor it contained; the show was everything. Each actor played their role perfectly. The show was one of its kind.
CAPTAIN BARNEY MILLER (HAL LINDEN)
Captain Miller is the sensible voice of the police station, maintains order while dealing with the multiple problems, paperwork, budget cuts and the characters of his subordinates. Hal Linden developed a strong career in theater before playing Captain Miller, receiving a Tony Award for his portrayal of Mayer Rothschild in the musical "The Rothschilds."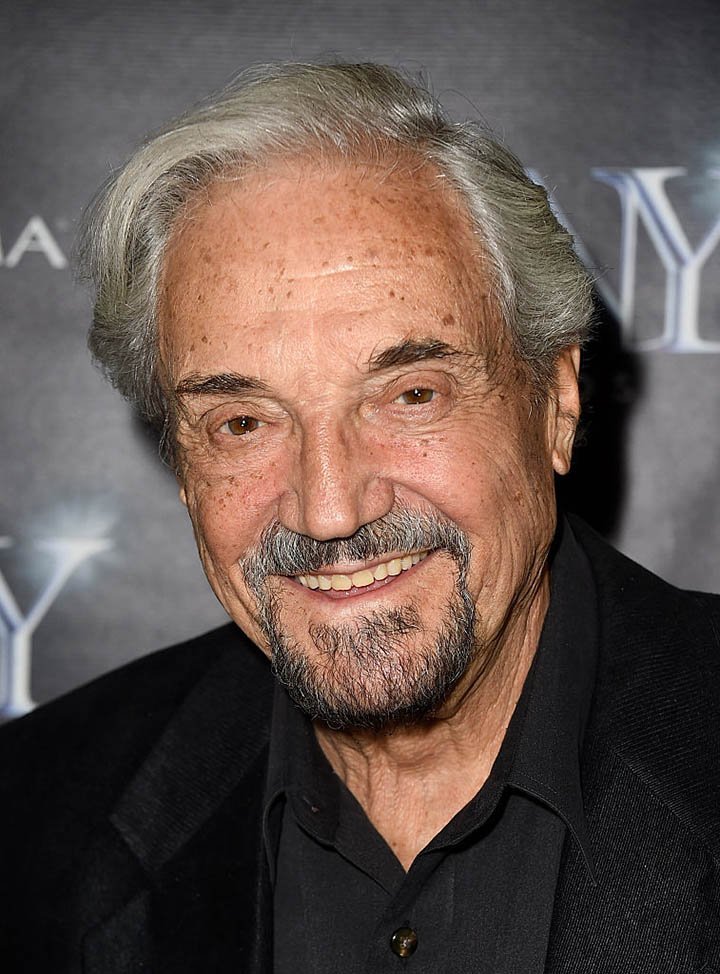 Linden also received seven Emmy awards and two Golden Globe for his work on "Barney Miller" and three special Emmy awards for his subsequent work. After the series he worked on "I Do! I Do! "," My Wicked, Wicked Ways: The Legend of Errol Flynn "," Blacke's Magic "," Jack's Place "," Schoolbreak Special "He continued his career by appearing in" Touched by an Angel "," The King of Queens, " Gilmore Girls, " Law & Order: Criminal Intent, "and" Hot in Cleveland. "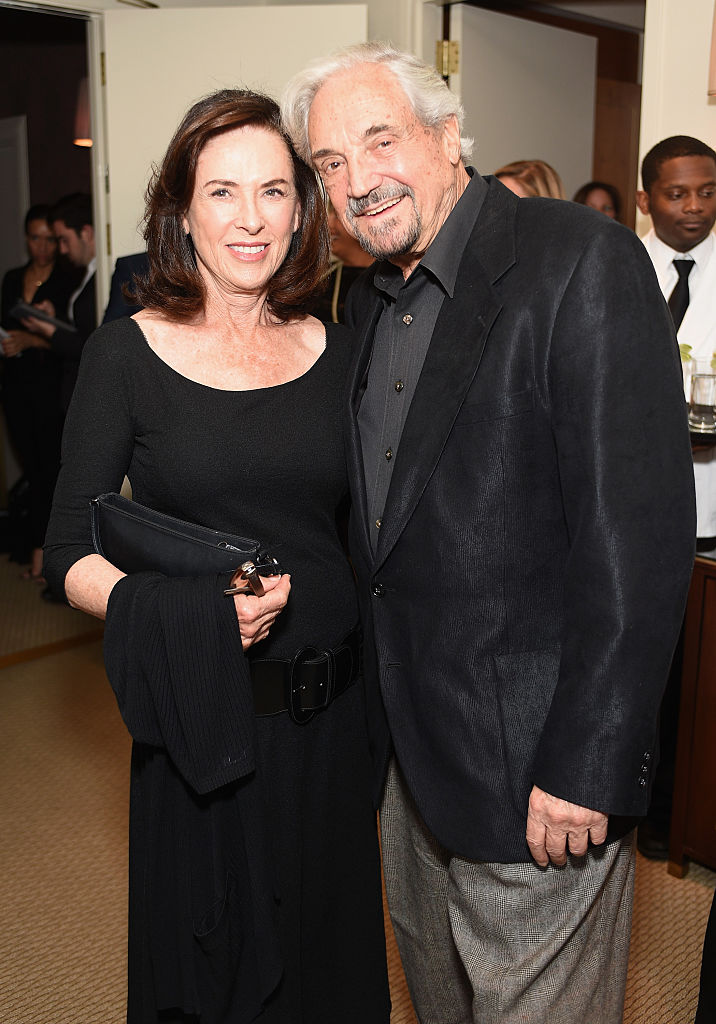 Go to the 'Next chapter' to find out about the next cast of Barney Miller.