'Barney Miller:' Cast of This Legendary Series Then and Now
CHAPTER 1
DETECTIVE STAN "WOJO" WOJCIEHOWICZ (MAX GAIL)
Wojo is in many ways the conscience of his station mates, which reminds them of what is right. Max Gail not only plays the right detective Wokciehowicz in "Barney Miller" but also directed many of his episodes as Maxwell Gail.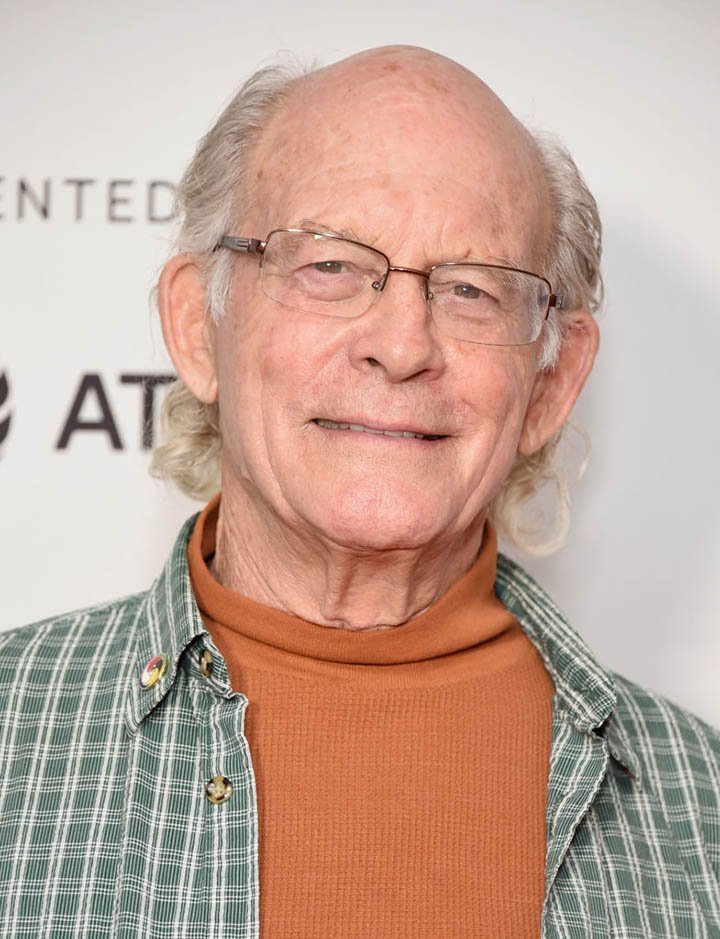 Gail appears in several TV series such as "Walker, Texas Ranger (ep. Whitewater)", "Cannon", "Dr. Quinn: Medicine Woman ", "Due South", "The Streets of San Francisco", "The Drew Carey Show", "Hawaii Five-0", "Quantum Leap ", "Psych", "Longmire ", "Gary Unmarried", "NCIS", "Scorpion" and "Mad Men".
Go to the 'Next chapter' to find out about the next cast of Barney Miller.