'Barney Miller:' Cast of This Legendary Series Then and Now
CHAPTER 2
DETECTIVE RON HARRIS (RON GLASS)
Harris is a criminologist concerned with his attire and becoming a writer, of expensive tastes, who lives beyond his economic possibilities. The versatile African-American actor Ron Glass had played several roles on TV when he took the role of Harris.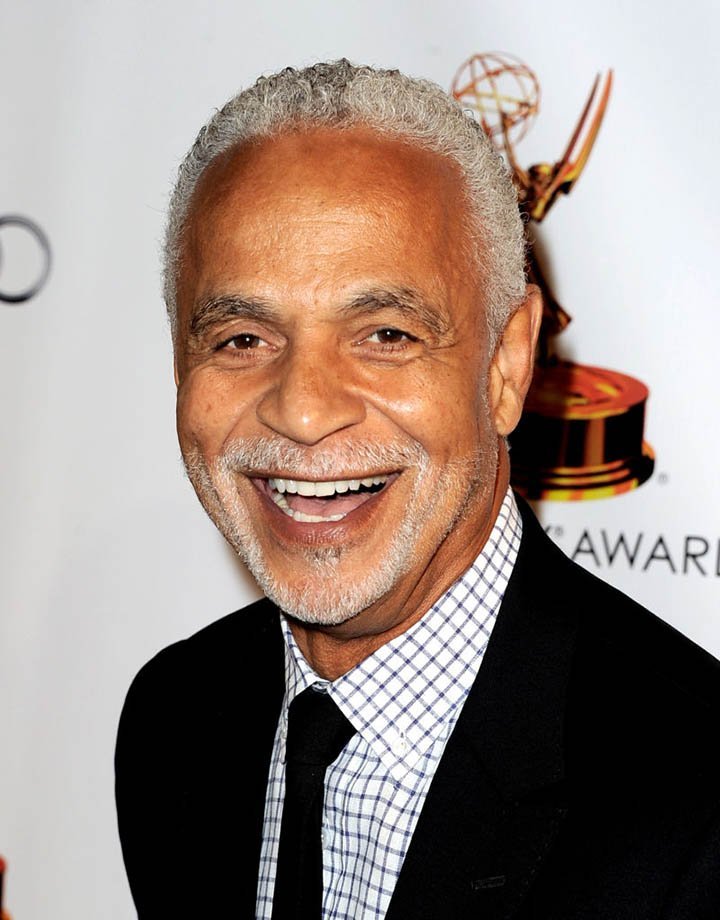 Also known for his role as Pastor Derrial Book in the science fiction series "Firefly" his movie "Serenity", after the series participated in "The Odd Couple", "The New Odd Couple", "Twilight Zone series", "Rhythm and Blues", "Mr. Rhodes", "Friends", "Family Matters" and "Teen Angel". Glass died of a respiratory failure in 2016 at age 71.
Go to the 'Next chapter' to find out about the next cast of Barney Miller.