Christopher Walken's Happy 50 Years Marriage and the Role He Would Never Accomplish
Christopher Walken is one of the most distinctive voices in Hollywood. He also famously appeared Captain Cook in the musical production of "Peter Pan Live!" on TV. Being married to someone famous can not be easy, but Georgianne Thon and her famous hubby, Christopher Walken seem to be the perfect pair. Married for over 50 years, their relationship is a rarity in Hollywood. Both have bustling and prosperous careers. While their lives seem picture-perfect, fans can't help but wonder why they chose not to have children.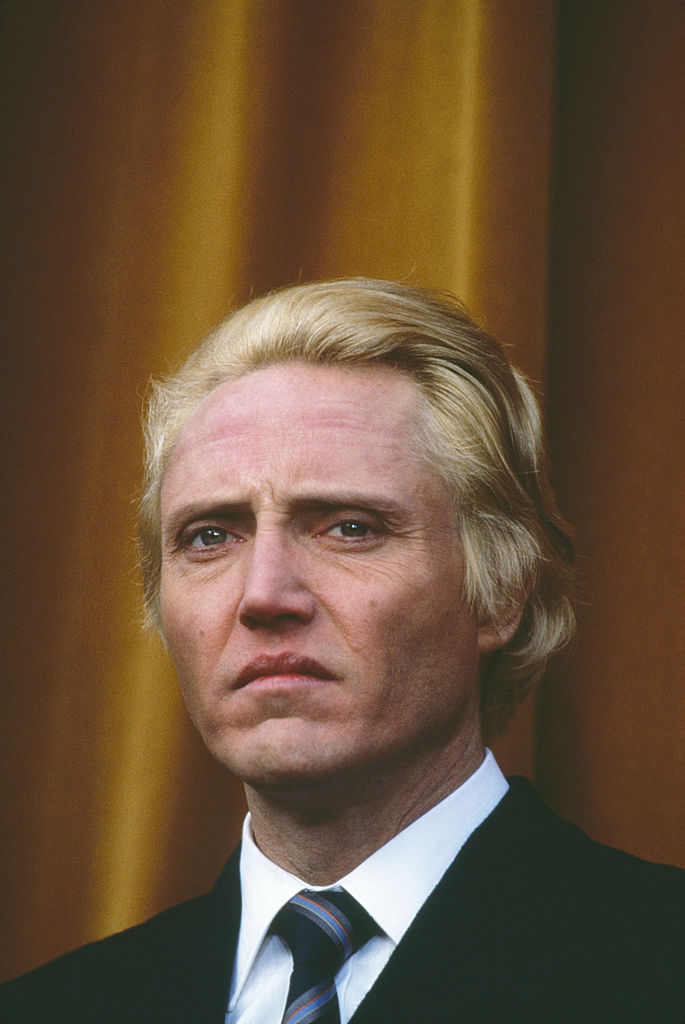 Christopher Walken's Early Life and Career
Christopher Walken was born to Rosalie and Paul on March 31, 1934, in Queens New York. Walken was already a performer at the age of three; he started as a dancer and took dancing lessons to become better. He is the middle child of three children. Christopher had one older brother, Kenneth and a younger one, Glen. He, however, grew up with the name Ronald but changed as he grew up to Christopher. Though finishing his high school, Walken would later be admitted into college but dropped out after discovering that showbusiness is what he wants to do. Walken started his career early as a teen, and by 1970, the performer had begun appearing working and appearing in films. In 1969, he married Georgianne Walken, but the duo had no children in the wedlock.
Raised in Queens, New York, Christopher, and his two siblings were quite lucky to have the luxury of parents who had a durable marriage. Hence, they were adequately brought up under the tutelage of both parents. Christopher is of dual nationality. Having a Scottish mother and a German father, Christopher learned diversity from his very home. His father had baking as a part-time in which Christopher learned from him.
Dancing and Singing have become two of his trademarks
Walken may have been known for playing the villainous role in most of the movies he's appeared in, notably the Bond villain in "a view to a kill," he is also one who loves to dance and sing. The public first got a view of this in 1981 when he played the role of a dancing pimp in the movie; Pennies from Heaven, which he sang and danced to the popular song, "Let's misbehave." He also put his dancing skills to use on every of his show.
Christopher Walken's affair with Natalie Wood
Christopher was Natalie's co-star and was reportedly having an affair with her even though she was married at the time to Robert Wagner. Natalie got married to Wagner from 1957 to 1962. Then also from 1972 until her demise in 1981. But Lana Wood, Natalie's sister disclosed that Natalie found her husband, Wagner with another man in June 1961 which made them divorce in 1962. In 1981, Natalie and her husband were on his yacht, Splendour, alongside Christopher Walken and captain Dennis Davern when she died.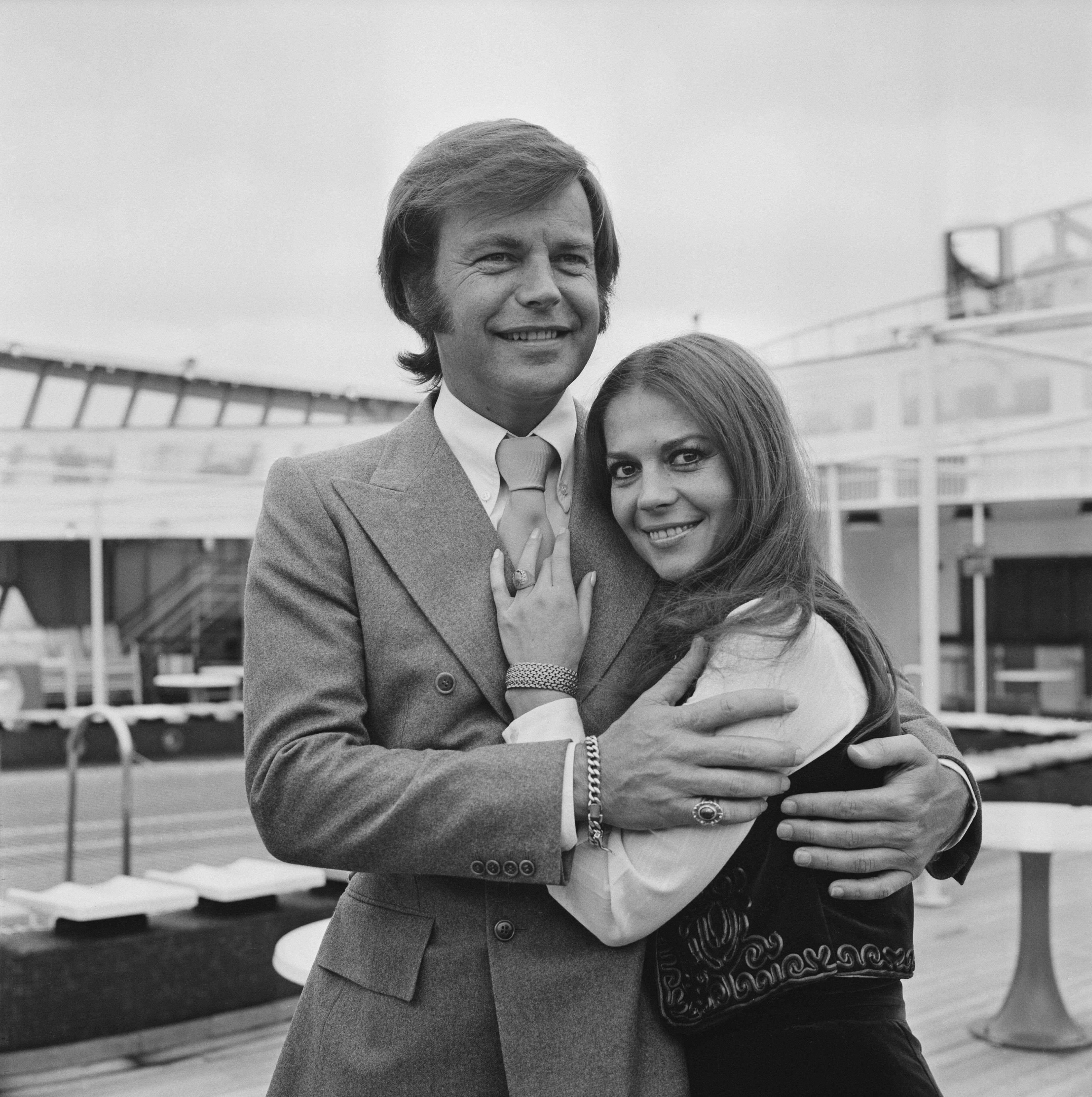 The affair with Robert La Tourneaux
Robert La Tourneaux was born on November 22, 1941, and died on June 3, 1986. He was an American actor who was famously known for his role of Cowboy. In an interview with a gay magazine, he was mentioning his popular married bisexual partners, amongst which he said Academy Award-winning actor, Christopher Walken. In that interview, he also mentioned that Walken was having an affair with another married actor, Robert Wagner on the night that Natalie Woods died.
Meeting and Marriage
Georgianne Thon met Christopher Walken during the tour of "West Side Story." They tied the knot in January 1969. "About their meeting, Georgianne said, "When you met him, you knew he had this future. He was good and was gonna be better. It was a very compelling idea. And I had never met anybody like that in my life."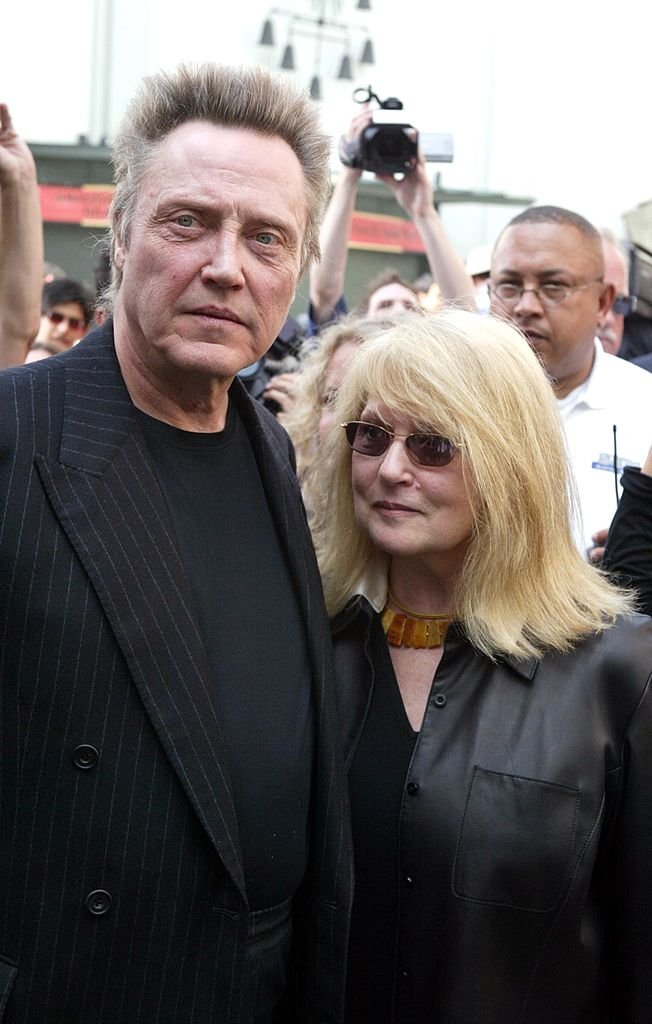 She went on to reveal that being married to him is interesting. Georgianne also explained that she is delighted by the many characters he portrays.
"It's very interesting being married to a man who is constantly playing a different person. You're always living with a different person. He never tells me what part he's playing when he's getting ready. It just descends on me one day. Very interesting," said Georgianne. "I think that twinkle in his eye is always there, however scary the guy he's playing."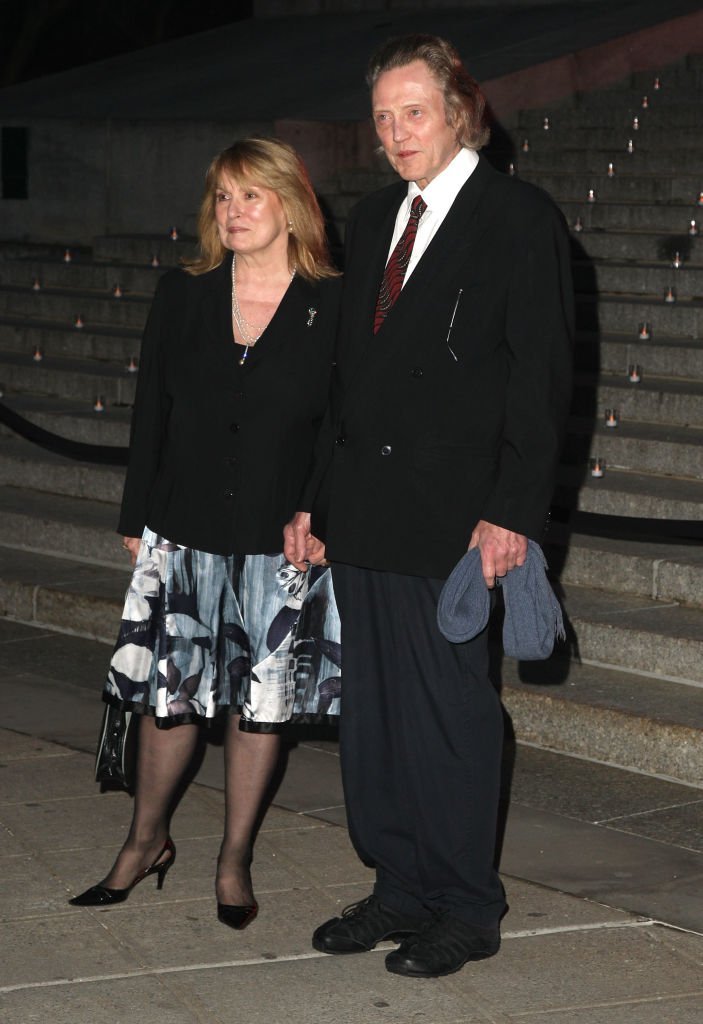 Deciding Not To Have Children
With a love story as sweet and as long-lasting as the Walkens, fans often wonder why they did not have children. However, the couple reportedly decided not to have children. "I didn't, so I could get by even in periods of unemployment." Christopher revealed that he believes it was a good decision because he feels he would have been forced to choose between them and his acting career. 
He admits that if they had children he would have picked his family over his job.
"I'm sure many of the kids I knew as a child would have continued in show business, but they had kids of their own [and] had to do something dependable," said Christopher. "I didn't, so I could get by even in periods of unemployment."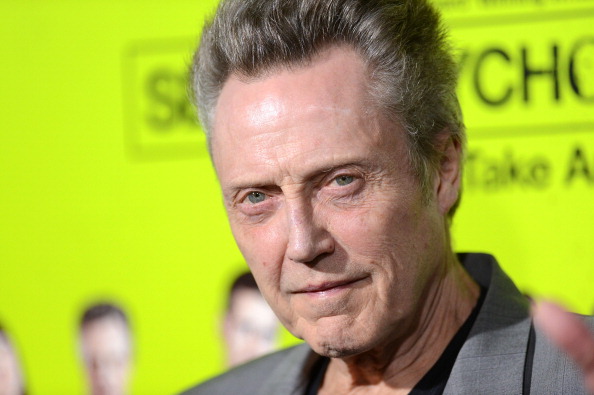 A Regular Guy
Their decision allowed Christopher to pursue his dream and become wildly famous. However, despite his fame, Christopher insists he is a normal guy who is happily in love with his wife.
"My life is really quite conservative. I've been married nearly 50 years," said Christopher. "I don't have hobbies or children. I don't much care to travel. I've never had a big social life. I just stay at home, except when I go to work. So in that sense, I'm a regular guy."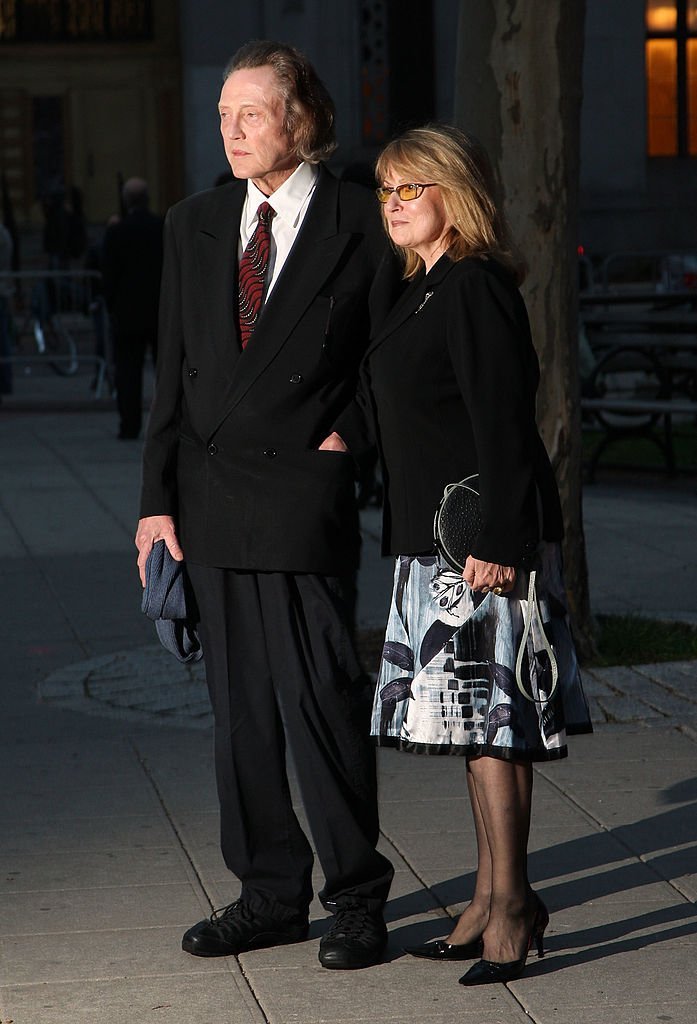 His life with his wife
In several interviews Walken granted to the media, he always says that his life, in reality, is contrary to the roles he has played. He sees himself as a very gentleman who lives happily with his wife of more than fifty years. Seeing Christopher, you would have thought that the man would at least have a shred of the vicious and eccentric lifestyle he portrays in TV. But the reverse is the case as his private life has been devoid of scandals, a testament to his claim of being a perfect gentleman behind the cameras. Read More: Destiny Of Alfalfa From 'Our Gang': Child Fame and Tragic Ending
The actor is also choosing to appear in less eccentric roles recently. Opting to play the roles of regular men instead of his usual psycho and weirdo role types.
"Yes, it was different for me," said Christopher about a role that broke away from his usual type cast. "I don't usually get to play fathers or grandfathers or uncles. Now that I'm older, maybe I can play people closer to myself. I'd like that."
It is amazing to know that some of Hollywood finest can keep their marriage going as long as Christopher has kept his. Did you find any part of his life interesting? Let us know those intriguing parts in the comments section. Also, do well to share this article with a friend.
Scroll down to find out how Albert from 'Little House on the Prairie' looks now. He is 52 years old and looks more handsome than ever!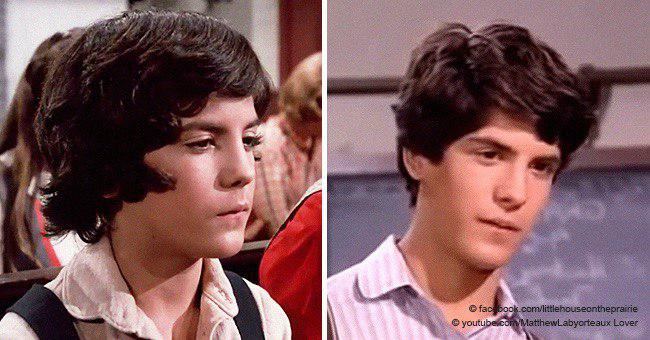 Source:
Famousfix