The Destiny of JAG Cast After the End of the Famous Show
A possible "JAG" revival for CBS as they test the waters with Harm and Mac's appearance on "NCIS: Los Angeles." Since "JAG" finished its original run in 2005, a refresher on the popular cast of the show might just be what the captain ordered. "JAG" kicked off the NCIS franchise and followed the Judge Advocate General corps of the United States Navy. Created by Don Bellisario, the show aired its first two seasons on NBC from 1995-1996 and them moved to CBS where it ran another nine seasons.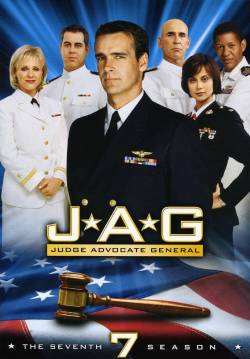 While there are no concrete plans on giving "JAG" a fully-fledged revival, "NCIS; Los Angeles" showrunner, R. Scott Gemmill noted that the final decision rested with the network, even though its a possibility.
DAVID JAMES ELLIOT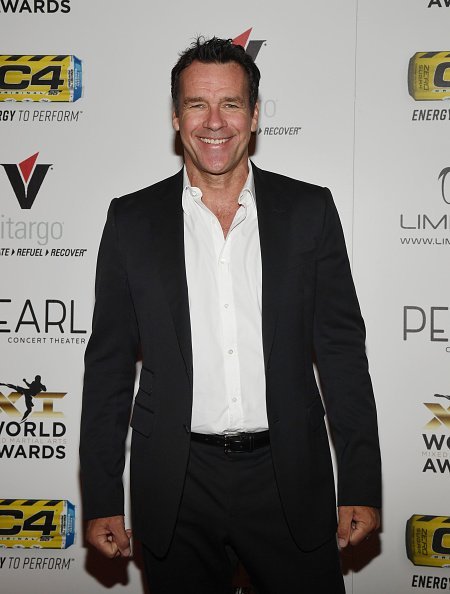 David reprised his former "JAG" role as Navy Captain Harmon Rabb Jr. for a few episodes on "NCIS: Los Angeles," but also has other projects in the works.
Busy with the production of the figure skating series, "Spinning Out" for Netflix, David also recently had a guest appearance on the second season of "The Kominsky Method."
CATHERINE BELL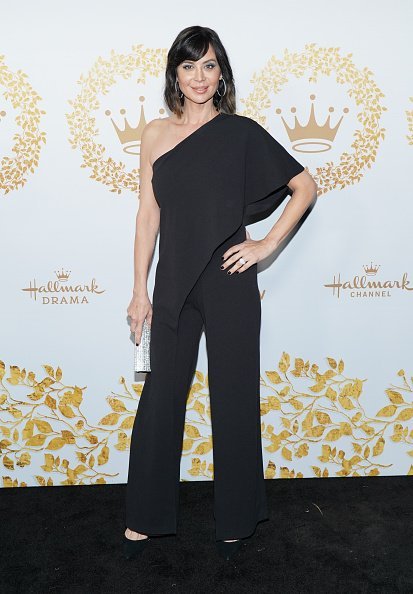 As Lt. Col. Sarah "Mac" Mackenzie, Catherine also reprised her former "JAG" role on the "NCIS: Los Angeles" finale that aired on May 19, 2019.  Having starred as Cassie Nightingale on the television series "Good Witch" that ran from 2015 until 2019, Catherine also notably appeared in "A Summer to Remember" in 2018 and as Dawn in the 2016 film "The Do-Over." 
PATRICK LABYORTEAUX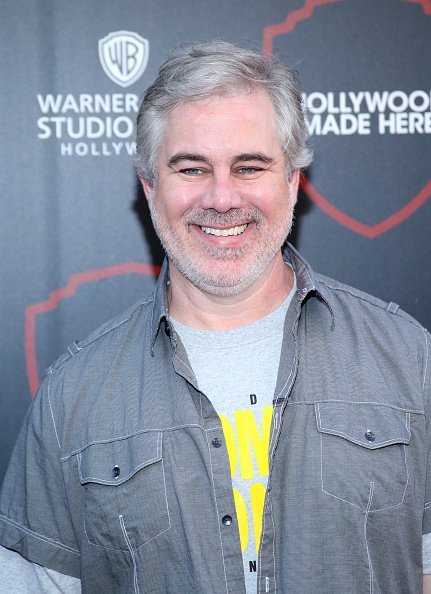 Lt. Bud Roberts, Jr., played by Patrick appeared in two other shows apart from "JAG." In 2000, Patrick played the same character in "Yes, Dear," followed by none other than "NCIS: Naval Criminal Investigative Service" from 2003 until 2018.
During the fifteenth season of "NCIS," Patrick made a welcome guest appearance when Leroy Gibbs' team investigated the death of a Navy Lieutenant.
SCOTT LAWRENCE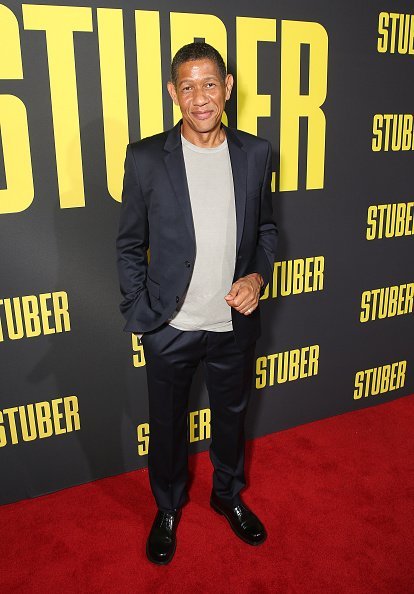 Scott has had a busy career since his time as Sturgis Turner on "JAG." With crime drama's a recurring theme, Scott made appearances in series like "Without a Trace," "24," "In Plain Sight," "Criminal Minds: Suspect Behaviour," and "Law & Order: LA."
In recent years Scott went galactic with his castings in "Star Wars Resistance," "Legion," and most recently appeared as Special Agent Billy Taggart in "Unbelievable" in 2019.
ZOE MCLELLAN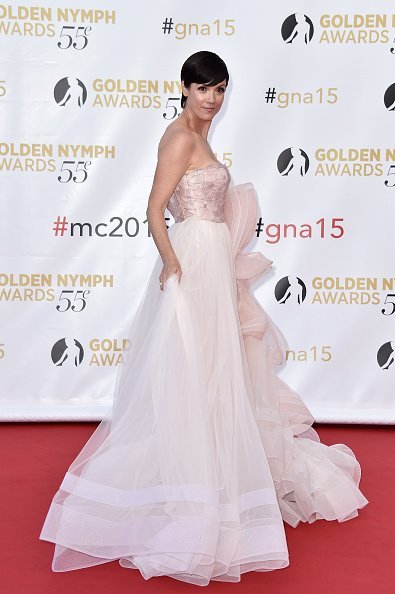 As P.O. Jennifer Coates, Zoe became a recurring character on "JAG" during the show's seventh, eighth, and ninth seasons before she got promoted to the main cast during its tenth and final season.
The actress married J.P. Gillain on February 27, 2012, but their union ended in a bitter divorce in 2016. J.P. accused Zoe of child abduction after she took their two-year-old son, Sebastian with her to Toronto after she landed a role in the 2016 television drama, "Designated Survivor."
The judge ruled in Zoe's favor and said that her actions are the "result of Mother's work in a field in which it was known to both parties she may need to work outside of Los Angeles."
JOHN M. JACKSON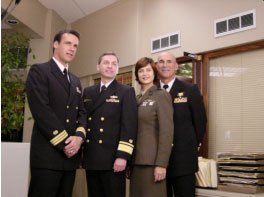 After marrying Jana Gale Hawkins on October 13, 1979, the couple moved to New York in 1980 so John could pursue a career in acting. 
Known for his roles in "The Hitcher" and "Sid and Nancy" in 1986, and "A Few Good Men" in 1992 before John snagged the role as A.J. Chegwidden in "Jag."
Other notable appearances by John include those in series such as "Bones," "Castle," "Grey's Anatomy," and most recently again as A.J. Chegwidden in "NCIS: Los Angeles."
TRACEY NEEDHAM
Turn back time with a classic TV show like #JAG on CBS All Access! Watch now: https://t.co/UyAW4cBjnK pic.twitter.com/BZlAfDuue7

— CBS (@CBS) January 31, 2016
Tracey made her acting debut on a few years before she got cast as the computer-weapons expert, Lt. Meg Austin in the first season of "JAG." She first appeared onscreen in the television series "Jake and the Fatman" in 1987. Her big break came after more extra acting classes and casting in "Live Goes On" in 1989. With her acting career still going strong, Tracey also appeared in several episodes of "VR5," "Total Security," "The Division," and "Veronica Mars."
ANDREA PARKER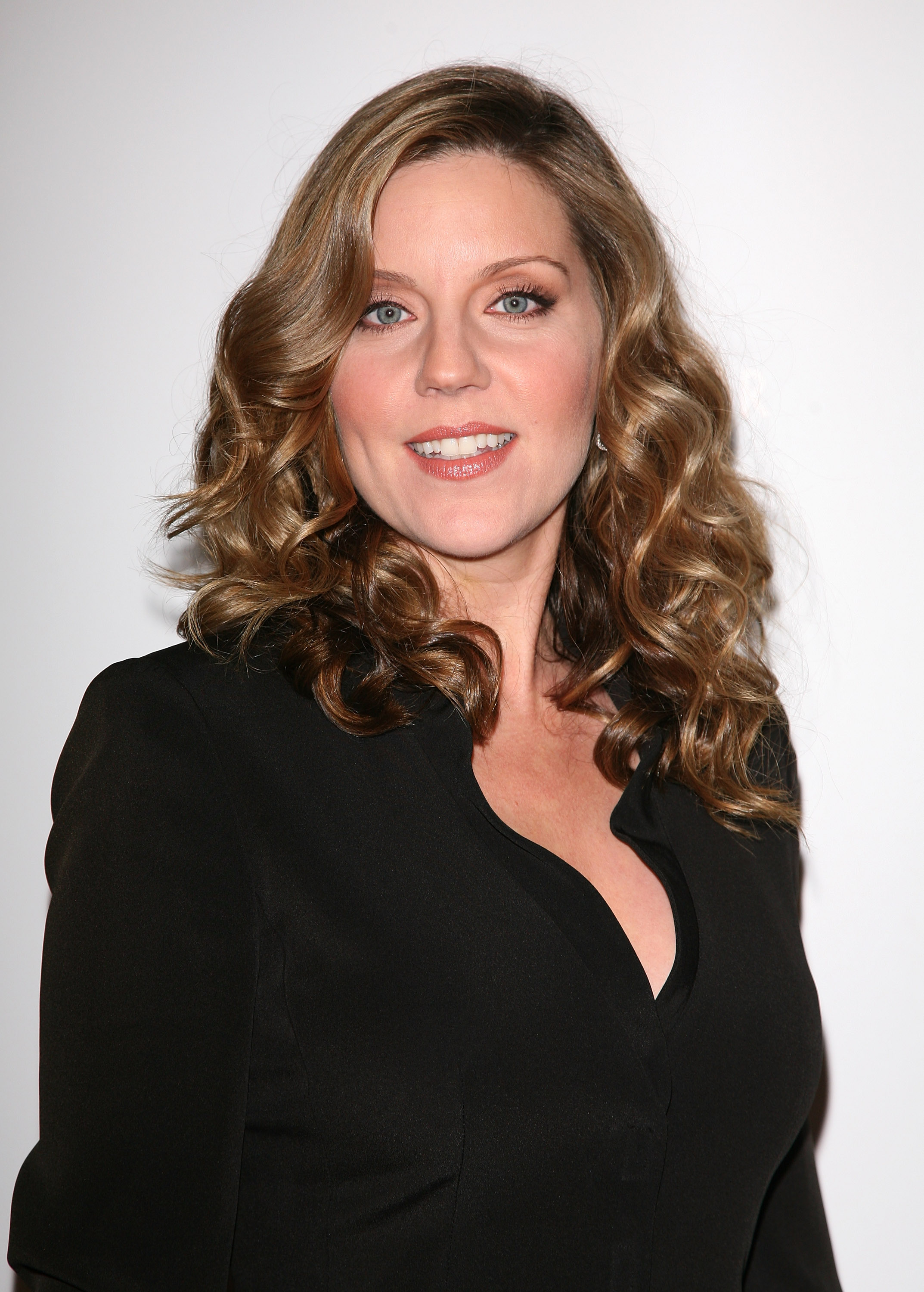 Although Andrea Parker was replaced with Tracey Needham's character, Meg Austin, as one of the main characters, CBS brought Parker back numerous times as a guest star throughout the show. After her unstable role, Andrea found much more stable work in other places. From shows like 'The Mentalist,' 'My Name Is Earl,' 'Suits,' and recurring roles in 'Desperate Housewives' and 'Pretty Little Liars,' the actress definitely found a name for herself after JAG.
KARRI TURNER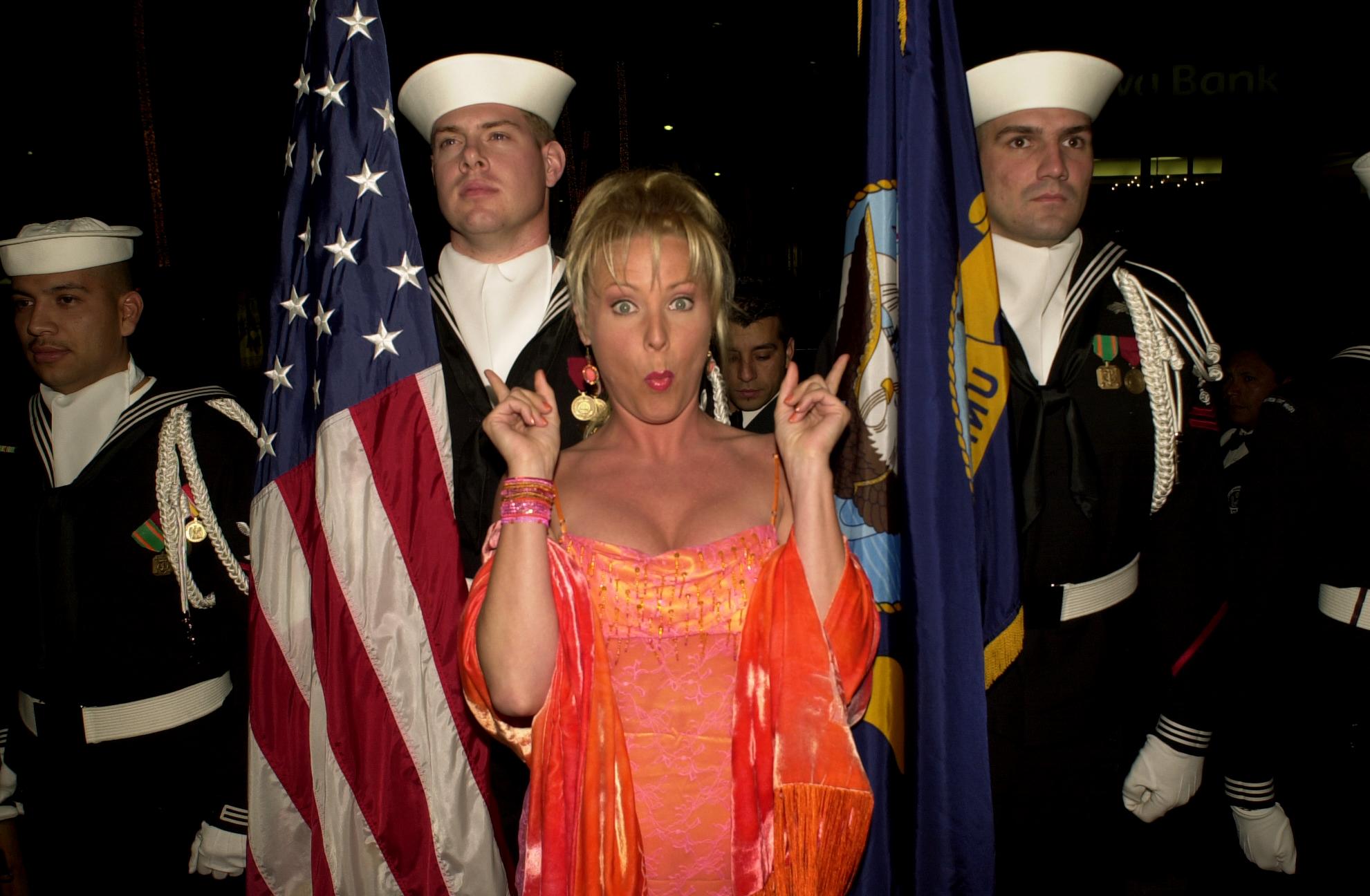 Karri Turner was one of the longest-running female characters on JAG, with her role as Lieutenant Harriet Sims in season two. She was a recurring character throughout the show until the series finale. Although Turner has appeared on other shows since her role on JAG came to an end, that role is still her number one claim to fame. Her most notable appearance after JAG was on 'Heroes.'
RANDY VASQUEZ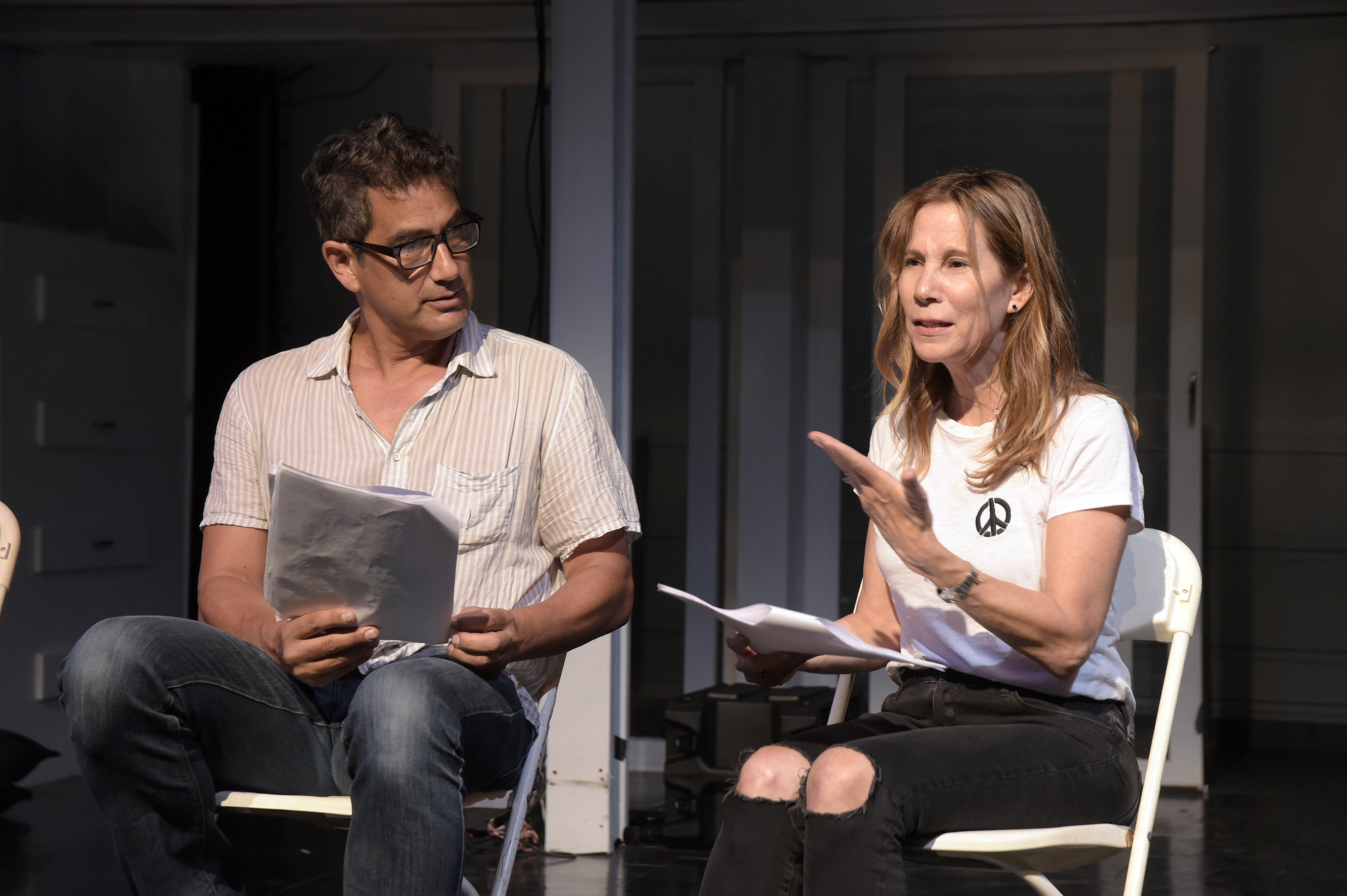 After starring in the show for 51 episodes at Victor Galindez, Vasquez's role came to an end in 2003. Even though he wasn't on JAG until the end of the series, Randy appeared on other shows as well - including 'Nip/Tuck,' 'CSI: Miami,' and 'Shameless.'
NANCI CHAMBERS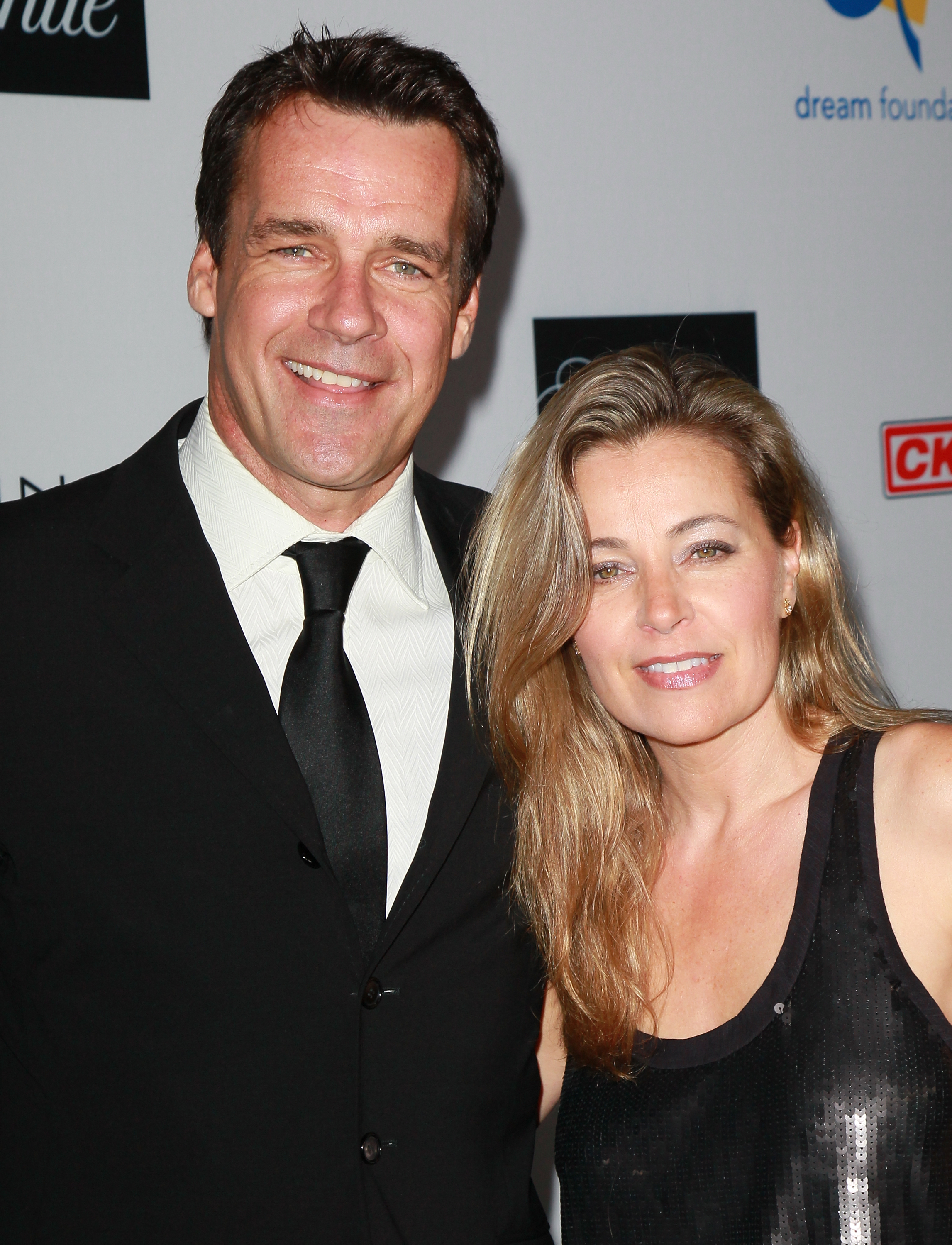 Nanci's role in JAG was already established even before she landed her role as Loren Singer. After marrying David James Elliot in 1992, the actress already had her way in. Singer was a recurring character throughout seasons five to eight. The couple is still together to this day, proving that Hollywood love truly can last. With her priority focused on family, Chambers didn't do much acting since the series came to an end in 2003. She only made a brief appearance in 2008 on the supernatural show 'Ghost Whisperer.'
DAVID ANDREWS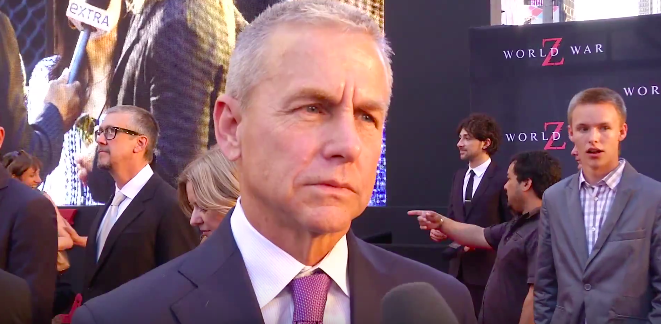 Although Andrews was on the show for less than 20 episodes, his presence was still fully felt throughout the series as the final Judge Advocate General, Gordon M. "Biff" Cresswell. David has earned himself a reputation as a trusted actor with his past experience in 'A Nightmare On Elm Street' and 'Fight Club.' Now, he's landed himself a role in 'Terminator 3,' and recently starred in classics such as 'Fair Game,' 'The Conspirator,' and 'World War Z.'
Relatedly, fans of the show are hopeful of a more permanent return of the characters of the former hit television show. The appearance of some of the characters on "NCIS: Los Angeles" had fans glued to their seats and asking for a return of the once-popular show.
Scroll down to find out how Albert from 'Little House on the Prairie' looks now. He is 52 years old and looks more handsome than ever!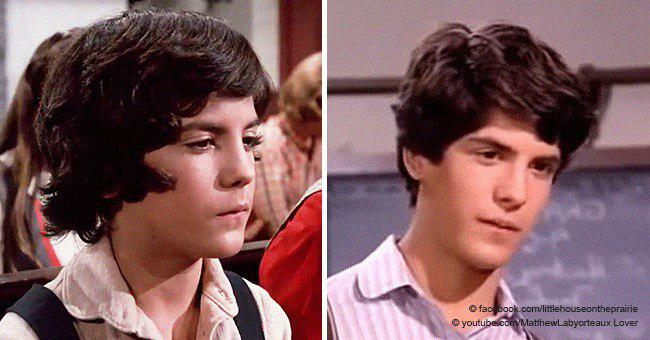 Sources: DrivePedia