The Destiny of JAG Cast After the End of the Famous Show
A possible "JAG" revival for CBS as they test the waters with Harm and Mac's appearance on "NCIS: Los Angeles." Since "JAG" finished its original run in 2005, a refresher on the popular cast of the show might just be what the captain ordered.
"
JAG
" kicked off the NCIS franchise and followed the Judge Advocate General corps of the United States Navy. Created by Don Bellisario, the show aired its first two seasons on NBC from 1995-1996 and them moved to CBS where it ran another nine seasons.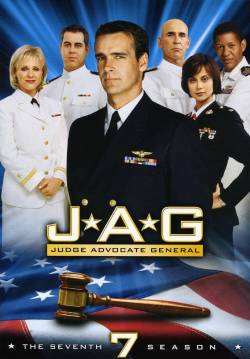 While there are no concrete plans on giving "JAG" a fully-fledged revival, "NCIS; Los Angeles" showrunner, R. Scott Gemmill noted that the final decision rested with the network, even though its a possibility.
CHAPTER 1
DAVID JAMES ELLIOT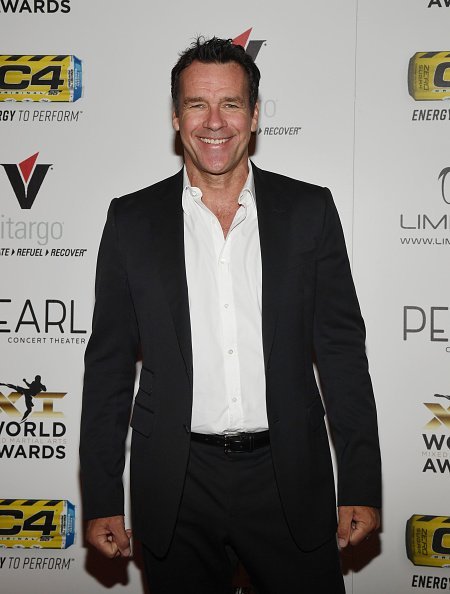 David reprised his former "JAG" role as Navy Captain Harmon Rabb Jr. for a few episodes on "NCIS: Los Angeles," but also has other projects in the works.
Busy with the production of the figure skating series, "Spinning Out" for Netflix, David also recently had a guest appearance on the second season of "The Kominsky Method."
CATHERINE BELL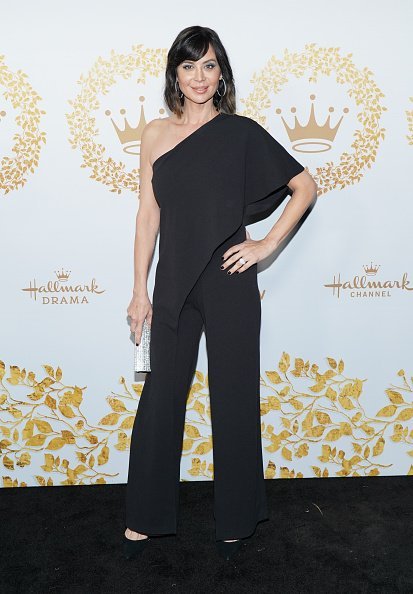 As Lt. Col. Sarah "Mac" Mackenzie, Catherine also reprised her former "JAG" role on the "NCIS: Los Angeles" finale that aired on May 19, 2019. 
Having starred as Cassie Nightingale on the television series "Good Witch" that ran from 2015 until 2019, Catherine also notably appeared in "A Summer to Remember" in 2018 and as Dawn in the 2016 film "The Do-Over." 
Go to the next chapter to find out where Patrick Labyorteaux & Scott Lawrence are today.