Meet 'Criminal Minds' Cast Real-Life Spouses
Since the inception of 'Criminal Minds' in 2005, it has been a success. It quickly became one of the best shows to be reckoned with. The crime drama portrays the intricacies of the FBI Behavioral Analysis Unit, which is a specialized team of law enforcement and psychology experts who find perpetrators and keep them at bay. It is always a great feeling of watching good prevail over evil. This team consists of investigators like Dr. Spencer Reid acted by Matthew Gray Gubler, David Rossi acted by Joe Mantegna and a few others.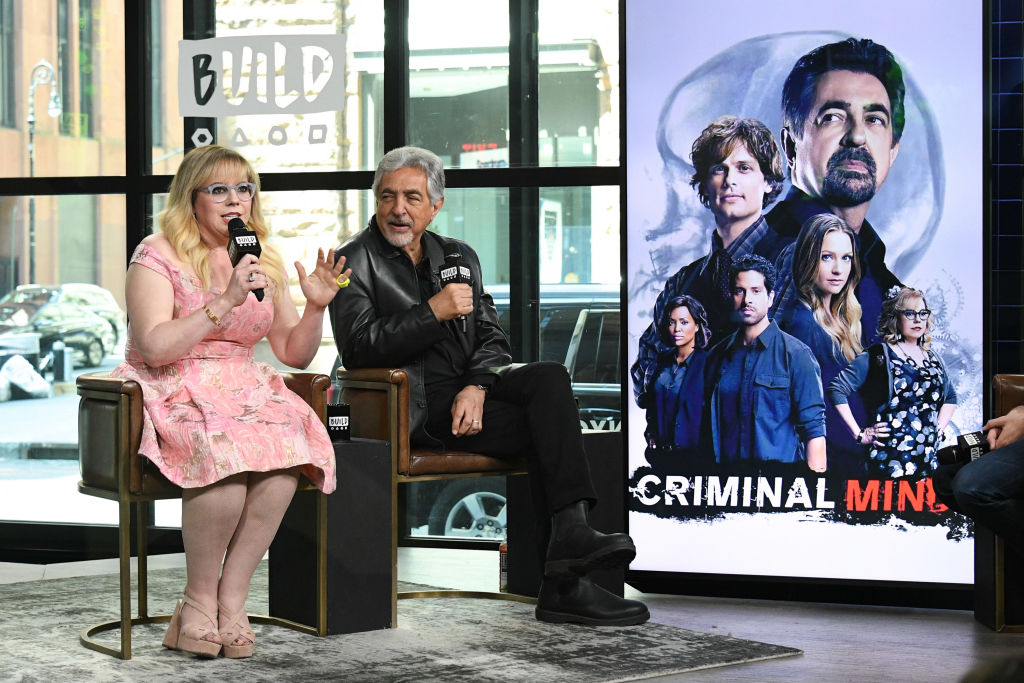 But all of that ended on January 10, 2019, and we wonder why. Why would CBS let 'Criminal Minds' go after 15 seasons of greatness? While fans have a front-row seat to the onscreen relationships of their favorite characters, the same can't be said for the real-life spouses of the stars on the hit television crime drama, "Criminal Minds." With that in mind, we looked closer at the lives of their partners.
MANDY PATINKIN
Mandy Patinkin first met Kathryn Grody in the 1970s when Ensemble Studio Theater put up its first one-act play festival. He had previously gotten burned after dating someone he co-starred with and waited until the festival's end before asking her on a date. None the less, Mandy knew that Kathryn would become his wife and even told her so on their first date. They went to Black Sheep Tavern, and Mandy gave her freshly picked flowers and said, "I'm gonna marry you!"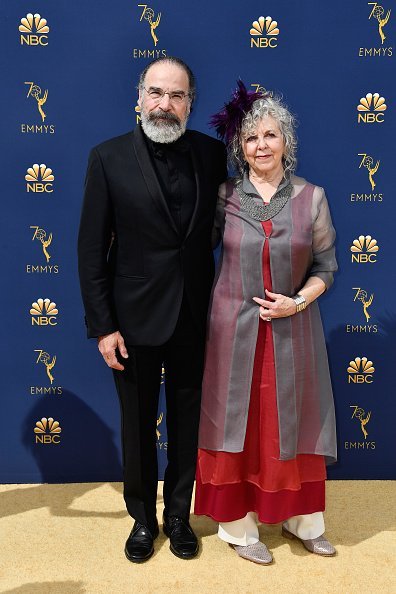 Not a believer in marriage at the time, Kathryn thought the comment preposterous, but after a year of dating, they got engaged and tied the knot another year after that on June 15, 1980. The same year, Kathryn landed a role in "My Bodyguard," but at the age of thirty-five, Kathryn became a mother for the first time after giving birth to the first of their two sons. Her later introduction into motherhood inspired Kathryn to write a one-woman autobiographical show called "A Mom's Life," which takes a look at the good, the bad, and the ugly of woman who decided to put her career on hold to become a stay-at-home mother.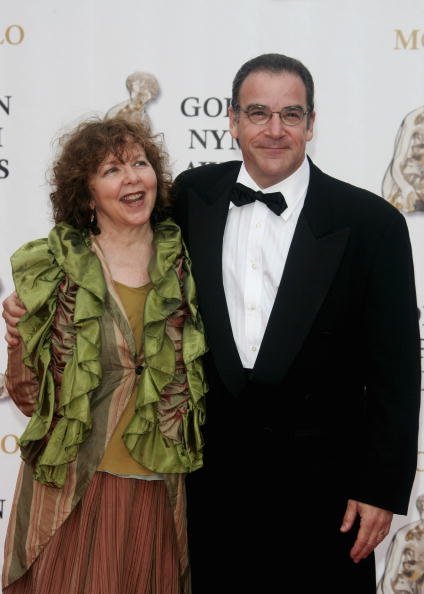 In later years Kathryn appeared onscreen again in the 1989 film "The Lemon Sisters," followed by "Life with Mikey" in 1993. Most recently, she starred as Molly in the 2019 film, "Vanilla." The two actors also became involved with the International Rescue Committee and American Jewish World Service. Through their continuing work, attempting to raise awareness about the plight of refugees, Mandy and Kathryn had traveled all over the world to places like Serbia, Cambodia, and Greece.
Go to the 'Next chapter' to read about Thomas Gibson's real life partner.